Of the many, many glamorous events that take place over the 10-day run of the Cannes Film Festival, none are quite as exciting and star-studded as the amfAR Cinema Against Aids Gala.
Now in its 23rd year, the event never disappoints in rounding up the most beautiful people in the world and getting them to put on stunning gowns and smile for photographers for what feels like the ten thousandth time at the festival. That said, it takes an especially unique look to stand out from the crowd of perfectly dressed celebrities.
Perhaps thats why Elle Fanning and Katy Perry dressed as an actual peacock and a flamenco goddess, respectively. We're guessing it went down a little bit like this: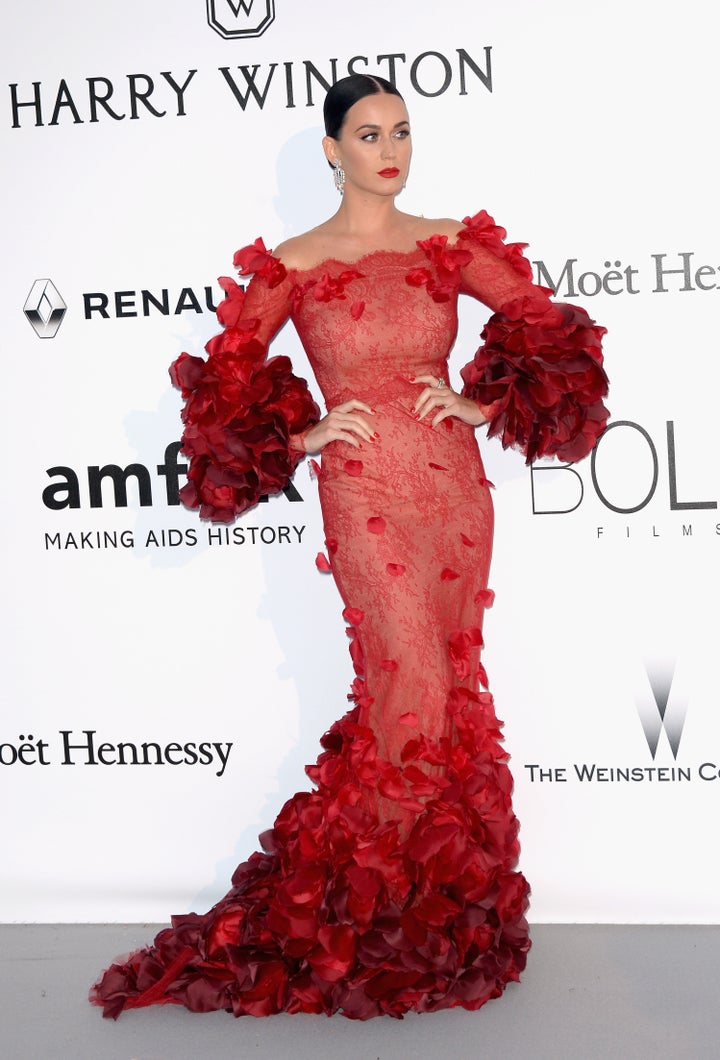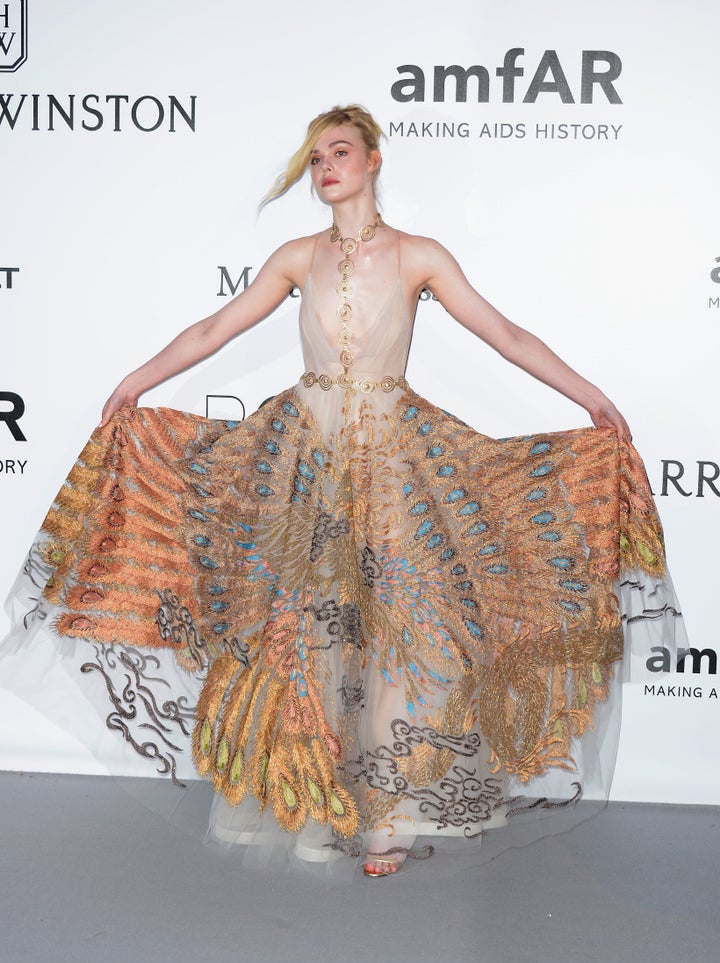 Fanning wasn't the only one with something to show off. Alessandra Ambrosio took Bella Hadid's Wednesday night lead and rocked a sky-high slit, Chanel Iman wore a dazzling sheer number and Helen Mirren looked, well, perfect as usual.
Check out all the best looks from the amfAR gala red carpet below.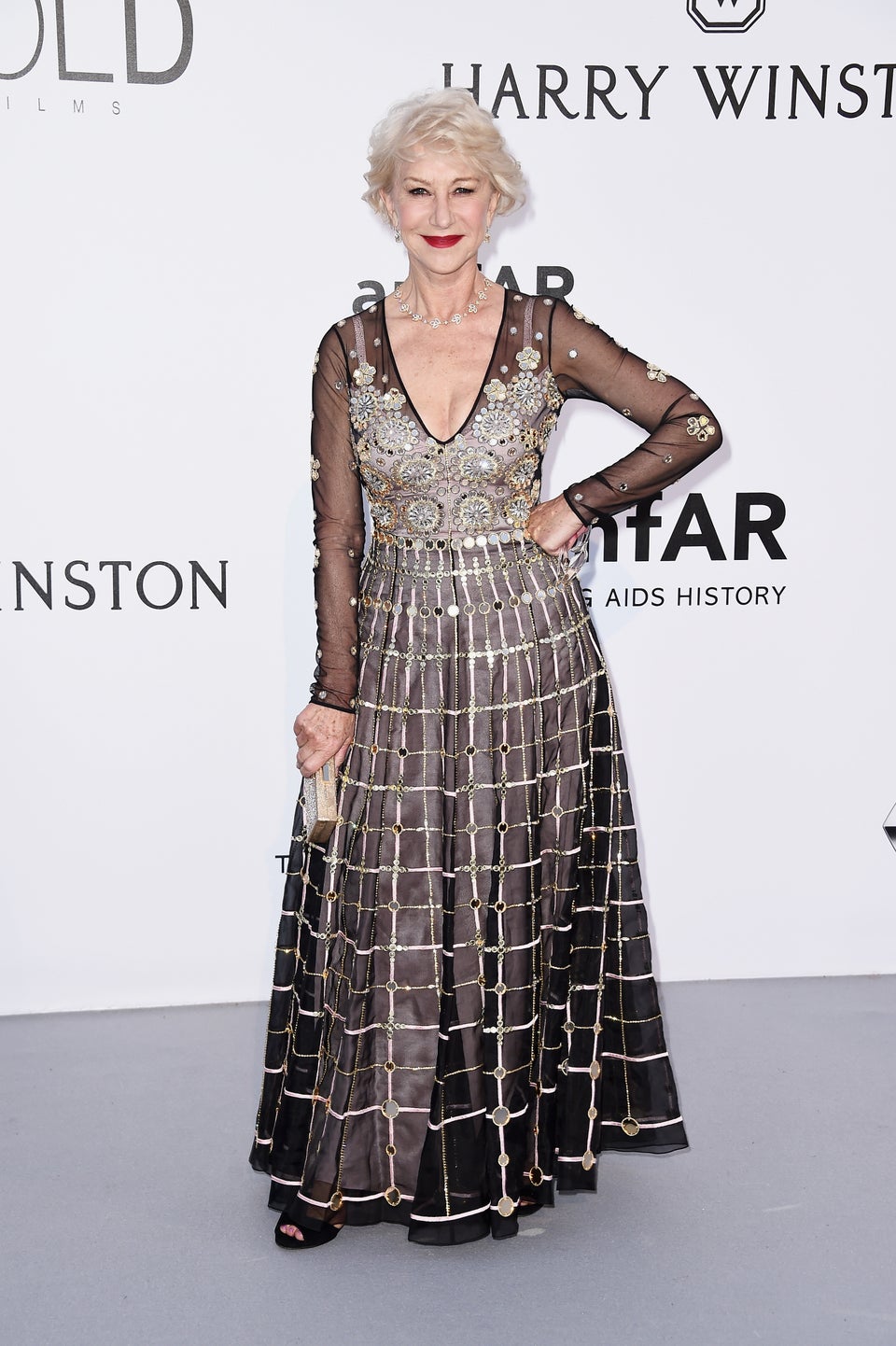 Ian Gavan via Getty Images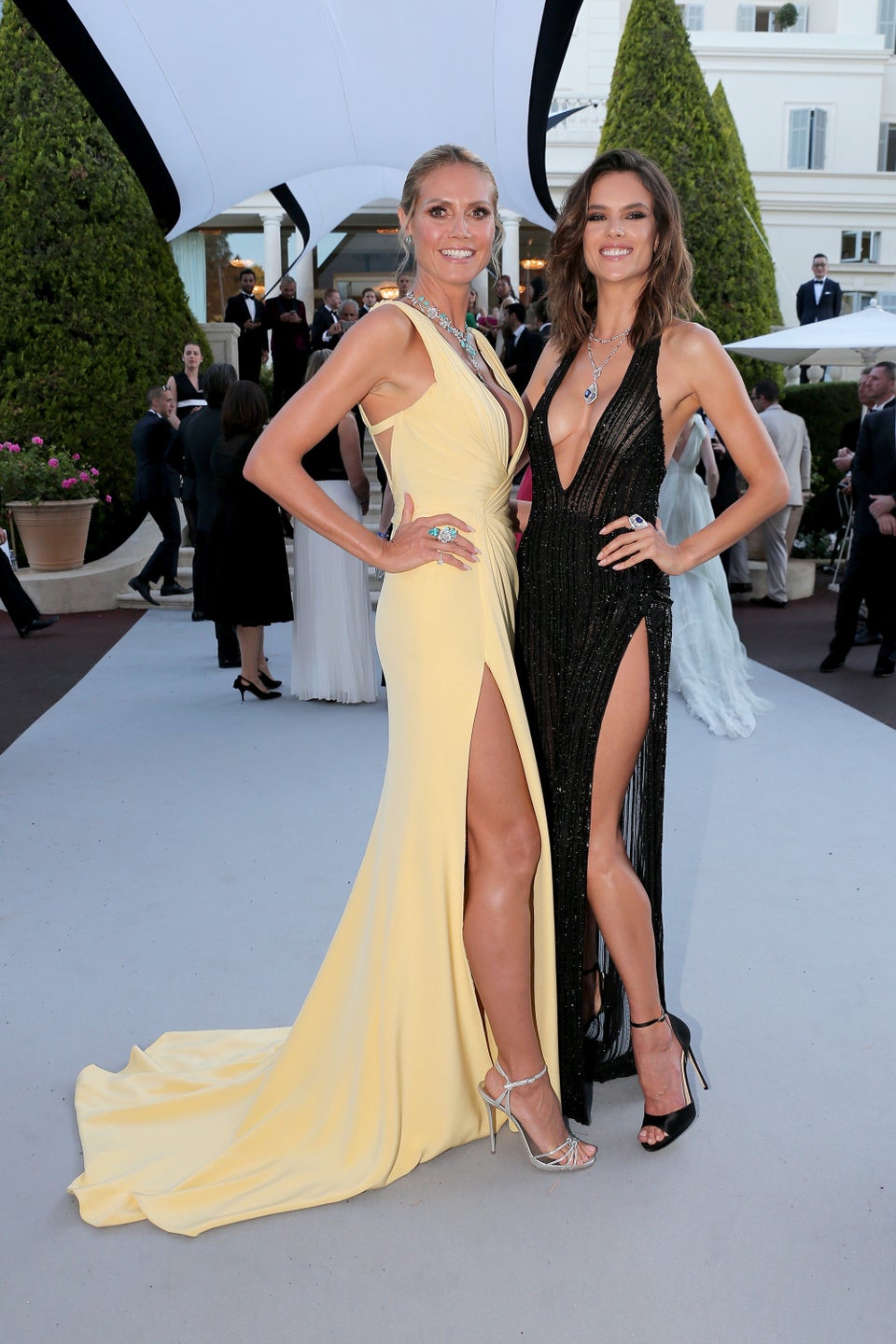 Gisela Schober via Getty Images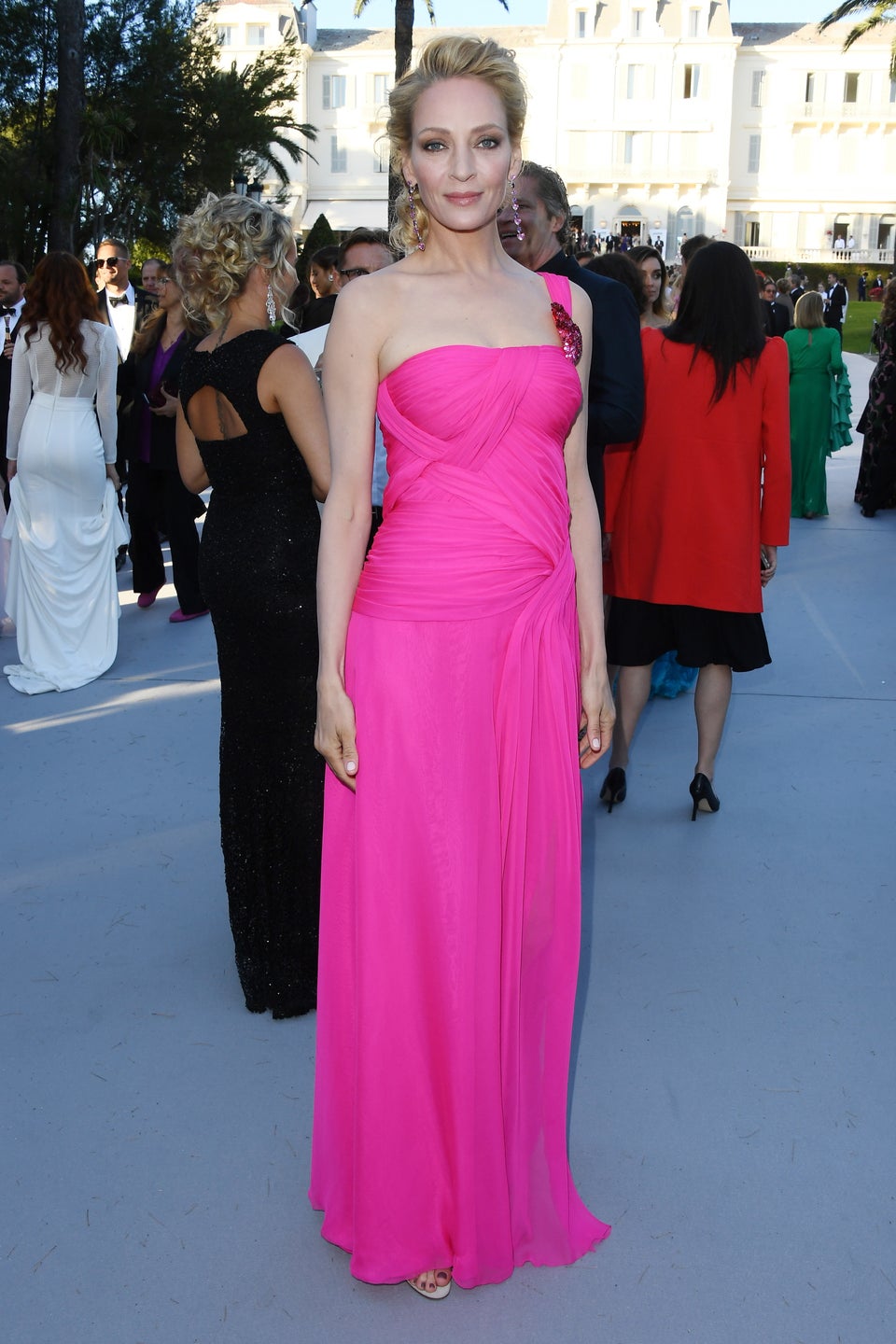 George Pimentel/amfAR16 via Getty Images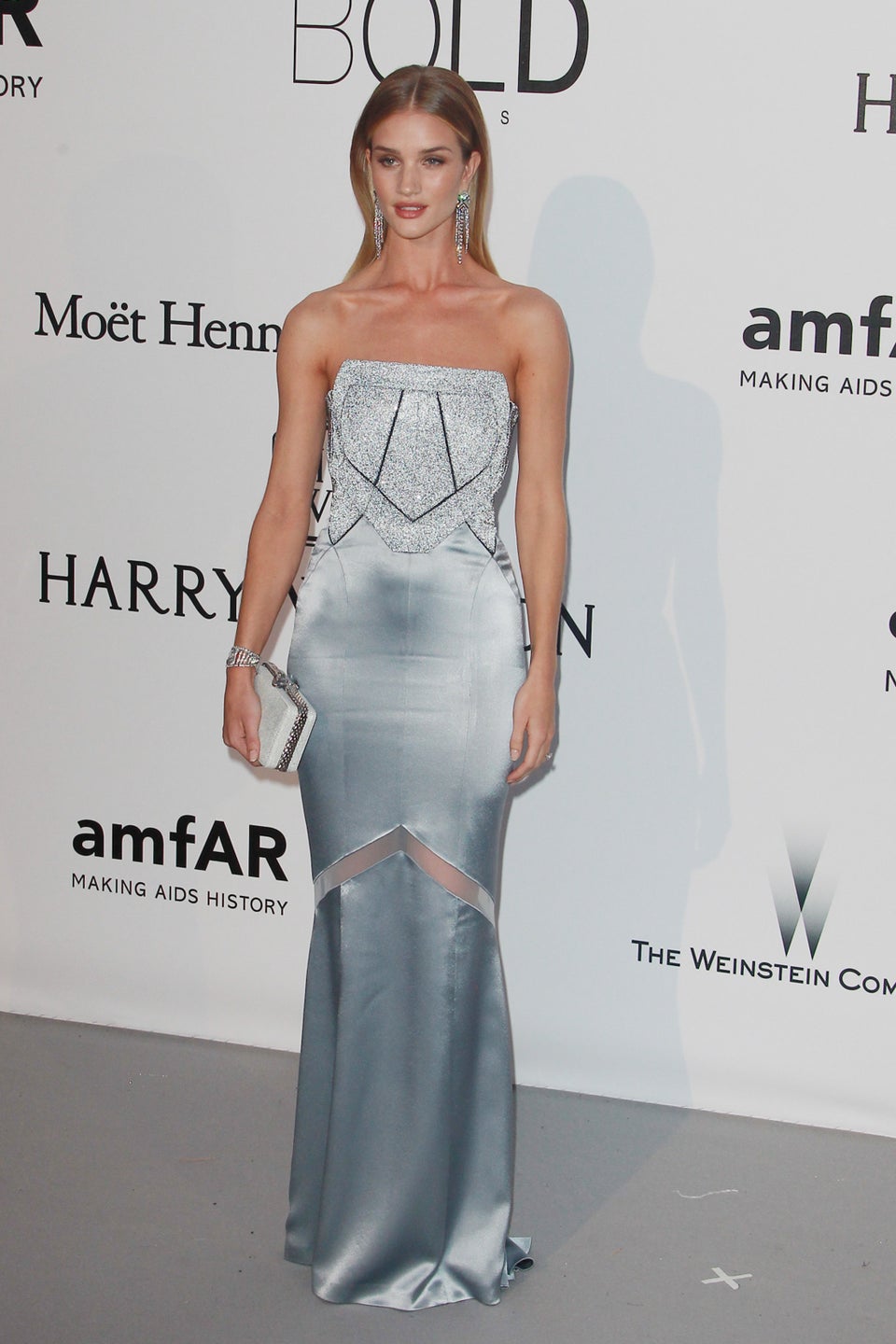 Antonio de Moraes Barros Filho via Getty Images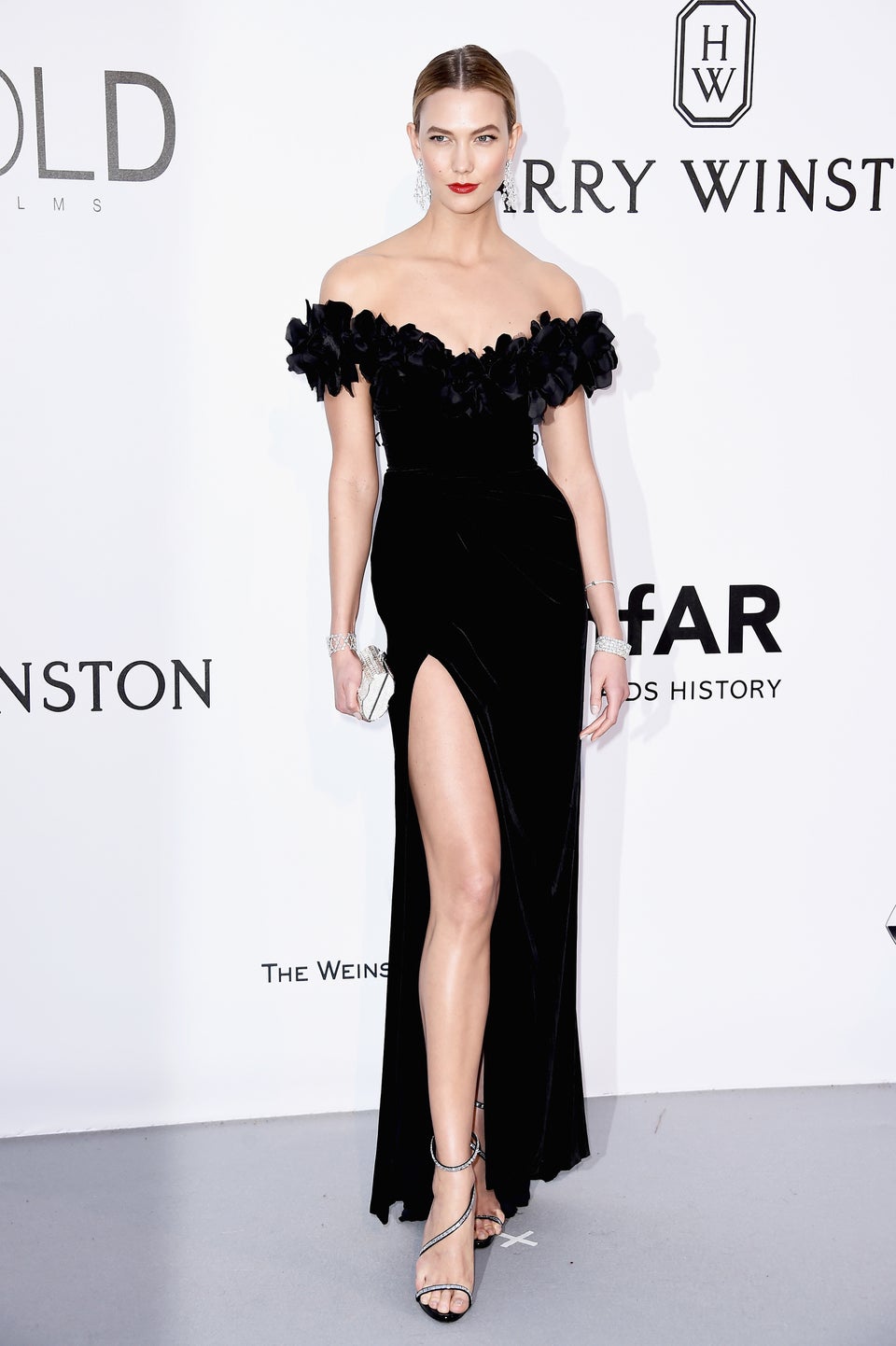 Ian Gavan via Getty Images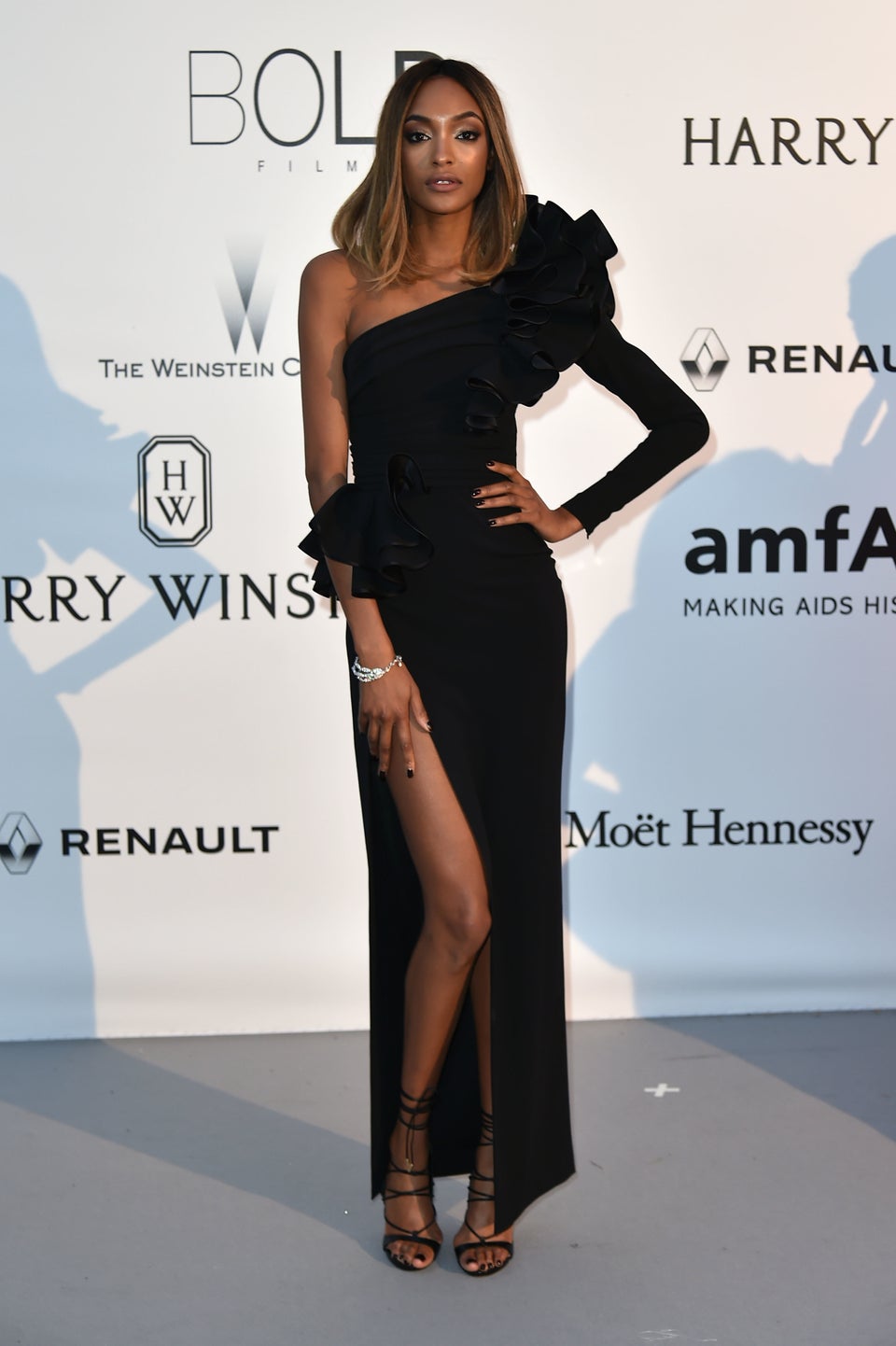 ALBERTO PIZZOLI via Getty Images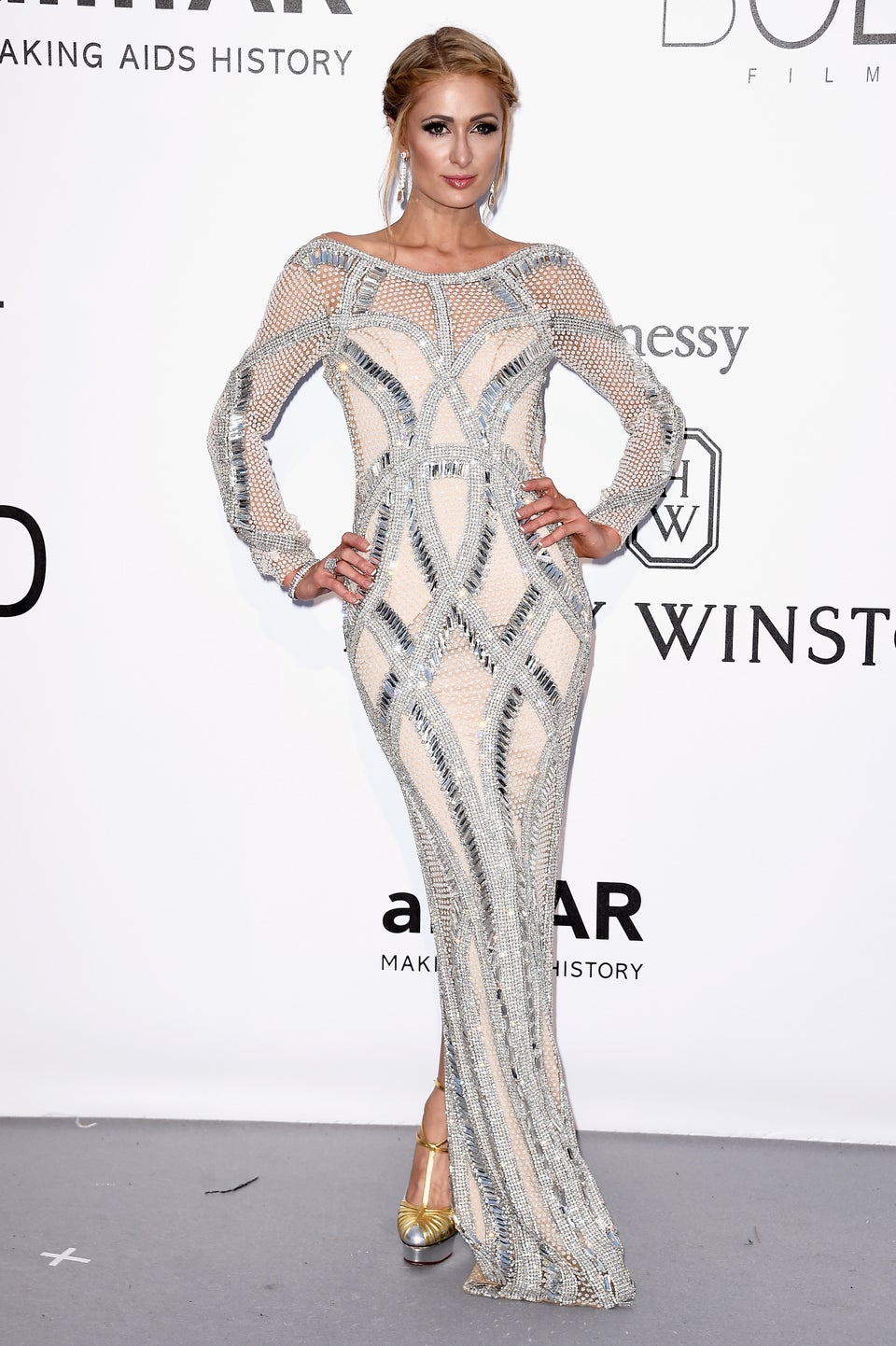 Ian Gavan via Getty Images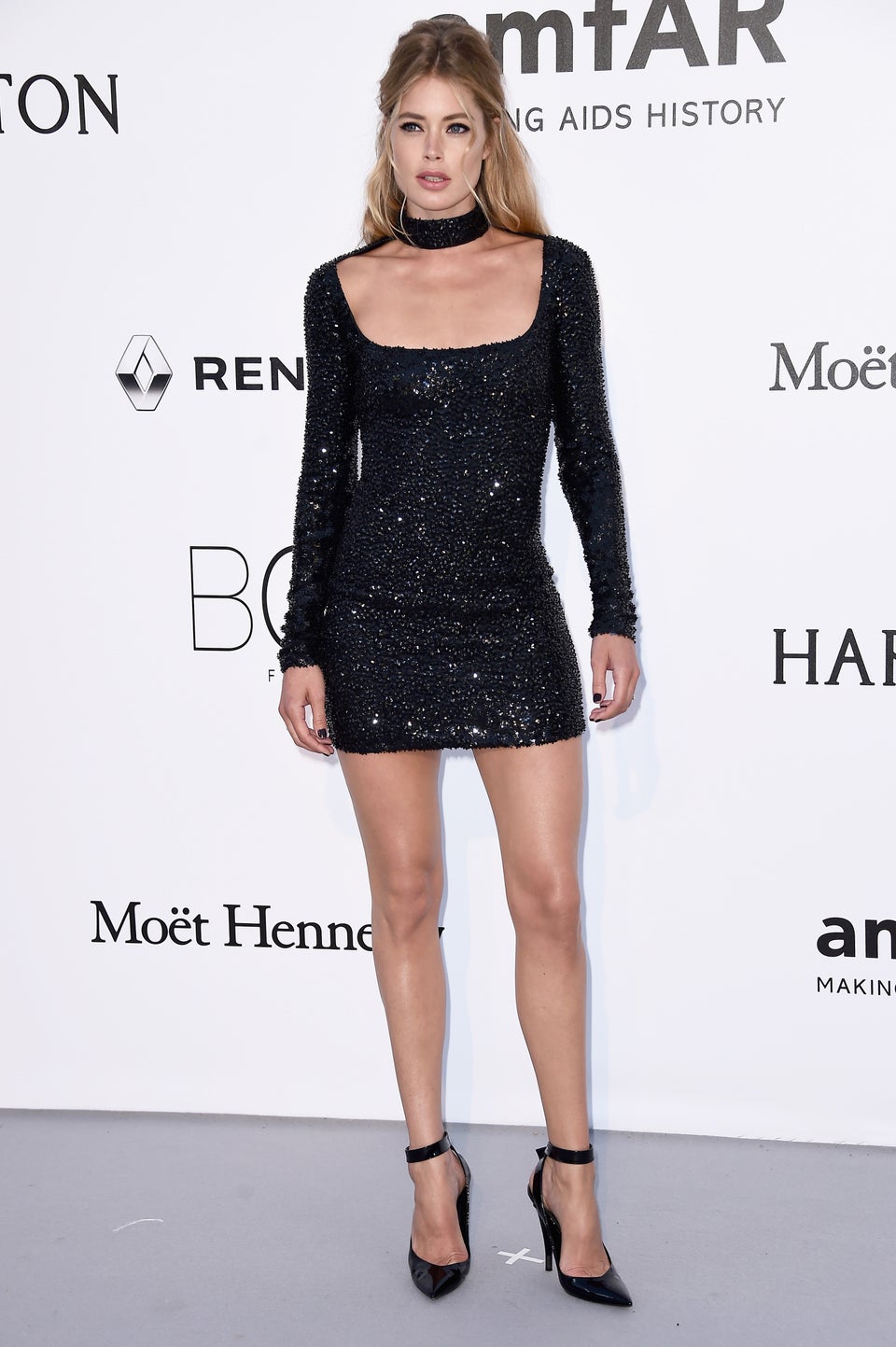 Ian Gavan via Getty Images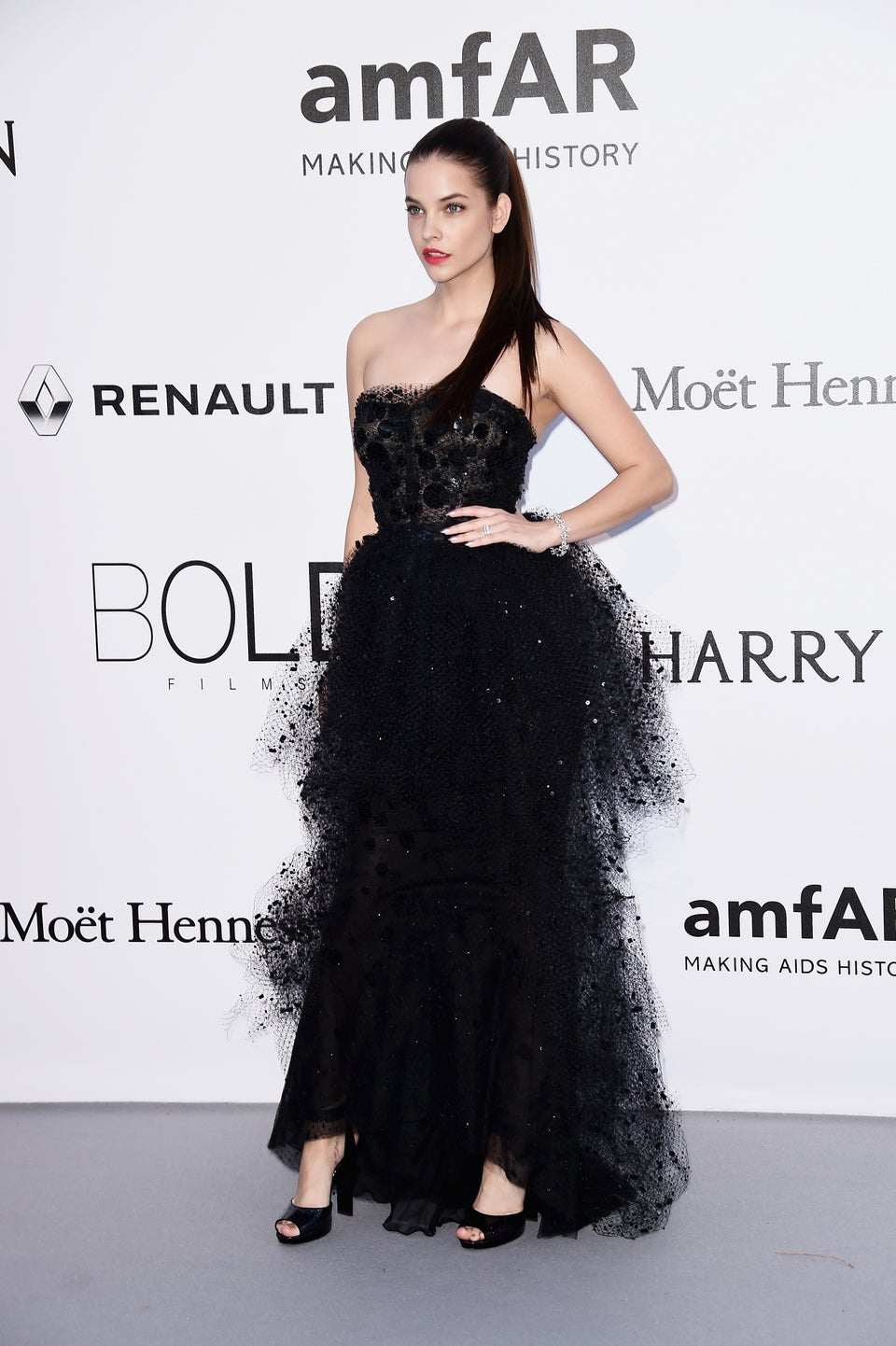 Ian Gavan via Getty Images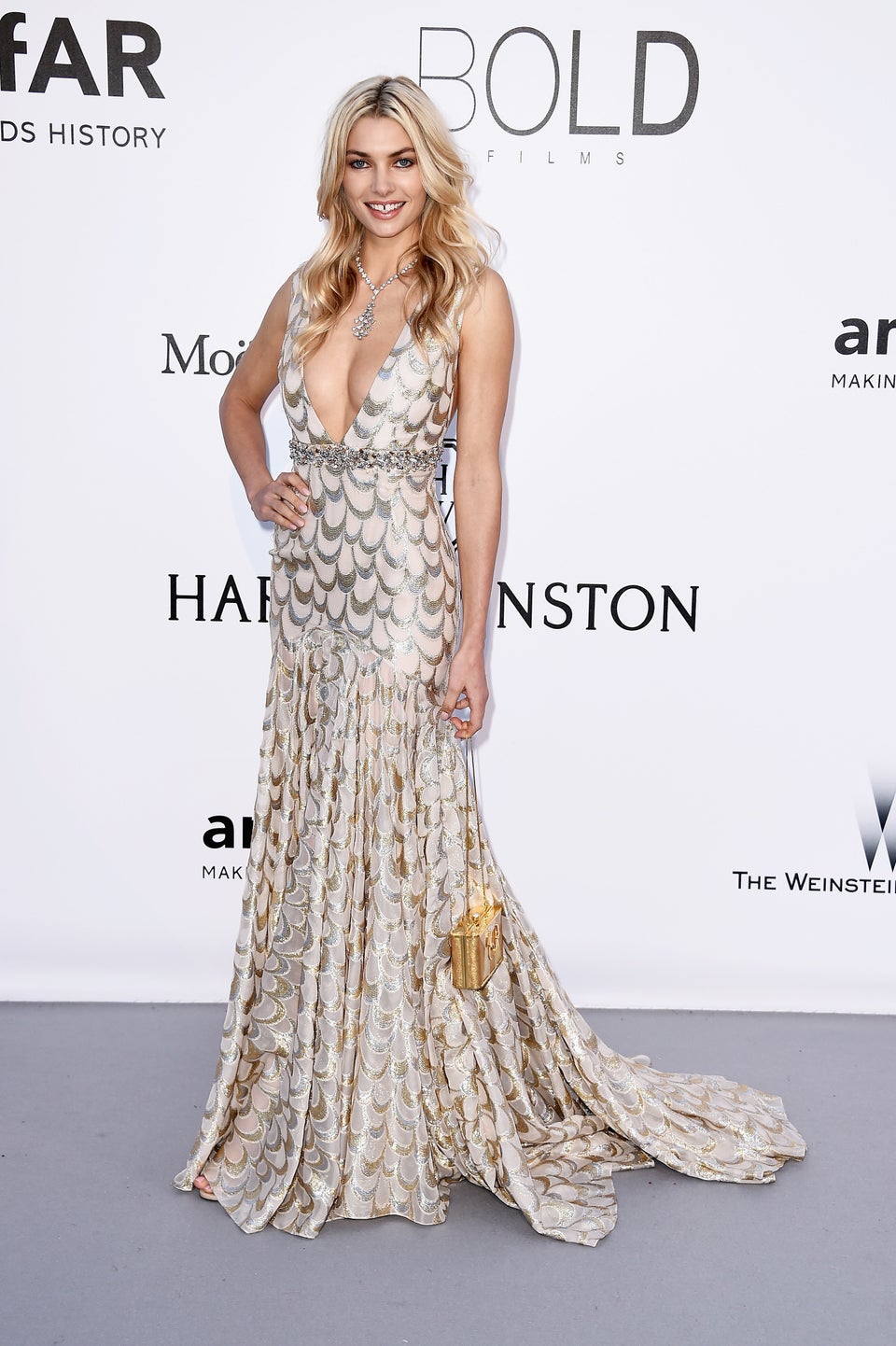 Ian Gavan via Getty Images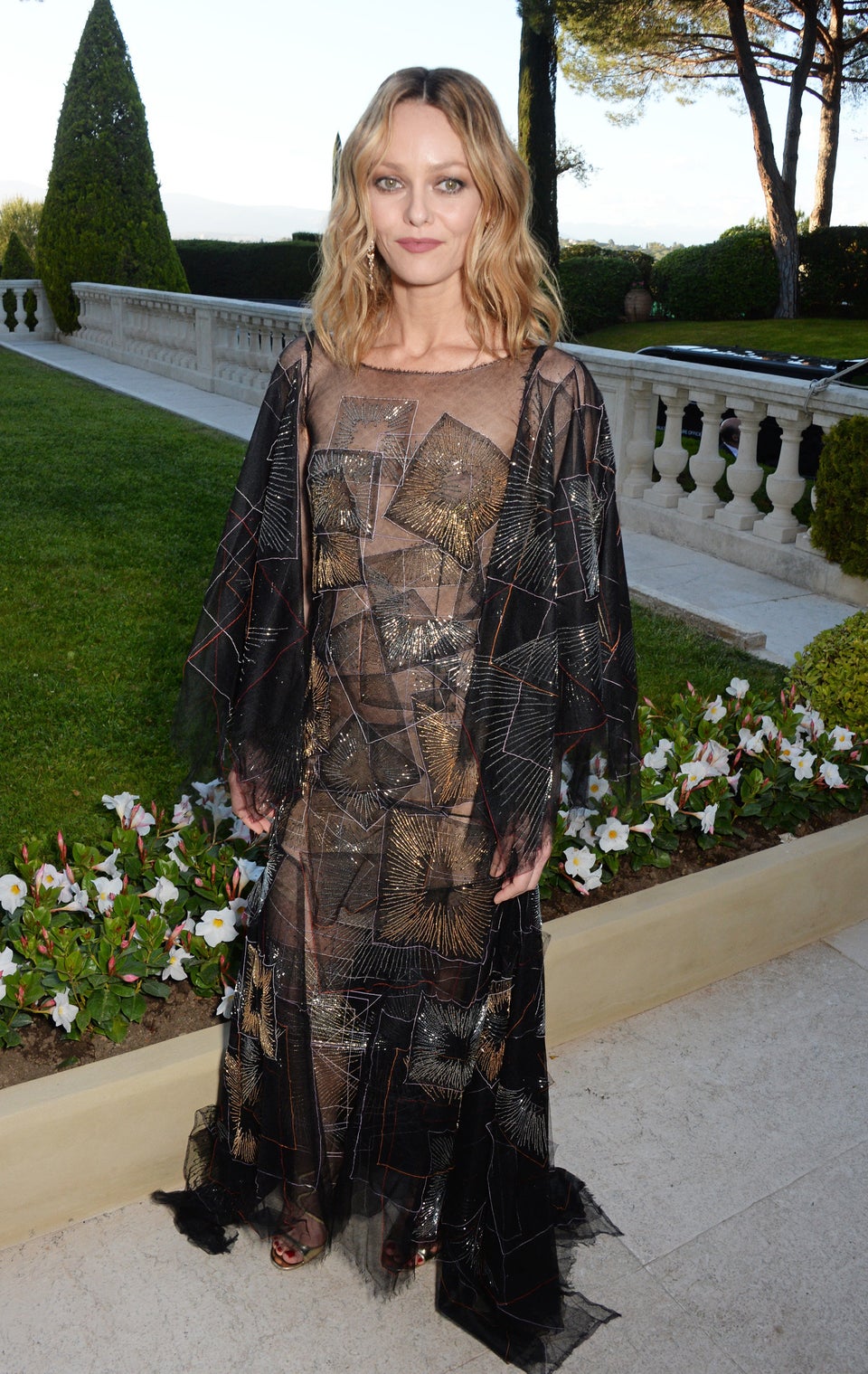 Dave M. Benett/amfAR16 via Getty Images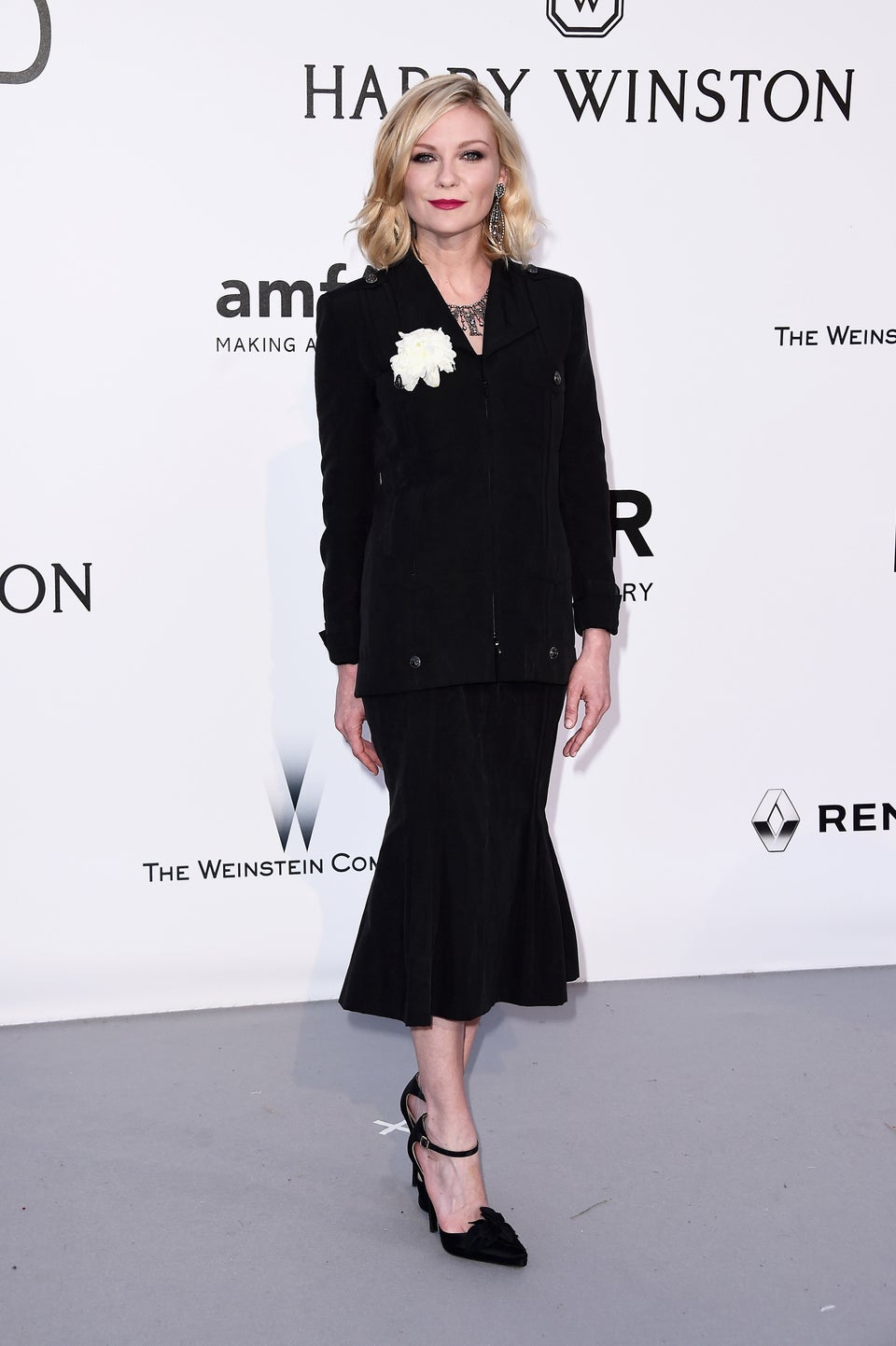 Ian Gavan via Getty Images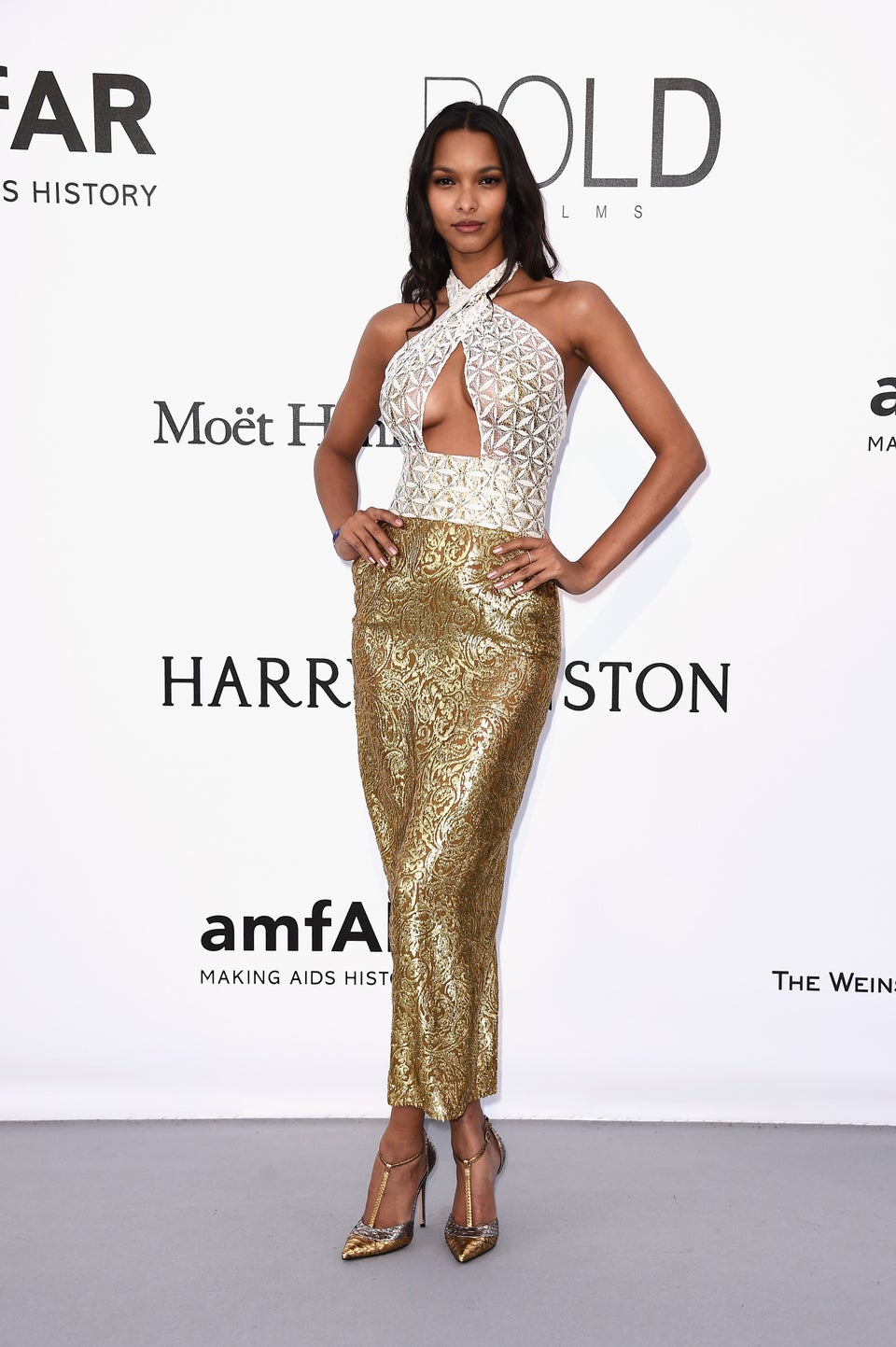 Ian Gavan via Getty Images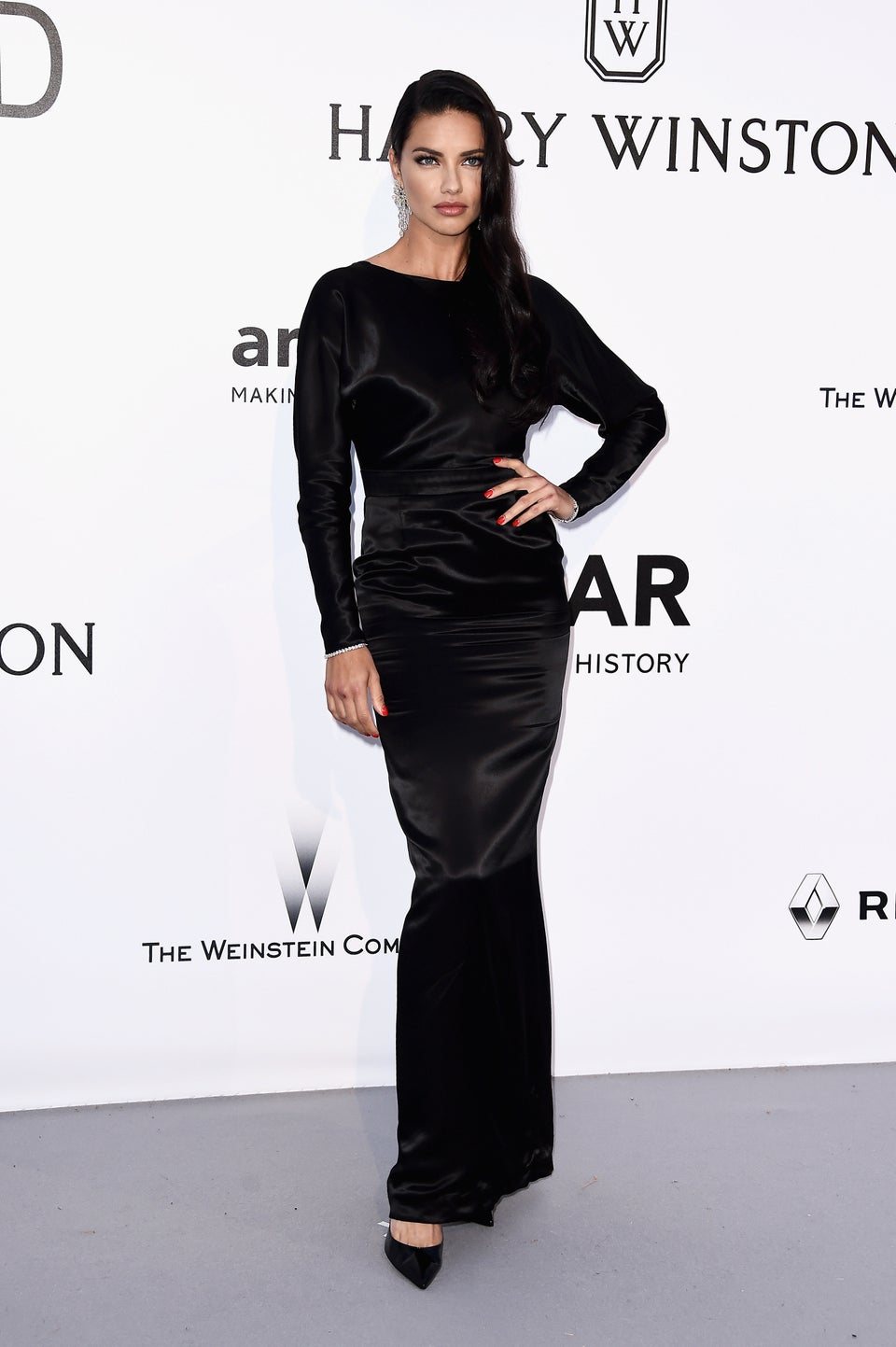 Ian Gavan via Getty Images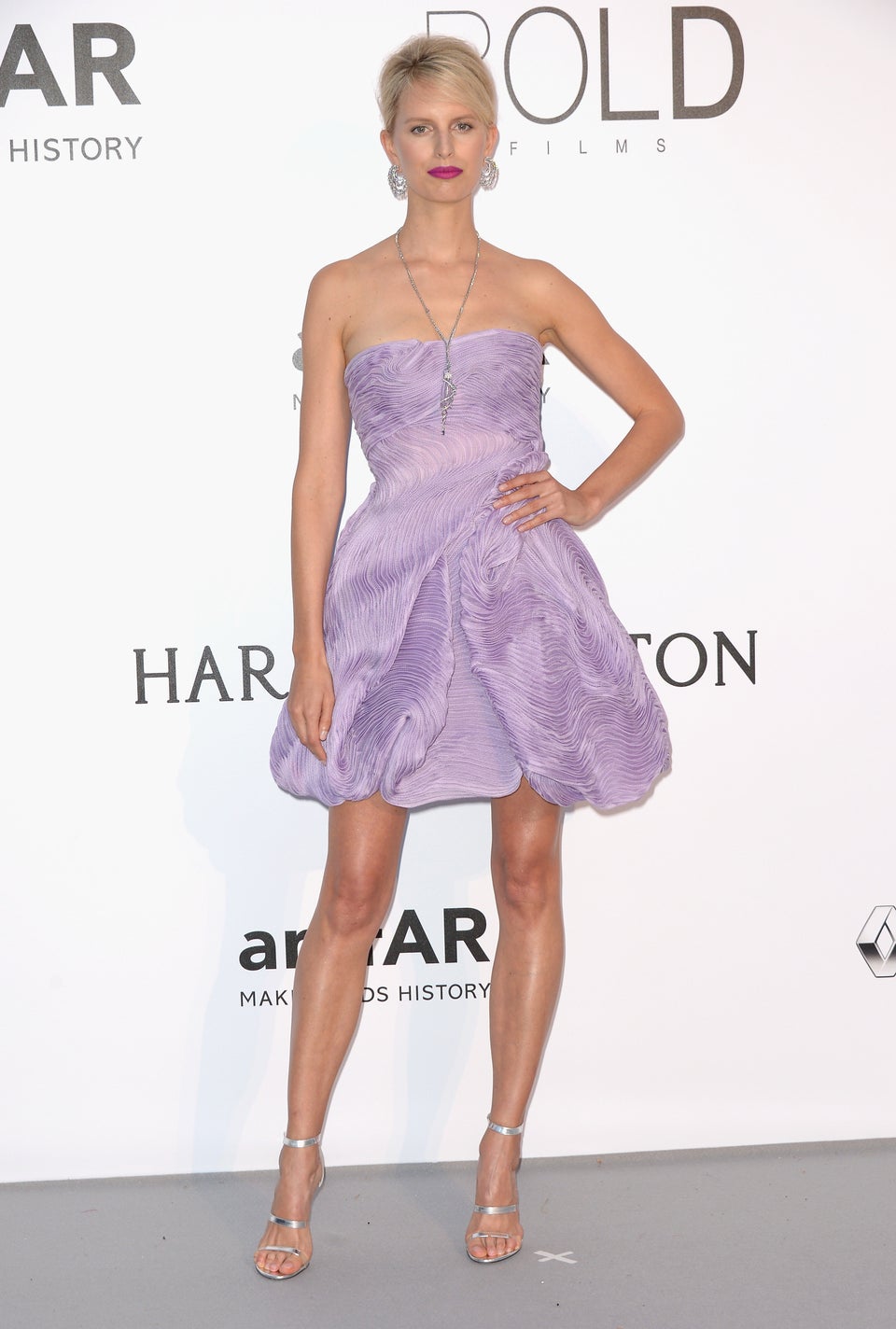 Dominique Charriau via Getty Images