The Board of Trustees pledged to hold the college accountable in a statement to students and faculty on Saturday evening.
"A broader focus is on causes, on prevention, and on community culture," the statement read. "President [Biddy] Martin has made it clear that the issue of sexual misconduct and assault is of the highest priority. The Board of Trustees gives the President its full support for all necessary actions. The actions will be backed by all necessary resources. Those actions will be swift."
"Some of you talked to me last year, and said you thought the College's policies, procedures and practices were not adequate, or that they had problems that prevented you from coming forward," Martin told students, according to the paper. Students said they were concerned with the confidentiality of student reports and the representation of women on a campus disciplinary committee.
The Board said the school had already hired Gina Maisto Smith, a partner at Ballard Spahr LLP, to review the College's Title IX and sexual-misconduct policies and practices. The Board referred to Smith as "an independent and nationally recognized expert," and said she'll submit a report of her outside review in January.
"[The Board] is grateful to the many who have come forward to call attention to an urgent issue," members said in a statement. "The Board is determined to face it squarely, and to create a model for education, prevention, policy, procedure, and practice."
Related
Before You Go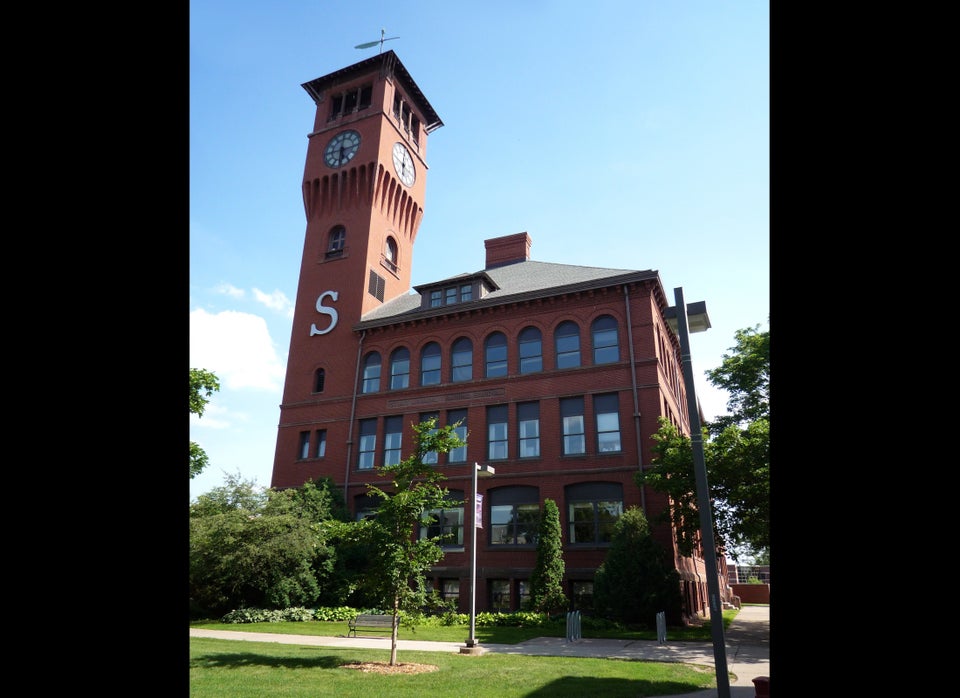 Most Dangerous College Campuses: According To The Daily Beast's Analysis
Popular in the Community