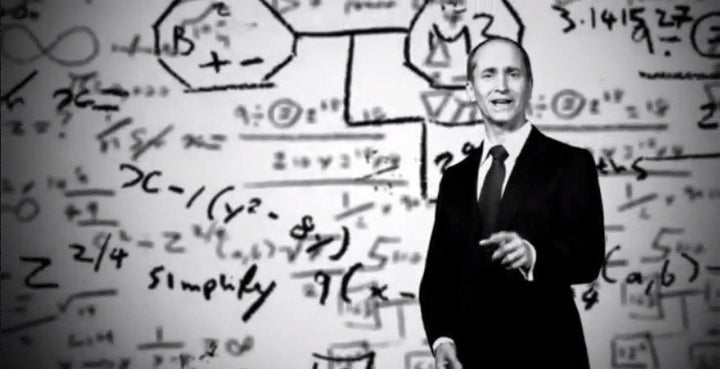 How relentlessly are global average temperatures rising? Try this for an indicator: Australia's Bureau of Meteorology recently had to add two new colors to the upper range of the temperature scale used on its forecasting maps, which were previously capped at 50-degrees Celsius, or a whopping 122-degrees Fahrenheit.
The scale now runs to 54-degrees Celsius, or 129.2-degrees Fahrenheit. The move comes as climate models suggest approaching heat patterns that will rival the existing record of 50.7 degrees.
This colorful tidbit of news comes on the heels of data in the United States showing 2012 to have been the hottest on record -- by a staggeringly wide margin. According to the media watchdog group Media Matters, the news was spread far and wide -- except, perhaps not surprisingly, on Fox News, which all but ignored the milestone.
Amid the bleak optics, meanwhile, the climate-action advocates who brought you the humorously blunt and ultimately viral mock-advertisement called "Exxon Hates Your Children" are set to give the video its television debut on Friday. For those hoping the campaign might counter the Fox News blackout and reach the climate-ambivalent, well, that seems unlikely. The ad will only air on left-leaning MSNBC, and during the already very climate-conscious programming headed up by Rachel Maddow and Chris Hayes.
Still, as outgoing EPA administrator Lisa Jackson sees it, most folks are getting the message. "Americans are back to believing that something is happening with our climate and that mankind has a role to play in that," she told USA Today. "These are not natural phenomena."
Calling all HuffPost superfans!
Sign up for membership to become a founding member and help shape HuffPost's next chapter