It's as unusual as it sounds. On the latest installment of "Amish Mafia," the guys put together a drag race. But in true Amish tradition, there were no high-powered sports cars battling it out on the asphalt. They did it with horse-drawn buggies.
While it wasn't perhaps as high-speed as most drag races -- though 40 mph is pretty good in Amish circles -- the battle proved no less competitive. The guys were serious in the competition, and it came down to the wire, with John lamenting that he'd gotten beat out by "half a buggie-length or so" in the second race. He did manage to win the first.
All of this was to help John alleviate a debt to Merlin, who is the head of another "Amish Mafia." According to John, Merlin is like his own boss Lebanon Levi, only "on the eviler side." Merlin was none too pleased after John lost that second match.
It looks like things are reaching a head between Merlin and Levi as well, with Merlin leaving a note for his rival in the form of smashing up Levi's car.
See the drama heat up on "Amish Mafia," Thursdays at 9 p.m. EST on Discovery.
TV Replay scours the vast television landscape to find the most interesting, amusing, and, on a good day, amazing moments, and delivers them right to your browser.
Before You Go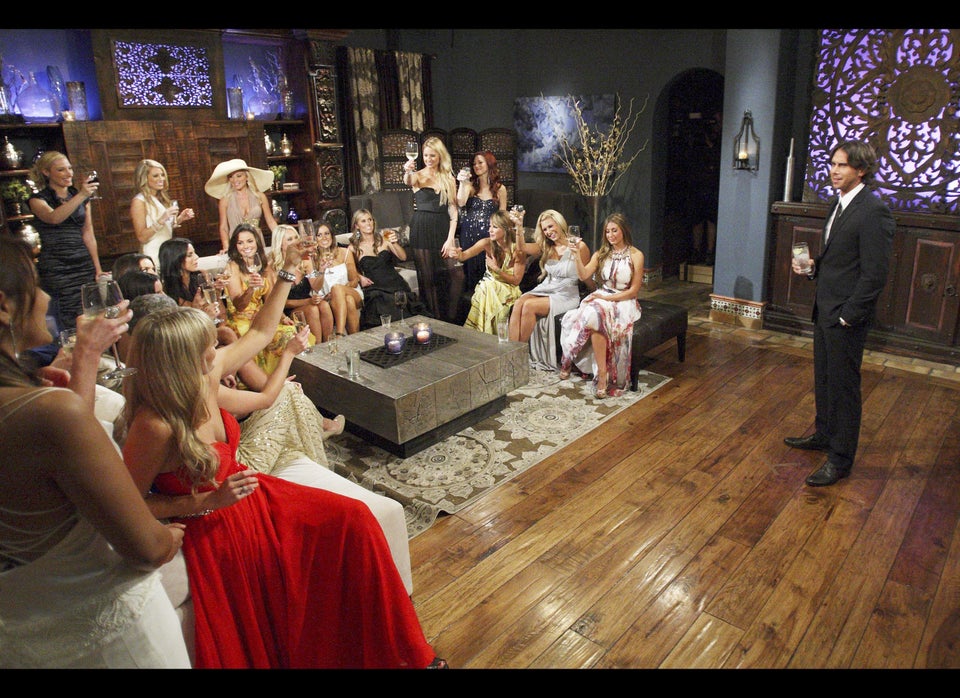 2012 Renewal Index: Canceled, Safe and on the Bubble Shows
Popular in the Community