A "burden on his heart" prompted Amish minister Samuel Borntreger to confess this week to the 2006 murder of his wife, 26-year-old Anna Yoder Borntreger, a Kentucky sheriff says.
Borntreger, a 39-year-old cabinet maker living in Summer Shade, a small community about 50 miles southeast of Bowling Green, told police the crime occurred when he and his wife were living in rural Missouri.
"He told us that he had fallen out of love with her…[and] put antifreeze in some type of liquid that he gave her to drink," Barren County Sheriff Kent Keen told The Huffington Post.
Borntreger also said, according to a probable cause statement, that he gave his wife battery acid "up her rectum" on at least two occasions.
"This is very rare for me," Keen said. "In my 23 years in my business ... we've had people admit to a lot of things, but to initiate it from the beginning -- to call us and say, 'Hey, I need to tell you something' -- this is a first for me."
According to Keen, Borntreger made his startling confession Sunday morning after he contacted the sheriff's office and requested a deputy.
"He wouldn't tell them the reason on the phone," Keen said. "But when deputies arrived, he said that he had been ordained as a minister in his church and this burden had fallen upon his heart and he could not preach to the congregation without confessing to it."
After interviewing Borntreger, Kentucky police contacted law enforcement in Harrison County, Missouri. Authorities there have since charged him with first-degree murder.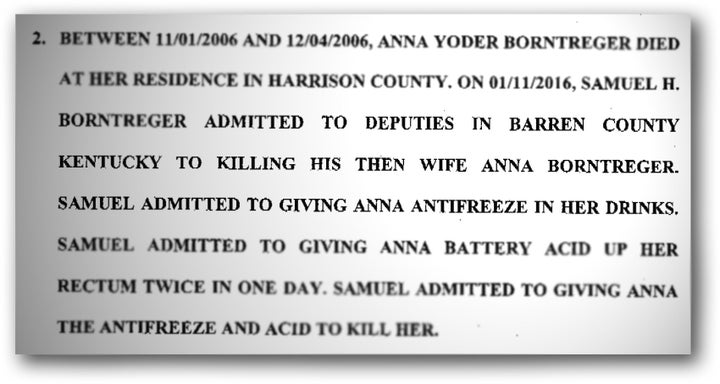 Harrison County prosecutor Cristine Stallings told HuffPost she knows Borntreger and was shocked by the news.
"He and his family were well liked," she said. "Everybody was sorry when he left. It's been very tough. He was well known to everybody in the community. He built cabinets for everybody. I have two standing cabinets in my office that he built for me and he built the cabinetry in our small courtroom."
Borntreger had four children with Anna Yoder Borntreger. The youngest was approximately 10 months old at the time of her mother's death. He's since remarried and has had four additional children, according to Stallings.
"I feel terrible for his new wife," the prosecutor said. "I'm not sure how she's going to support that family. It's a tough situation."
Authorities said Borntreger had not been considered a suspect in his first wife's death, which had been attributed to liver disease.
Harrison County Coroner Jeremy Eivins told HuffPost Anna Yoder Borntreger's body was exhumed from a Harrison County cemetery on Tuesday and taken to a lab for toxicology testing.
"It will take weeks for the toxicology [results to come back]," Eivins said.
Borntreger -- who has waived an extradition hearing -- is expected to be brought back to Missouri next week.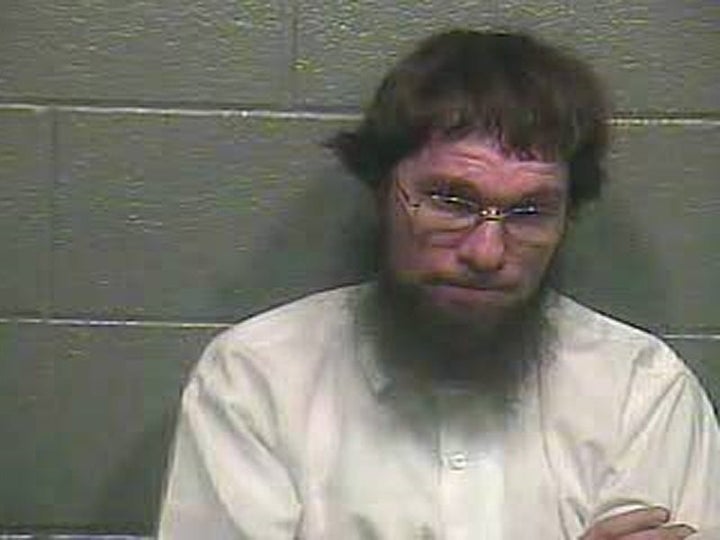 As of Thursday, Borntreger remains jailed in Kentucky at the Barren County Detention Center. Online court records do not list an attorney for him.
Anna Yoder Borntreger's family has yet to speak with law enforcement about the case.
"My understanding is Anna's mother is deceased and her father does not live in the area," Stallings said. "But, they are very private. They don't like to be involved in law and court and things."
If convicted, Borntreger will face a possibility of life in prison without the possibility of parole.
READ THE CRIMINAL COMPLAINT: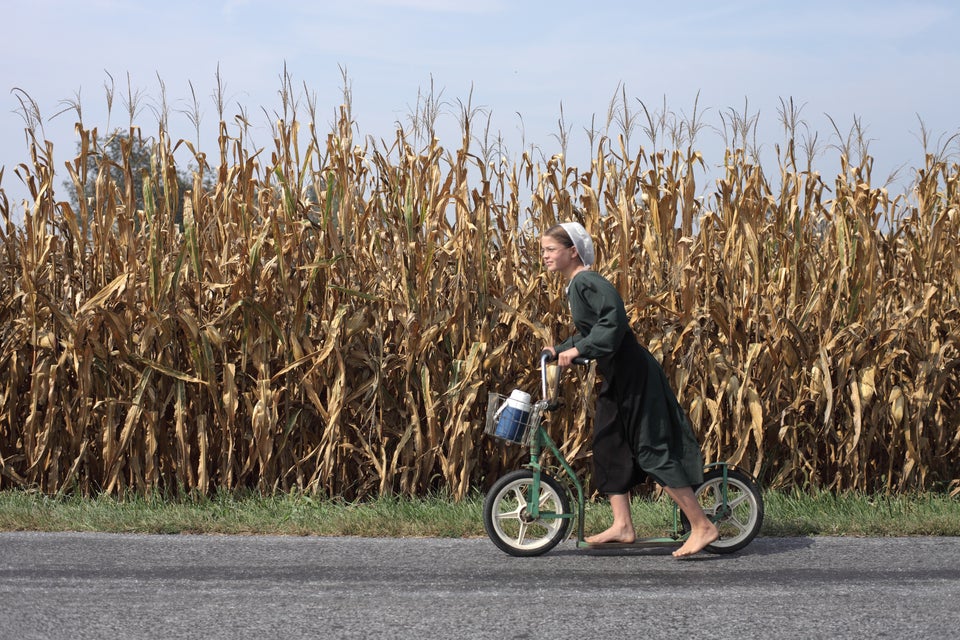 Amish Life
Popular in the Community