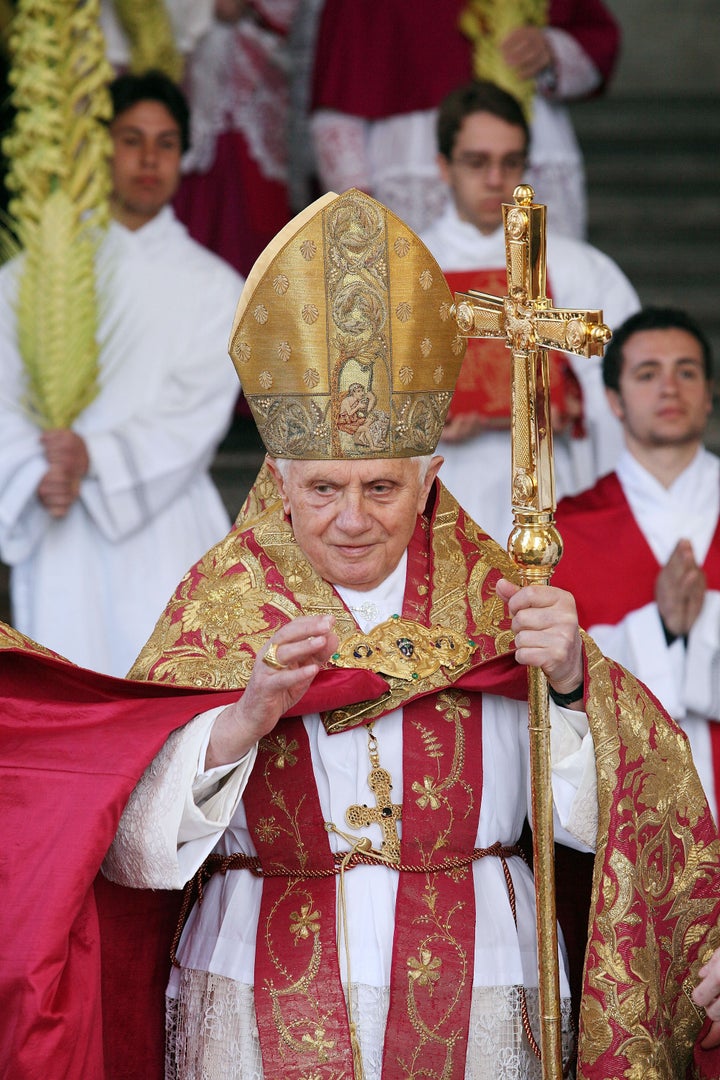 By Francis X. Rocca
Religion News Service
The 430-page report, released Monday (Sept. 26), "reminds us that Irish children were subjected to treatment that would be horrifying if it were done to prisoners of war, never mind little boys and girls," said Ireland's Minister for Children and Youth Affairs, Frances Fitzgerald, in Dublin.
The study is a response to four major government probes of clerical sex abuse in the Catholic Church conducted since 2003. Those investigations revealed widespread child abuse over several decades by clergy and members of religious orders, leading to the resignations of three bishops.
The Vatican launched its own investigation of clerical sex abuse in Ireland last November, which has finished its "first phase." A published report of its findings might not appear until next year.
Related
Popular in the Community