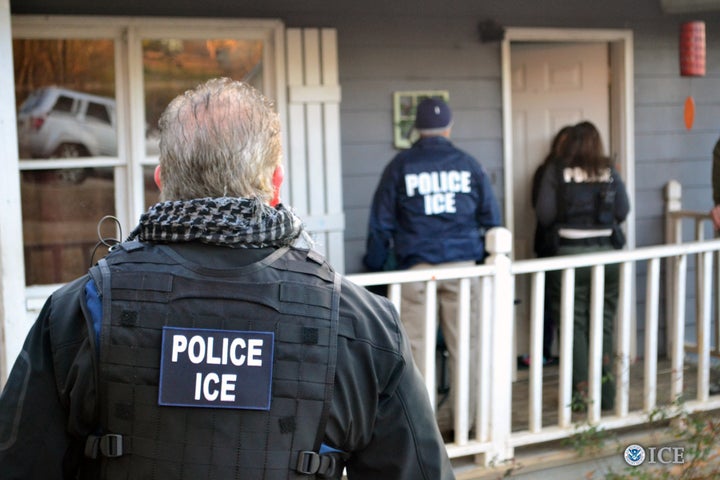 The 26-year-old mother of two was removed from a hospital in Forth Worth, Texas, Wednesday night and put back in detainment, where she had previously been for 15 months. ICE says they are keeping her under observation and that she has 24-hour care available.
Beltran-Hernandez faced gang violence and domestic violence in El Salvador, according to Amnesty International. She left her homeland for the U.S., where she has family. Since November 2015, however, ICE has held her in detention despite her claim to asylum.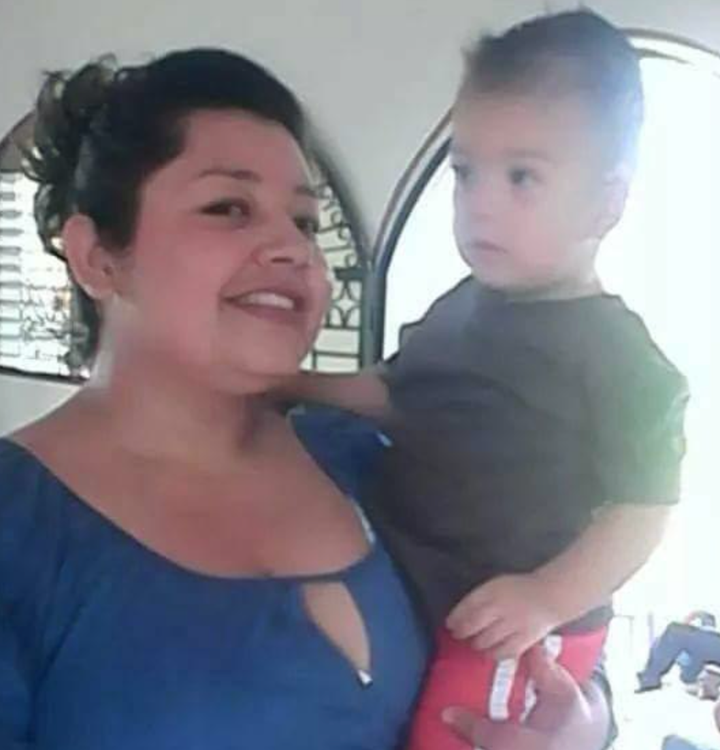 Per U.S. and international law, people like Beltran-Hernandez who fear for their safety in their home country can seek asylum while their claims are reviewed. Amnesty International is demanding that Beltran-Hernandez be released while that request is under review, especially in light of her poor health.
"Sara should never have been detained this long to begin with, let alone locked up while suffering a serious medical emergency," Eric Ferrero, a spokesman for Amnesty International USA, said in a press release. "She must get the medical care she needs immediately, and be allowed to recover with her family while her asylum claim is reviewed."
Earlier this month, Beltran-Hernandez collapsed while in detainment. She was brought to the hospital and spent days there, unable to contact her legal team or her family. Melissa Zuniga, a paralegal on the case, said in a statement that ICE had Beltran-Hernandez "tied up from hands and ankles."
Beltran-Hernandez's stepfather and mother reside in New York, and her two children are in El Salvador. Her legal team is working on getting her family to her.
Raquel Beltran-Hernandez, Sara's sister, offered more details about Sara's condition in a statement.
"She told me that, from time to time, she feels numbness in her feet and part of her face," Raquel said. "She told me that nothing has been [medically] checked at all, and that she is only being provided with a pill which is not helping in any way, since it is not for the frequent and strong headache she is experiencing."
Raquel is now in Texas with Zuniga, who was recently hospitalized herself under heart attack risk. Zuniga said she is trying to find an attorney in Dallas so they can be ready if Sara gets released.
"We need an aggressive, intelligent, professional immigration attorney," Zuniga told The Huffington Post from the hospital Friday. "They blocked my access to Sara [on Thursday]. I'm a paralegal, so I could not do much. We don't have someone with us right now ready to accompany Raquel to jail, and we need that."
Zuniga said that "Sara is dying" and "has been denied treatment for the last 14 days."
"This appears at this stage to be a dangerous and inhumane overreach by ICE," Rosemary Boeglin, a spokeswoman for de Blasio, told the paper. "It's this type of haphazard, callous enforcement that undermines American values and any common sense of decency."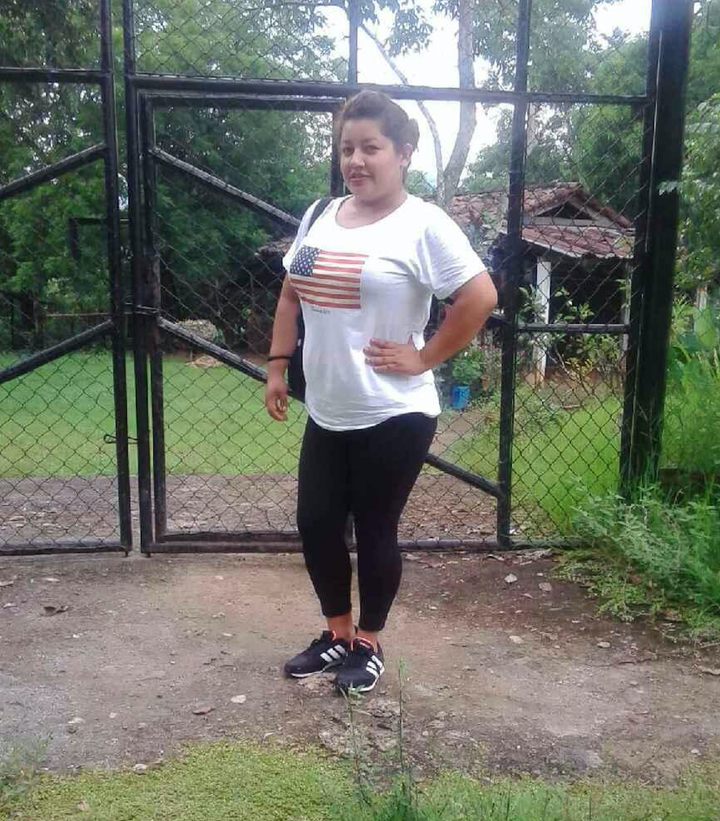 In a letter to the Department of Homeland Security this week, Amnesty International argued that immigration officials should use detention only as a last resort. The group also said that people with medical emergencies, like Beltran-Hernandez, should be released immediately, as they pose no flight risk.
"In the face of President [Donald] Trump's aggressive immigration orders, we will fight to ensure that people with asylum claims are given a fair hearing and humane treatment," Ferrero said. "People like Sara who are seeking asylum for horrific violence should not be treated like criminals while their cases are processed. We must do everything we can to ensure protection for people who are fleeing violence."
This is a developing story and will be updated.
Calling all HuffPost superfans!
Sign up for membership to become a founding member and help shape HuffPost's next chapter
BEFORE YOU GO
PHOTO GALLERY
Immigrants Proudly Share Their American Stories On Twitter With #ImAlreadyHome