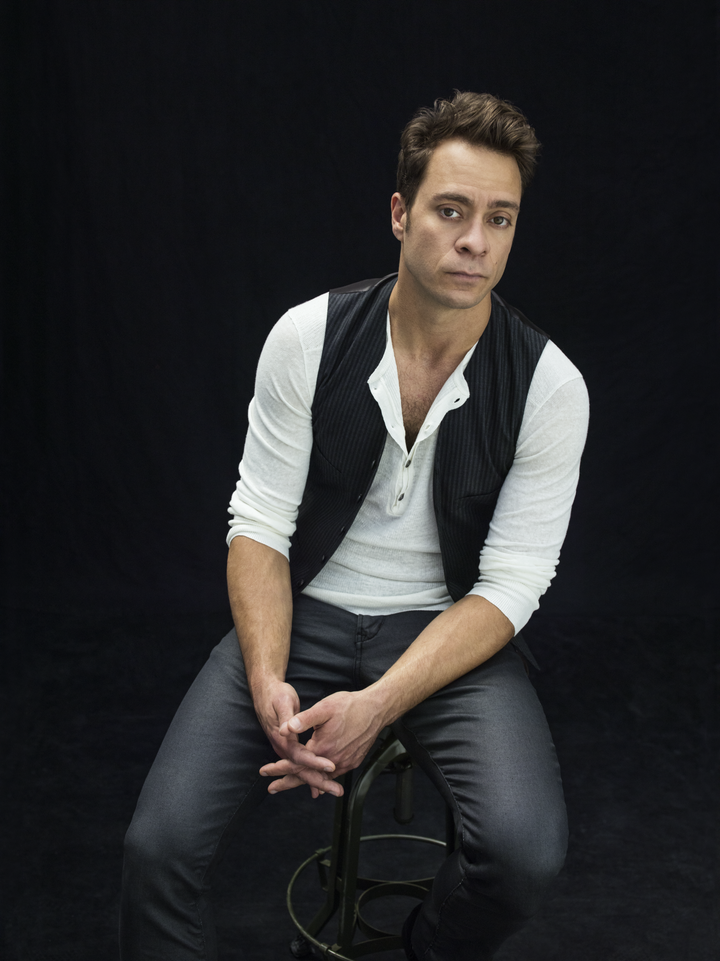 Amos Lee is hard at work on a new studio album, his first since 2013's "Mountains of Sorrow, Rivers of Song." And The Huffington Post has a sneak peek of the singer-songwriter's new song "Vaporize."
"I wrote 'Vaporize' in the shower one day. Just the verse and chorus," Lee told The Huffington Post. "Then put it on the shelf for a while until I heard 'Studio' by ScHoolboy Q, and wanted to find a way to do something with that flavor in a room with a drummer and bass player. Add to it live strings moods, and an incredible rhythm section, and you get the core of 'Vaporize.'"
Give it a listen below and be on the lookout for album news soon.
Popular in the Community