By that logic, you'd probably smoke animal turds, too.
Haji reportedly lives in isolation in Dejgah village, in the Southern Iranian province of Fars, subsists on rotten porcupine meat, and says the thought of a bath after all this time makes him very angry.
He said he adopted his extreme, isolated lifestyle after suffering emotional setbacks in his youth.
In addition to animal feces, Haji apparently likes regular smokes as well -- five at a time.
Related
Before You Go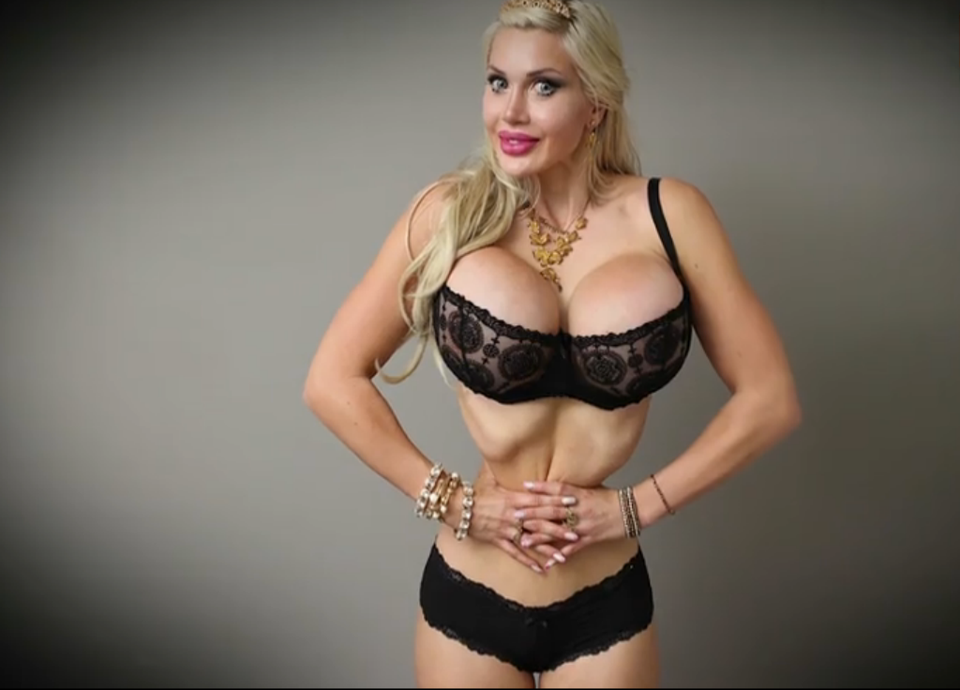 Amazing Anatomies
Popular in the Community