Ahead of the Jan. 21 Women's March ― the D.C.-based protest that attracted around half a million demonstrators and sparked sister marches across the globe ― the Amplifier Foundation called upon artists to step up.
In partnership with the Women's March organizers, the visual media organization posted a solicitation for poster art from women-identifying and non-binary people across the country. Hoping to make powerful and creative artwork available to any and all interested marchers, Amplifier received 5,000 submissions in response.
As we previously reported, Amplifier selected eight designs as its official Women's March artwork, awarding $500 grants to the artist behind each winning work. Five of those poster designs were made available, free of charge, to demonstrators to download and print themselves. On top of that, Amplifier also made sure that over 40,000 posters were present at the D.C. march for participants who wished to pick them up on the day of the event.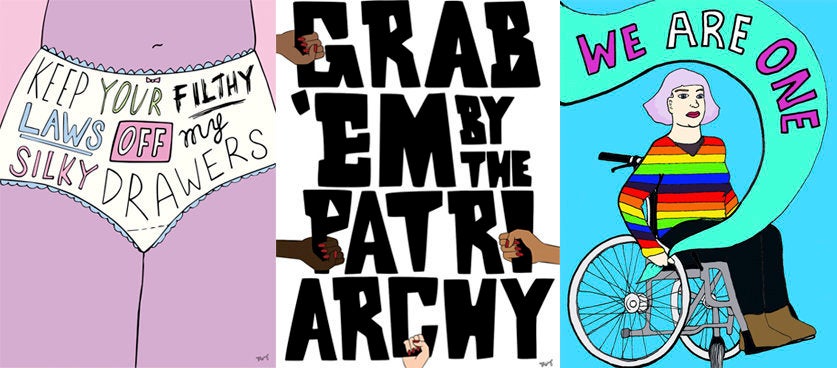 The organization did so to celebrate an upcoming exhibition of 50 never-before-released images from the 5,000 open call submissions it received, held at Seattle's Center on Contemporary Art (CoCA) from Feb. 2 to Feb. 25. As Amplifier wrote in a press release, the artwork on view is "inspired by the mission and values detailed by the [Women's March] manifesto, 'We stand together in solidarity with our partners and children for the protection of our rights, our safety, our health, and our families — recognizing that our vibrant and diverse communities are the strength of our country.'"
In an email to The Huffington Post, Amplifier program director Cleo Barnett added that the exhibition organizers will be giving away artwork ― from both Shepard Fairey's now-famous "We the People" series and the Women's March poster project ― to the first 100 people to arrive at the Seattle gallery.
In anticipation of the opening night, we're previewing 15 new posters (along with the five original winning designs) from Amplifier's call out below. If you're inspired by the bold messages, head to Amplifier's website learn more.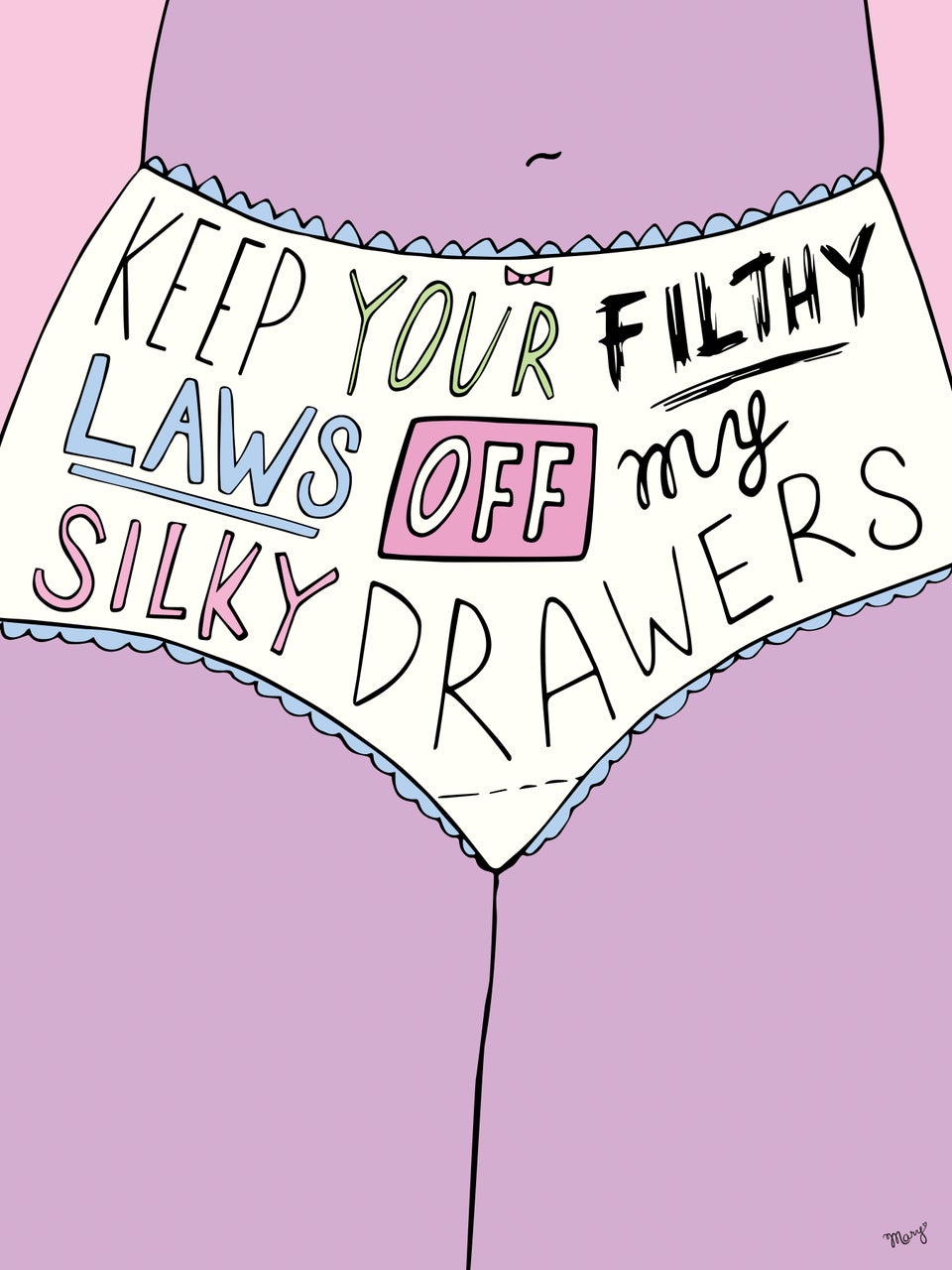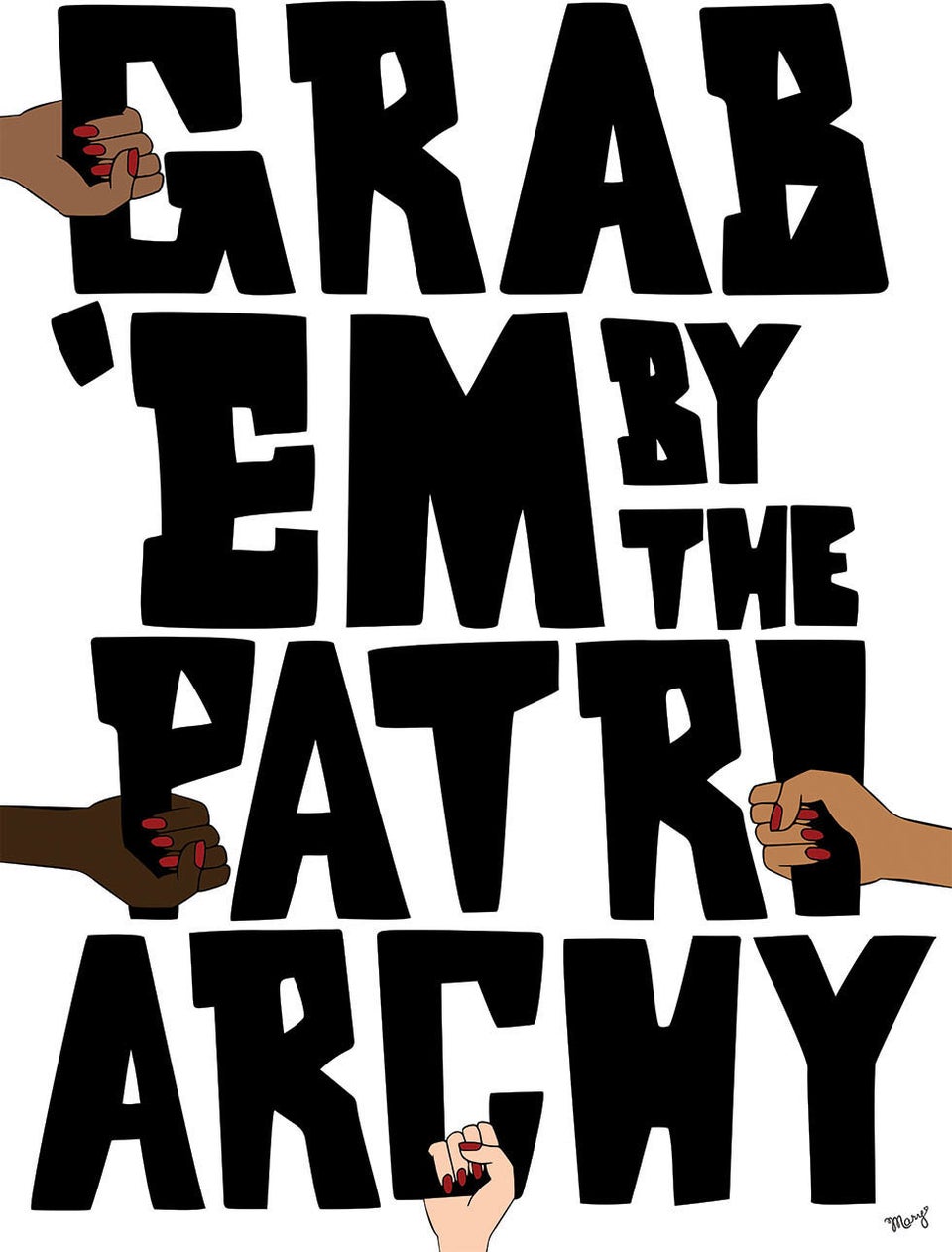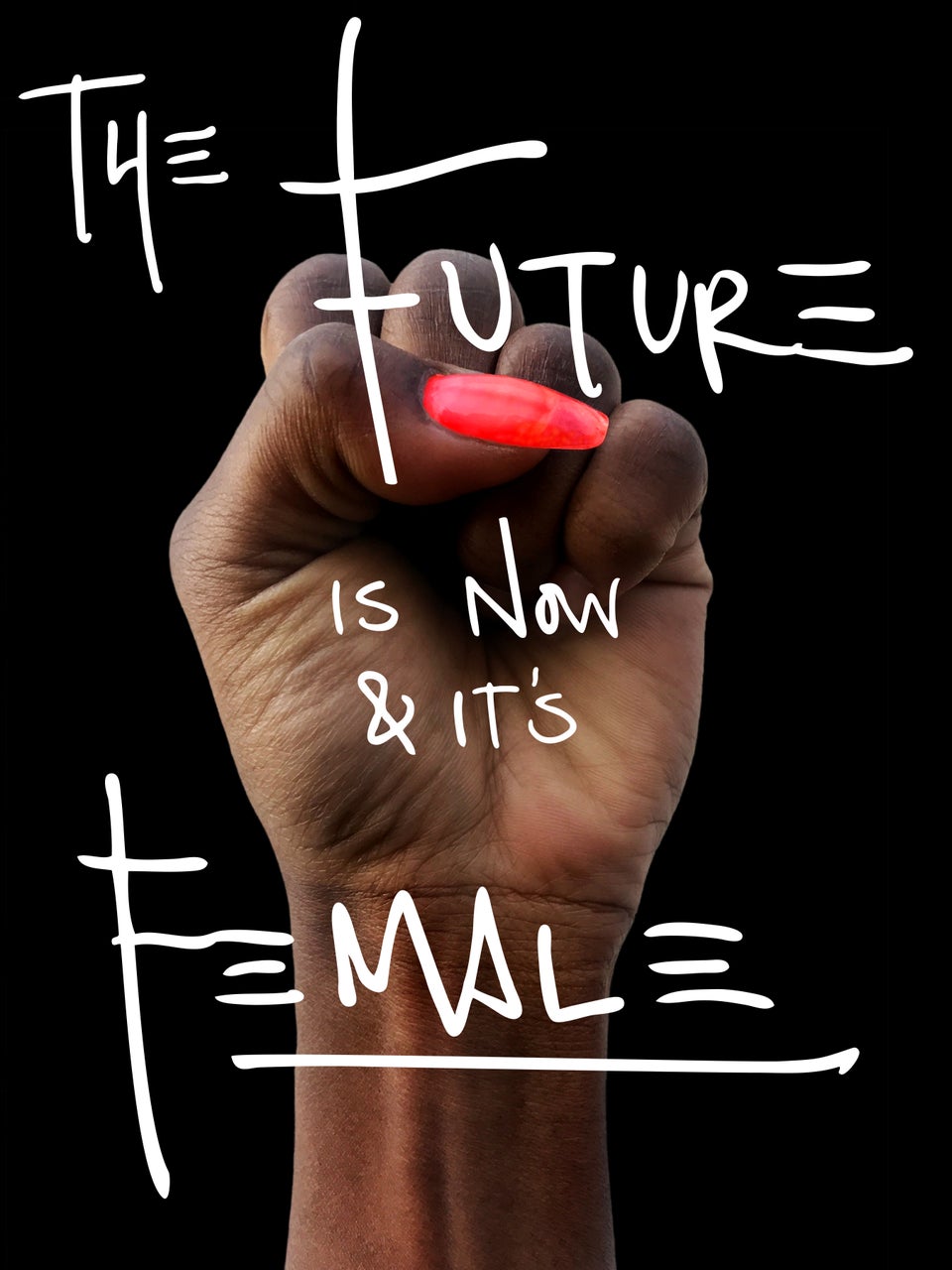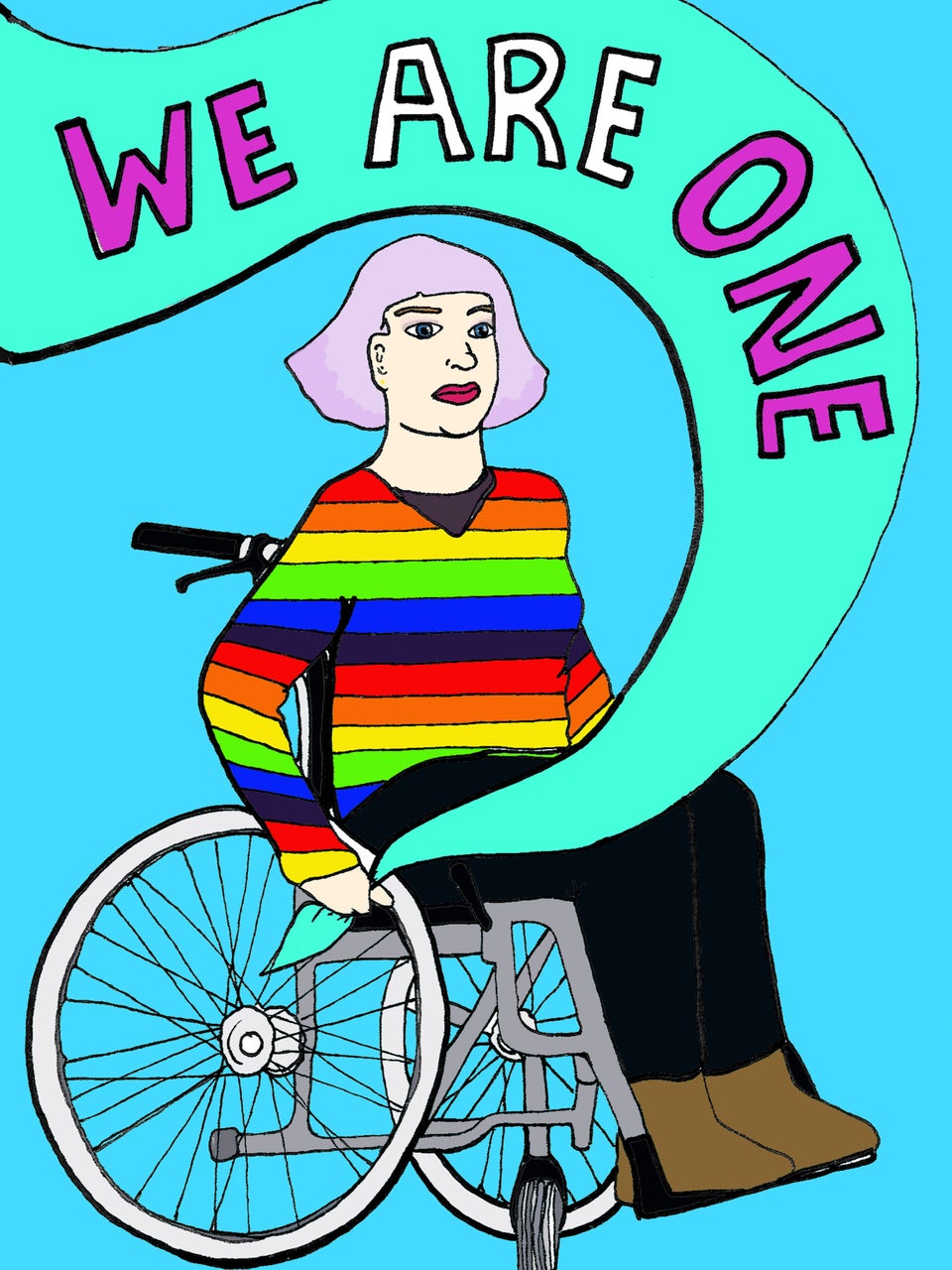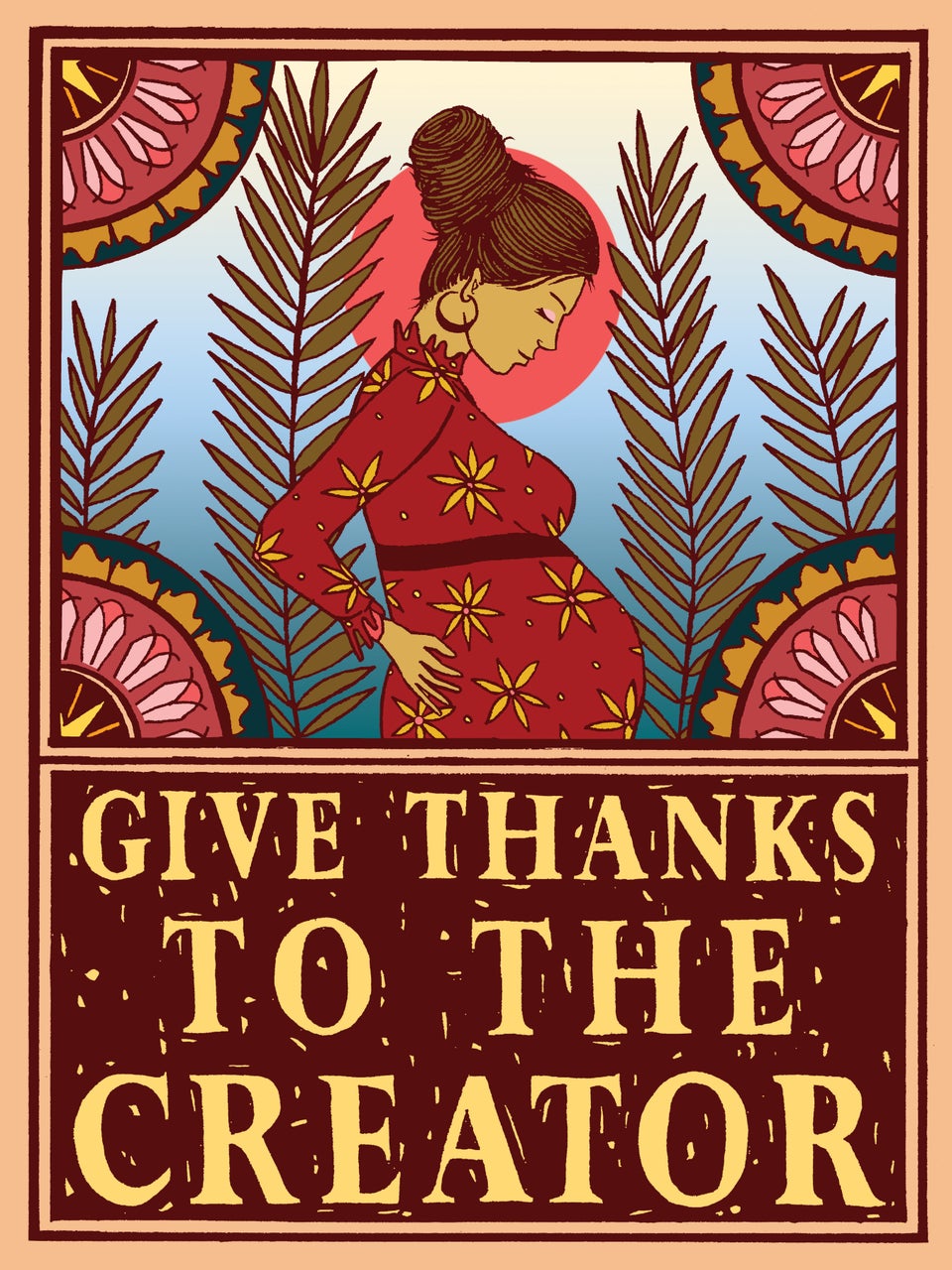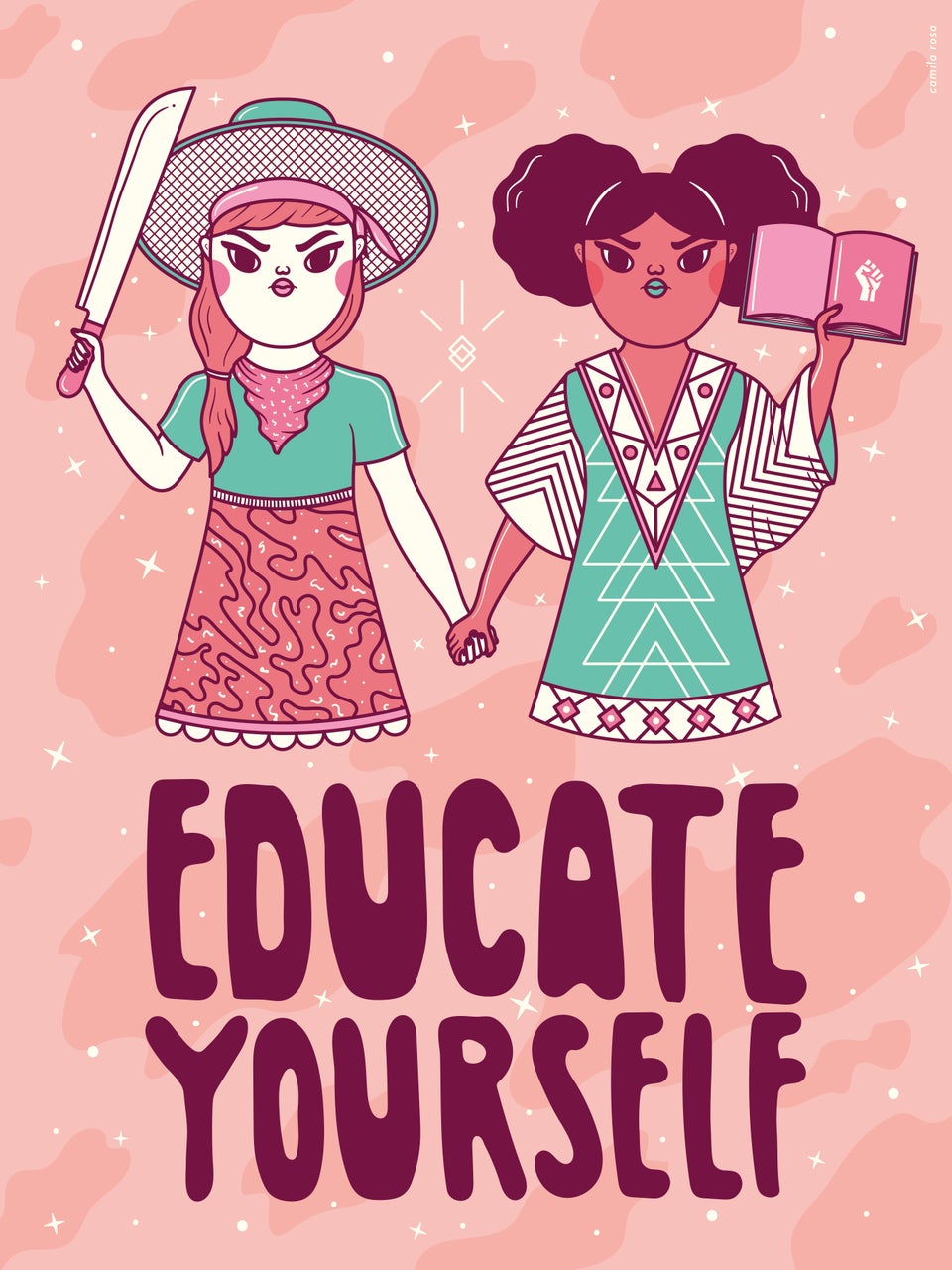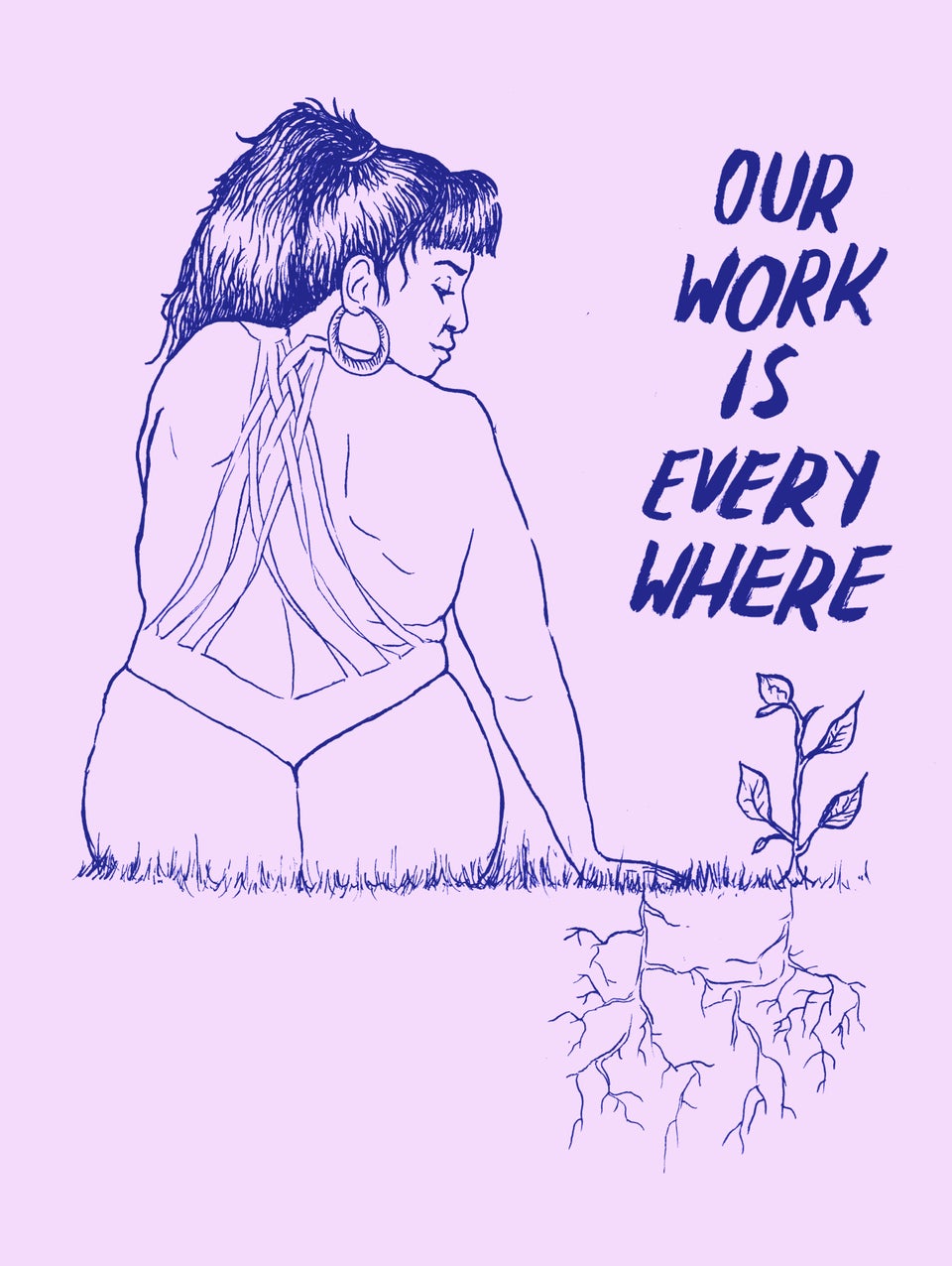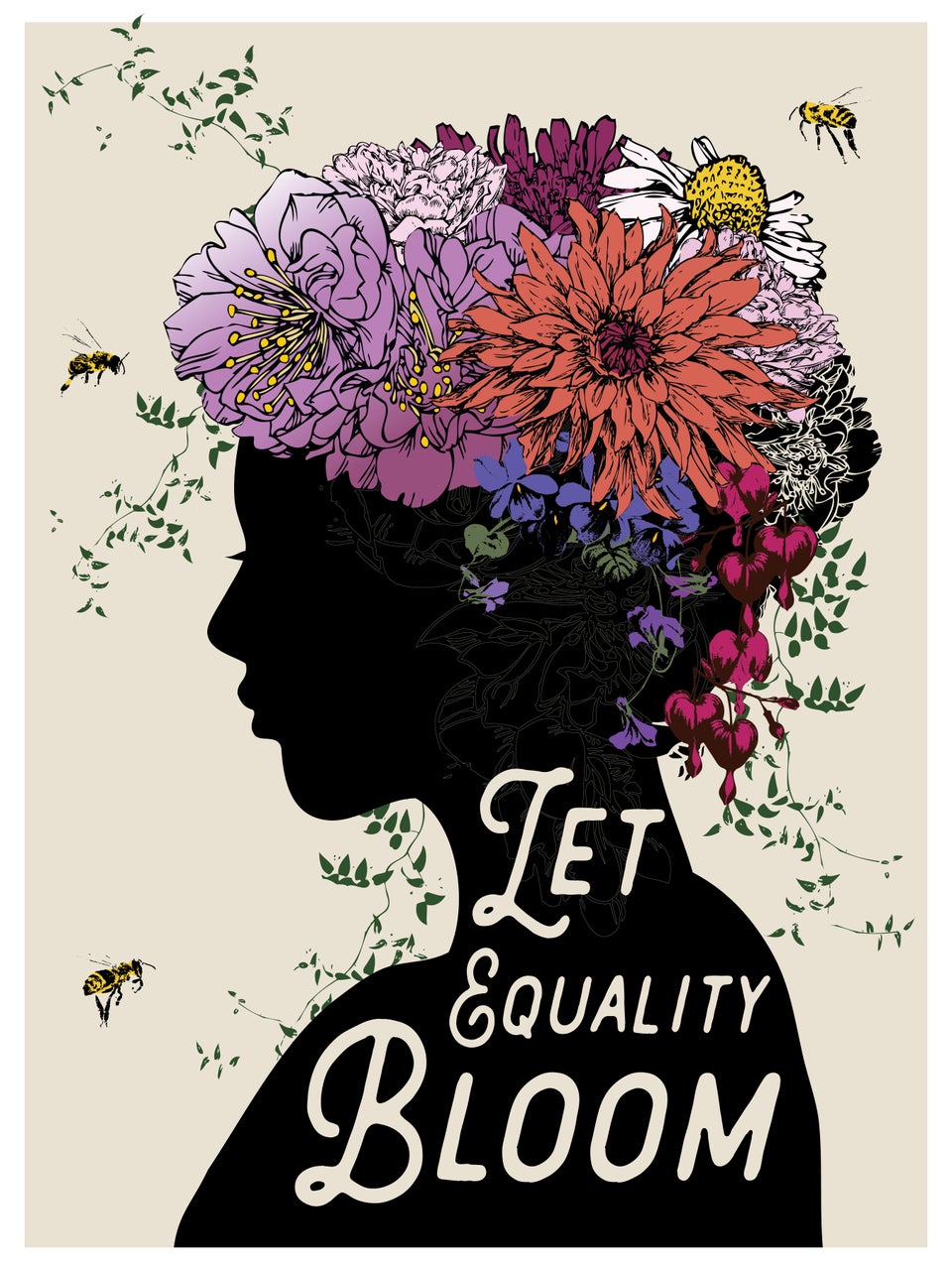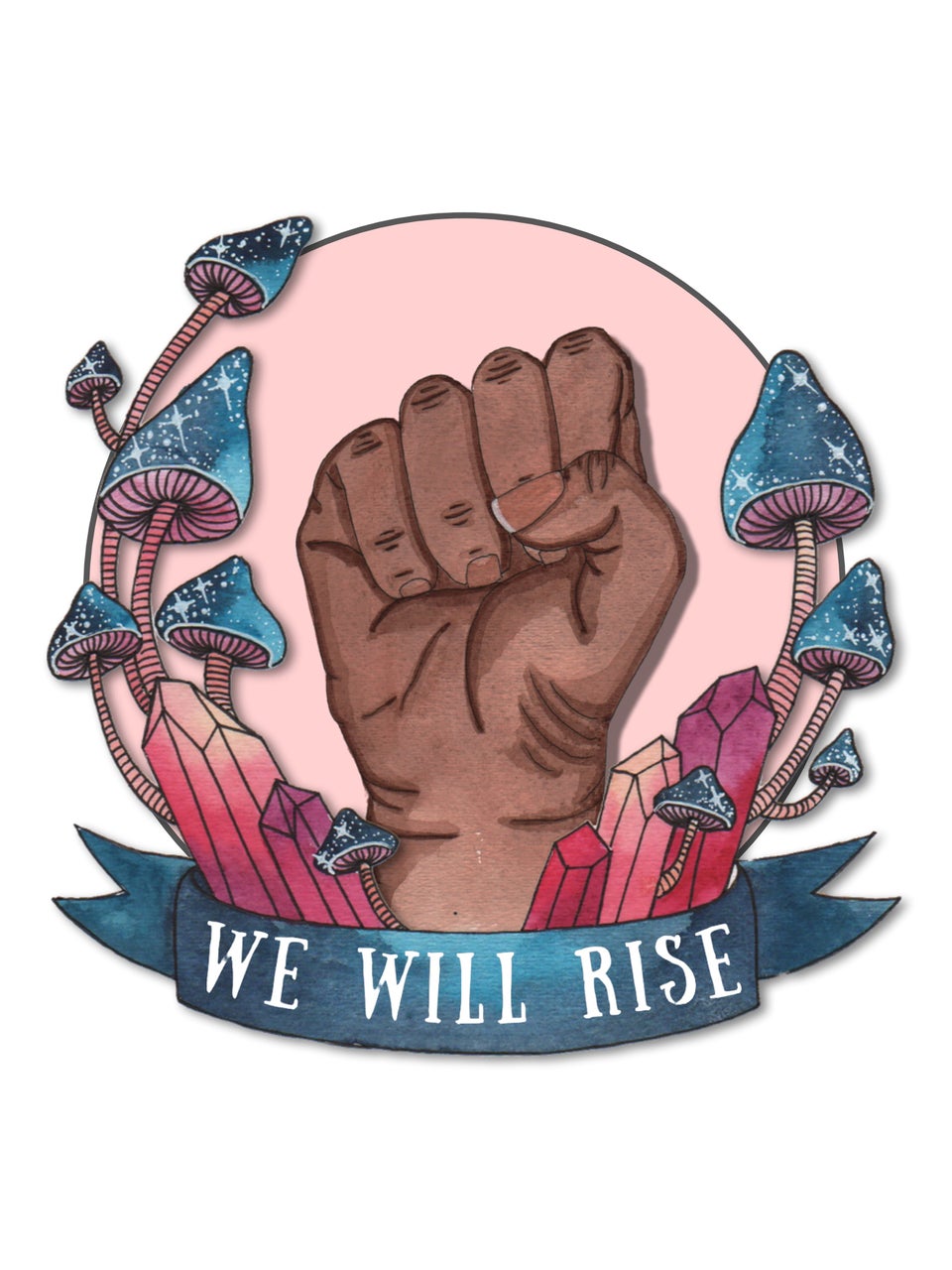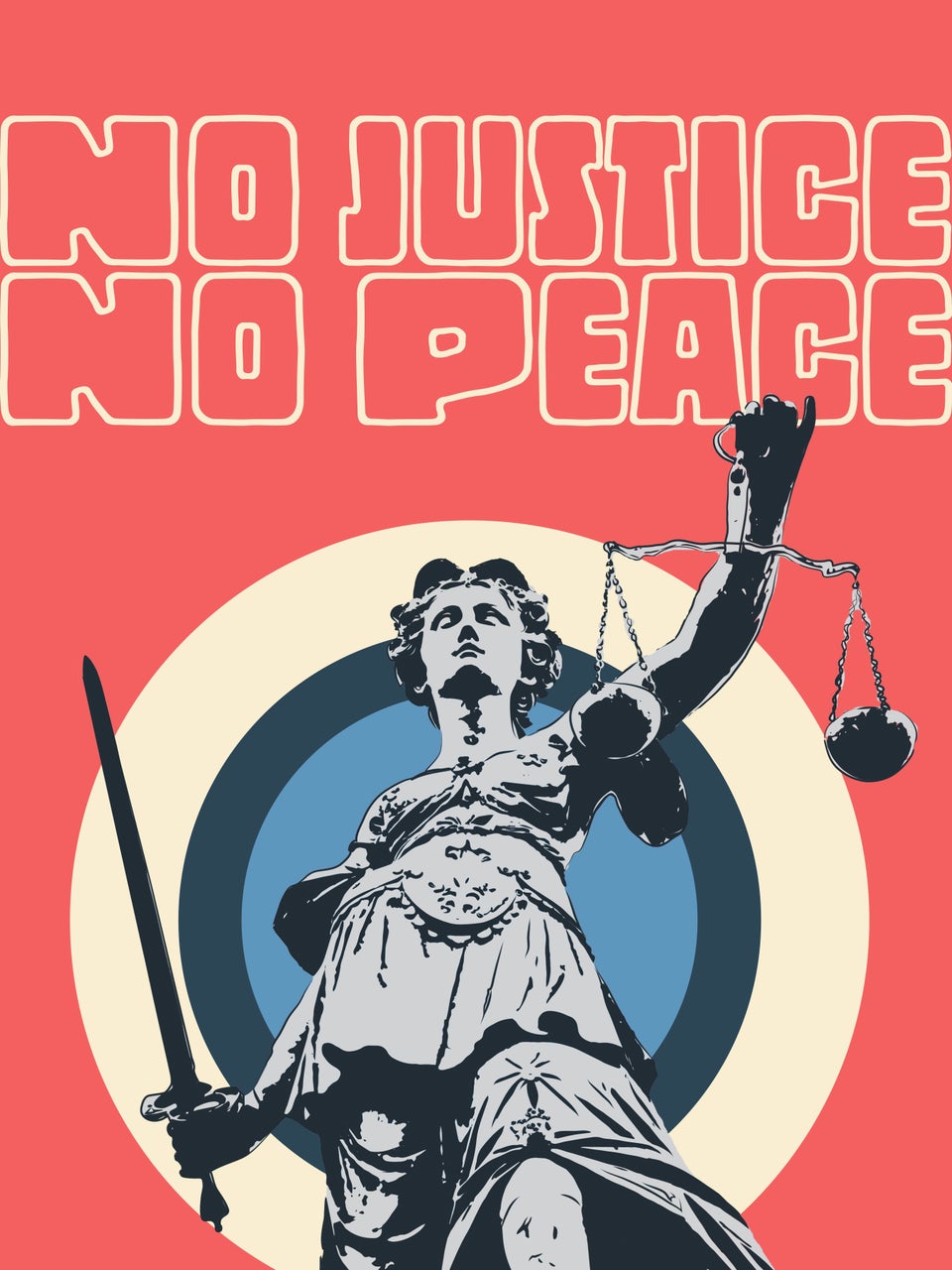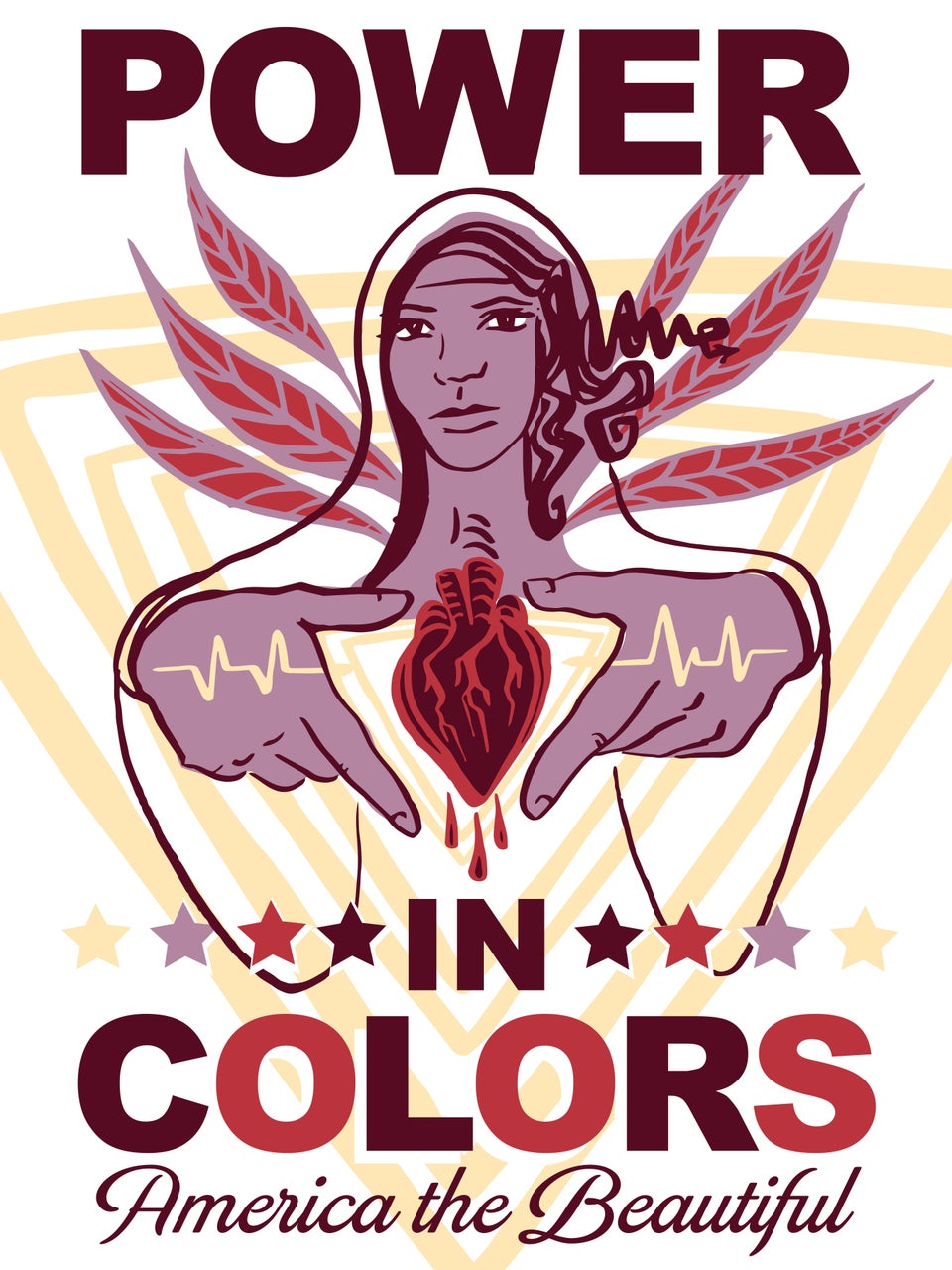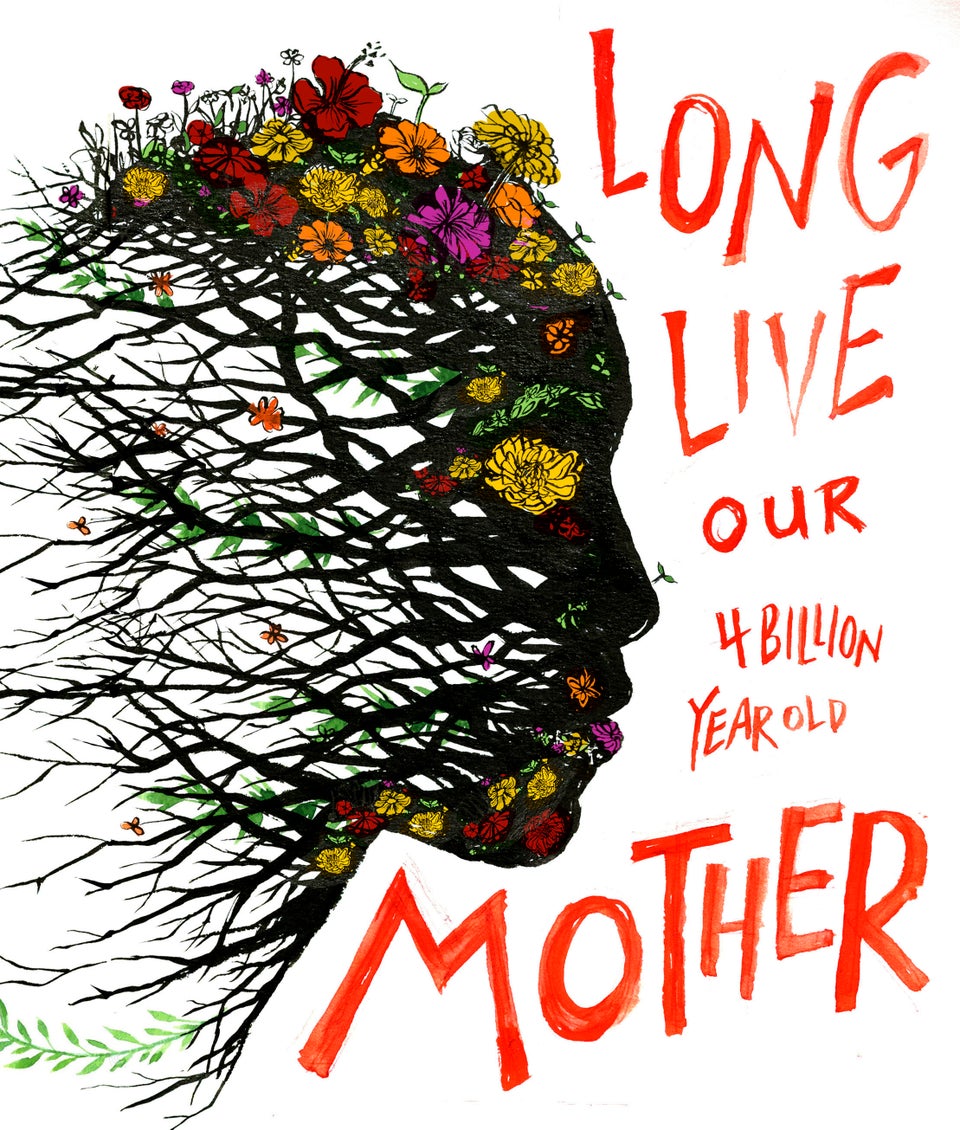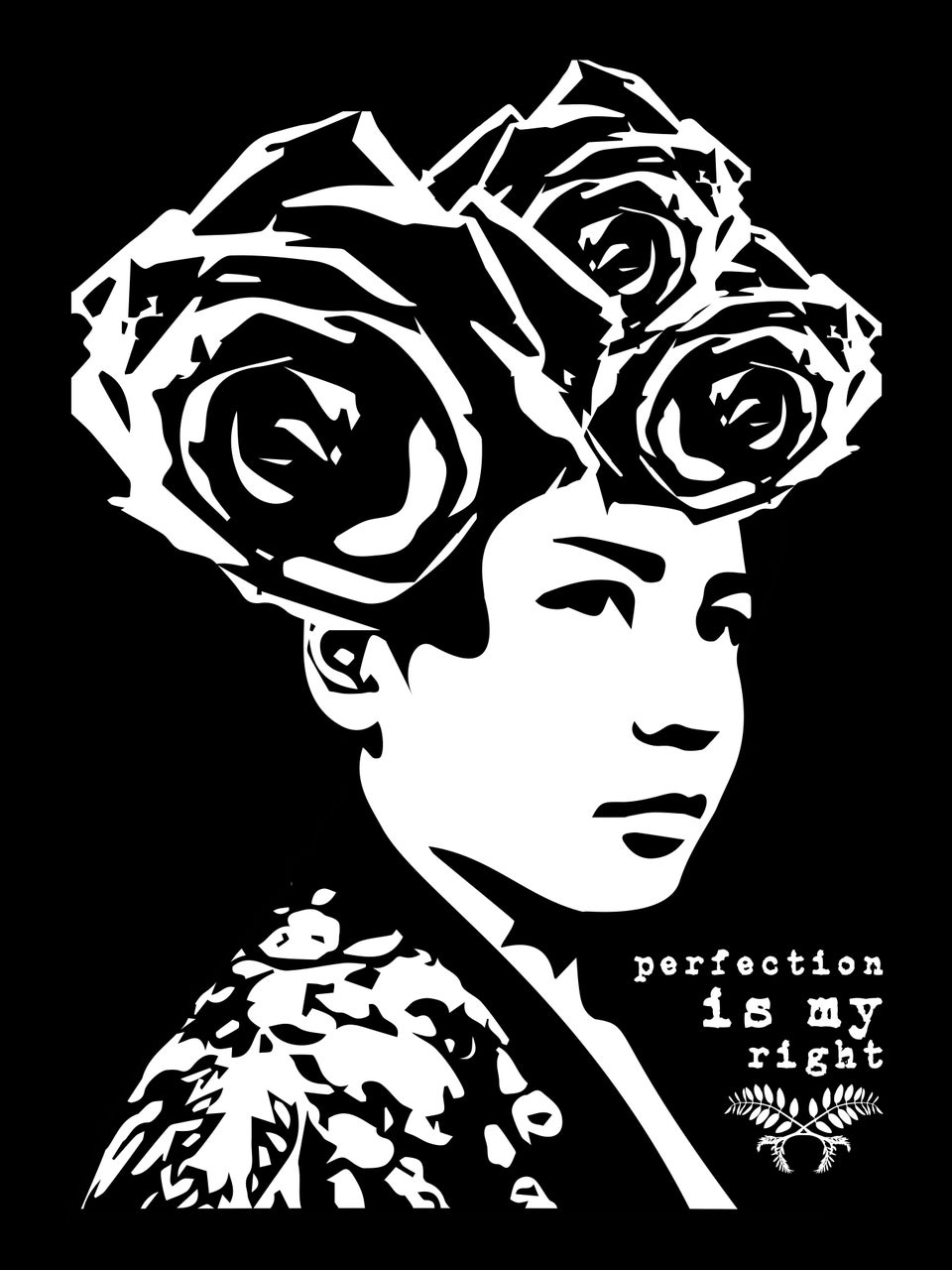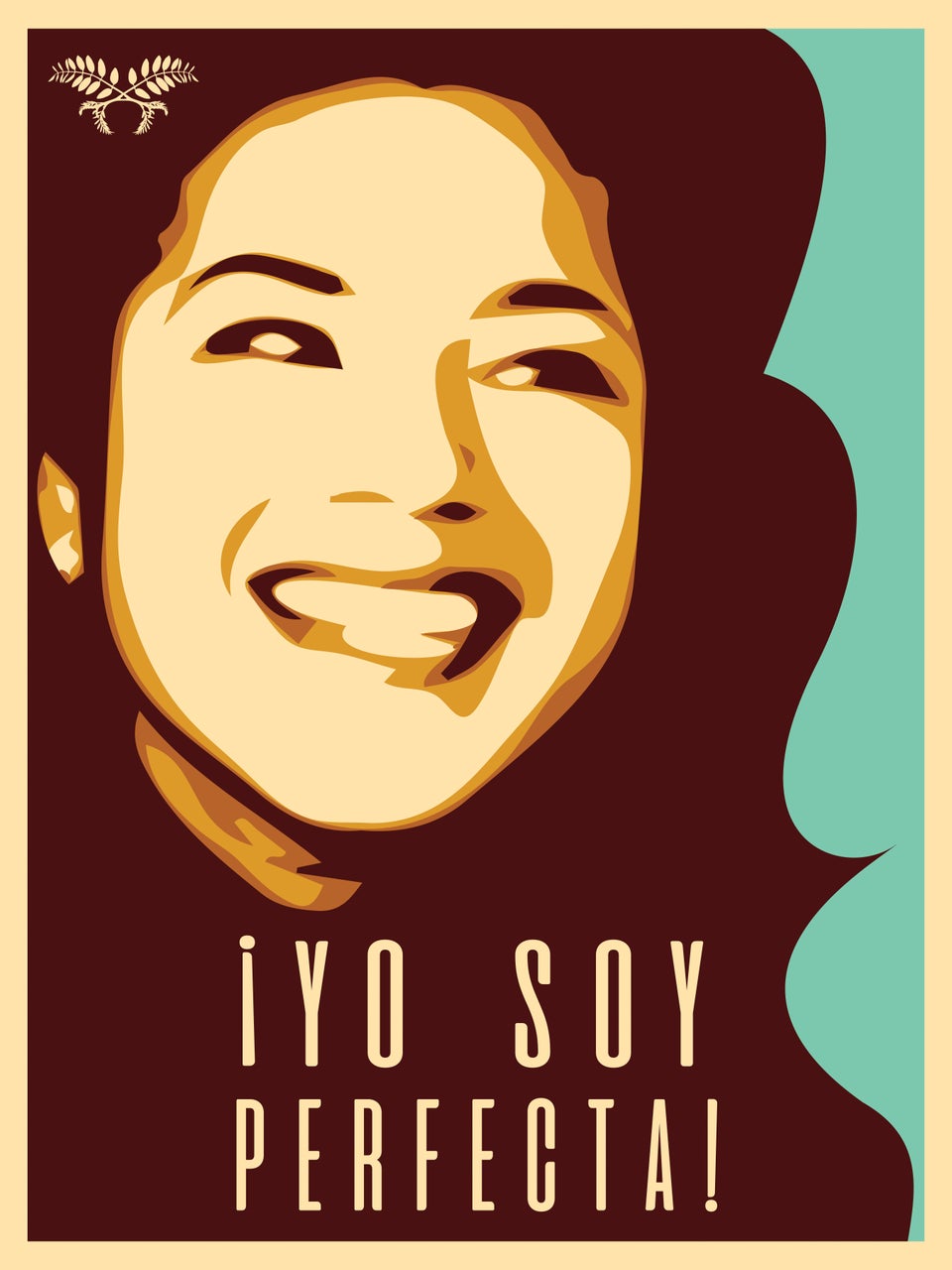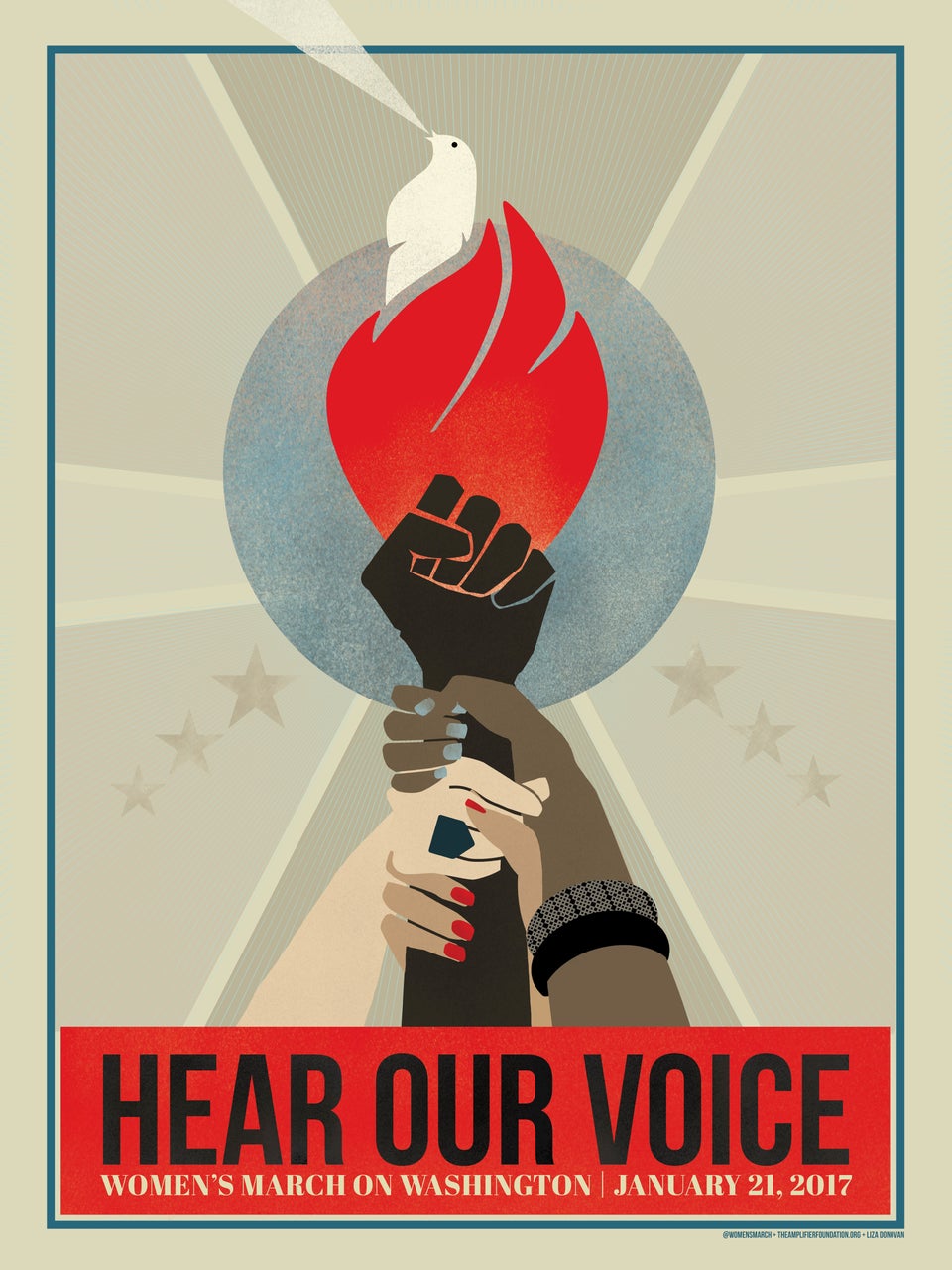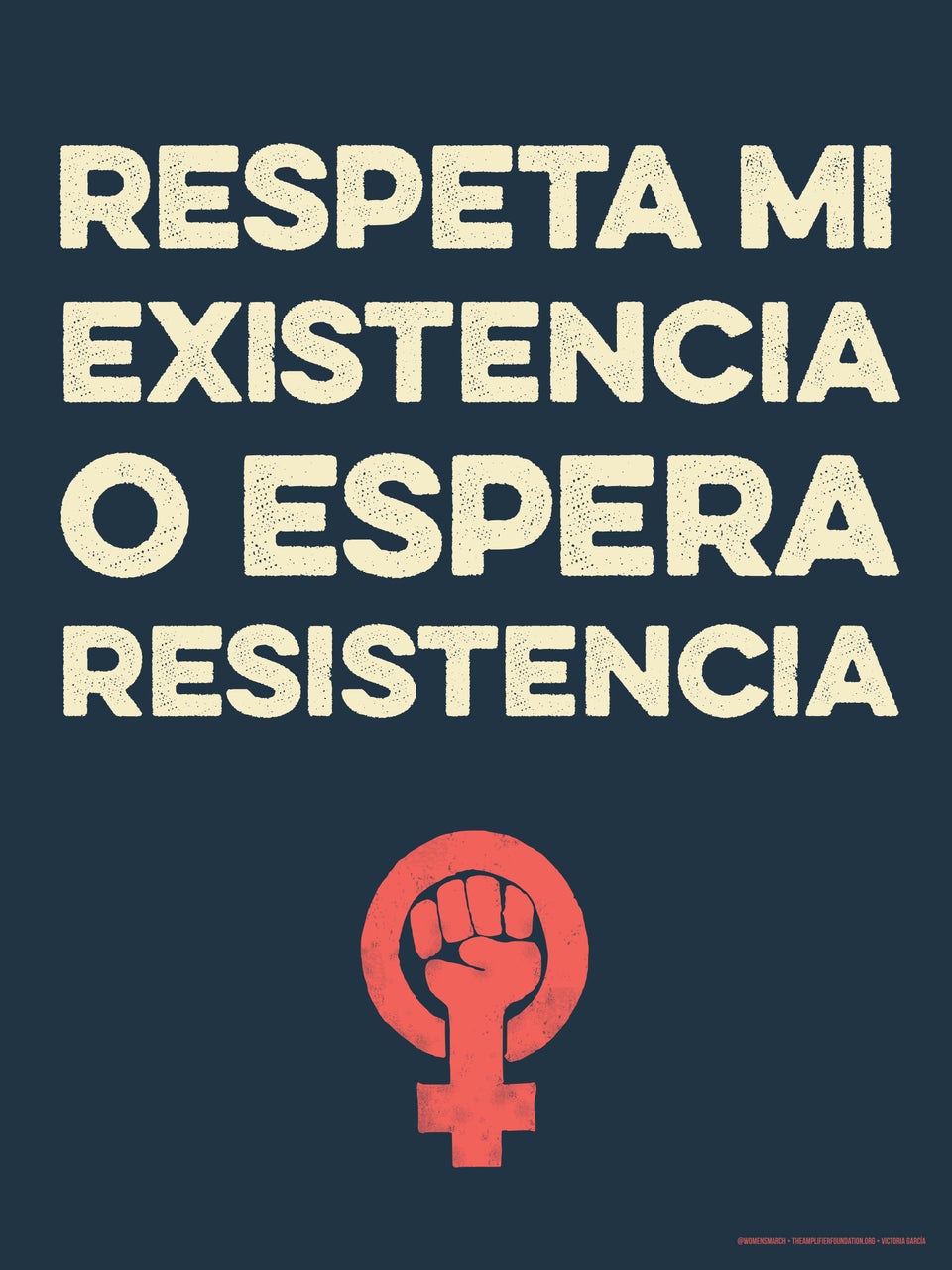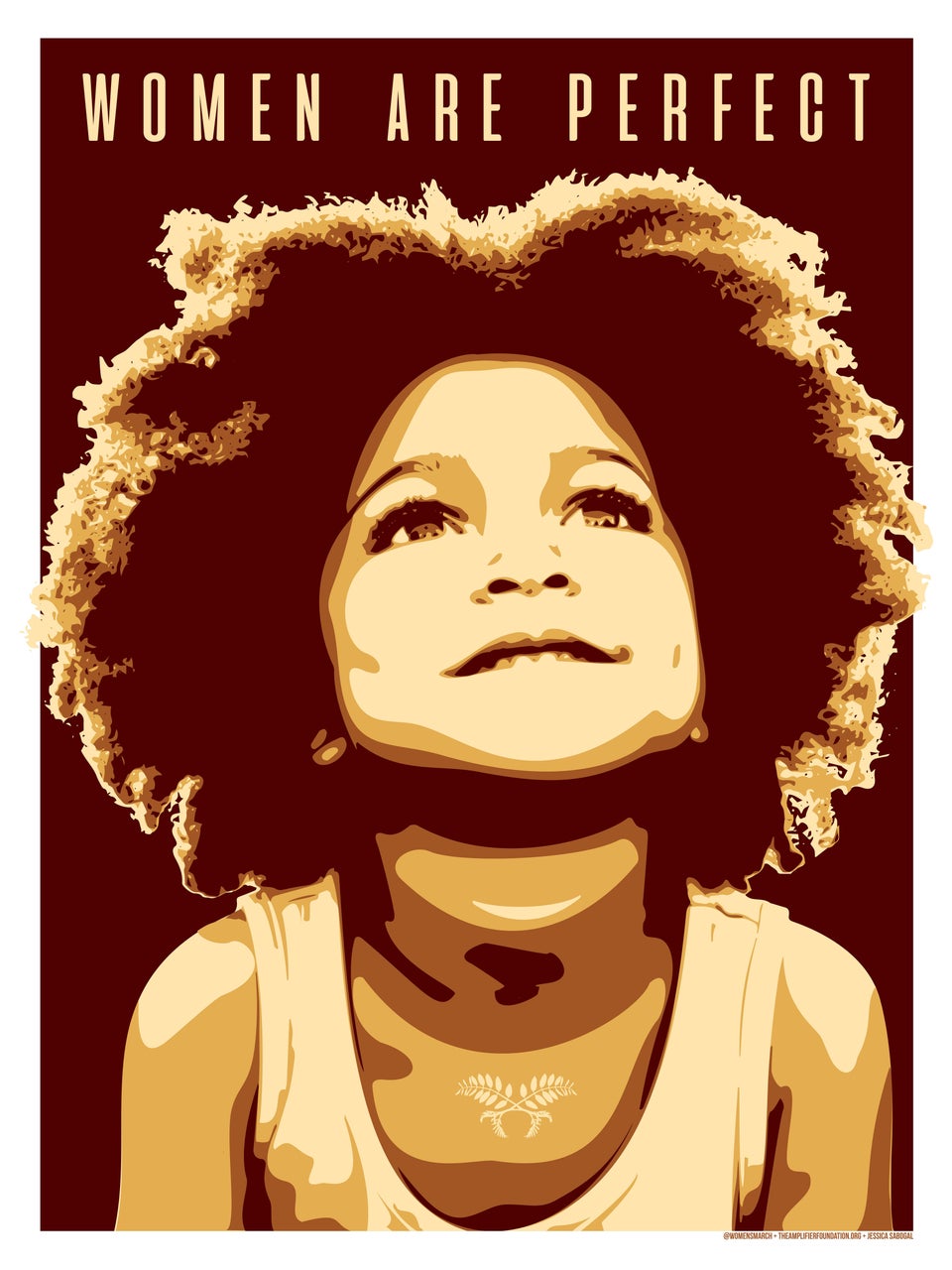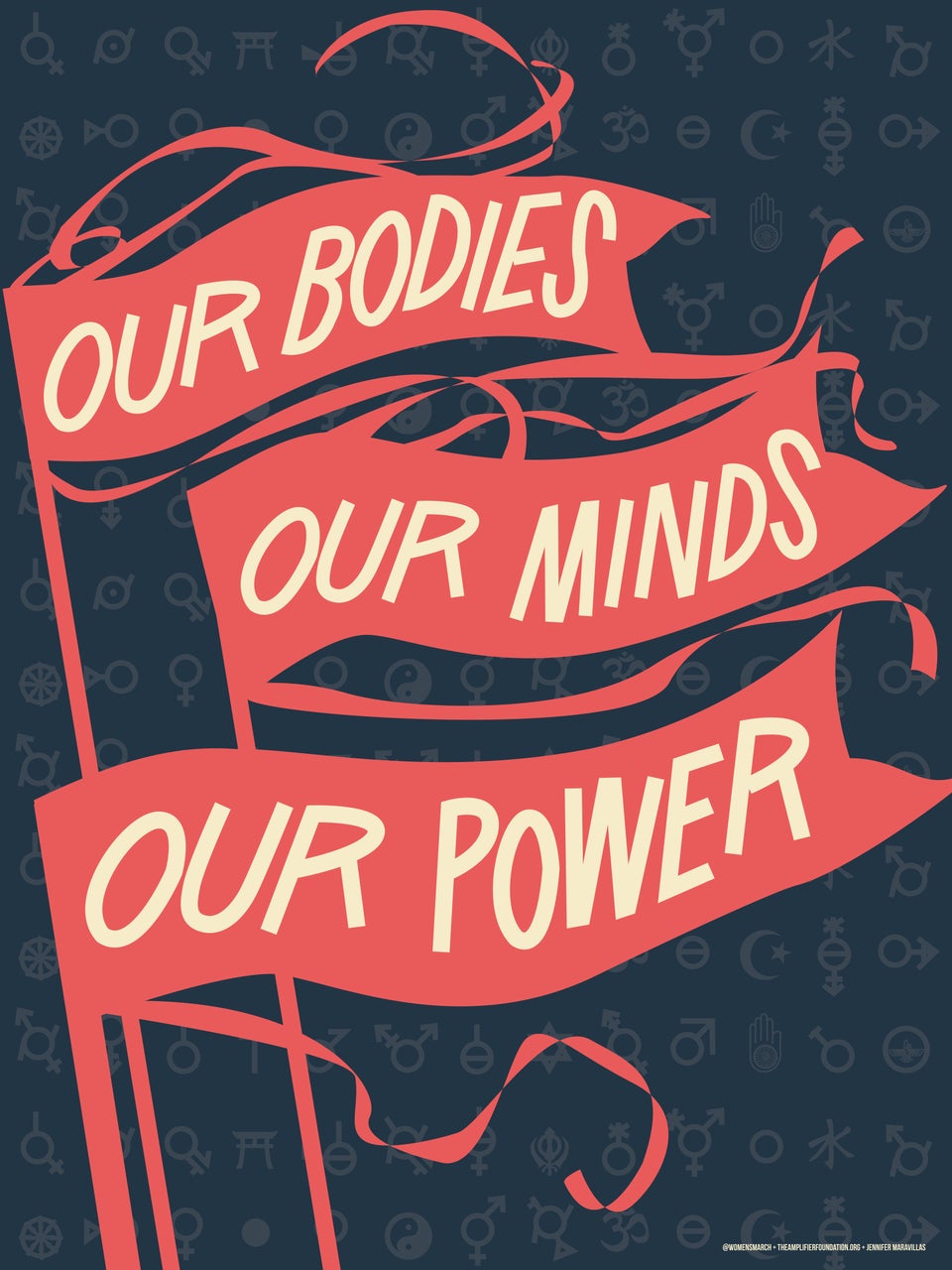 Support HuffPost
The Stakes Have Never Been Higher
Related
Before You Go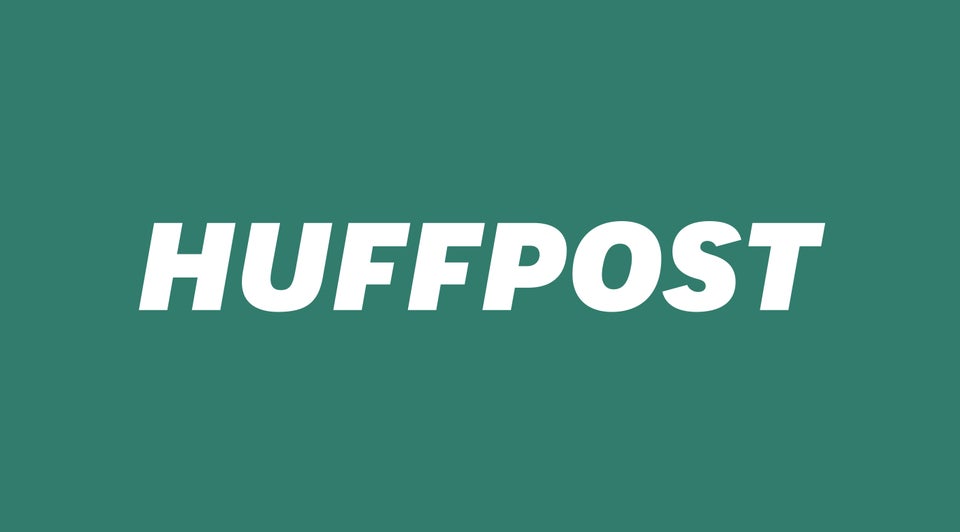 19 Signs By Latinas That Gave Us Vida During The Women's March
Popular in the Community