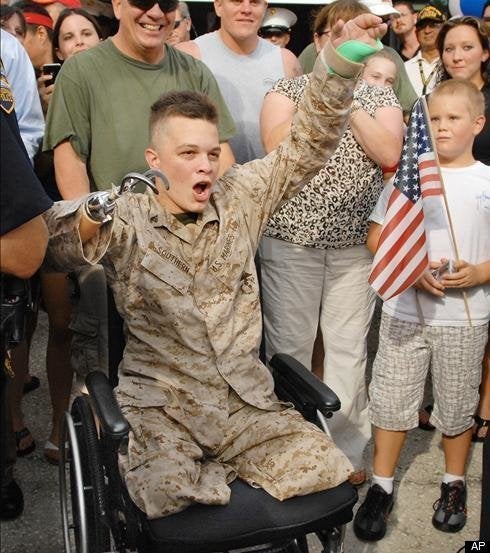 The number of U.S. soldiers who have suffered amputations in Afghanistan has increased sharply over last year as more troops move into Taliban territory, according to Army data.
Amputations rose from 47 in 2009 to 77 through Sept. 23 of this year, or an increase of more than 60%, the Army reports.
The chief cause of the injuries are improvised explosive devices -- or IEDs -- that are planted in the ground or along roads, according to the International Security Assistance Force, which oversees military operations in Afghanistan.
Popular in the Community