Amsterdam may be known for its legal prostitution, cannabis and progressive attitude, but if you're looking to really get inside the 'Dam's social scene, all you have to do is dance. Now, with the vast array of clubs and bars in Amsterdam, you may not know where to even begin -- but that's where Party Earth comes in. So whether you want to spend the wee hours sweating on a crowded dance floor, or relaxing while watching other people get down, here are some stellar dance spots to keep you going all night long.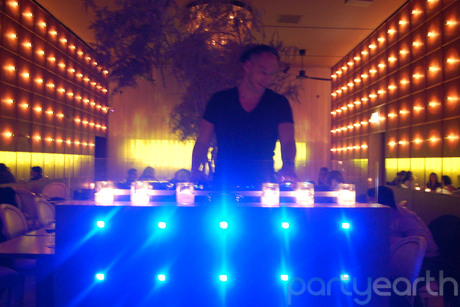 You might not think of flat-screen televisions displaying nature clips and taxidermy pieces as venue standard décor, but somehow the upscale Amsterdam bar and restaurant De Kroon pulls it off. This is both a mellow place to grab lunch during the day and a popular bar by night; tables and chairs are cleared, making enough space for a couple hundred people to spend the night getting rowdy to the DJ's jams.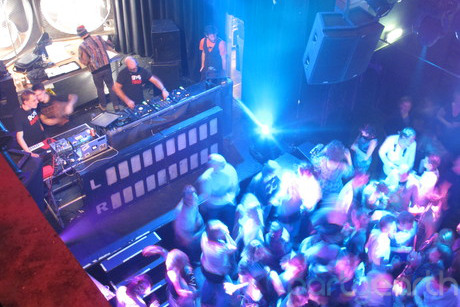 It becomes blatantly obvious upon entering why Hotel Arena is considered to be one of the best clubs in Amsterdam; the former chapel has been completely modernized to include illuminated bars, a crystal clear sound system and multicolored disco lights to pump up the energy. Stylish patrons are given the option of showcasing their moves on the scattered platforms or the separate rooms reserved for hip-hop and Top 40.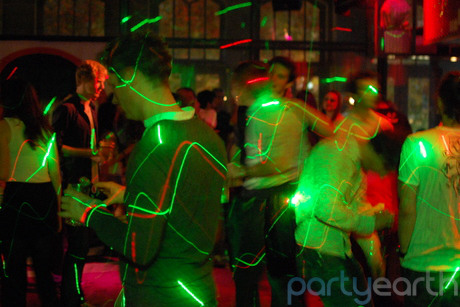 De Club Up is a haven for young, creative and alternative crowds of fashionistas, entrepreneurs, musicians and artsy hipsters. The enormous dance floor can accommodate over 300 guests who spend the night sweating and jiving to the DJs or sipping on specialty cocktails on the mezzanine level. This club attracts a particularly social crowd of partiers eager to dance late into the night (or morning) in an unpretentious atmosphere.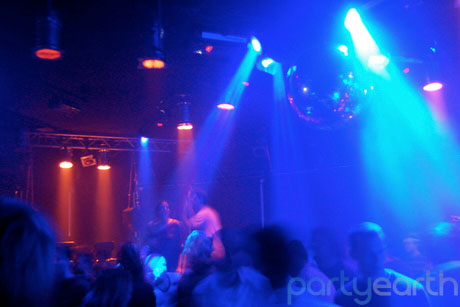 There's nothing quite like Studio 80 if you're looking for a little altruistic raging. The non-profit organization/club is dedicated to showcasing up-and-coming DJs and is known as the go-to spot for Amsterdam's best techno and minimal electronic music. The high-ceilinged main room features a vast open area and dance platforms -- the perfect place for patrons to grind as the hottest DJs spin house from booths located above the dense crowd.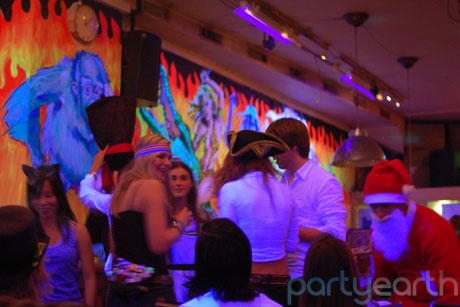 Schuim is a retro-style café that quickly transforms into an animated bar come evening. This vintage decorated dance den is perfect for those looking to drain some beers and to cut a rug with a diverse crowd of writers and artists. DJs spin throughout the weekend to the crowds of free thinkers while the occasional live band mixes things up for the spontaneous, unaffected patrons.
Related