WASHINGTON -- The Amtrak passenger train crash in Philadelphia that killed at least six passengers and hurt 146, eight of them critically, defies a trend toward improved rail safety. Rail accidents and derailments have dropped significantly in recent years, according to the Federal Railroad Administration.
The FRA, responsible for administering federal grants to Amtrak, said there were 1,755 train accidents in 2014, 42 percent fewer than the approximately 3,000 in 2006. Derailments plunged to 1,241 from 2,197 during the period.
For Amtrak and commuter railroads, derailments dropped to 54 from 76 over that eight-year period. The number of accidents dropped to 130 from 204.
Train-related deaths have not followed the overall decline. In 2014, trains killed 813 people, including 226 on Amtrak and commuter railroads. Those numbers include, for example, people who were hit by trains while trespassing. "Trespassing and highway-rail grade crossing incidents account for 96 percent of all rail-related fatalities," the the FRA said last year.
Federal investigators planned to begin probing the cause of the Philadelphia crash on Wednesday. If past trends hold, the accident is most likely to be related to human error or track defects.
"While rail safety is at an all-time best, we owe it to the public and rail workers to do better," the FRA said.
That doesn't change the horror of a high-profile Amtrak crash, but the facts may make passengers a little less worried on their Wednesday commute.
This article has been updated to reflect how many passengers have been killed or injured in the crash.
Have a tip or story idea to share with us? Email us at scoops@huffingtonpost.com. We'll keep your identity private unless you tell us otherwise.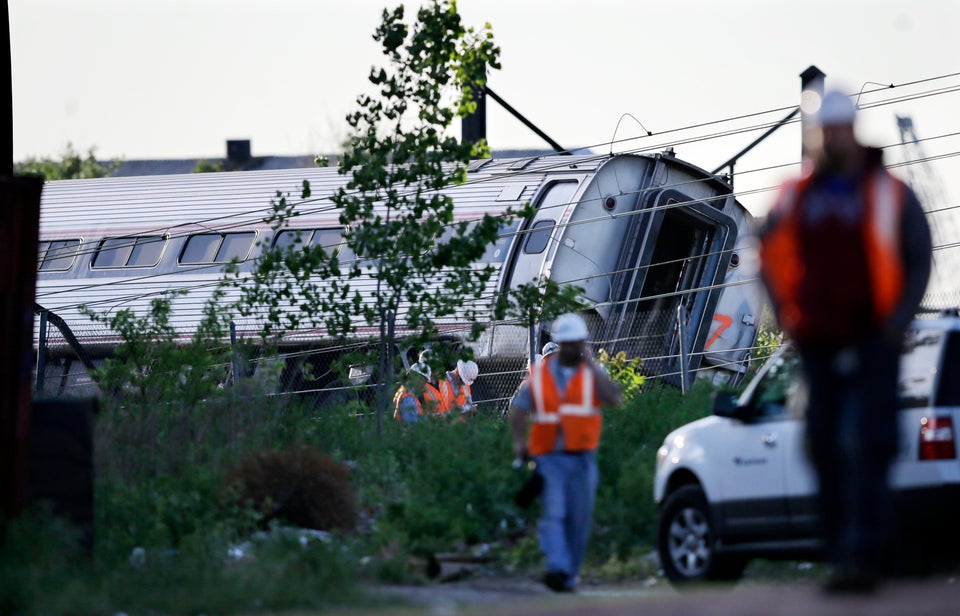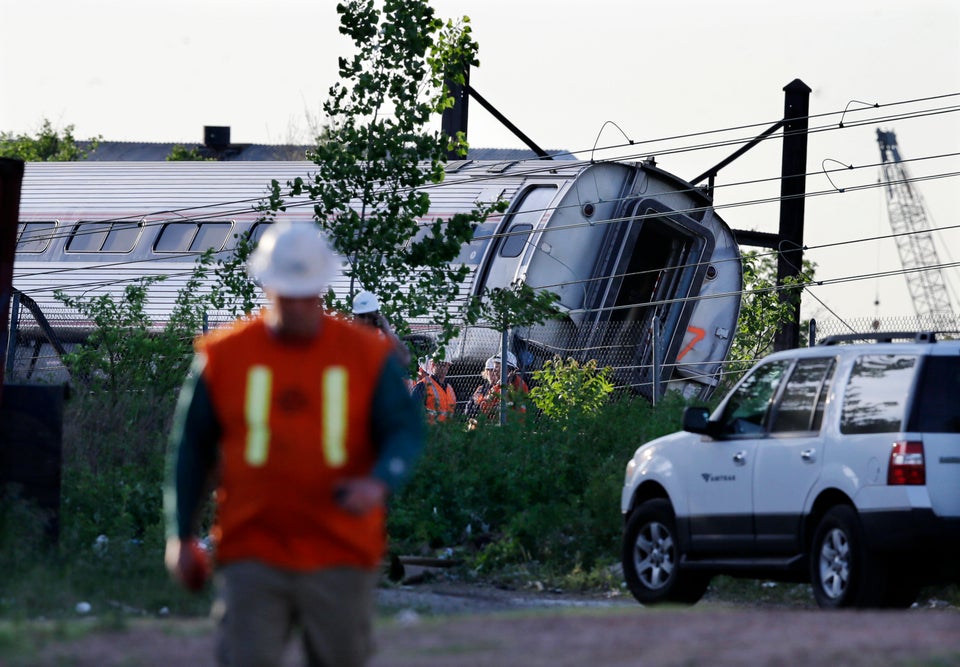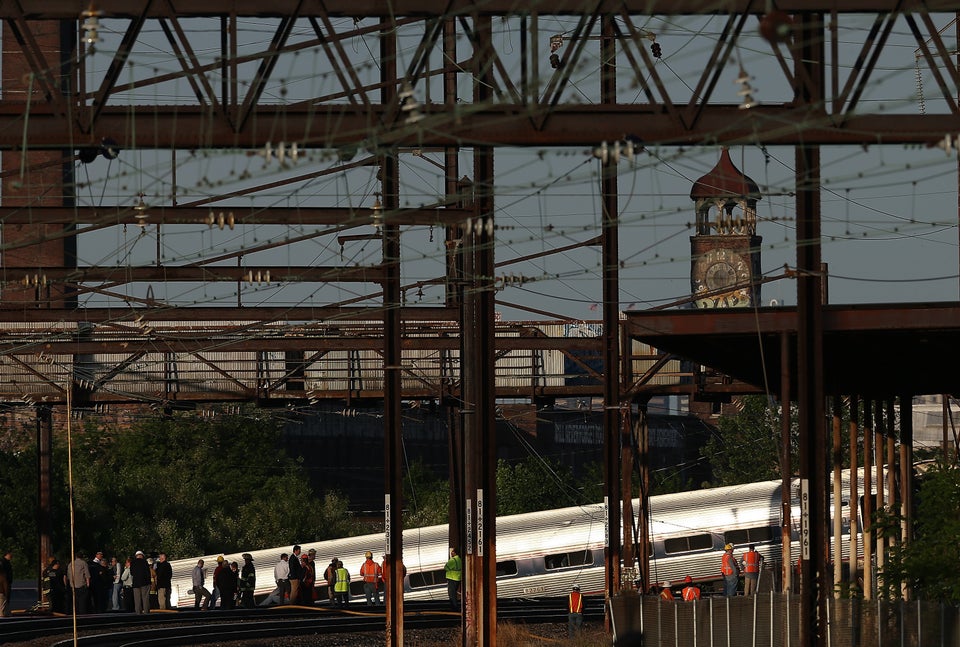 Win McNamee via Getty Images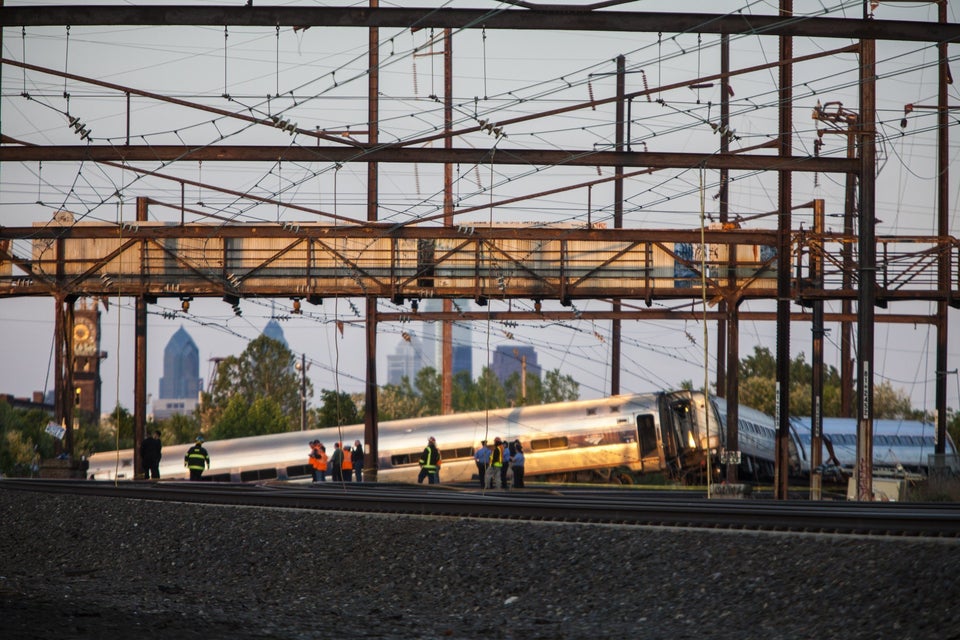 Anadolu Agency via Getty Images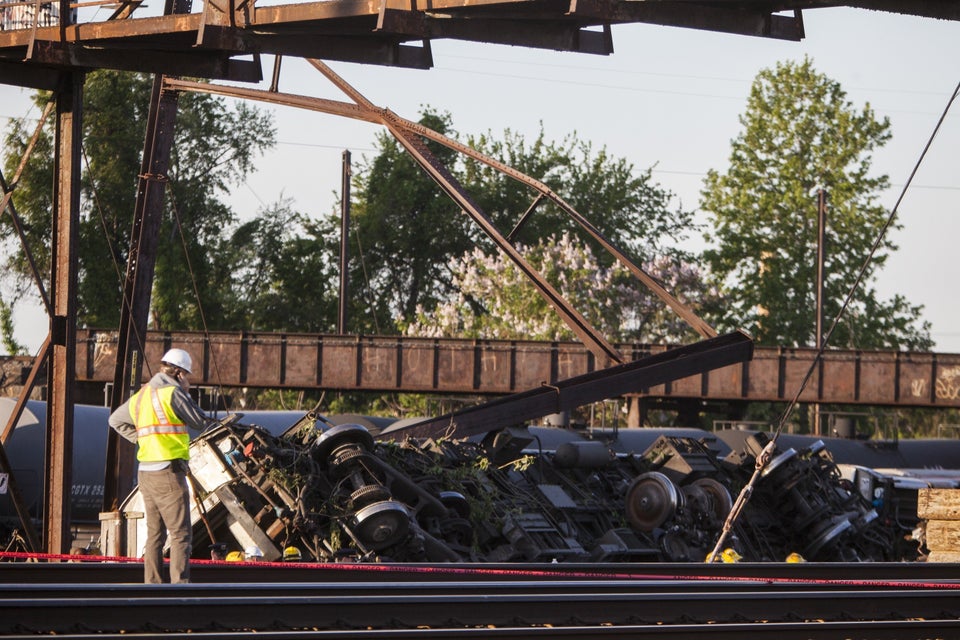 Anadolu Agency via Getty Images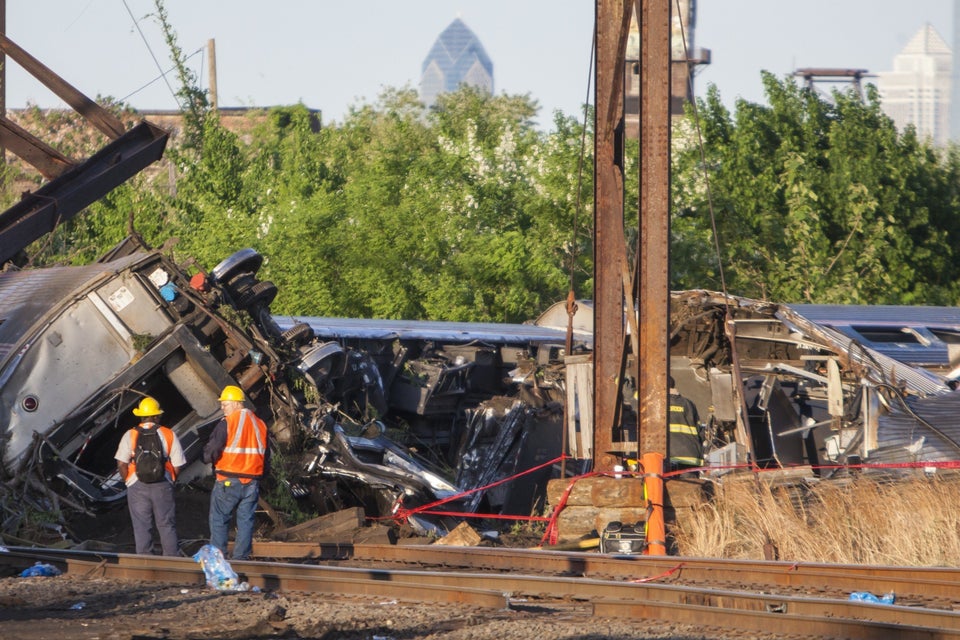 Anadolu Agency via Getty Images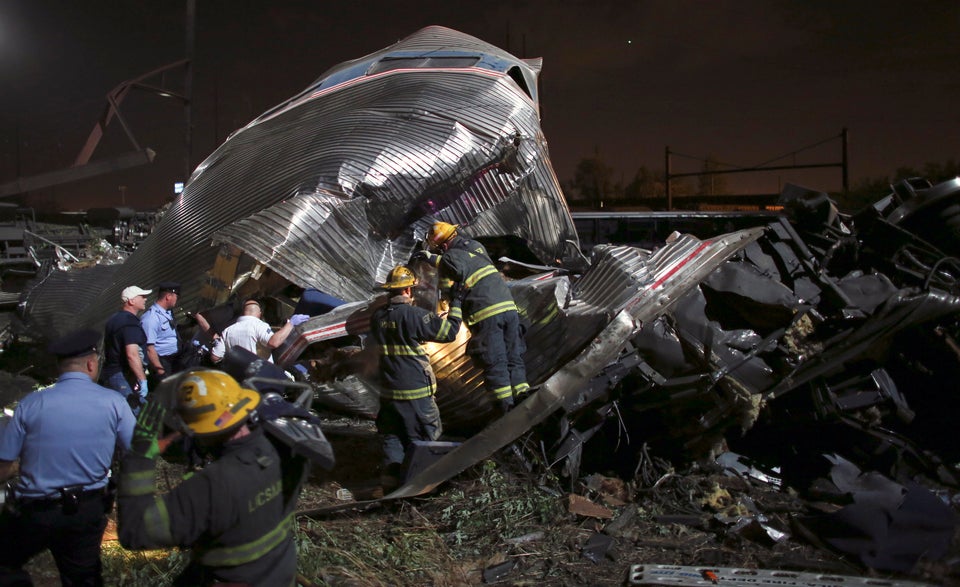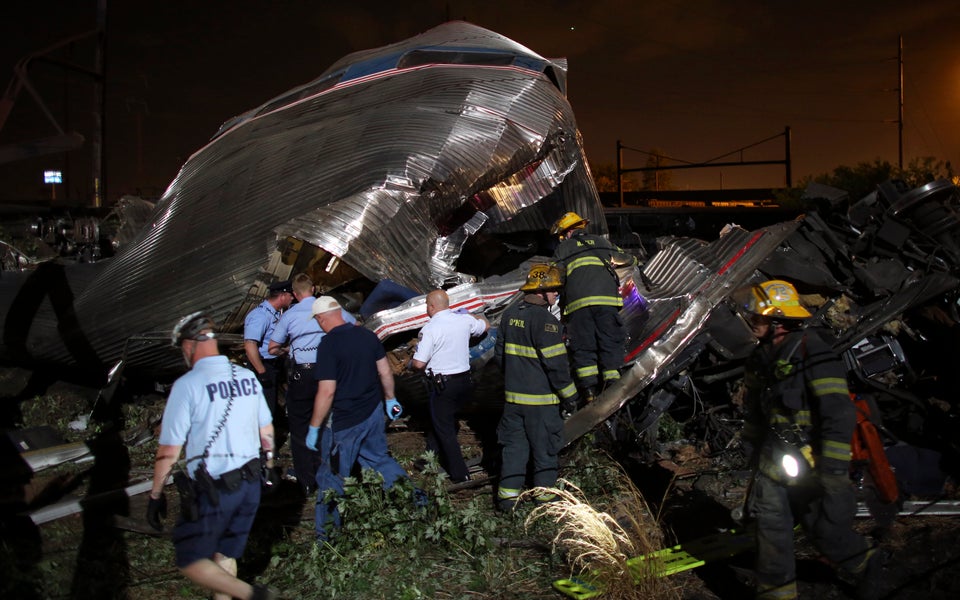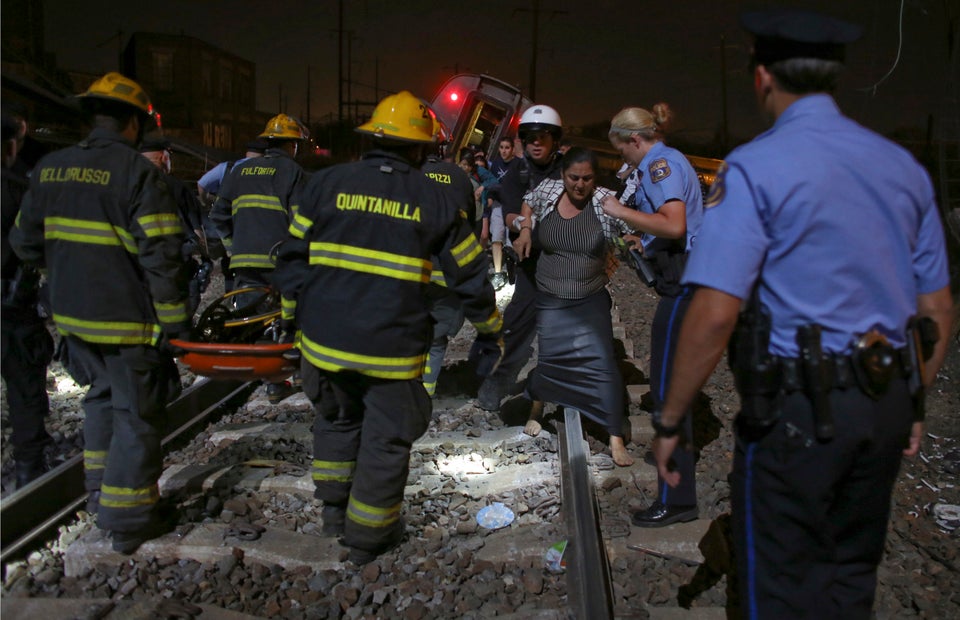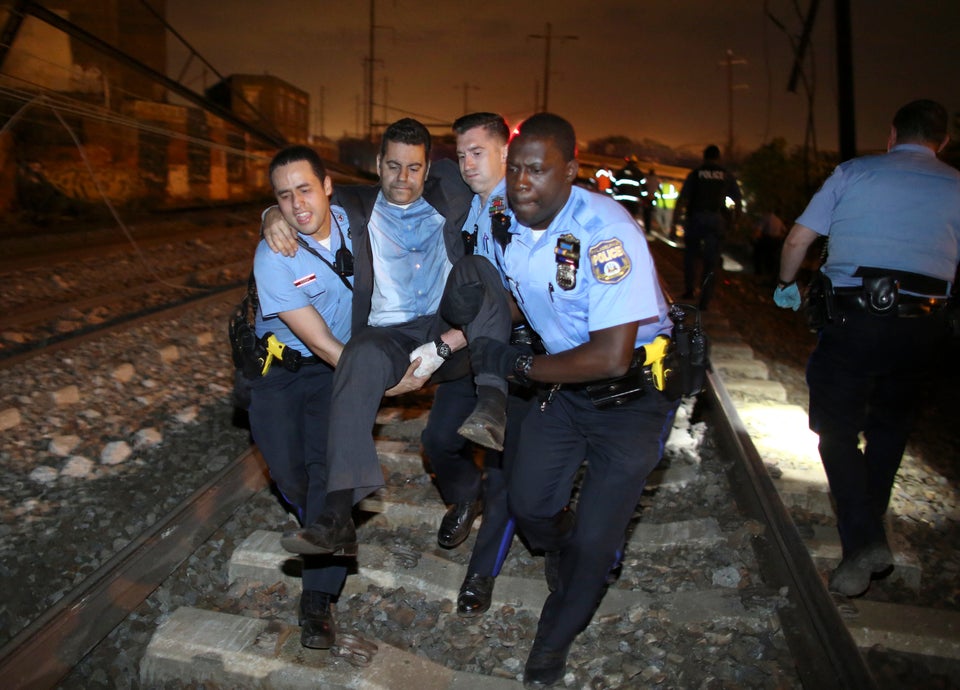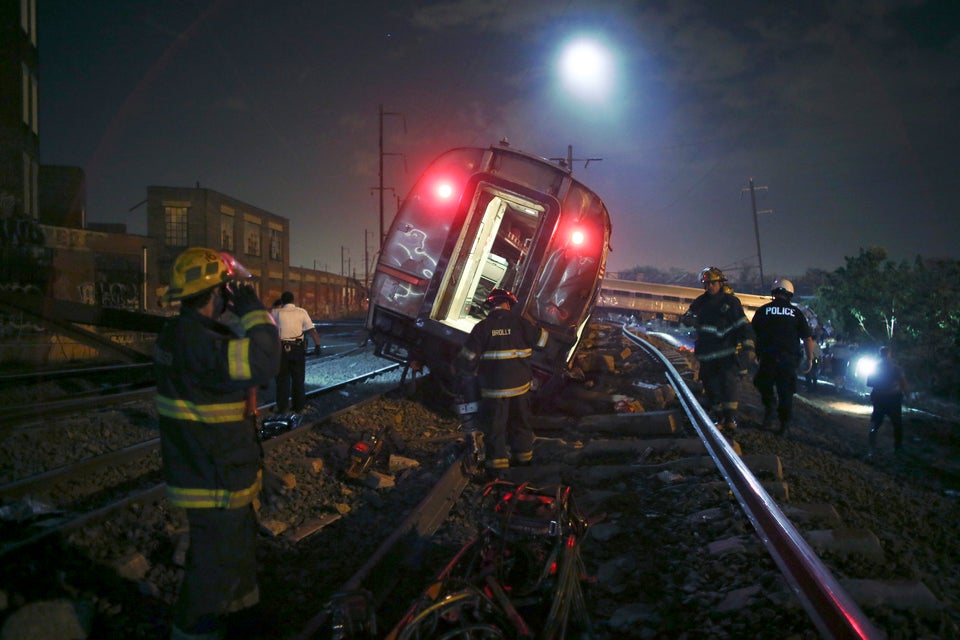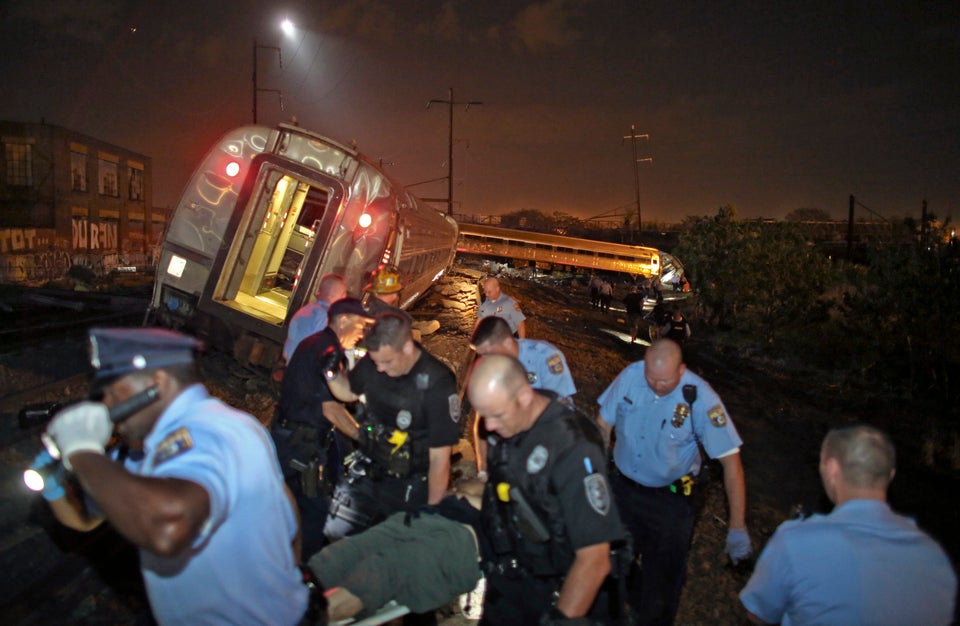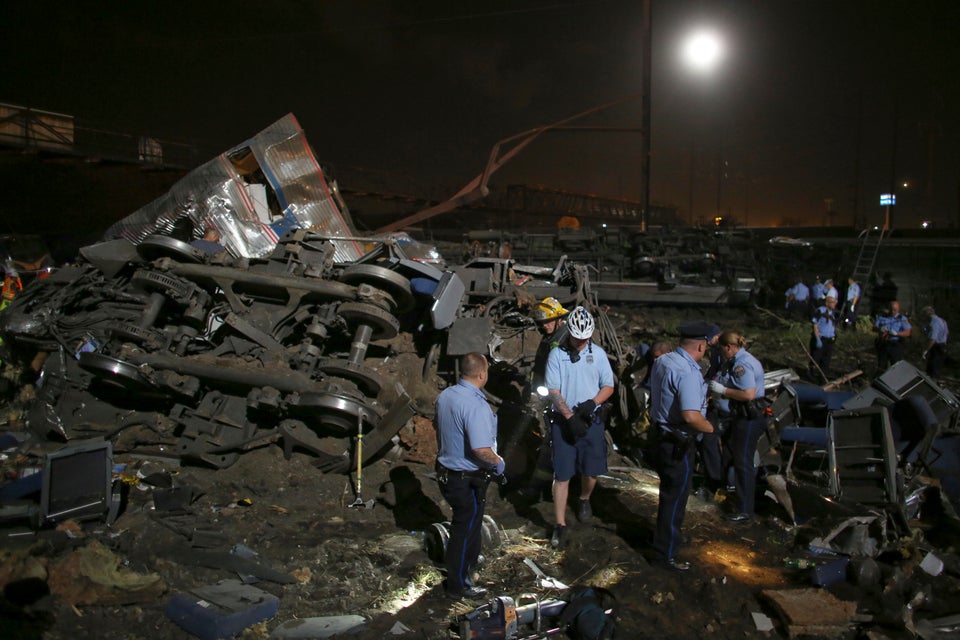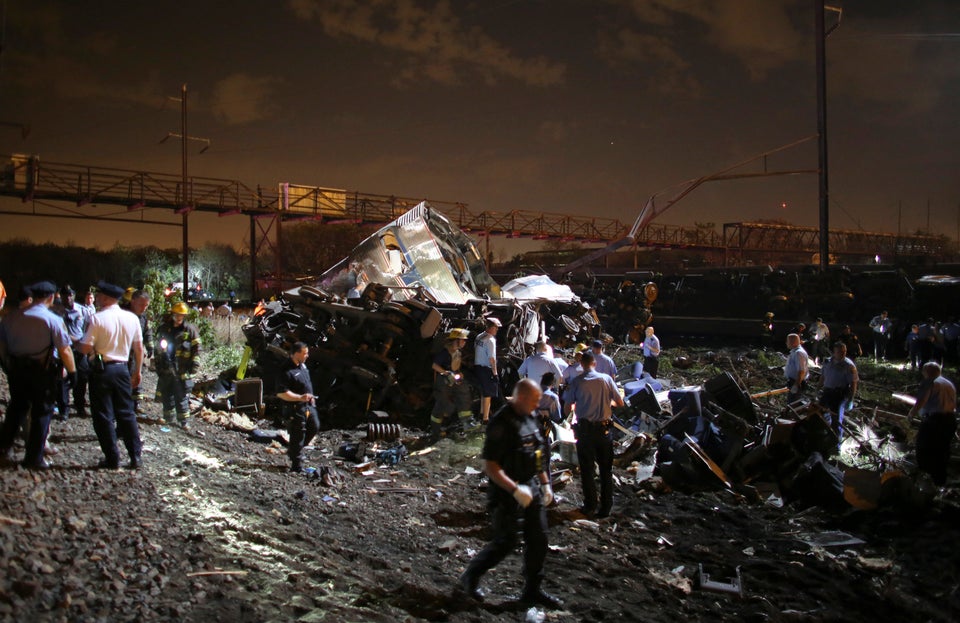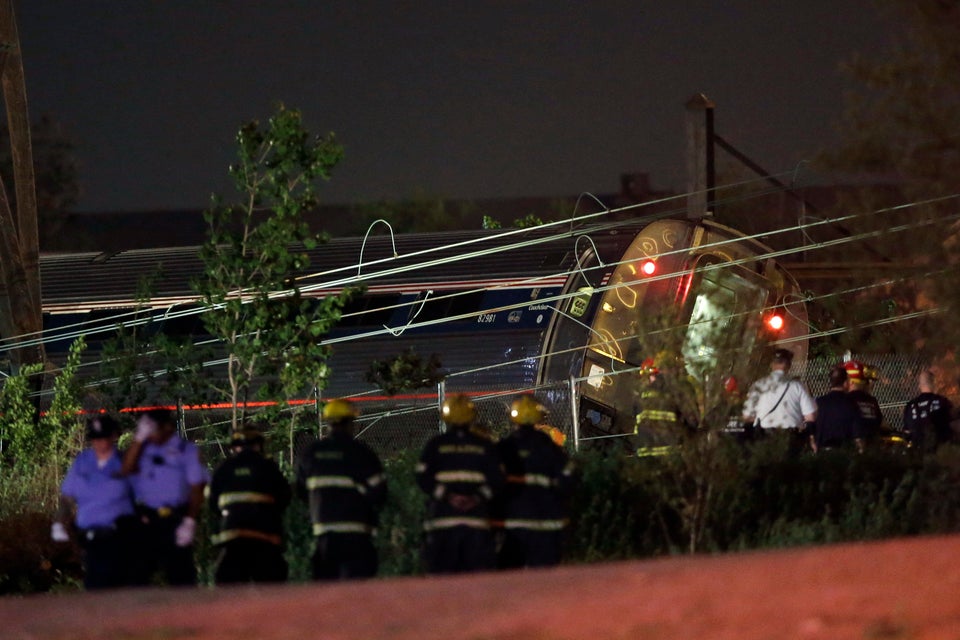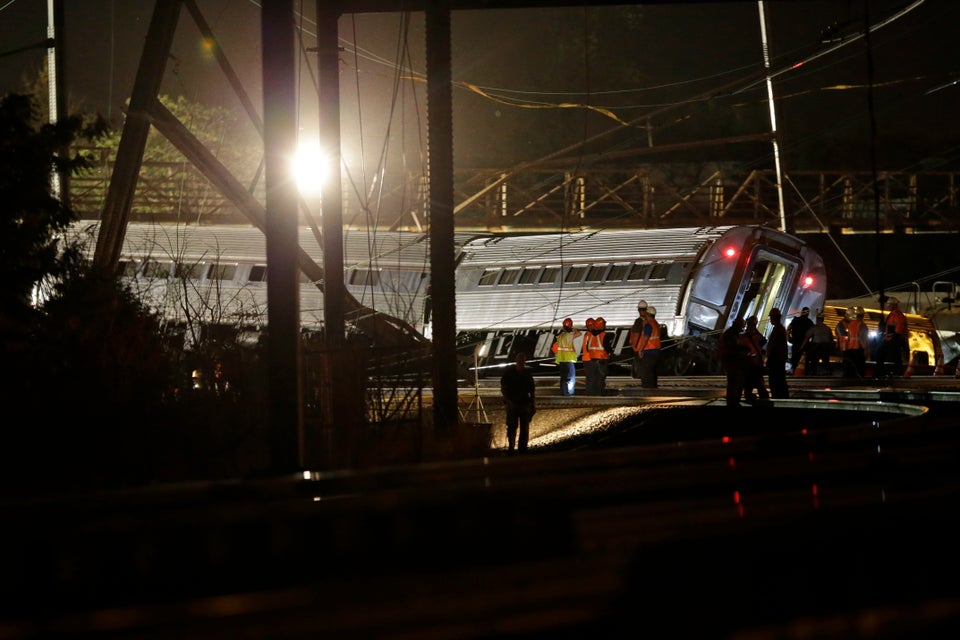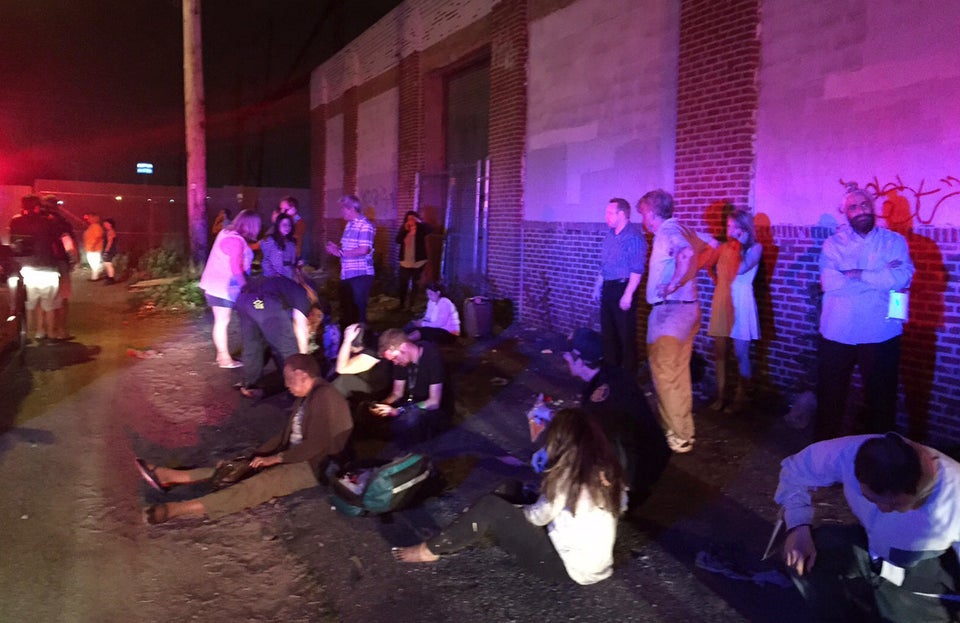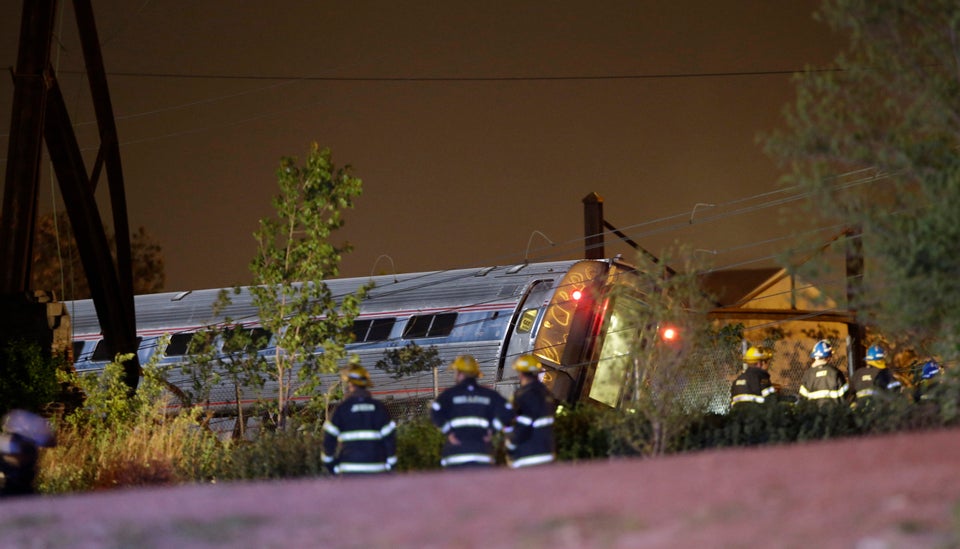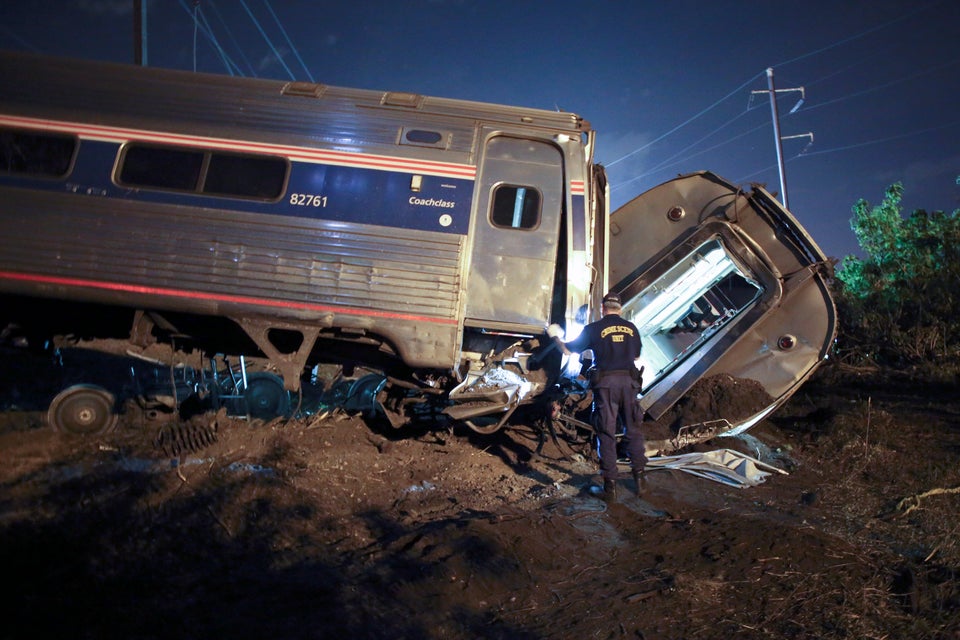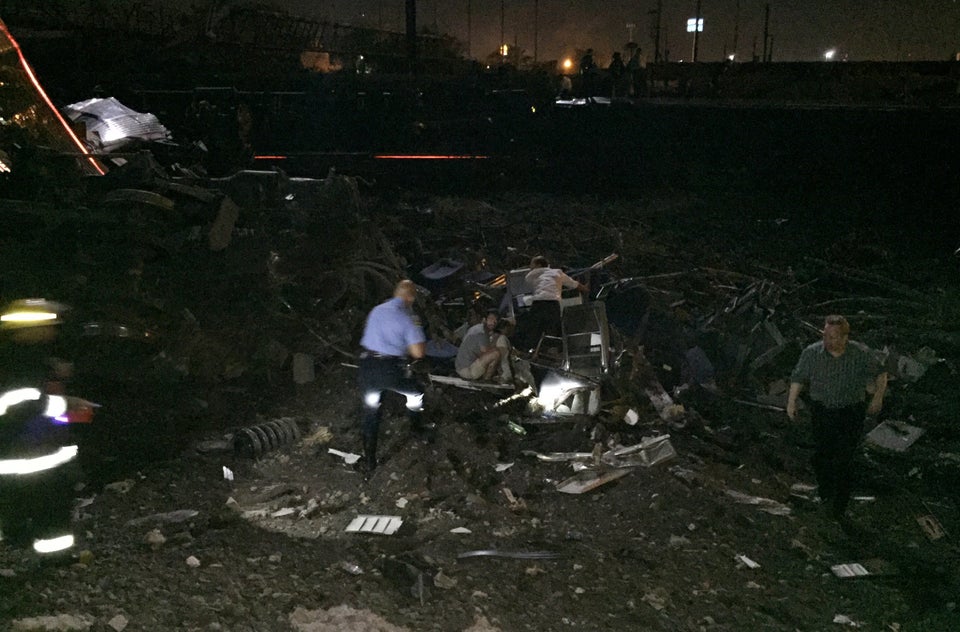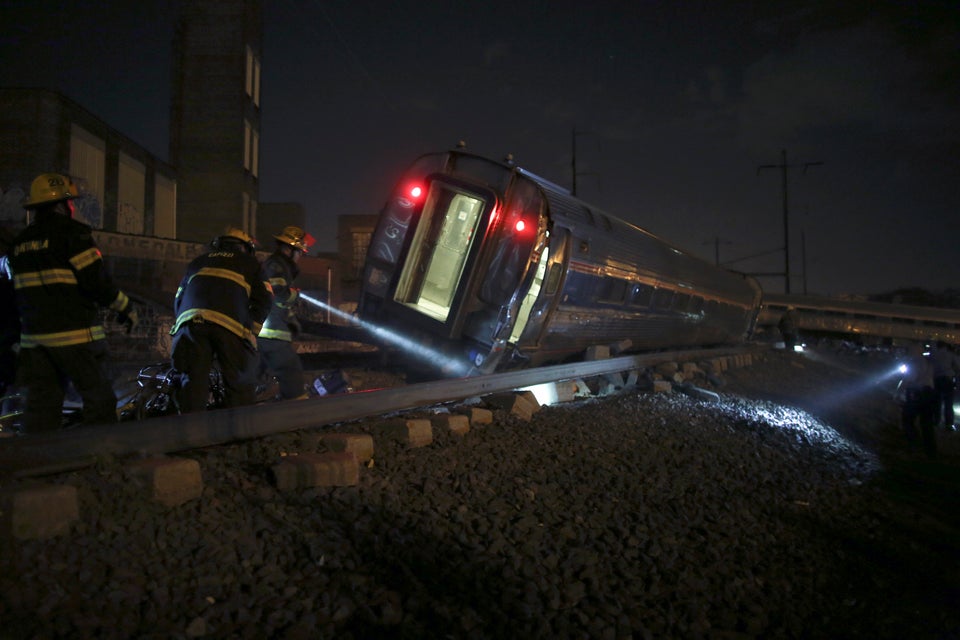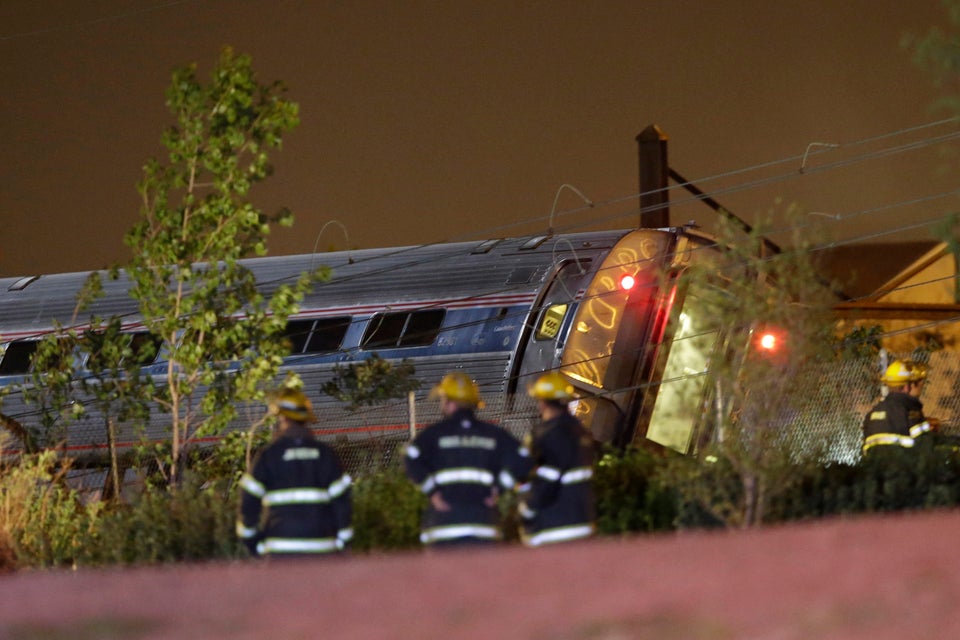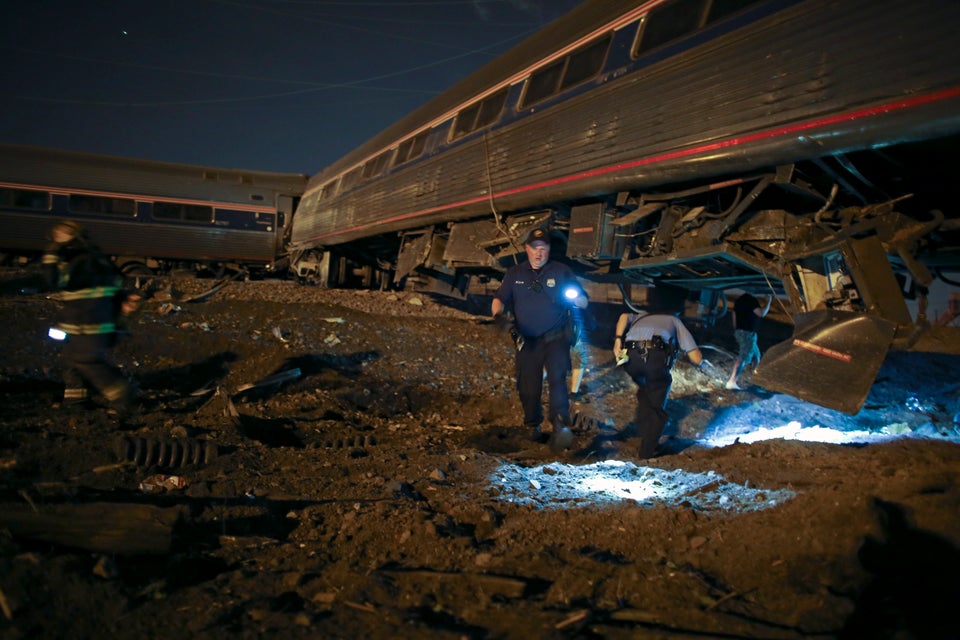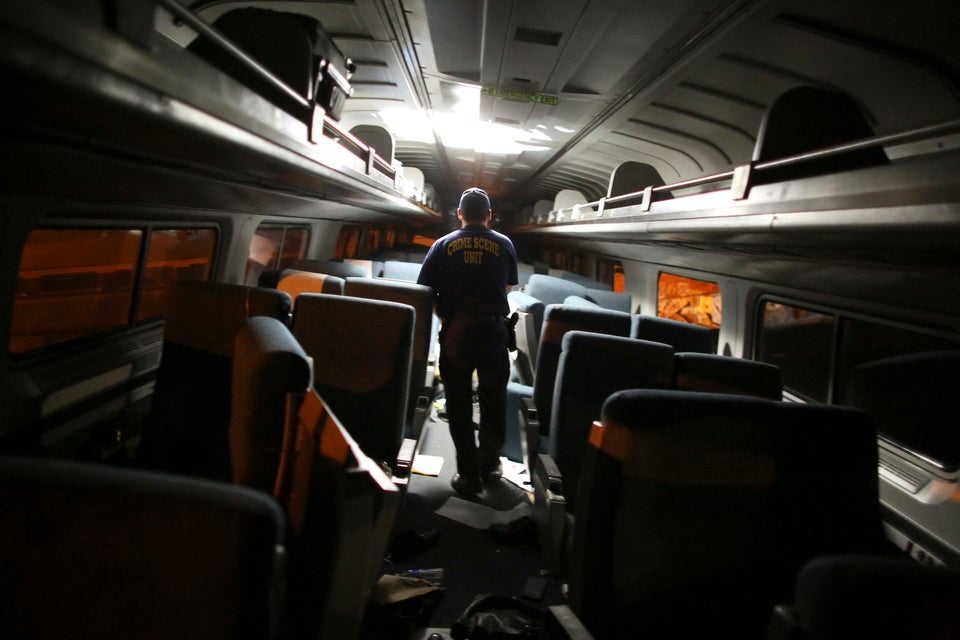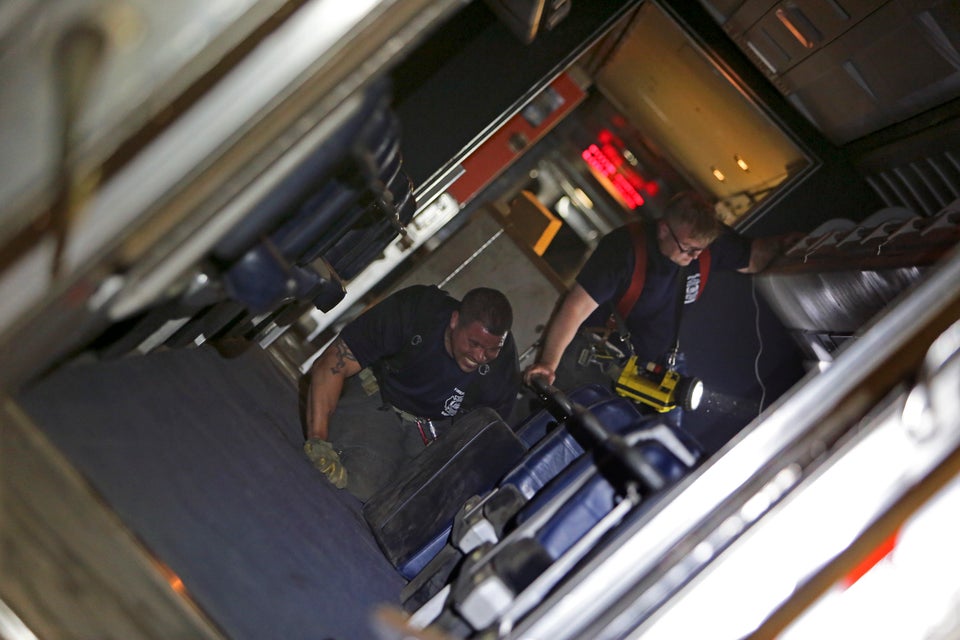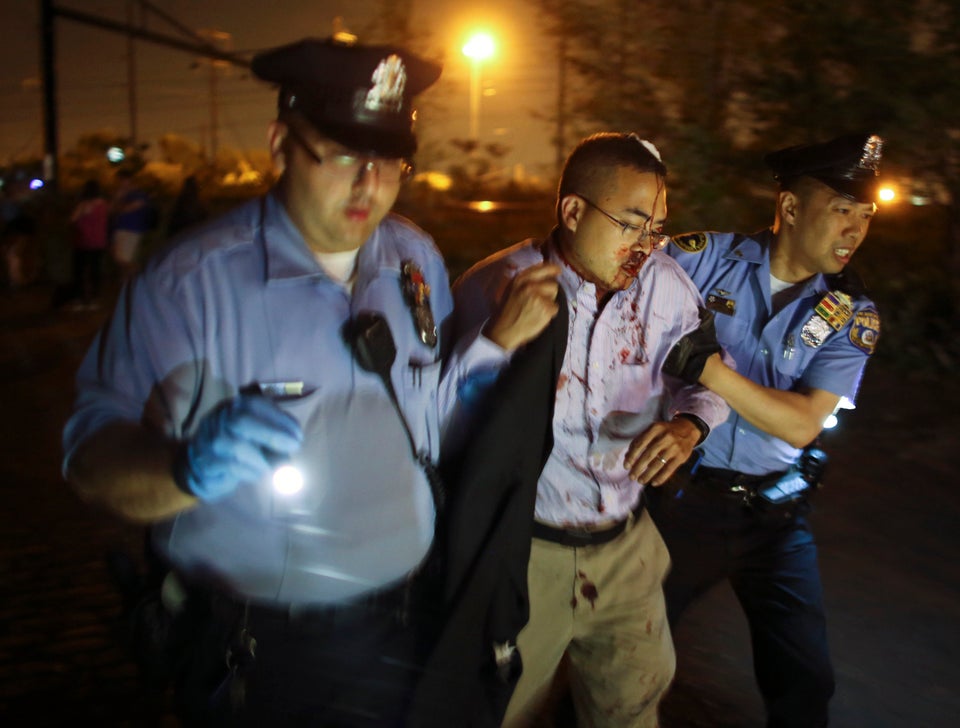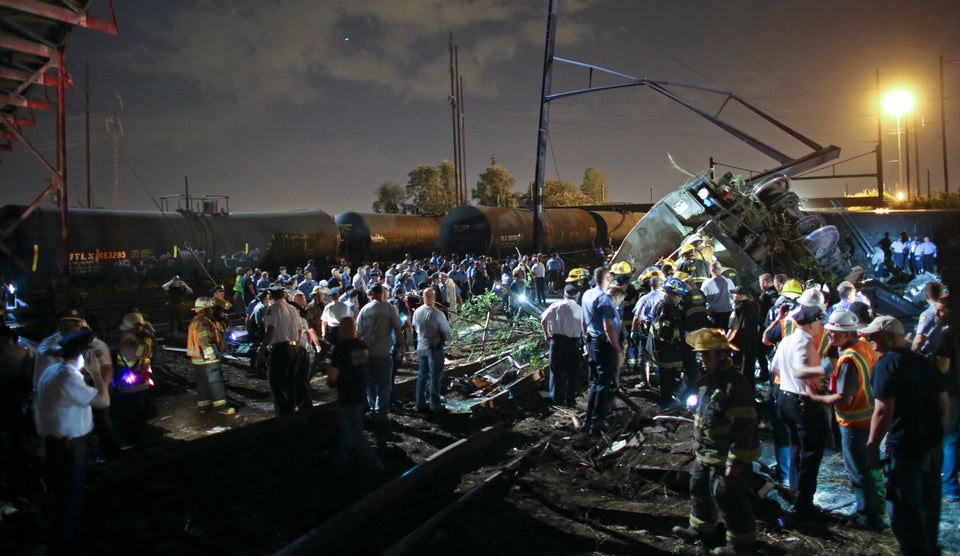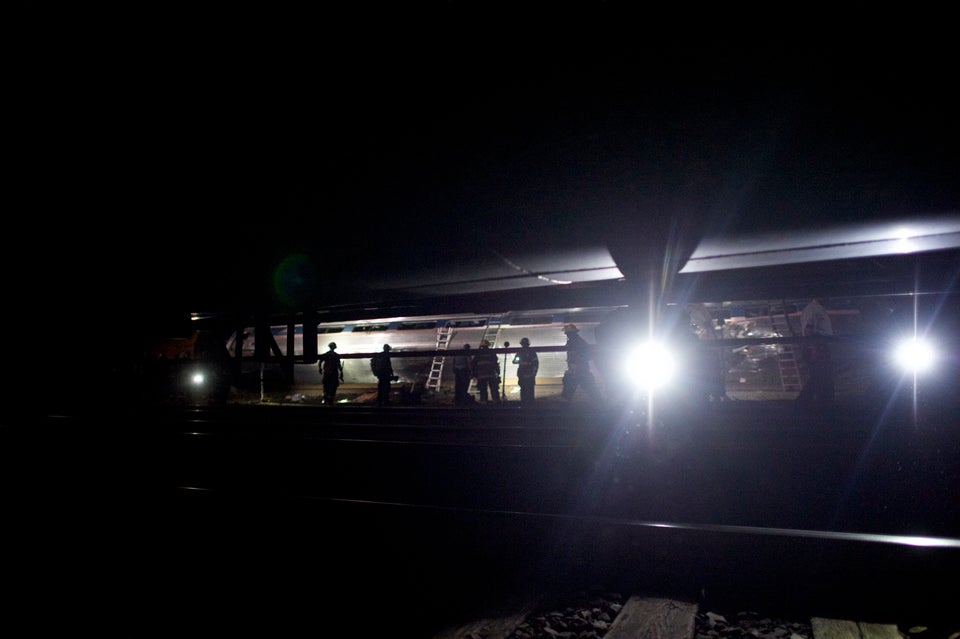 Mark Makela via Getty Images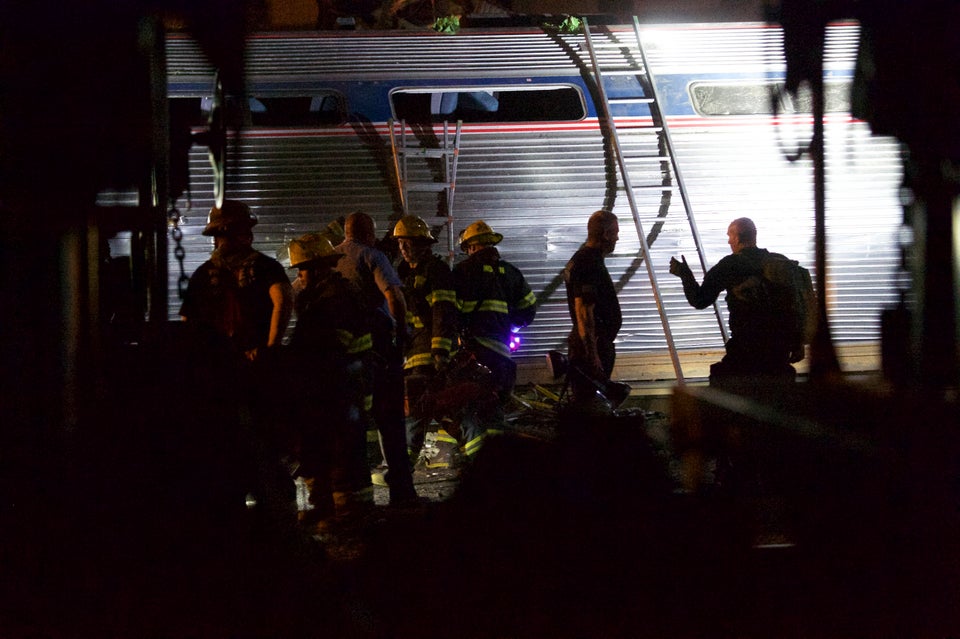 Mark Makela via Getty Images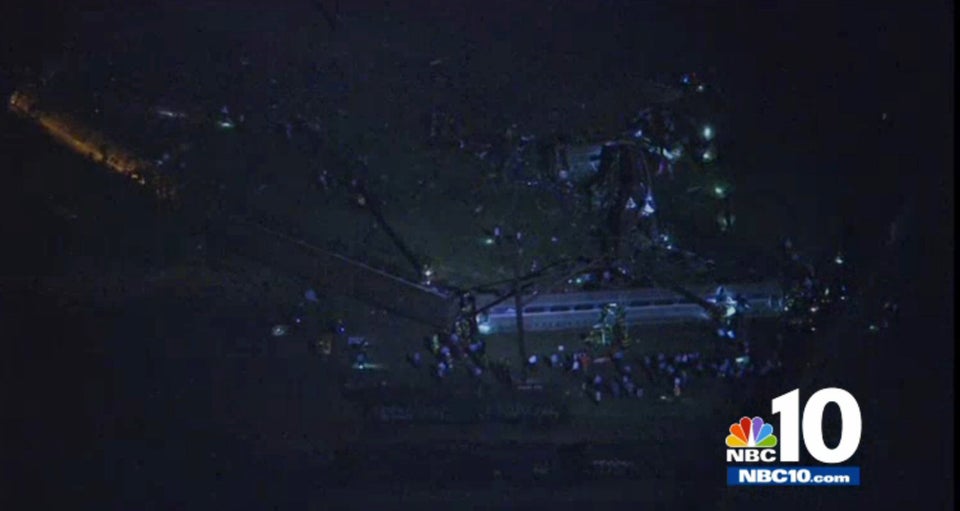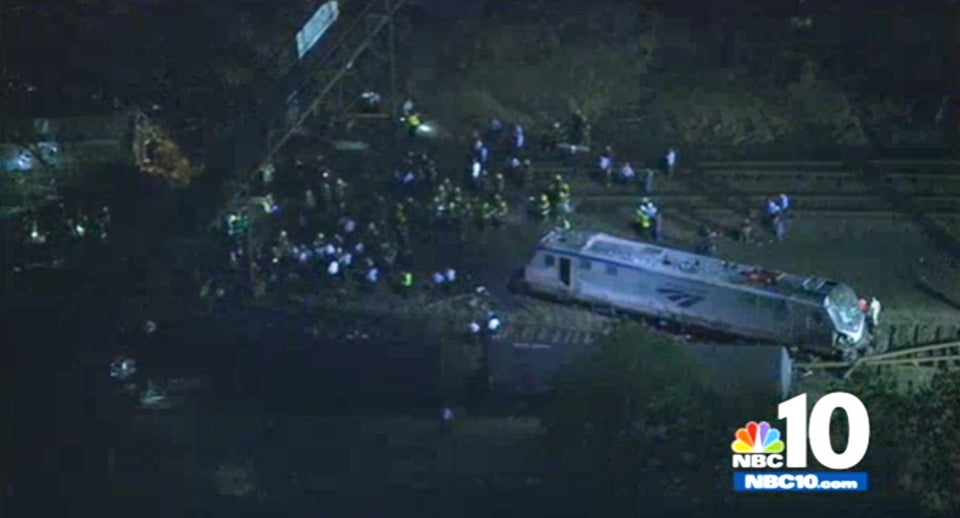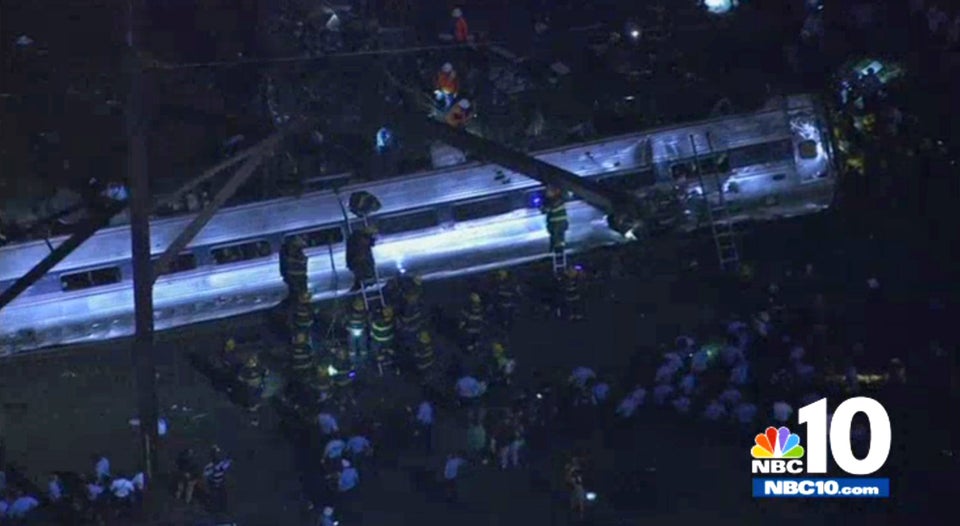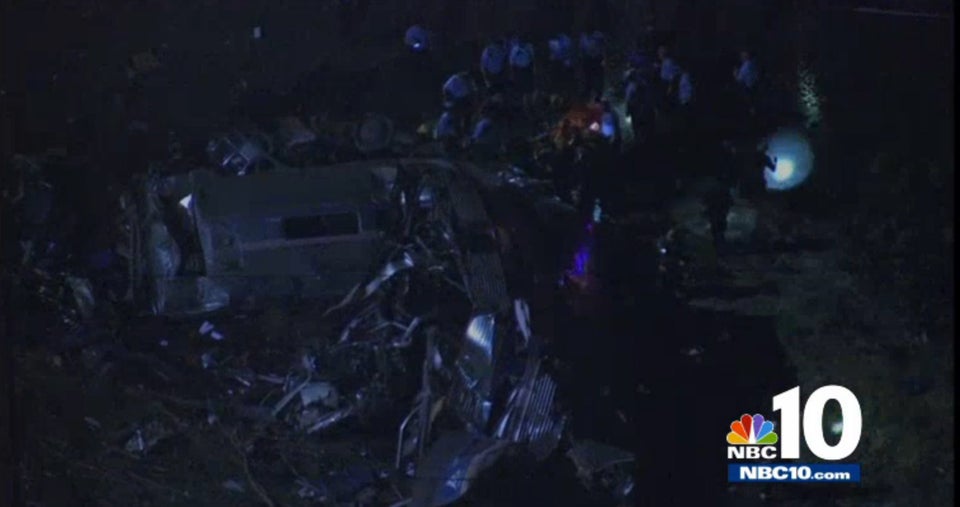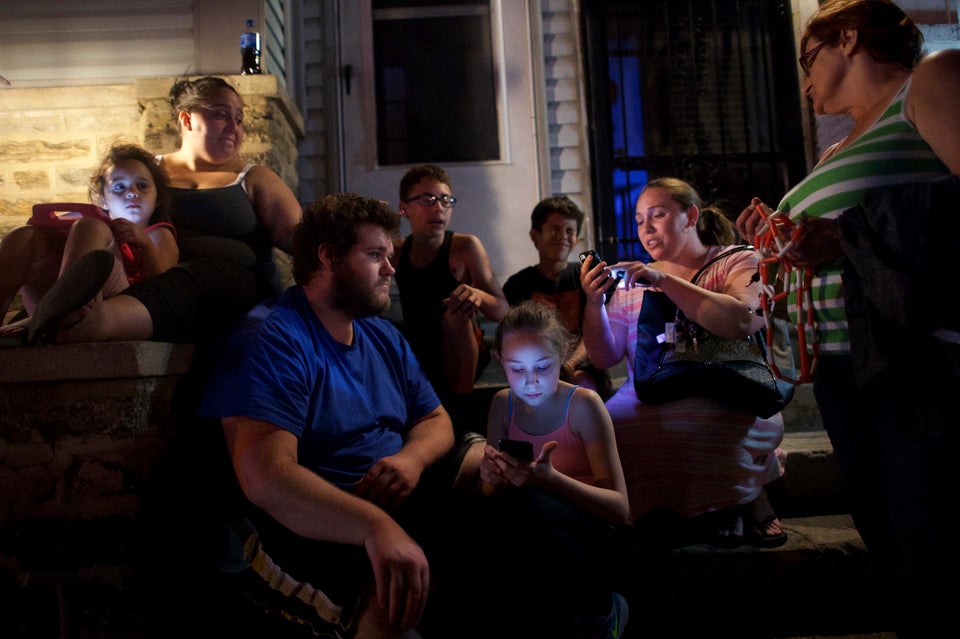 Mark Makela via Getty Images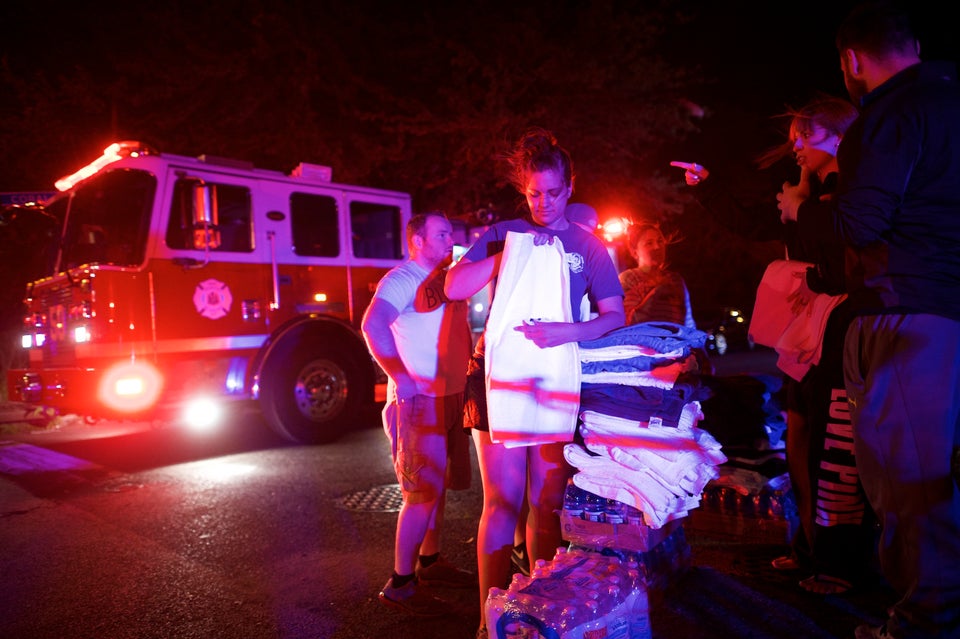 Mark Makela via Getty Images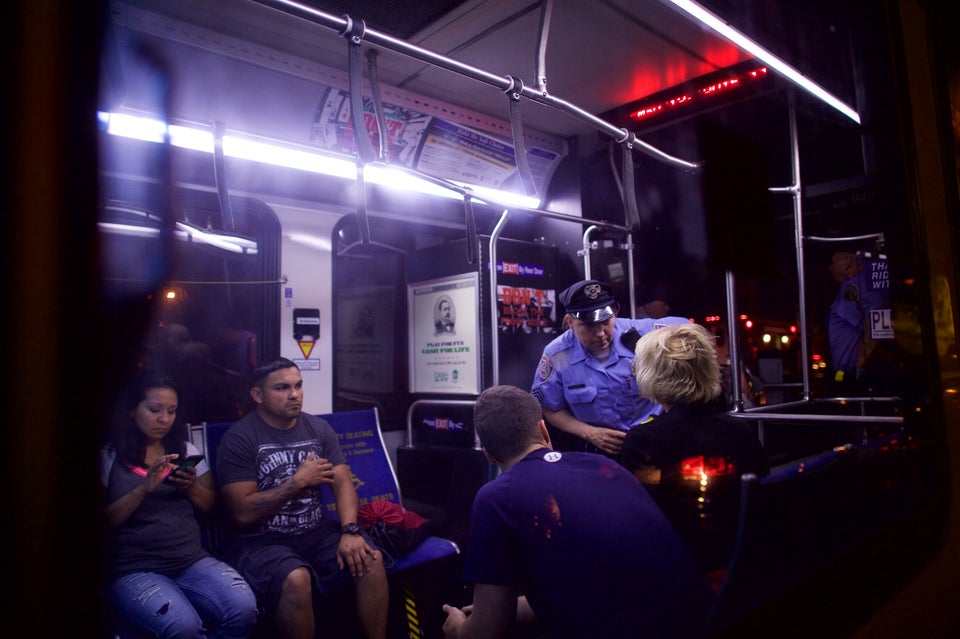 Mark Makela via Getty Images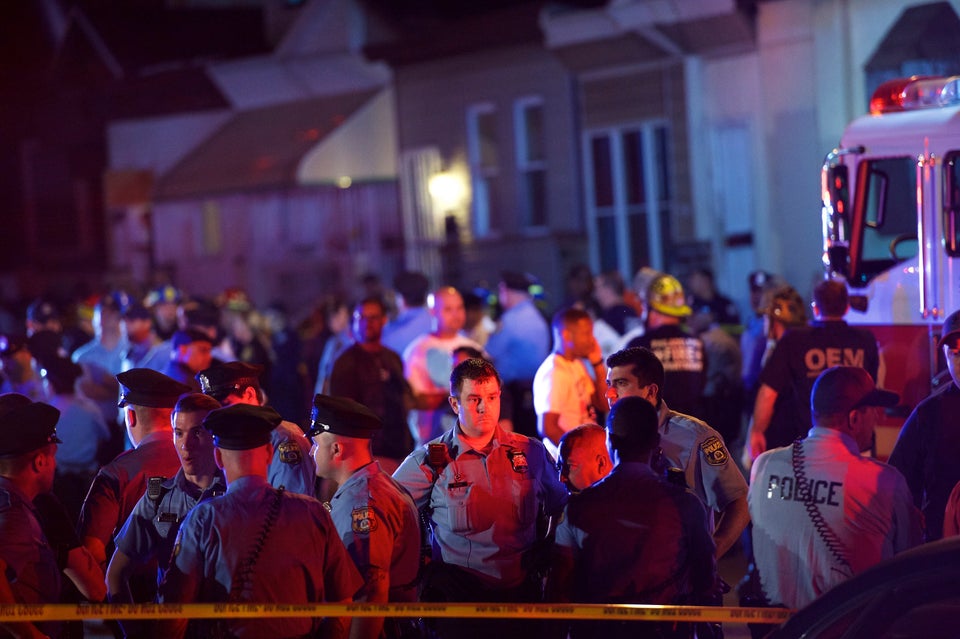 Mark Makela via Getty Images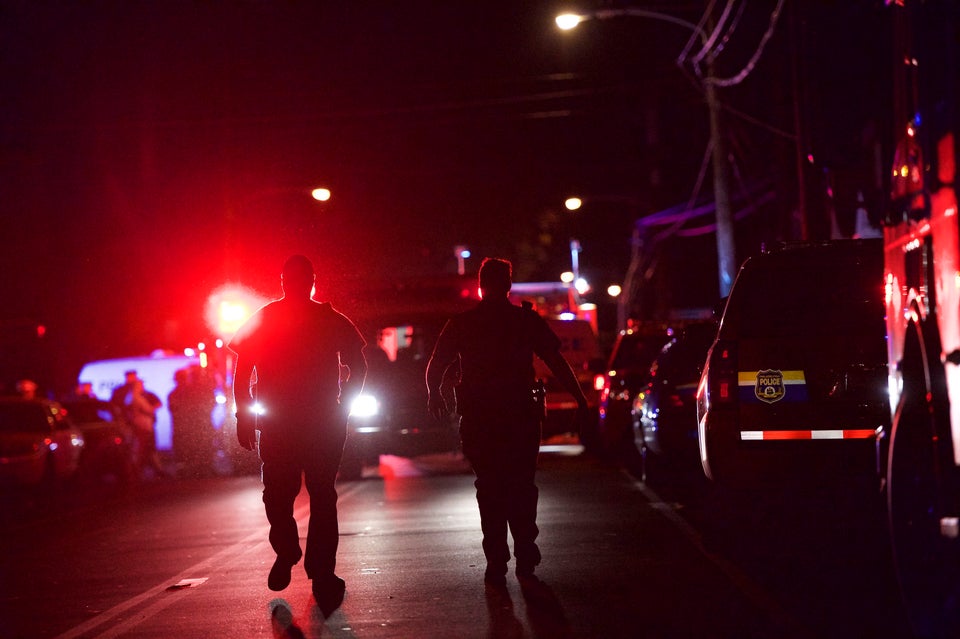 Mark Makela via Getty Images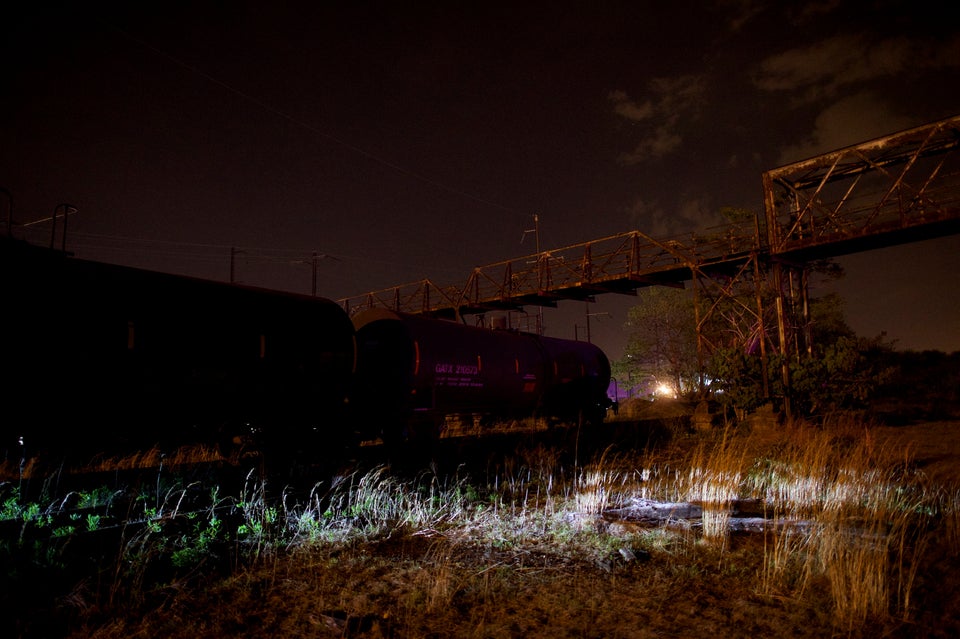 Mark Makela via Getty Images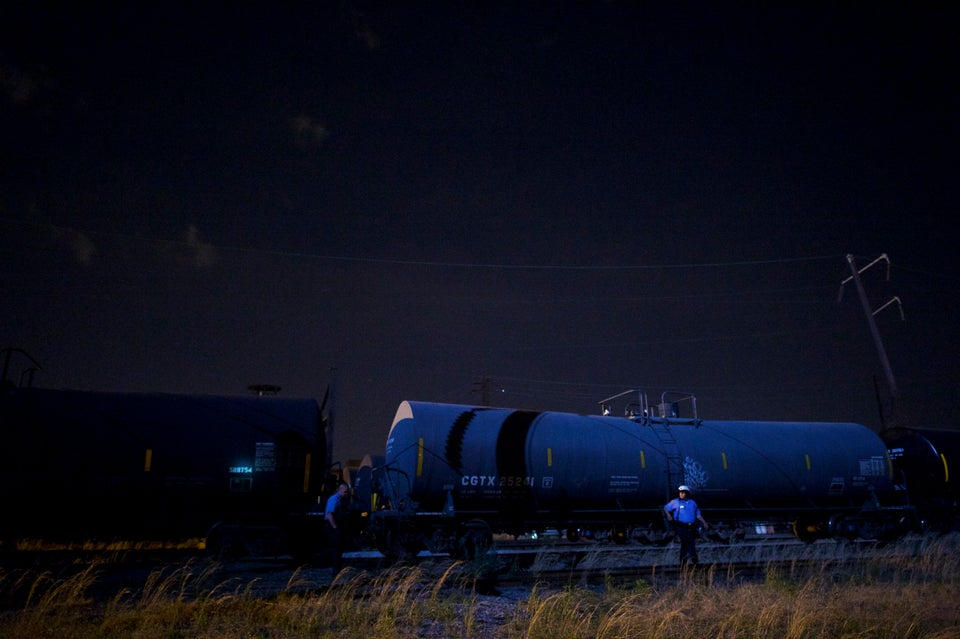 Mark Makela via Getty Images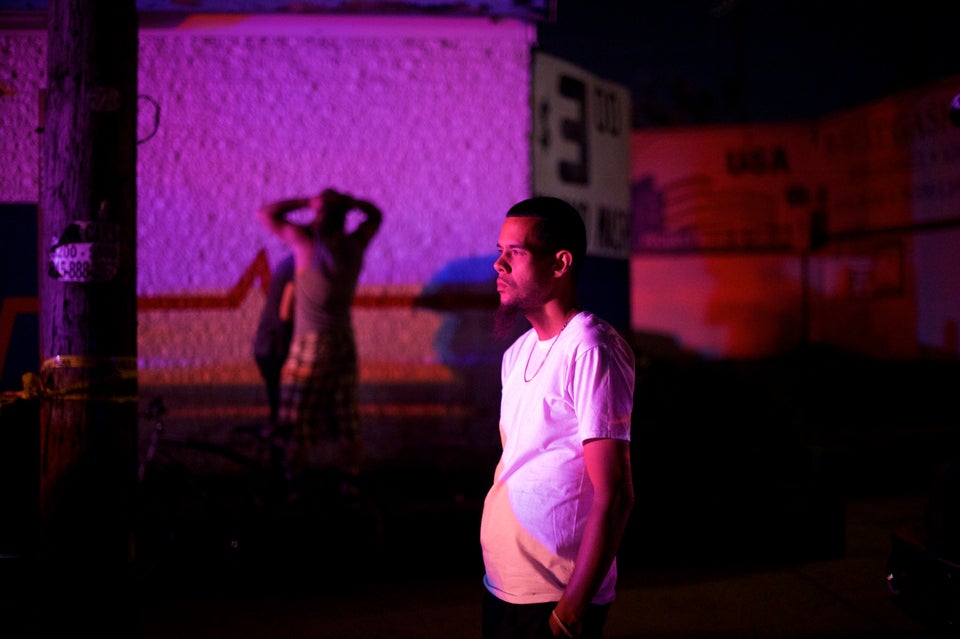 Mark Makela via Getty Images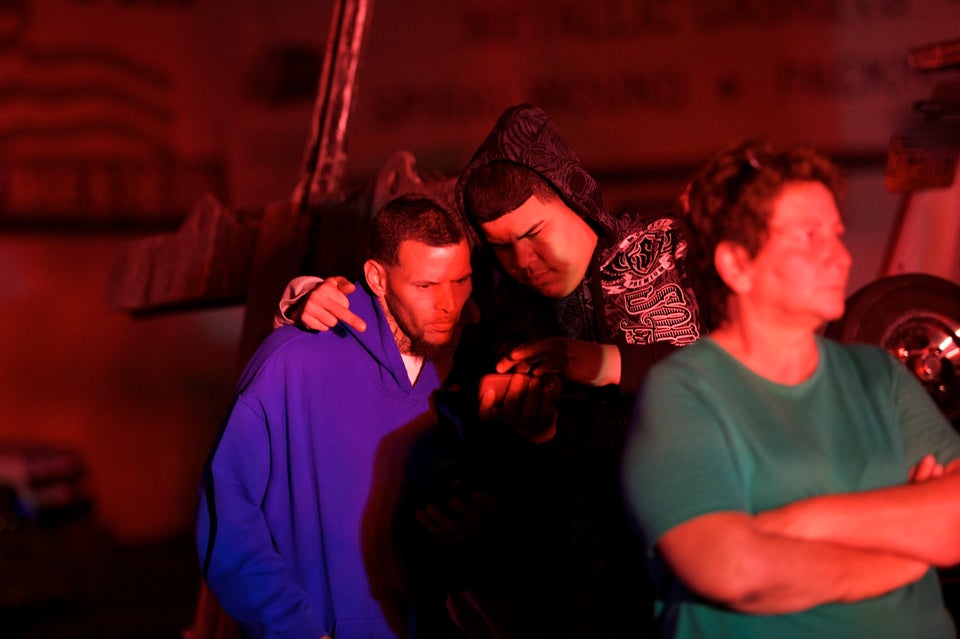 Mark Makela via Getty Images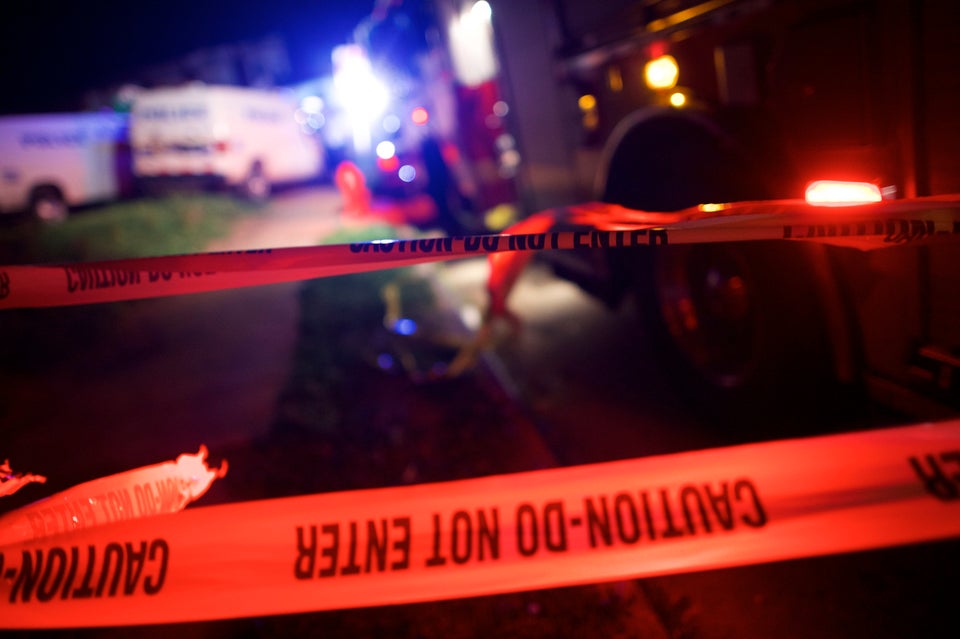 Mark Makela via Getty Images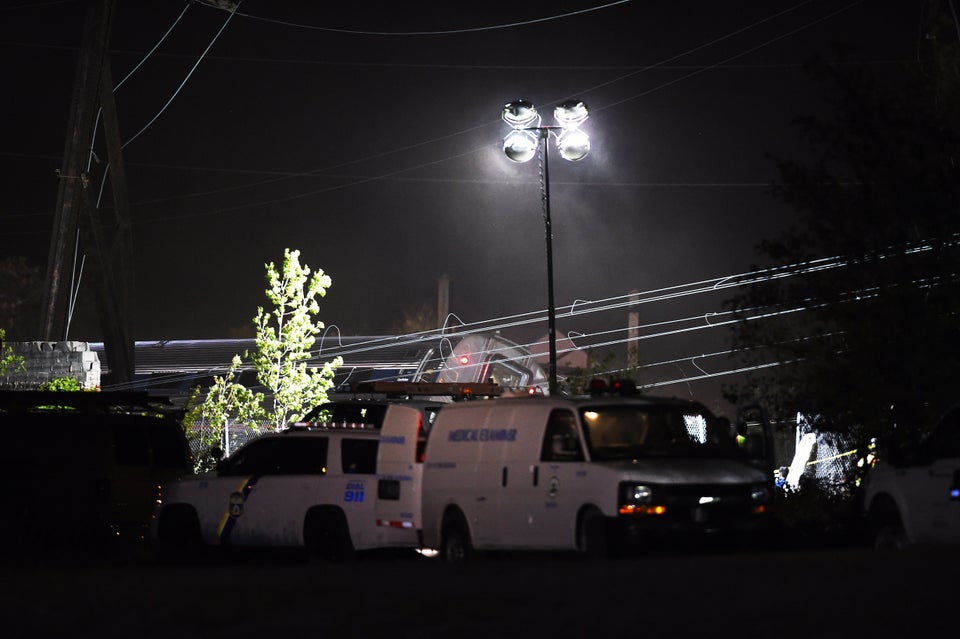 JEWEL SAMAD via Getty Images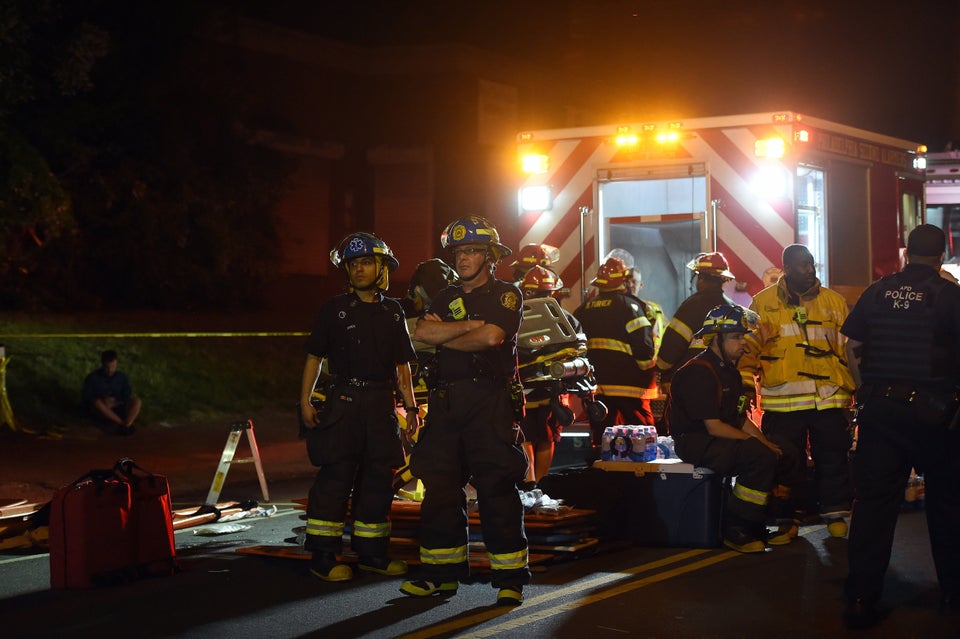 JEWEL SAMAD via Getty Images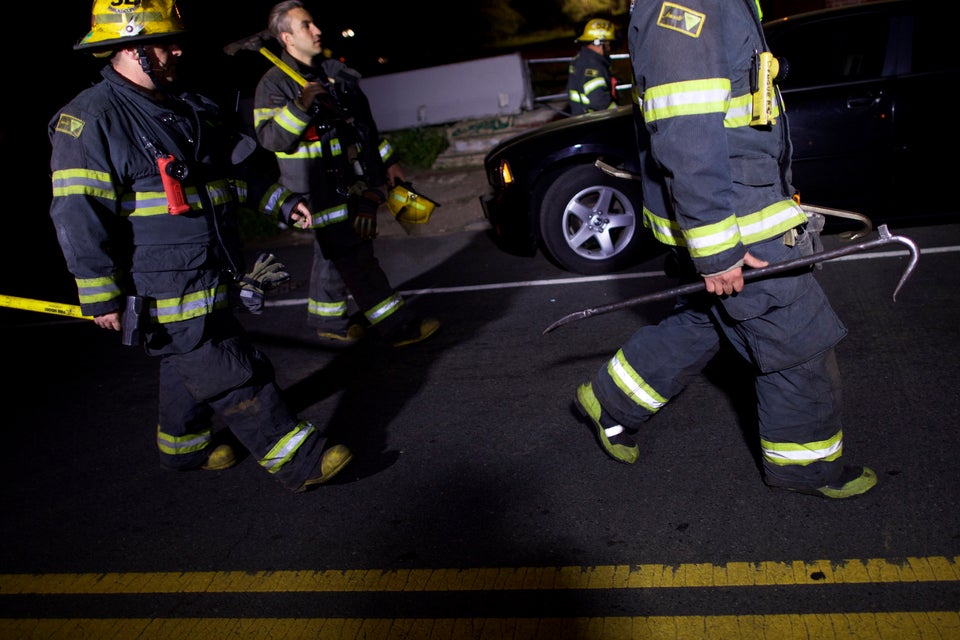 Mark Makela via Getty Images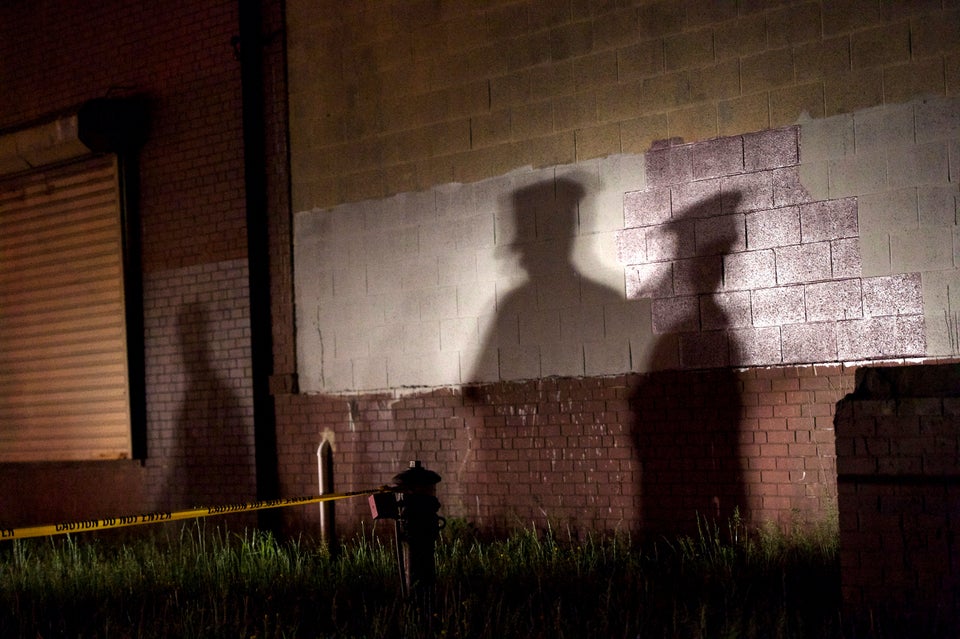 Mark Makela via Getty Images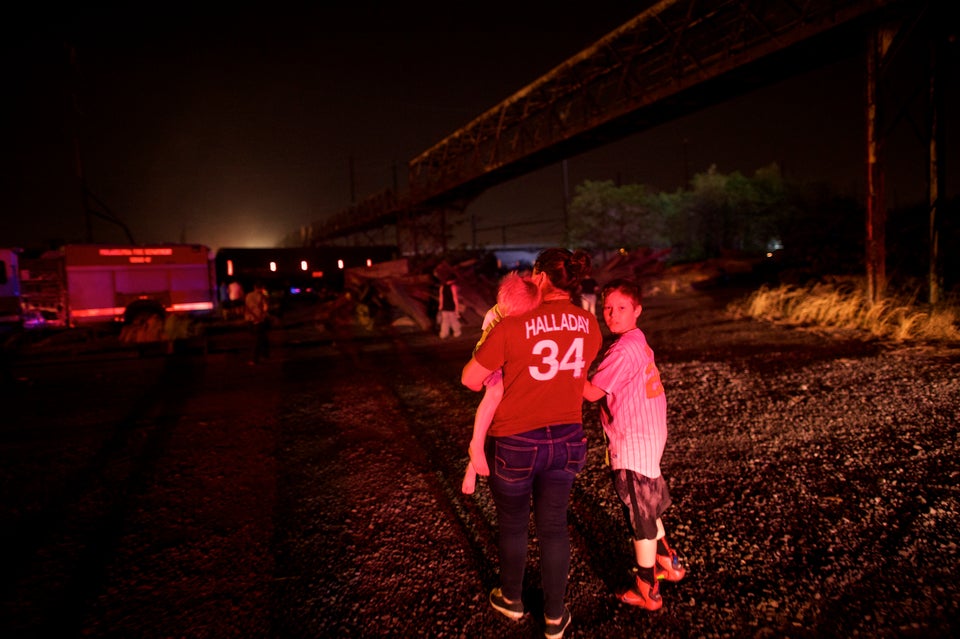 Mark Makela via Getty Images