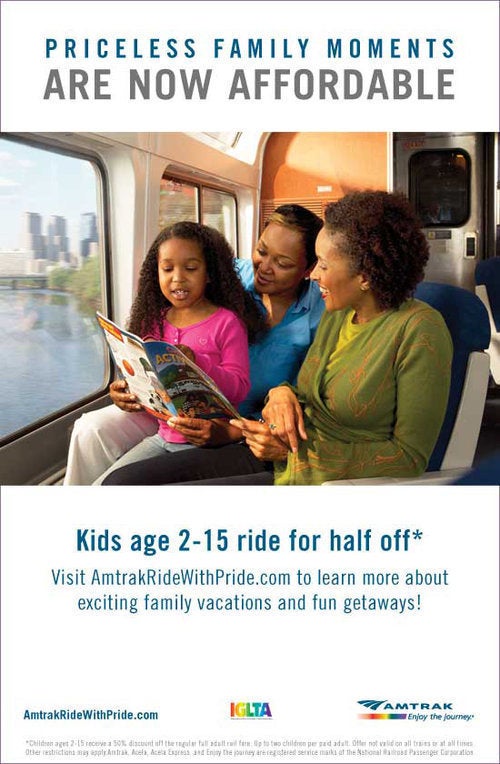 Amtrak's all-inclusive new advertising campaign is drawing praise in the lesbian, gay, bisexual and transgender (LGBT) blogosphere.
The new "Ride With Pride" campaign depicts two same-sex couples with children, while directing users to a unique, gay-friendly site featuring vacation packages for Martha's Vineyard and Lake Placid, N.Y., among other popular destinations. The two ads -- one featuring two men, the other featuring two women -- also promotes the company's half-price campaign for children between the ages of two and 15 years old who are traveling an adult.
Check out one of the ads, then scroll down to keep reading: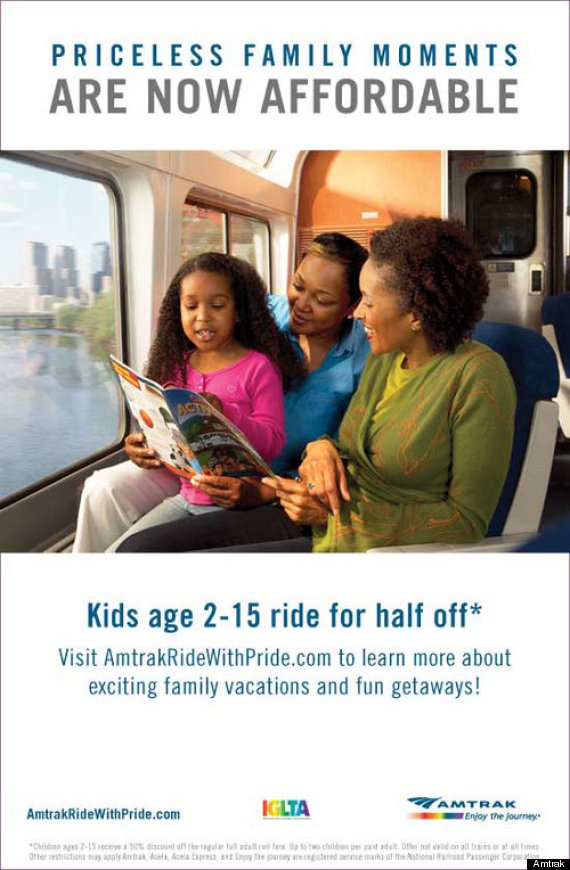 "Priceless family moments are now affordable," the ads read.
"At Amtrak, diversity is not just a corporate buzzword, it's a priority," the company notes on the site. "We understand that valuing diversity is not only a good thing to do, but a business necessity beyond compliance that plays a vital role in customer service delivery and ultimately the success of our operations. Simply put, our business diversity philosophy means commitment to ensuring our company embraces a culture of respect and appreciation for differences and similarities of all people."
Regardless, they've certainly brought a smile to our faces.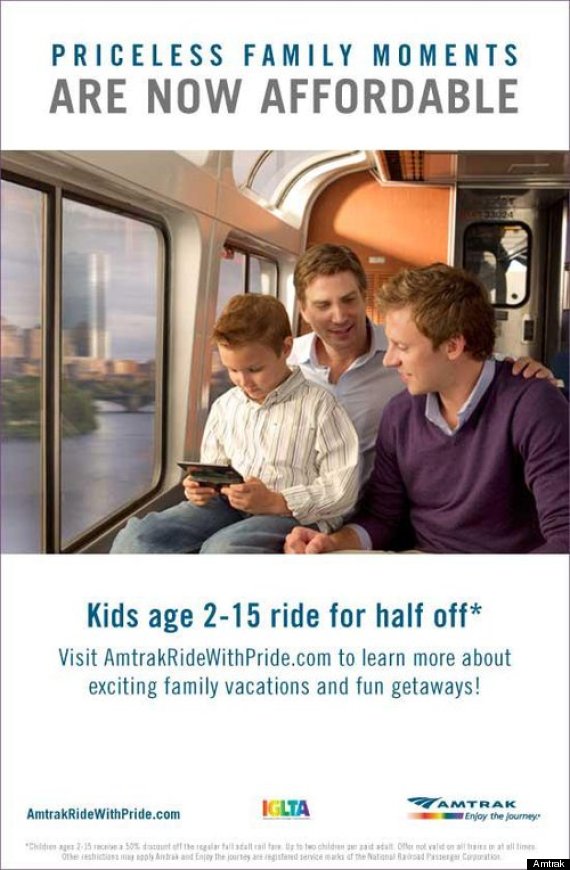 Check out some great LGBT-inclusive advertisements below: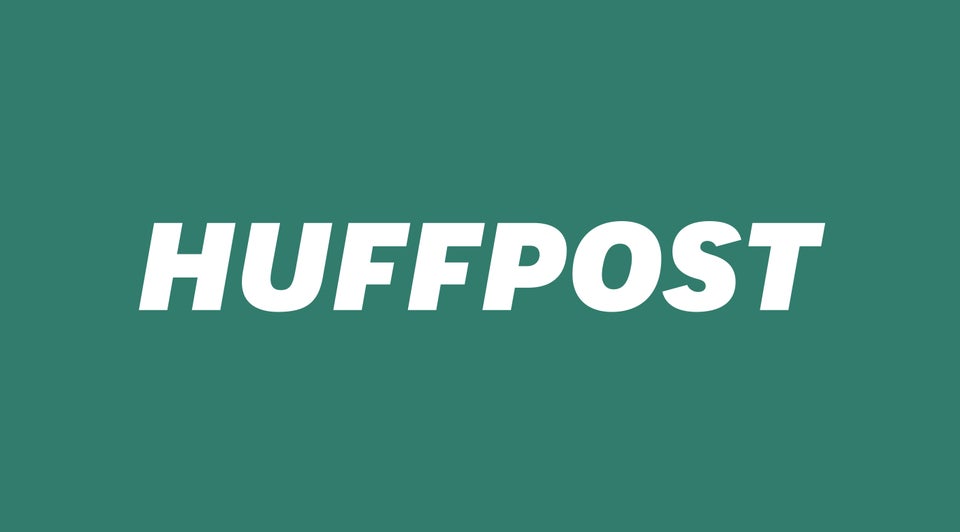 LGBT Advertisments
Popular in the Community