Rescue crews continued to sweep through debris on a Washington state highway late Monday after an Amtrak passenger train jumped the tracks and plunged off an overpass earlier in the day.
Several trains cars were still dangling over Interstate 5 in DuPont, Washington, roughly 50 miles southwest of Seattle, hours after the crash. At least three people were killed, and more than 100 were transported to area hospitals, authorities said Monday afternoon.
Riders were flung from their seats as the train, which was carrying 77 passengers and seven crew members, went off the rails around 7:40 a.m. local time.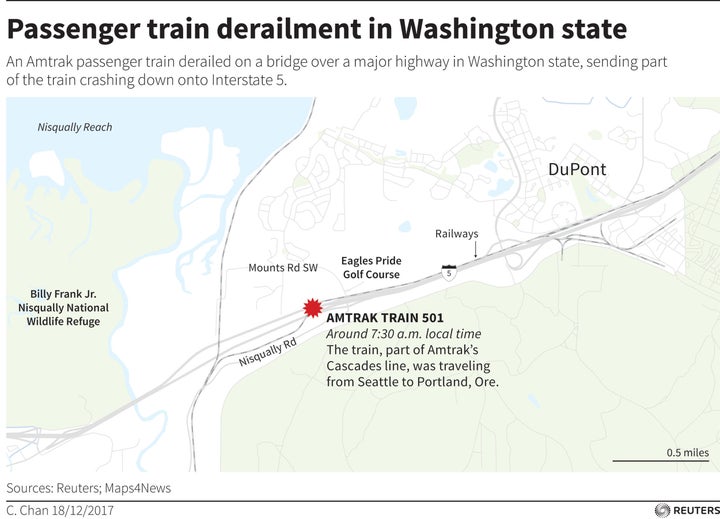 Chris Karnes, a Pierce County Transit Advisory Board official who was on the train when it derailed, told KIRO 7 that passengers had to kick out train windows to evacuate because the emergency exits didn't open.
"All of a sudden, we felt this rocking and creaking noise, and it felt like we were heading down a hill," Karnes said. "The next thing we know, we're being slammed into the front of our seats, windows are breaking, we stop, and there's water gushing out of the train. People were screaming."
Twelve train cars and one engine jumped the tracks, striking at least five motor vehicles and two semitrucks, Brooke Bova, a Washington State Patrol trooper, told reporters Monday afternoon. No motorists were killed.
The National Transportation Safety Board sent at least 20 investigators to the scene to determine what caused Amtrak Train 501 to derail as it made its way from Seattle to Portland, Oregon, during its inaugural run of a new high-speed service route.
The Washington State Department of Transportation and the Oregon Department of Transportation jointly own the Cascades service. Trains run from Vancouver, British Columbia, to Eugene, Oregon. WSDOT said Monday's trip along the new route was the first day of public service "after weeks of inspection and testing."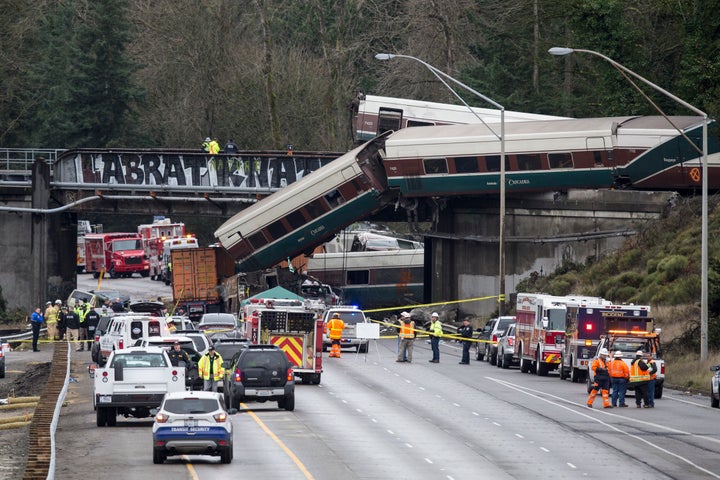 Amtrak President and CEO Richard Anderson told reporters Monday afternoon that Positive Train Control, automated safety technology designed to prevent crashes if a train is going too fast, was not activated on the tracks at the time of the derailment.
Congress voted in 2015 to extend a deadline requiring railroad companies to install PTC technology in three years after several companies, including Amtrak, threatened to shut down service over the mandate. The deadline was extended from Dec. 31, 2015, to Dec. 31, 2018, but left room for companies to apply for an additional two-year extension.
Democratic lawmakers have contended PTC technology could have prevented several past train crashes, including the deadly New Jersey Transit crash in September 2016.
Monday's derailment comes after months of heated debate over the service's implementation. The mayor of a town along the route recently warned the new service lacked safety features.
"Come back when there is that accident, and try to justify not putting in those safety enhancements, or you can go back now and advocate for the money to do it, because this project was never needed and endangers our citizens," Lakewood Mayor Don Anderson told state Department of Transportation officials in early December.
Karnes later told CNN that he was aware of "some concern" from the community about the new rail service, but said those concerns had been addressed during a "lengthy" environmental review process.
See more photos of the wreckage: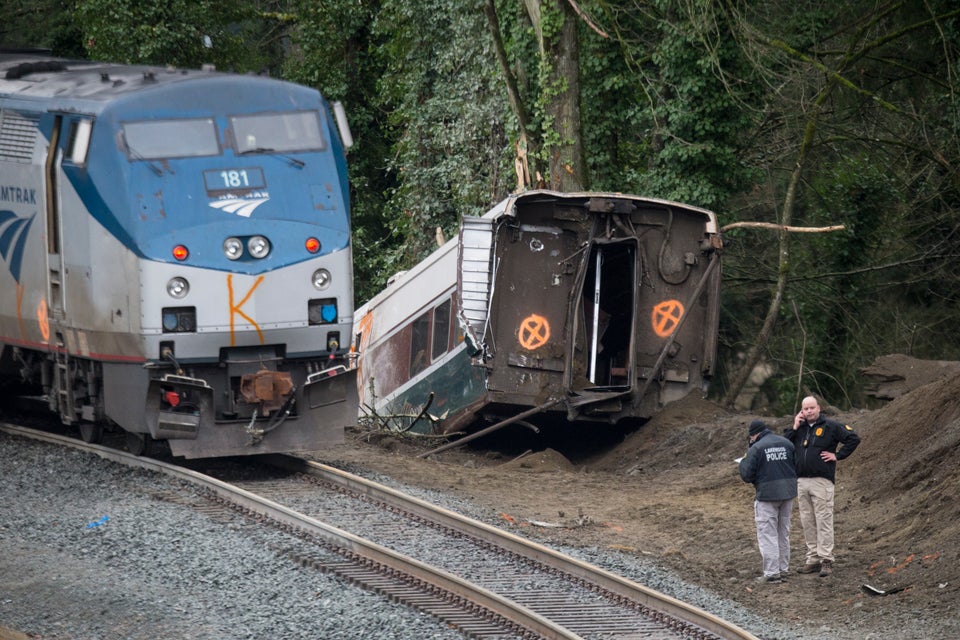 Stephen Brashear via Getty Images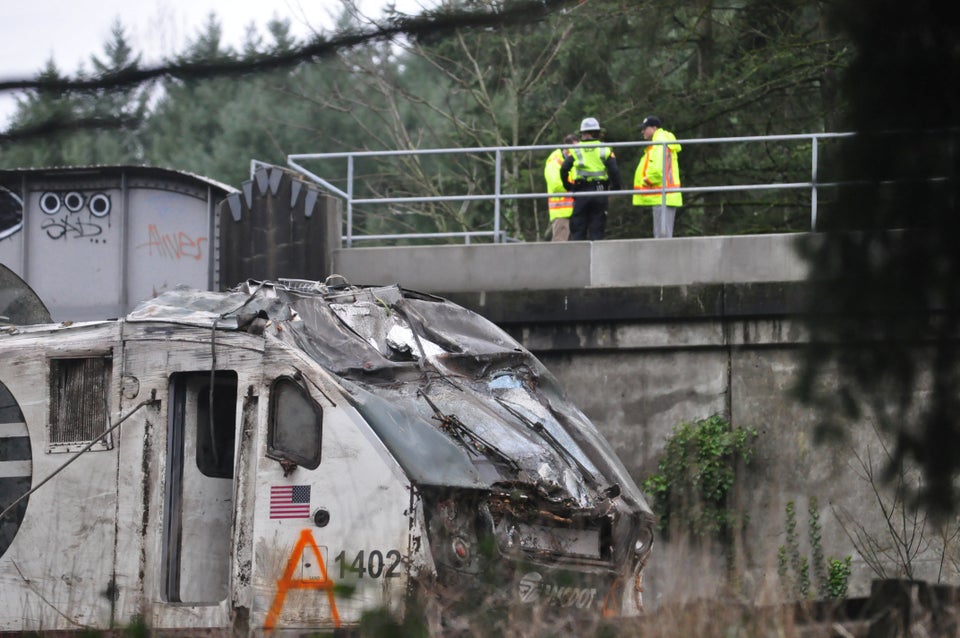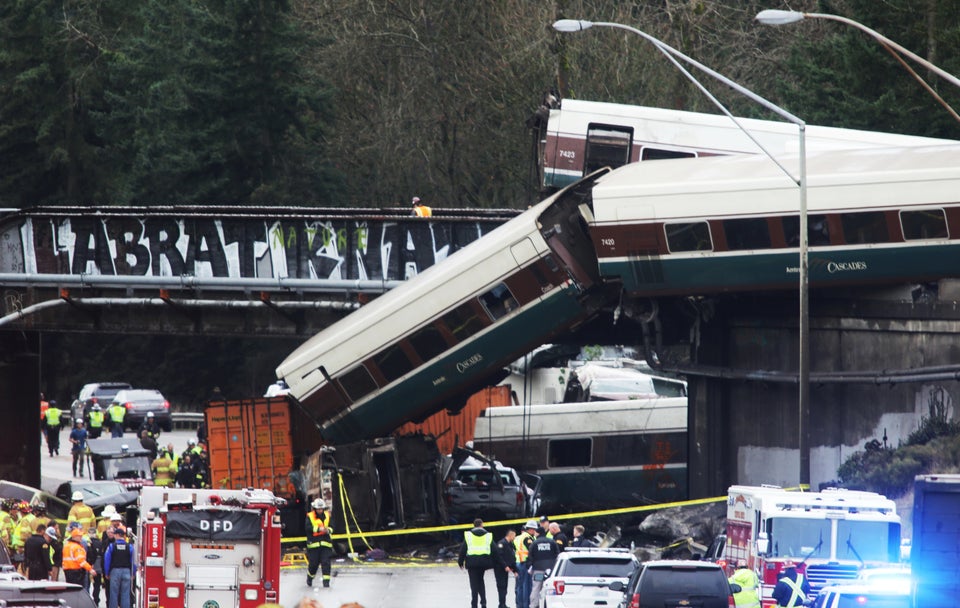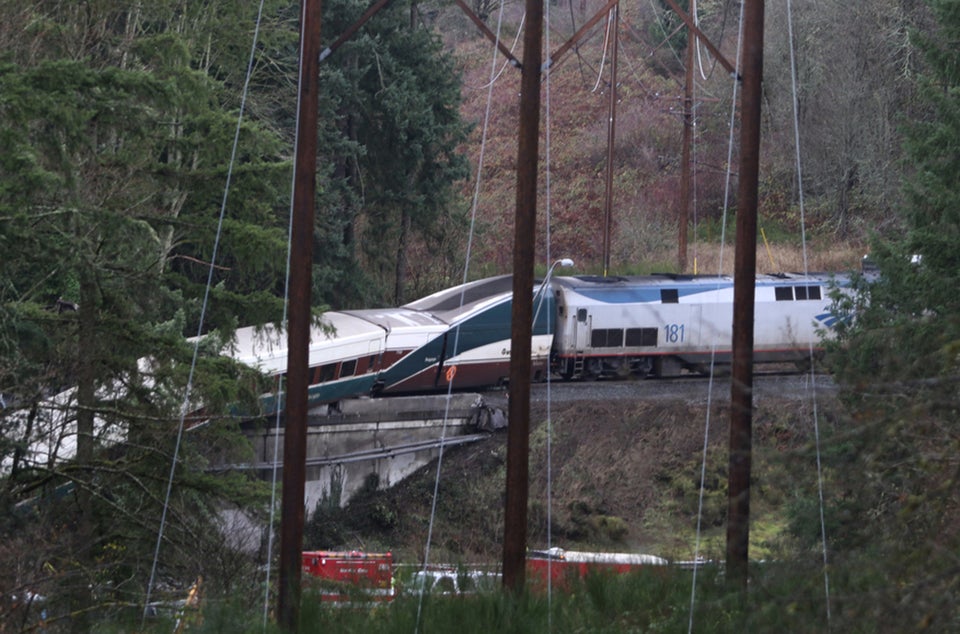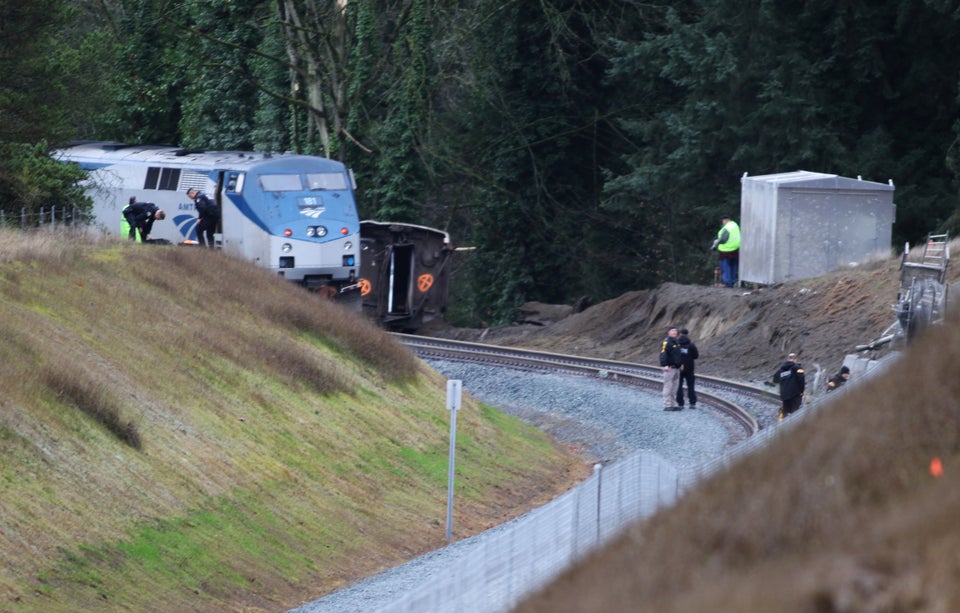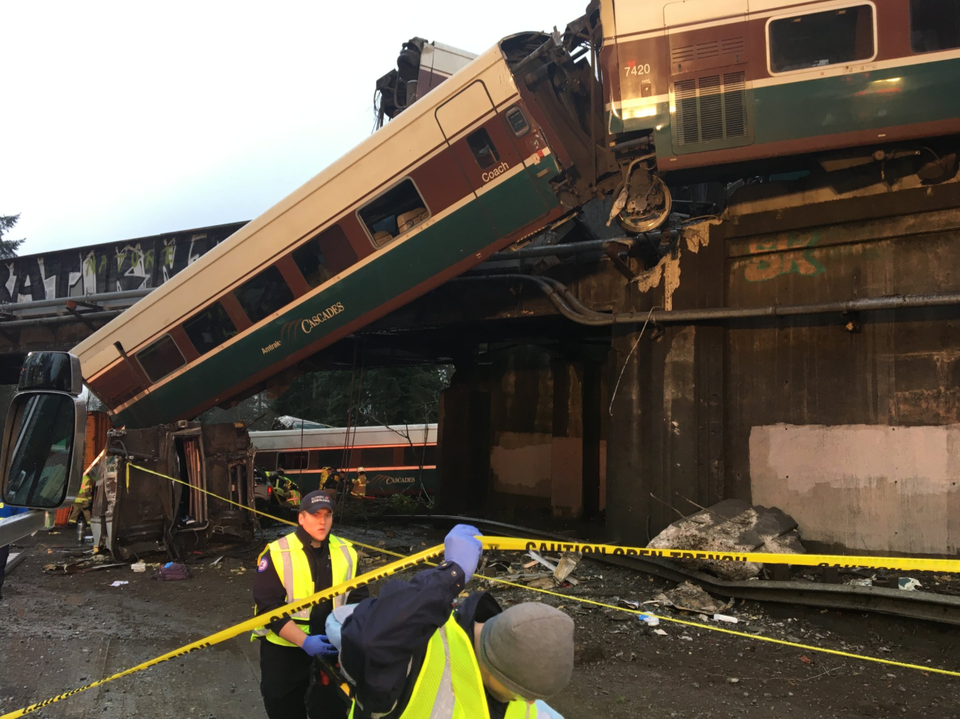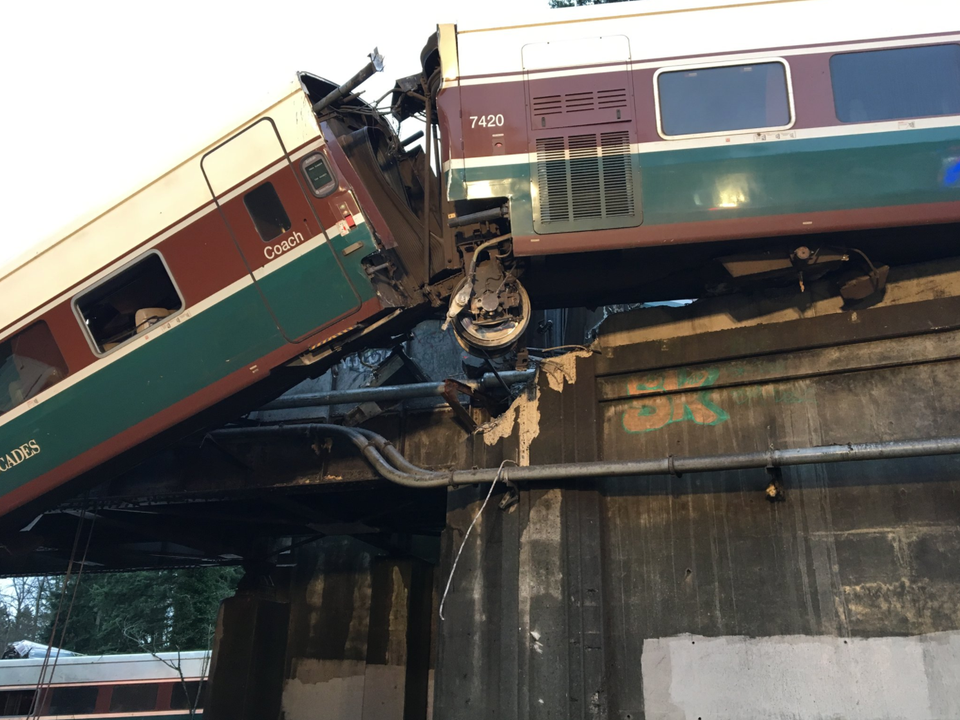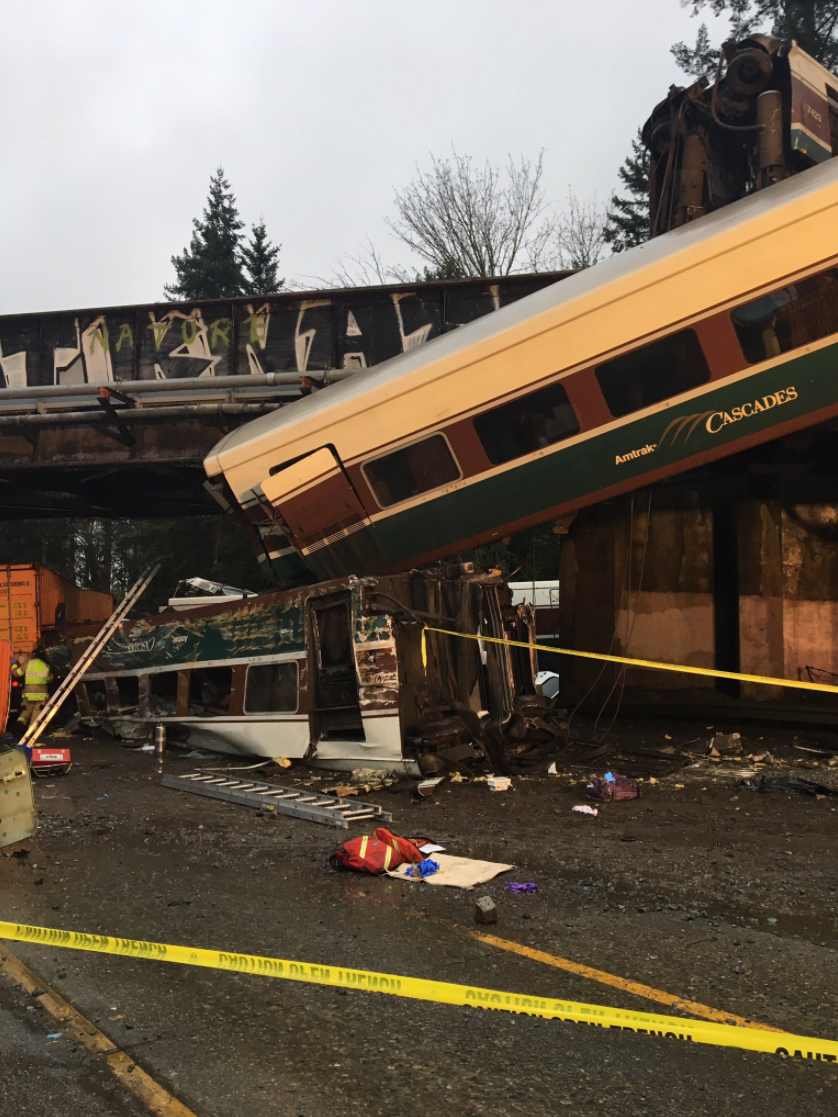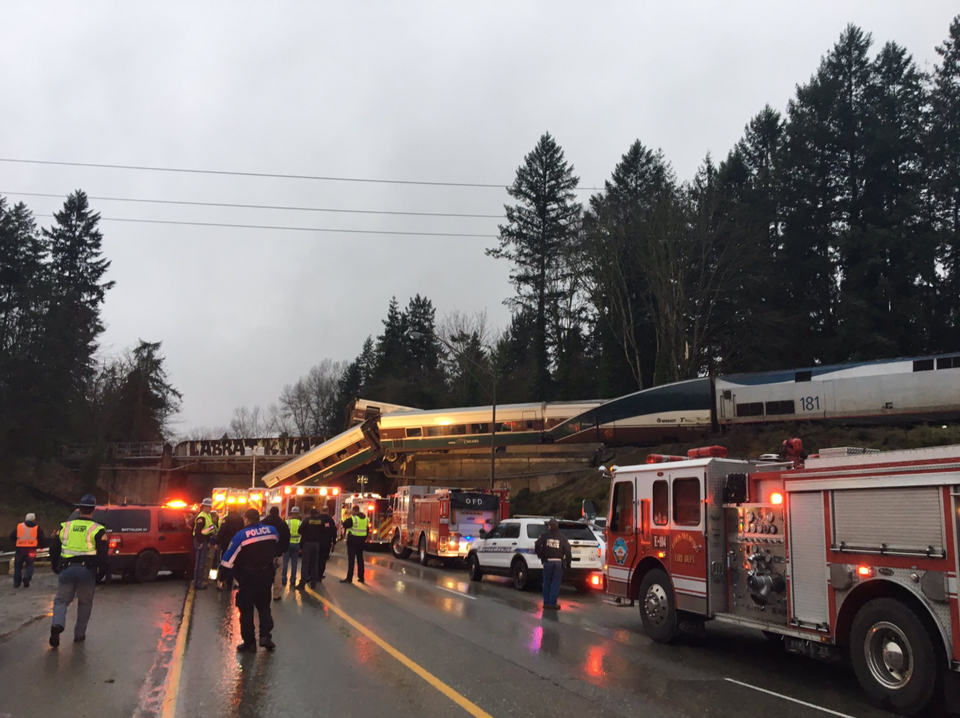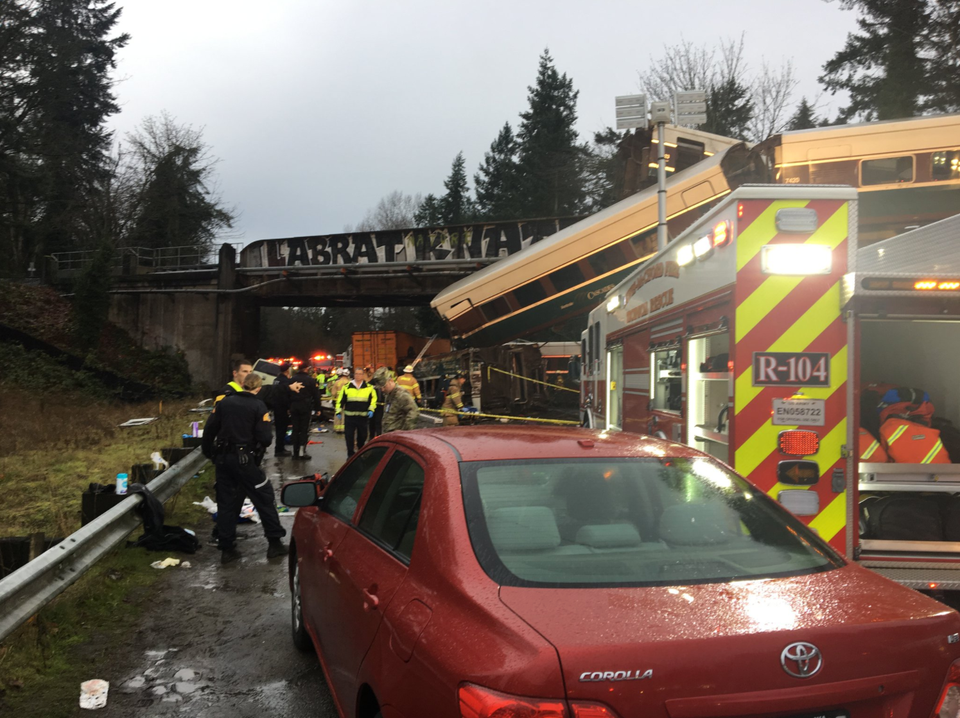 Pierce County Sheriff/Twitter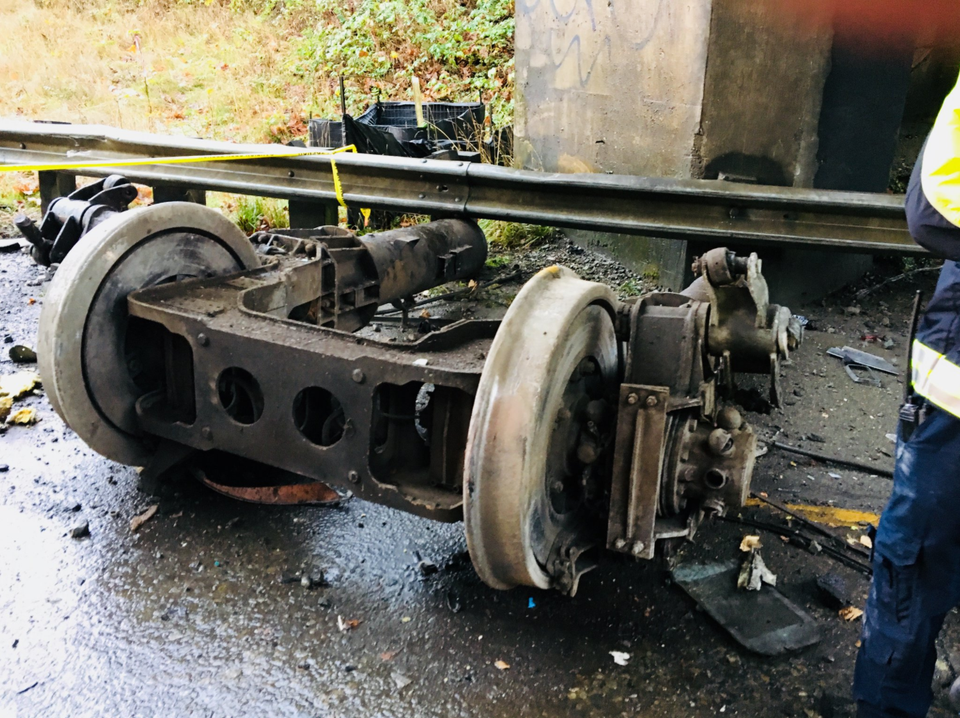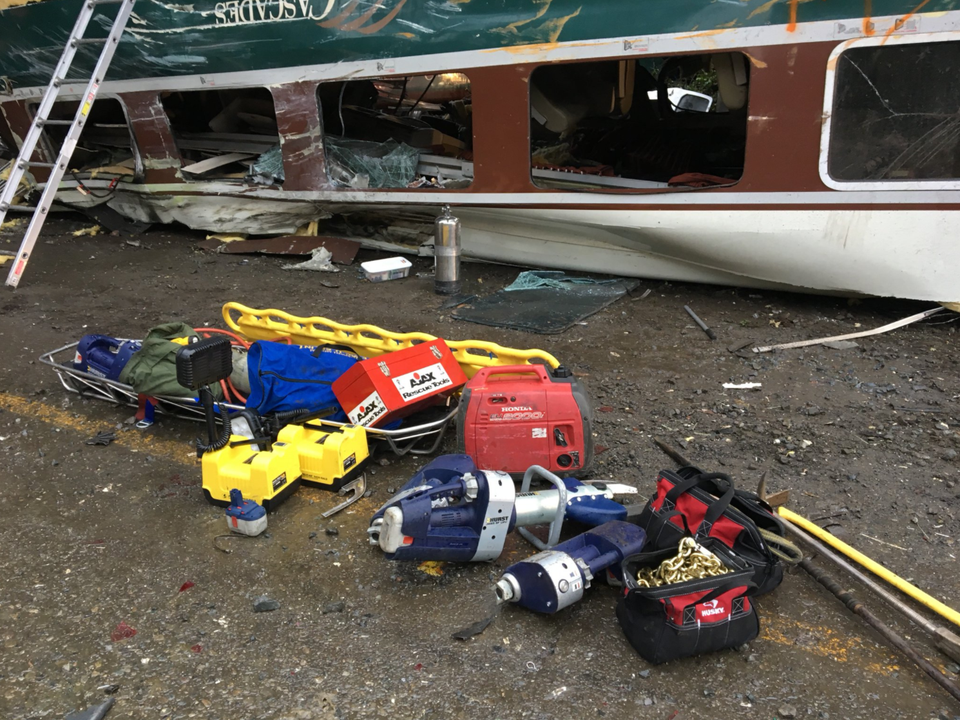 Pierce County Sheriff/Twitter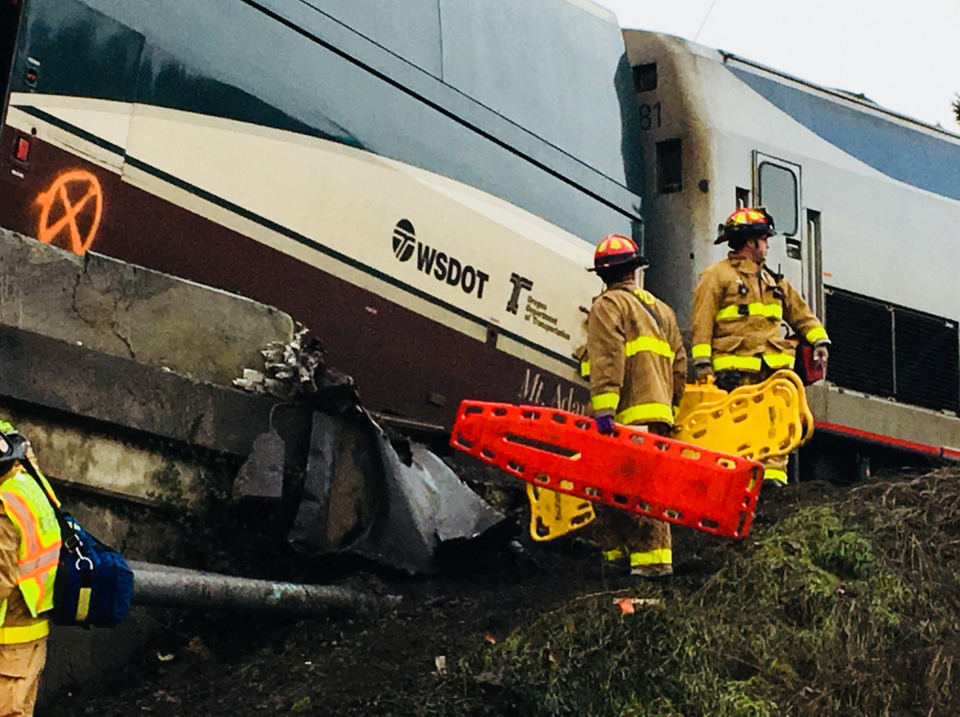 Pierce County Sheriff/Twitter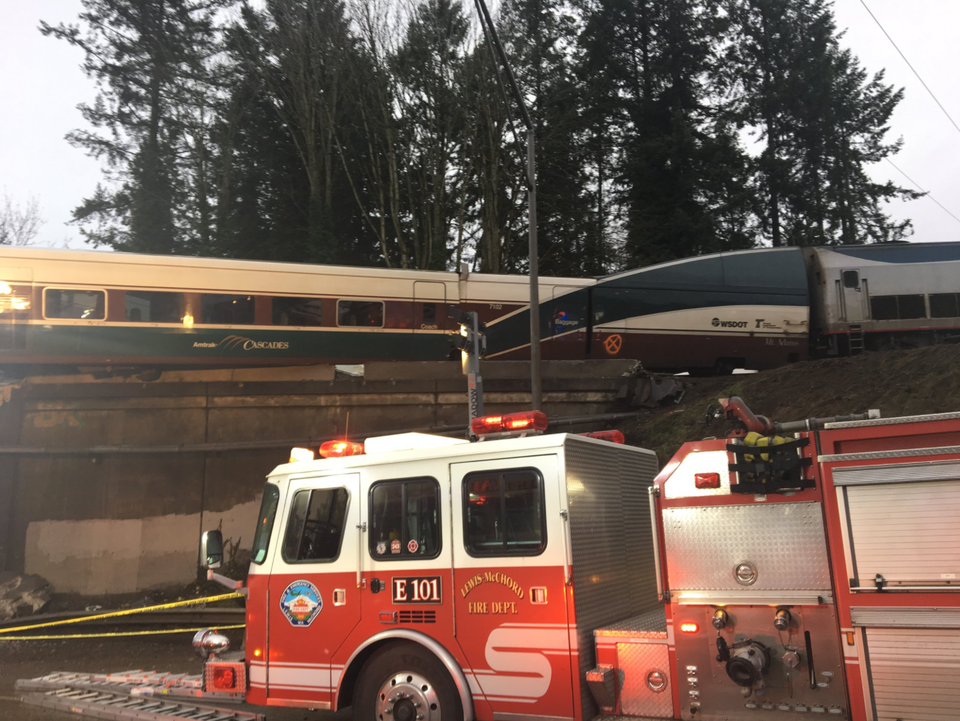 Pierce County Sheriff/Twitter
Nick Visser contributed reporting.
This story has been updated as additional details about the derailment have become known.
Related
Popular in the Community