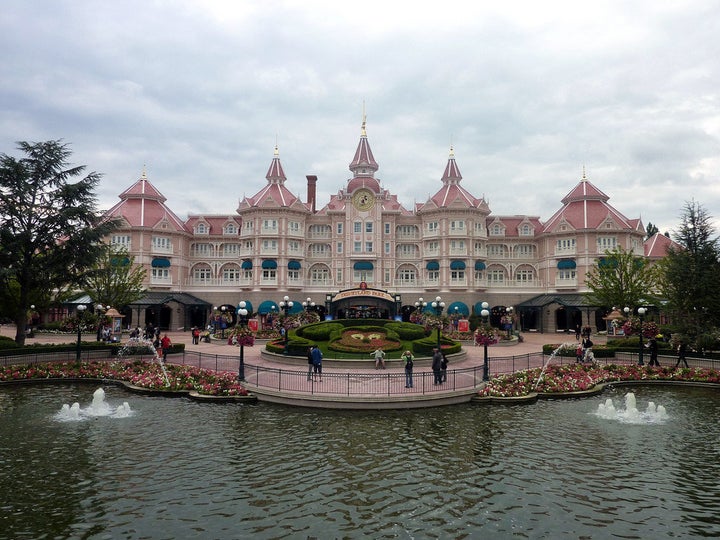 offers an experience for everyone in the family. From thrill rides to family adventures to plenty for the little ones to do, this is one way to guarantee a great time on your European adventure. There are eight different "lands" at the
, plus you can visit the
for a Disney character-driven exploration of movie-making magic.
Disneyland Paris is home to the classic ride
. This is a musical tour across the world that all family members will enjoy.
Aside from the rides at Disneyland Park and Walt Disney Studios, visitors can enjoy shopping, dining, dancing and entertainment at
. The fun includes stage shows, an IMAX theater and other fun such as
.
Your dining options at the Disneyland parks are beyond imagination. The parks have everything from kiosks to food courts to full-service restaurants and represent cuisines from around the globe.
Incidents at Disneyland Paris are uncommon, but accidents do occur. According to
, an incident occurred on the Big Thunder Mountain Railroad roller coaster on April, 2011 in which a part of the scenery fell onto a passing train, injuring five passengers. On Oct. 6, 2010, a subcontractor became trapped underneath a boat on It's A Small World and died later at the hospital, according to
.
, a steel roller coaster in the Vikings section of the park. While at first it might feel like a mild ride, a 46-mph surprise plunge and seven loops will drive home the thrills.
Parc Asterix has water rides, an
, a carousel, a spook house via phantom train, a boat ride and plenty more. The park also offers a variety of shows, including a
.
Around the park you will find cafeterias, sandwich stands, fast food and the full-service restaurant Arcimboldo Grill.
Reported accidents at Parc Asterix are uncommon, but have occurred. According to
, a 6-year-old Belgian boy drowned after falling from a boat ride in July 2006.