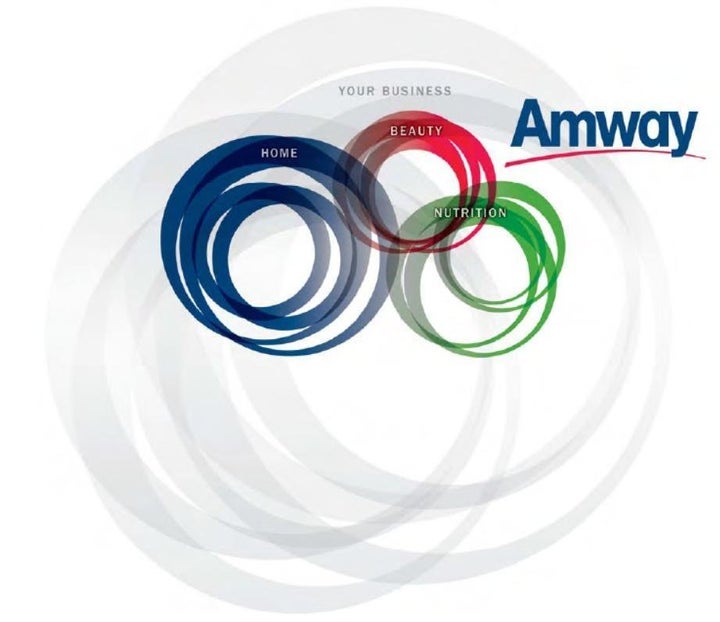 Amway, the Michigan-based direct selling company, has been linked to an anti-gay marriage group, and now a prominent activist for the lesbian, gay, bisexual and transgender community is calling for a boycott.
That donation was used to fight equal rights across the nation, which is why Fred Karger, president of the LGBT advocacy group, Rights Equal Rights foundation, is asking for a boycott of Amway and its affiliates, including the Orlando Magic basketball team, which is owned by DeVos' father and Amway co-founder Richard DeVos.
"I have been closely tracking NOM for over four years," Karger told the Raw Story. "NOM always tries to hide the names of its donors and often breaks state election reporting laws in the process. NOM is currently under active investigations for election law violations in Maine and California"
"I imagine NOM leaders Maggie Gallagher and Brian Brown thought that no one would uncover the huge Amway contribution which appears to be the largest family donation to NOM in its history," Karger added. "Only the Catholic Church's political arm the Knights of Columbus has given more to the 'Hate Group' NOM."
In response, Karger has launched the website BoycottAmway.com, which includes a full list of all Amway affiliates, a Change.org petition and a phone number to call DeVos.
"As private citizens, the DeVos family supports causes and organizations that advocate for policies aligned to their personal beliefs," an Amway spokesperson said in a statement obtained by Michigan Live. "Both families believe one of the highest callings of any individual is to express their own personal beliefs as a participant in the democratic process."
The statement also says that Amway's goal is to support a favorable business environment, adding, "Our employees and distributors come from all walks of life and represent an incredibly diverse set of backgrounds. The Amway opportunity is open to everyone."
According to its website, NOM is "a nonprofit organization with a mission to protect marriage and the faith communities that sustain it." It was founded in 2007 to pass Proposition 8 in California and promote an anti-gay marriage agenda in other states across America.
Amway, founded in 1959 by Jay Van Andel and Richard DeVos, has been affiliated with a Christian conservative ideology for years. "The founding families are fervently conservative, fervently Christian, and hugely influential in the Republican Party," according to a Business Week article from 1998.
Popular in the Community