In "American Hustle,", Amy Adams and Jennifer Lawrence play the mistress and the wife, respectively, of a con man played by Christian Bale. That keeps the two actresses apart for much of the film, but they do share one incredible moment together.
At a press conference for "American Hustle" in New York on Sunday, Adams opened up about the scene, which finds her in a bathroom with Lawrence's character, and ends with an aggressive kiss.
"Well, I feel like Jennifer really made that contribution. I came up with the idea, but she executed it in a way that felt driven purely from character," Adams explained of the kiss, which happens at a key juncture in the film's plot (and is perpetrated by Lawrence's character).
It wasn't the kiss itself, however, that had Adams bragging about her steamy on–screen action, but rather the feelings behind the lip-lock. "It didn't just feel like a moment where two girls are going to kiss onscreen -- it felt emotional," she said. "And the laugh [Lawrence] gives after? That was genius."
"American Hustle" is out in theaters on Dec. 13.
Before You Go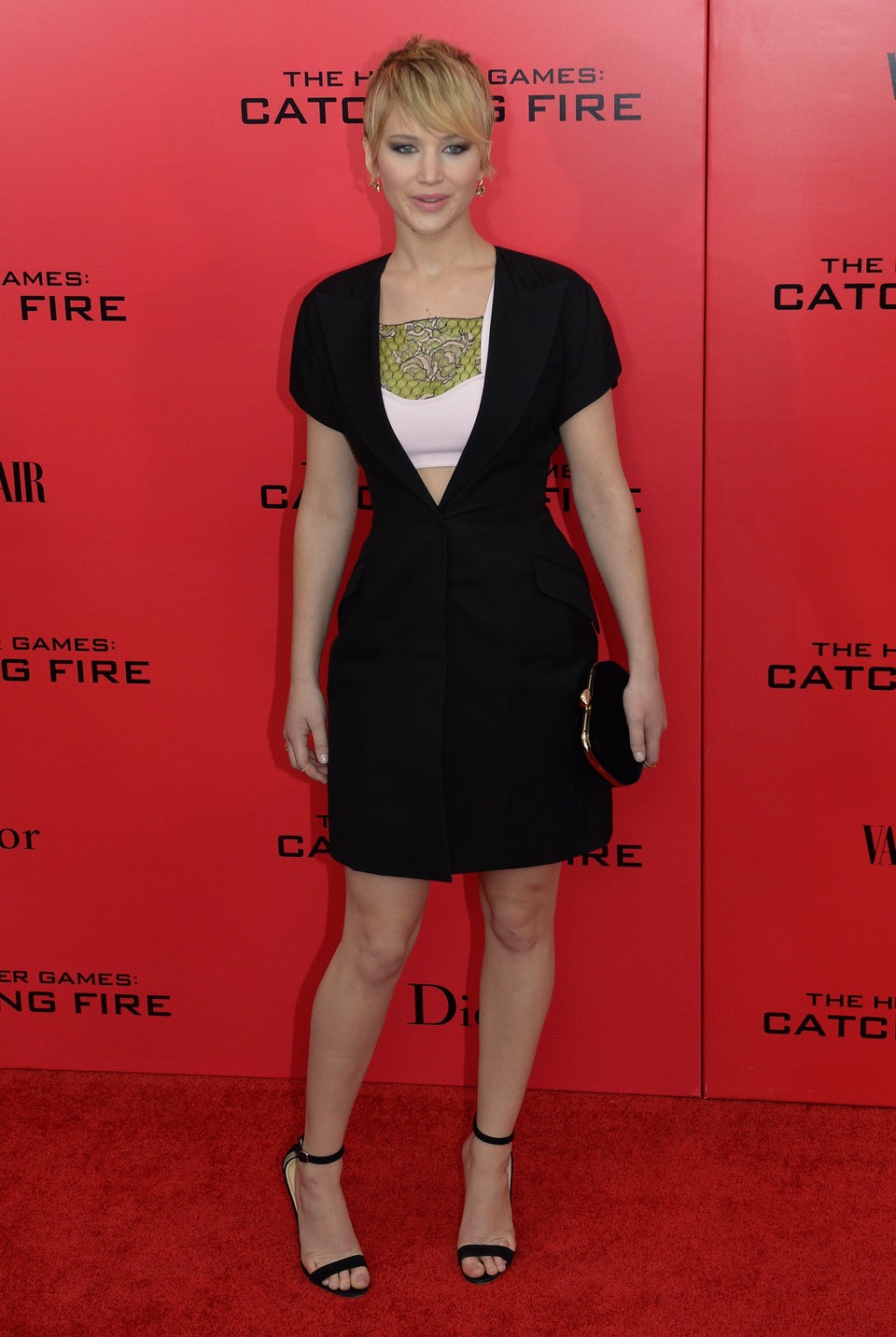 Jennifer Lawrence
Popular in the Community