Amy Adams just gave us more evidence that she's an angel in disguise.
After spotting a U.S. soldier in the gate before her recent flight, the star allegedly organized to give the man her first class seat in exchange for his in coach. Adams performed the switch with no fanfare and without the solider's knowledge, but ESPN's "Numbers Never Lie" host Jemele Hill was also on the plane, and took to Twitter to express her admiration for the Oscar nominee:
"As I was getting seated, I saw the flight attendant guide the soldier to Ms. Adams' seat. She was no longer in it, but it was pretty clear that she'd given up her seat for him," Hill later told ABC News. "I was incredibly impressed."
"[She] did it so quietly and quickly that it speaks to her character," she continued. "And somebody in coach just got a helluva seatmate."
Adams tells Inside Edition of her kind gesture, "I didn't do it for attention for myself. I did it for attention for the Troops."
Just another reason to love Amy Adams.
Before You Go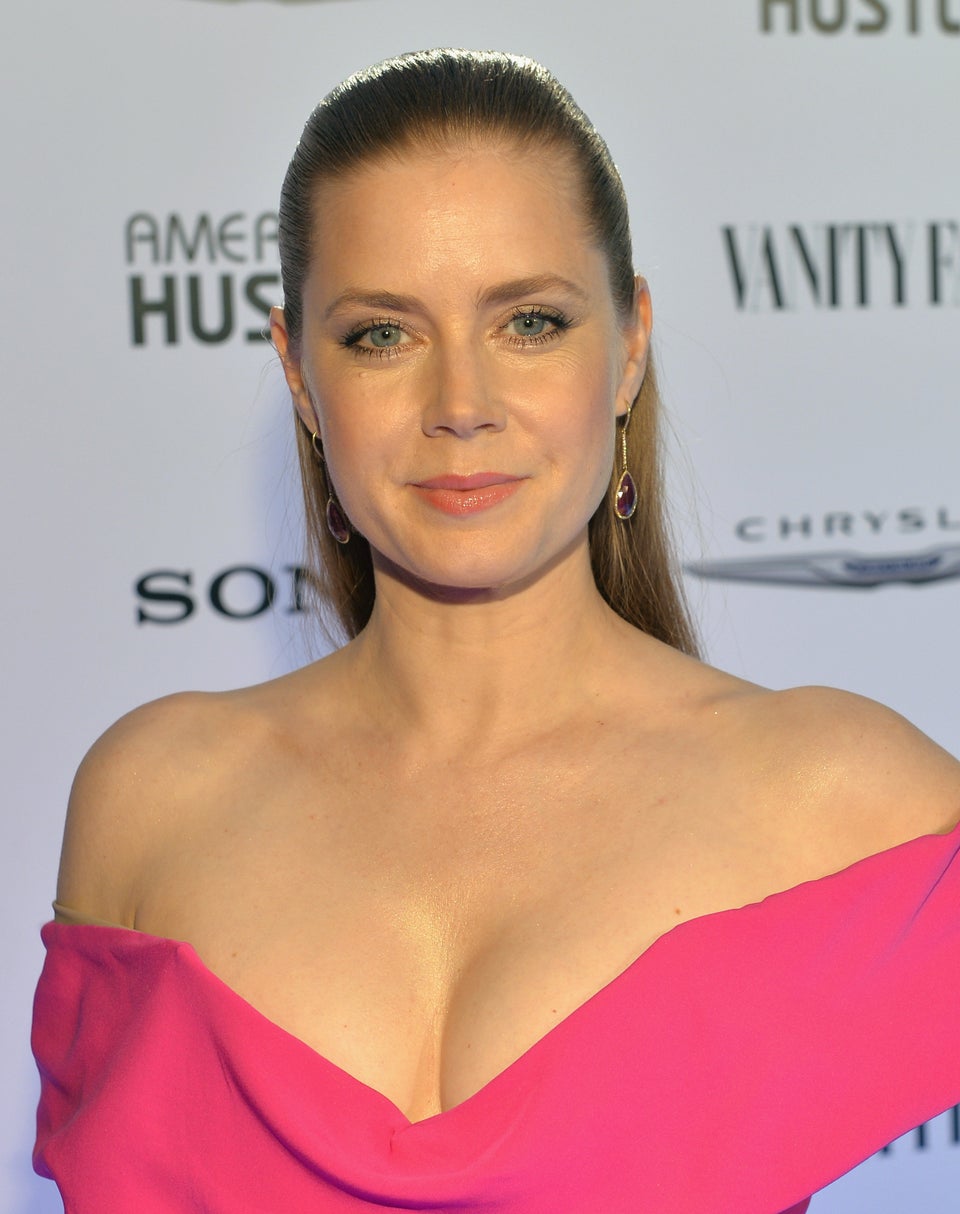 Amy Adams