"I wish you all could get a chance to work with him," she told the assembled students. "He was beautiful. He's a beautiful spirit and he had this unique ability to see people. To really see them. Not look through them. He just really saw people." Adams eventually got so emotional she said she couldn't talk about him anymore.
The special episode ended with a tribute to Hoffman, replaying his 2000 appearance on the show. James Lipton asked him what he'd like to hear God say when he arrived in Heaven. Hoffman's answer? "Alright, let's do it again."
Amy Adams is up for an Academy Award for her work in "American Hustle." The Oscars air live on ABC, March 2 at 8:30 p.m. EST.
Correction: A previous version of this story erroneously listed Amy Adams' Oscar-nominated film as "Hustle" rather than "American Hustle."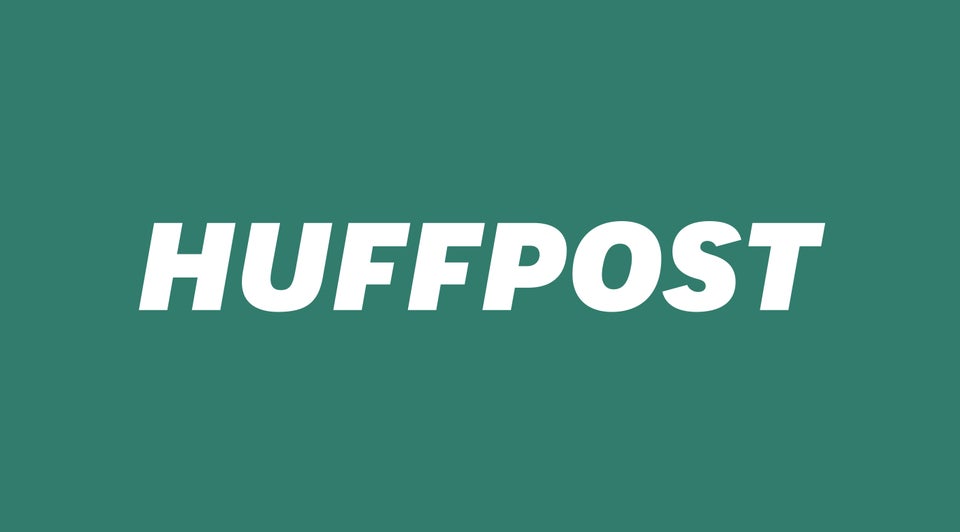 The Only Binge-Viewing List You'll Ever Need