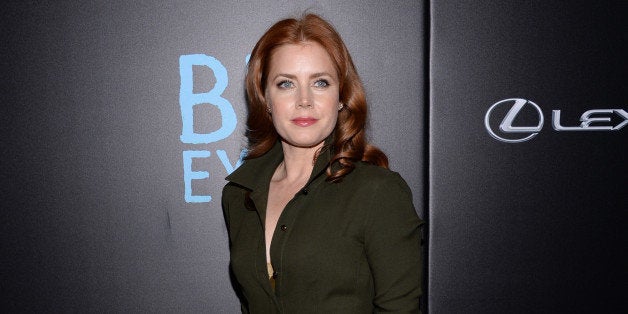 Amy Adams' "Today" show interview was nixed on Monday when the actress said she'd rather not comment on the recent Sony hack, which uncovered information that she and Jennifer Lawrence were compensated at a lower rate than their male "American Hustle" co-stars.
The New York Daily News first reported the story, with sources indicating Adams "got aggressive" when "Today" producers insisted she answer questions about the Sony incident while promoting the new film "Big Eyes." When the actress and the show's staff couldn't see eye to eye on how to approach the topic, "Today" aborted the interview altogether, according to the Daily News.
Whatever happened, The Weinstein Company -- which is distributing "Big Eyes," directed by Tim Burton -- released a brief statement backing Adams and vouching for her professionalism:
"We firmly stand behind Amy Adams. We've been lucky enough to have had her talents grace several of our films. We are certain her fellow actors and directors would all agree, she is nothing but the consummate professional both on and off set. Amy decided to speak up for herself and express her disappointment that 'Today' would feel the need to ask her a question she did not feel comfortable [answering], and rather than respect her opinion or continue the discussion, the reaction was to pull her appearance from the show."
"As a news program, the 'Today' show doesn't allow guests to dictate restrictions on interviews. In this case, after hours of discussion we felt uncomfortable with the demands being made and we determined the best course of action for all parties involved was to cancel the interview."
HuffPost Entertainment reached out to Adams' rep for further comment but did not immediately hear back.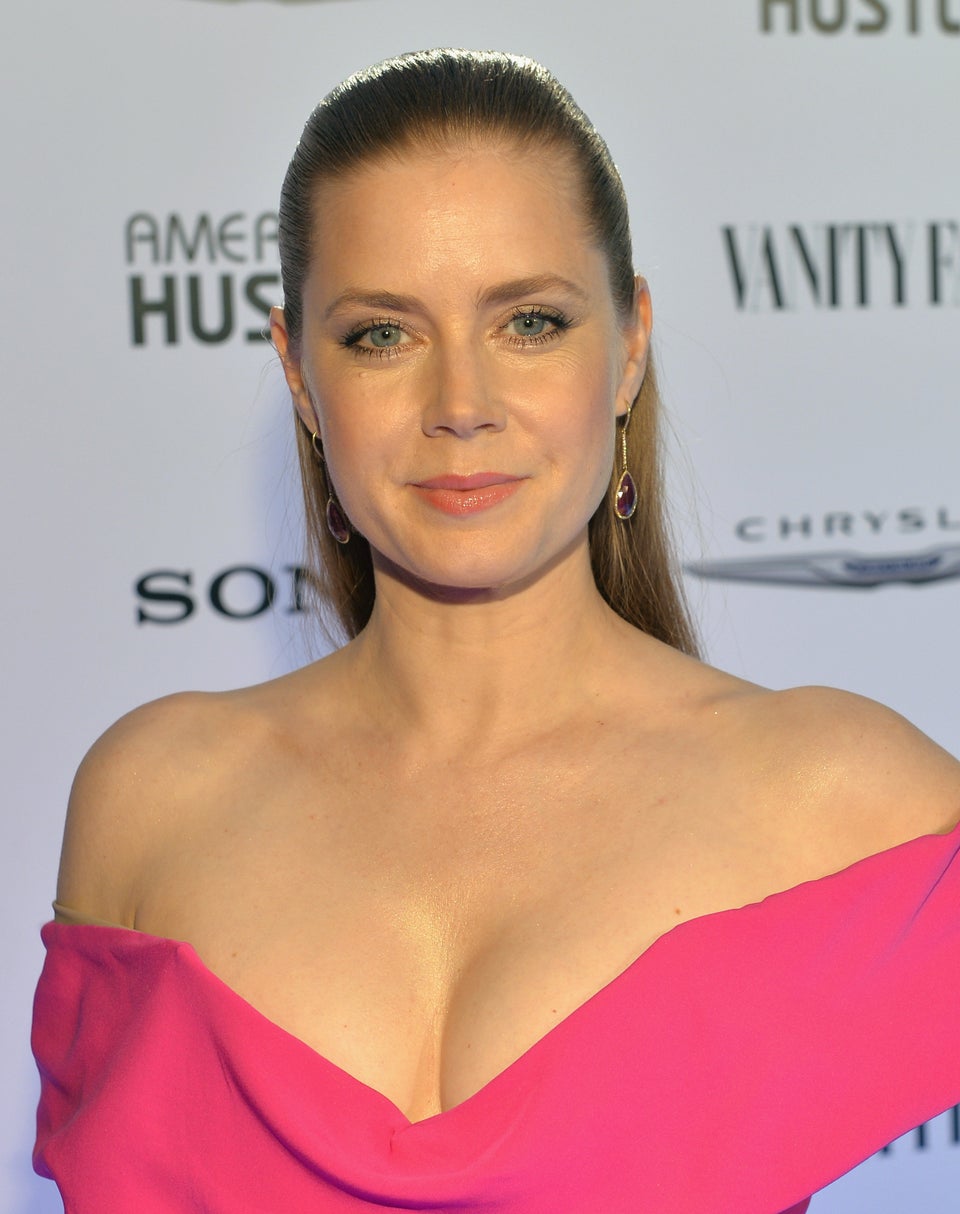 Amy Adams
Popular in the Community