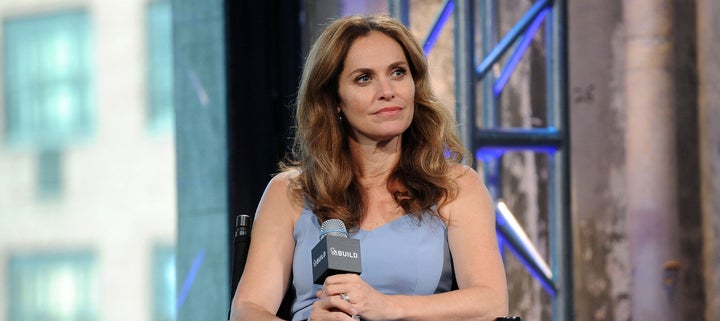 "I had an abortion. I am simply one of millions of women who have exercised this constitutionally protected right."
That's how "Leftovers" actress Amy Brenneman begins a chilling essay about her abortion experience when she was 21 years old. The now 51-year-old, Brenneman published her essay Monday morning on Cosmopolitan.com to shed light on the upcoming Supreme Court case Whole Woman's Health v. Hellerstedt. The outcome of the decision has the potential to shut down almost every abortion clinic in the state of Texas.
"When I learned I was pregnant, I knew immediately and without question that I wanted an abortion," Brenneman wrote. "I had no desire to be a mother at that time -- I wanted to finish college and start my career."
Brenneman was a junior in college when her birth control "malfunctioned," she writes, and she got pregnant. She found a doctor to perform her abortion in the yellow pages and her boyfriend of two years accompanied her to the procedure.
"I was grateful that I lived in a country where... motherhood was not a lifelong consequence for a contraception slip."
"Afterward, I breathed huge sigh of relief and thought to myself, I get my life back!" Brenneman wrote. "I was grateful that I lived in a country where forced birth was not the law of the land and where motherhood was not a lifelong consequence for a contraception slip."
The "Leftovers" actress wrote that she has never once regretted her abortion. Brenneman described sharing her story as an act of resistance and a way to fight the stigma surrounding abortion. "I believe that we connect and learn by the specifics of stories, our own and others'," she wrote. "I am also a believer in taking our private stories public, where the residue of shame -- even the shame we were not aware we had -- gets evaporated in the light of community and shared experience."
Brenneman finished her essay on a powerful note, describing why it's so important that every woman have the right to choose.
"My abortion story is absolutely uneventful. It has left no scars," Brenneman wrote. "But in this current political climate, one in which a woman who makes the responsible choice of not bringing an unwanted child into this world is forced to drive 500 miles or is violently harassed on her way to the clinic door or is pushed to take matters into her own hands, this uneventful-ness seems downright miraculous. May it always be so uneventful. May abortion once again be accepted for what it always has been: a necessary component of responsible family planning."
Listen to Brenneman's abortion story below.
Before You Go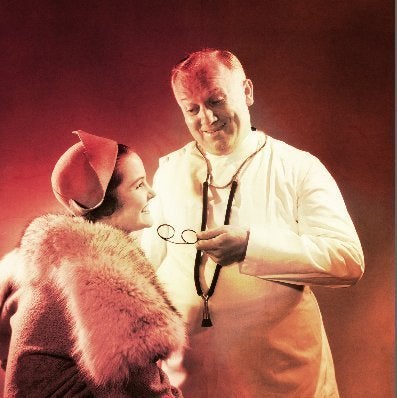 Myths About Abortion That Need To Be Busted
Popular in the Community