Actress Amy Brenneman had an abortion when she was 21 years old, and she refuses to be shamed for speaking about it.
In a new video for the Lives of Women series, Brenneman talks about being both pro-abortion rights and an active member of her church, as well as coming to terms with the anti-abortion community.
"I absolutely think the word 'Christian' has been stolen in 2017 in America by the Christian right," she says in the video. She said that her church is "prayerfully pro-choice" and believes in giving full "moral agency" to women. (In the past, Brenneman has said she attends an Episcopalian church, and that she's also half-Jewish.)
Brenneman has long been outspoken about women's right to have access to abortion care, and said that being open about her experience came at a cost.
After the 2015 interview ― 10 years after initially coming out about having an abortion and, as she says in the Lives of Women video, "in the age of Twitter and Facebook" ― she had to endure trolling from the religious right and anti-abortion communities. She says in the video that she remains grateful for her decision to have an abortion regardless, and accepts that she will always be at odds with the anti-abortion community.
"I don't feel like I'm in conflict with where I go every Sunday," she says in the video. "To live alongside this hatred [from the anti-abortion community] has been really empowering, and ultimately freeing."
Before You Go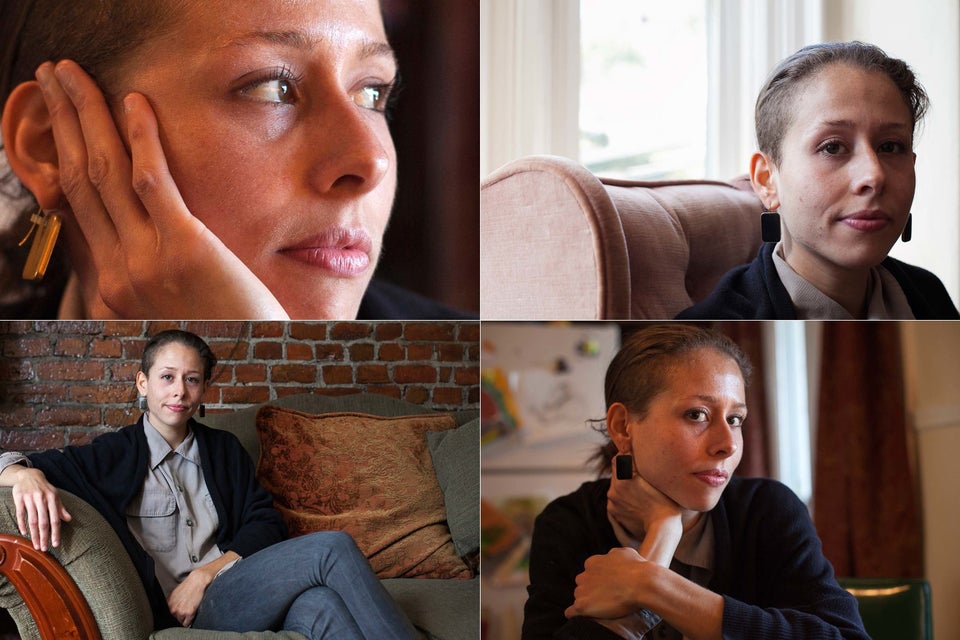 Abortion, After the Decision
Popular in the Community