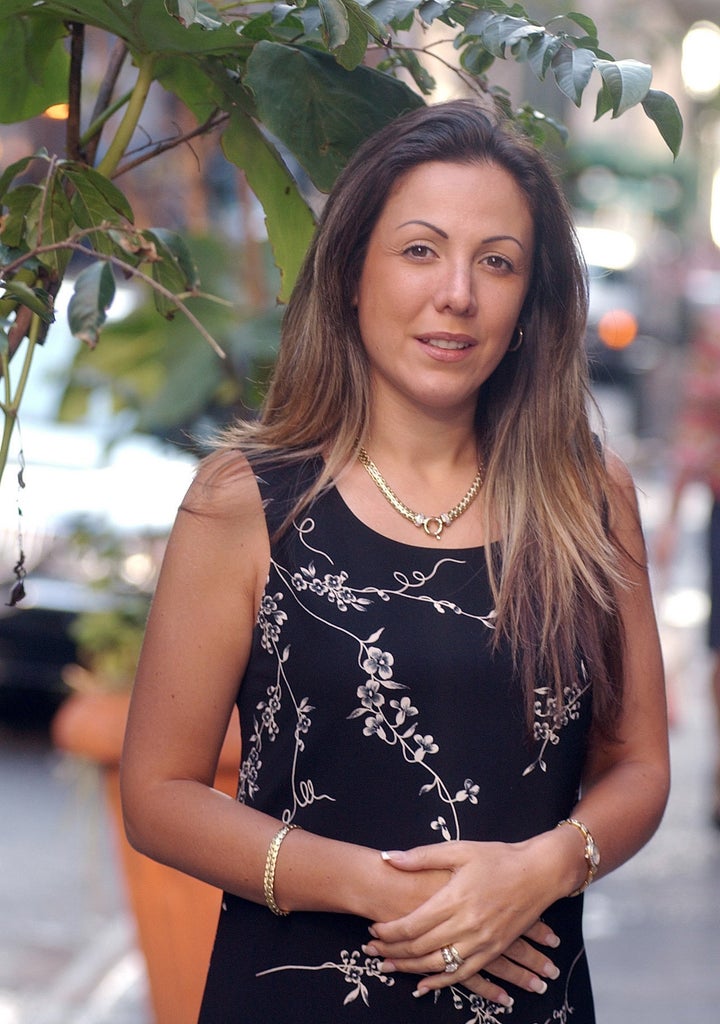 Amy Fisher wants to try her, uh, hand at porn.
The infamous "Long Island Lolita" inked a deal with Dreamzone Entertainment to star in four adult films before the end of 2011.
Fisher made a name for herself in 1992 when she had an affair with Joey Buttafuoco while she was underage, and then shot his wife Mary Jo.
The 35-year-old mother may have gotten a taste for porn in 2007 when a sex tape with Fisher and her husband sold 200,000 copies.

Popular in the Community