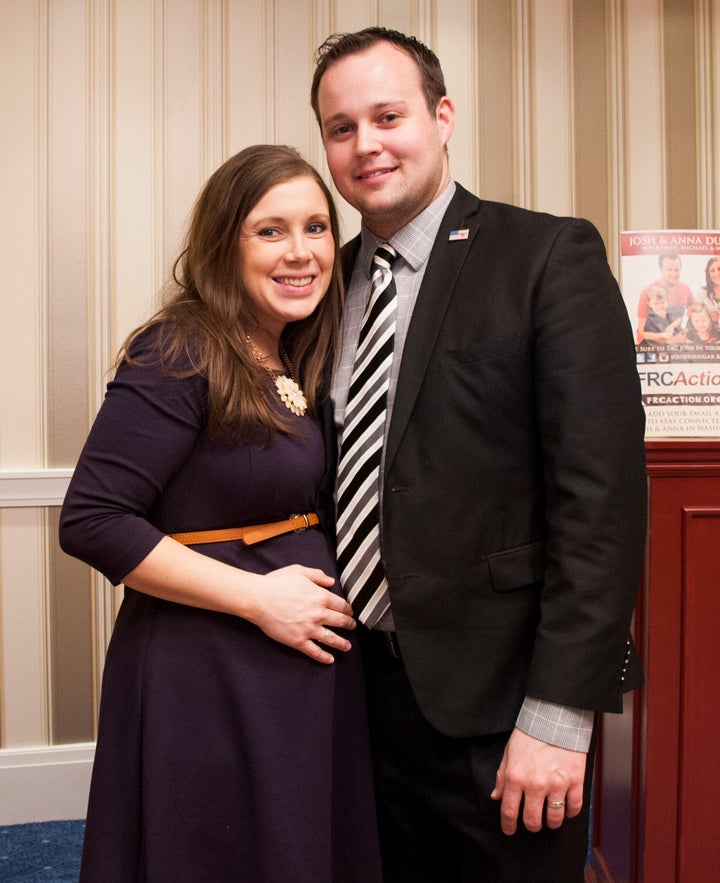 "It's no wonder you're struggling to know what to do to protect your own kids … you've obviously never had an example there. That's awful and I'm so sorry for that," King wrote.
She told Anna Duggar that, whatever her beliefs might be, "I need you to understand that there is no shame in divorcing Josh." She added: "Someday your kids will be old enough to understand what kind of guy their father really is. You can't protect them from the truth for forever!"
King's message came a few days after she told People that she is angry that the Duggars are continuing to support Josh Duggar despite his conviction.
"I don't think anyone would make the mistake of assuming I support my cousin," she wrote. "I'm struggling to even find the words to express how angry I am."
She continued: "I'm angry at my cousin. I am deeply disappointed in him as a person. ... But let me tell you I am furious at the family that looked the other way and still today, refuse to hold him accountable."
King criticized her cousin last week on Twitter after hearing about the letters of support Josh Duggar is getting from family and friends.
Josh Duggar was convicted in December on charges of receiving and possessing child pornography. He faces a maximum of 20 years in prison and $250,000 in fines for each of the two counts when he's sentenced on May 25.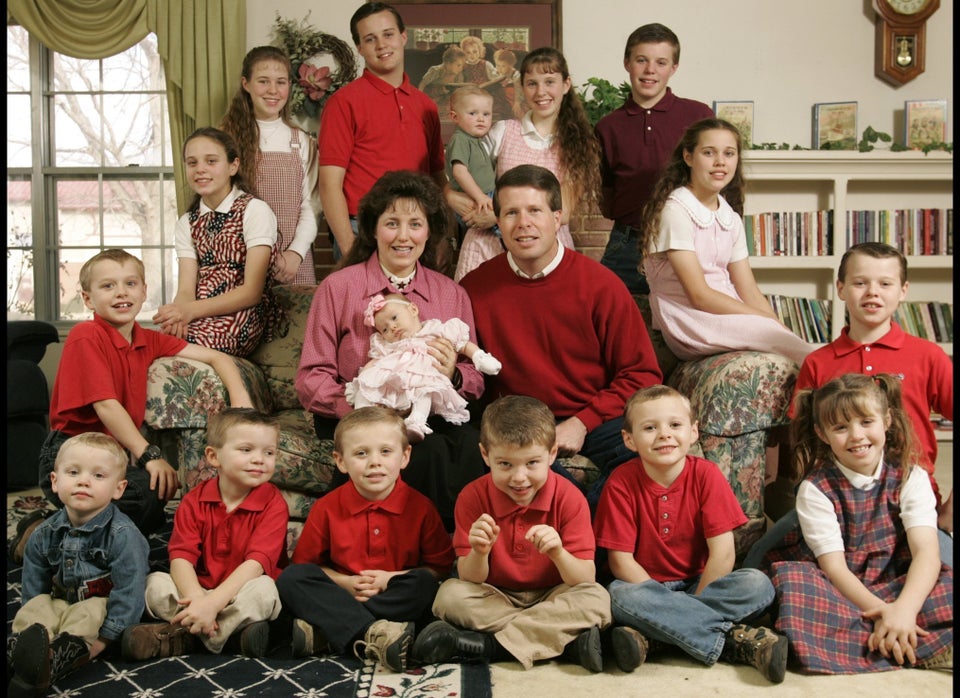 The Duggars
Popular in the Community