Amy Krouse Rosenthal, the author behind a heartbreaking "Modern Love" essay that appeared in The New York Times earlier this month, died on Monday. The Chicago-based writer of adult and children's books, who'd been battling ovarian cancer since 2015, was 51.
Rosenthal published more than 30 books throughout her career, including Encyclopedia of an Ordinary Life (2005), The Same Phrase Describes My Marriage and My Breasts (1999), and the Duck! Rabbit! picture book. She also produced short films and YouTube videos and contributed to TED Talks and NPR.
Her widely read essay, "You May Want to Marry My Husband," was published on March 3. In that piece, she imagined a dating profile for the husband she would leave behind when she died. "He is an easy man to fall in love with," she wrote, recounting how the pair met in 1989 when they were only 24. "I did it in one day."
The viral essay garnered more than 1,300 comments from readers, who expressed overwhelming gratitude for Rosenthal's words. "I greatly appreciate you, Amy," Ryan from Denver wrote, "for writing this and for giving me a perspective on what I hope for one day."
Jason, her husband of 26 years and father to their three children, issued a response to the essay, telling NBC News, "It is Amy's gift with words that has drawn the universe in. Unfortunately, I do not have the same aptitude for the written word, but if I did I can assure you that my tale would be about the most epic love story — ours."
Shortly after, the "Today" show reported that Rosenthal was in hospice care, surrounded by family members who asked for privacy. The New York Times confirmed Rosenthal's death over Twitter on Monday.
Fans of her writing have now begun to share stories of Rosenthal's influence. Famed author John Green told The Chicago Sun Times, "It's hard to imagine what my professional life or my personal life would look like without Amy's influence. Amy taught me that, for writing to work, it has to be a gift for the reader, rather than an attempt to impress them or an attempt to think you're cool or whatever."
Read some of the many tributes below.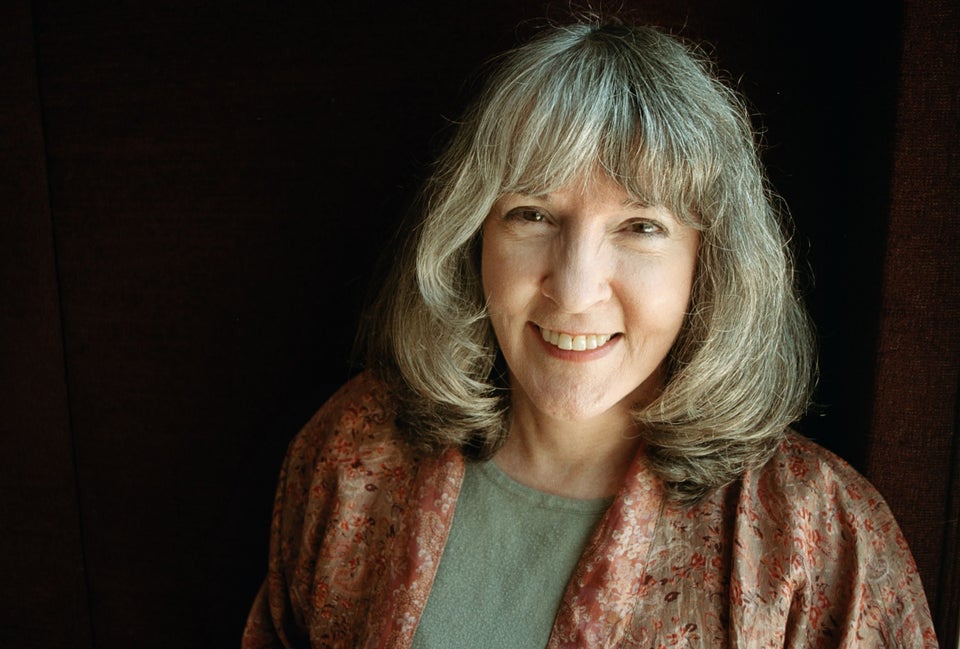 Writers We've Lost In 2017