Controversial Dallas morning show host Amy Kushnir sat down with Glenn Beck this week to discuss her comments surrounding football player Michael Sam's kiss with his boyfriend on ESPN after he became the first openly gay man to be drafted into the NFL.
Kushnir spends a large portion of the video complaining about the way information travels in the digital age, and the way in which people utilize social media to come after prominent individuals when they make controversial statements. She told Beck:
"I wasn't talking about sexual preferences... What I was referring to was the ESPN event. What was put on ESPN for shock value.... As a strong American I feel like more than ever not shutting up. There are so many people that have come up to me and said 'thank you for expressing what we believe'... I've been approached by other people who said 'I went to bat for you on Facebook. I went to bat for you on Twitter because I stand with what you're saying here.' And in retaliation... this group started annihilating her business."
Kushnir first made headlines last week when a video of her making comments about the openly gay NFL star on her morning talk show made its rounds on the Internet. This discussion actually became so heated that Kushnir ended up walking off the set.
Anderson Cooper and others later retweeted a picture of Kushnir with a group of male strippers on TV tweeted by HuffPost Gay Voices Editor-At-Large Michelangelo Signorile, reading "Dallas Morning Show Host Amy Kushnir Objects To Gay Kiss, OK W/Male Strippers On TV."
Support HuffPost
Every Voice Matters
Before You Go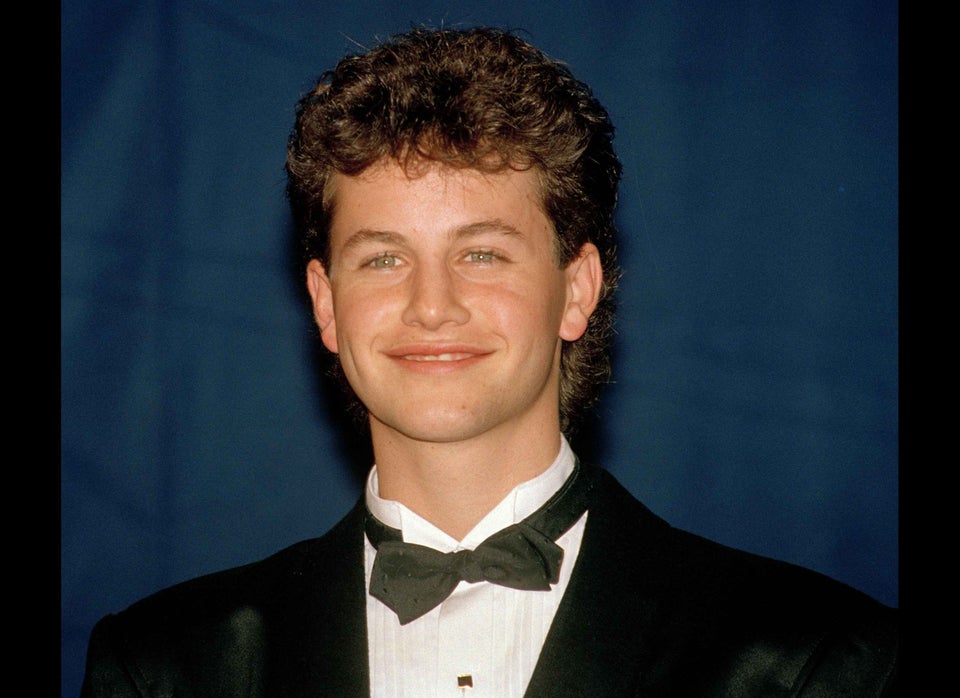 Anti-Gay Celebrity Statements
Popular in the Community