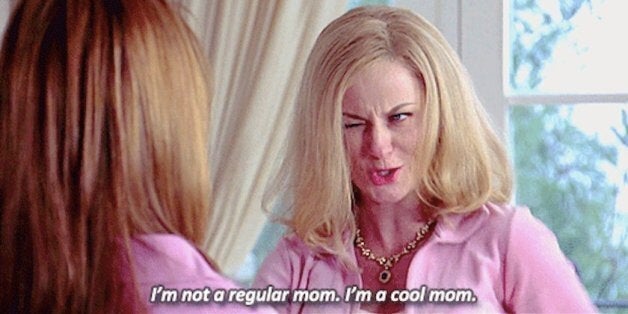 "Mean Girls" appreciation month may have come and gone with the film's 10-year anniversary, but there's one character who was sorely overlooked in the Internet's rehashing: Amy Poehler's Cool Mom.
"I'm not like a regular mom, I'm a cool mom" may be the best line of the whole film (bold claim, we know), but every time we turn on "Mean Girls" and see Amy Poehler playing Regina George's mom, our hearts grow 10 times larger. She rocks that pink Juicy tracksuit and pours the girls some "hump day" treats while her dog chews on her fake boobs. It's comedy genius.
Mrs. George isn't a good mom. Good moms are overrated on television and in movies (just ask Lucille Bluth). But as a cool mom, she can live vicariously through Cady, Regina and the girls' "Jingle Bell Rock" routine. She can urge them to drink (responsibly and at home). She's the mom who wants to be your best friend and, in the process, is just so, so terrible. Think Danielle on "Real Housewives of New Jersey."
So, this Mother's Day, let's all take a moment thank Tina Fey for bringing us the Cool Mom, and then thank our own moms for just being regular moms.
Before You Go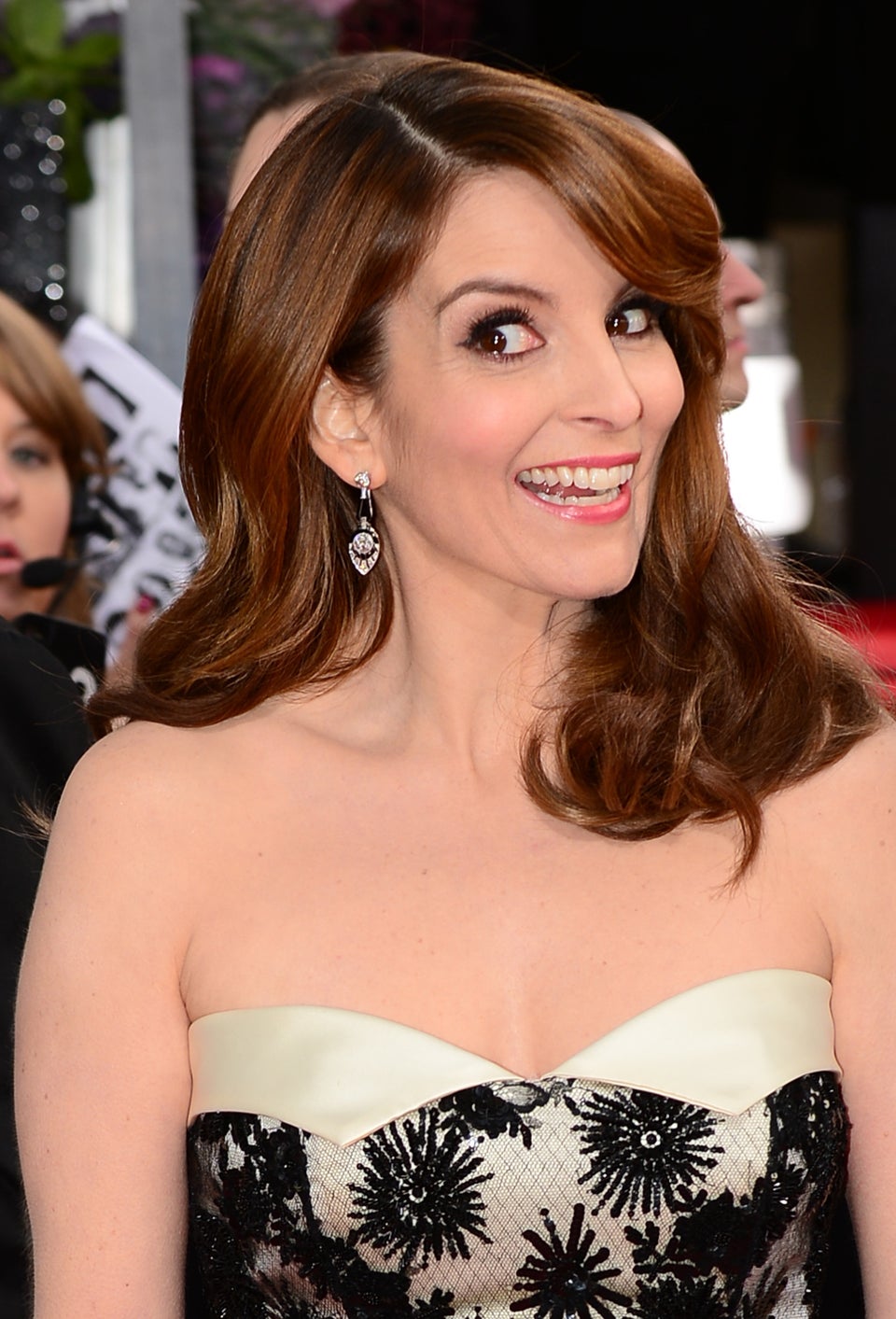 We All Heart Tina Fey
Popular in the Community