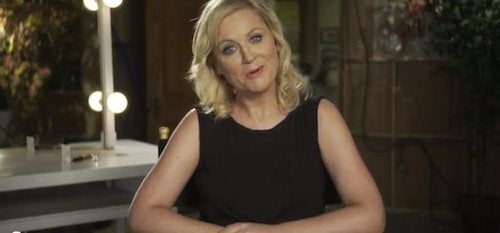 Legendary comedian and activist Amy Poehler released a short video in support of a new state bill that would implement increased protections for domestic workers throughout the state.
The California Domestic Workers Bill of Rights (AB-889) will end generations of exclusion from basic labor protections for domestic workers. The bill seeks to protect housekeepers, childcare providers and caregivers by providing them with basic overtime pay, meal and rest breaks and adequate sleeping conditions for live-in workers.
The mostly immigrant and female workforce is particularly vulnerable to labor abuse due to the isolated nature of the industry. In her video, Poehler speaks out on behalf of her own domestic worker and for others in California.
The "Parks and Recreation" star isn't the first to bring a voice to the campaign. On August 10, the New York Times also added its endorsement.
Watch Poehler's heartwarming video below:
Popular in the Community