Once again, Amy Poehler didn't win Outstanding Lead Actress in a Comedy Series at the 2015 Emmy Awards on Sunday evening -- that honor went to Julia Louis-Dreyfus for the fourth straight year -- but she certainly won the category in another way.
If you're going to lose, lose in style. And the "Parks and Recreation" star certainly did that during her most recent loss to the leading actress on "Veep."
Sadly, this means that Poehler will never win an Emmy for her consistently inspired and inspirational performance as Leslie Knope, as the show's most recent season was its last.
But at least she got a shout out from the Emmys God otherwise known as Julia Louis-Dreyfus.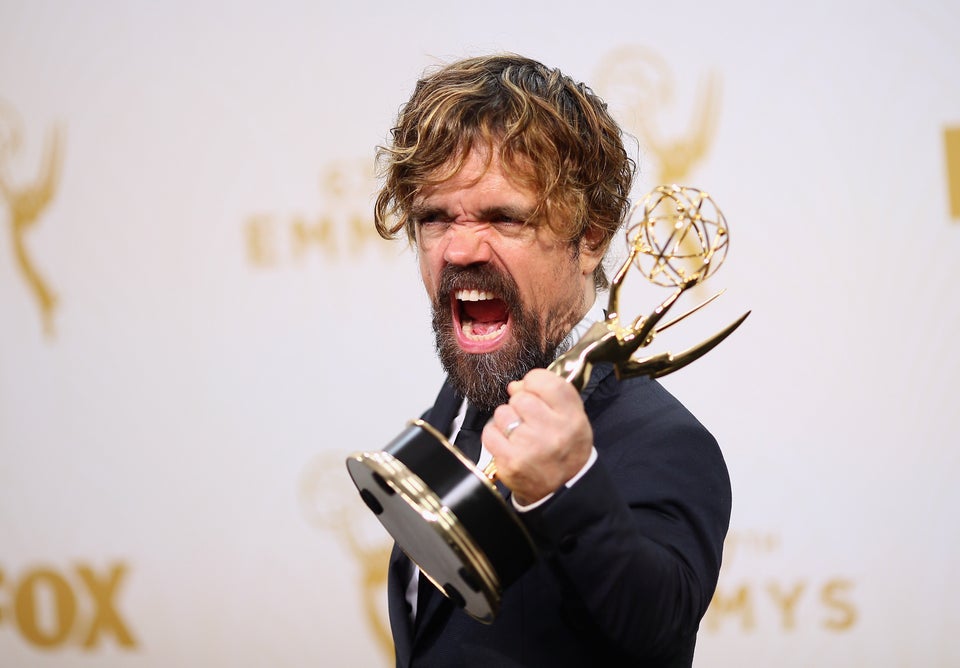 Emmys 2015