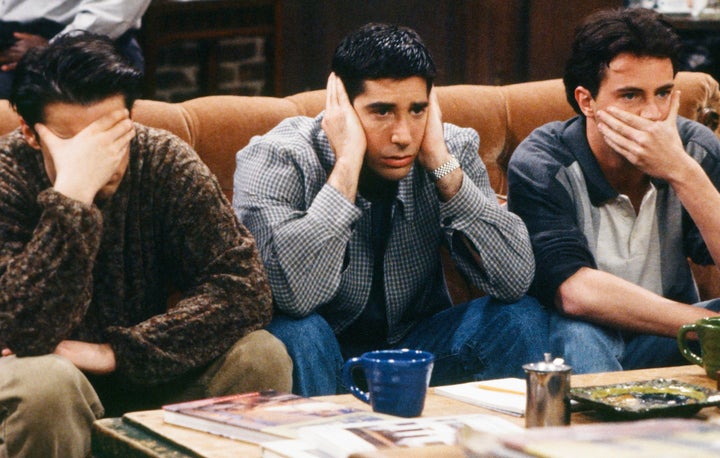 Think of all your friends. Can you imagine a single friend who hasn't seen the show "Friends" at least once? Surely, no friends have seen no "Friends." That would be absurd.
But a rare statistical anomaly became apparent Monday night at the Crosby Street Hotel in New York.
In the show's version of the city, Poehler said, "there's not this sense or pressure for everybody to get along or be friends ― unlike [in] the show, 'Friends,' which is about that."
At that point, Klausner confessed: "I've never actually seen 'Friends.'"
Surprisingly, Poehler noted that she, too, has never seen the sitcom about friends hanging out and drinking coffee and sometimes hooking up and having a laugh or two in New York.
"I've never seen 'Friends,'" she confirmed.
In Klausner's opinion, this is something to be lauded. "I've watched a lot of TV," she said. "It's actually kind of impressive that I've never seen it."
For seven seasons, Poehler starred on NBC's "Parks and Recreation," which occupied the Thursday night slot for the network ― same as "Friends" years earlier. Poehler was also a cast member on NBC's "Saturday Night Live." More recently, she hosted "The Golden Globes" with Tina Fey ... on NBC.
But somehow, she still missed one of the most popular shows NBC ever aired. If you ran up to Poehler on the street and yelled "Pivot!" at her over and over again, she wouldn't even understand what's going on. Because she hasn't seen "Friends."
The third season of "Difficult People" premieres Aug. 8 on Hulu.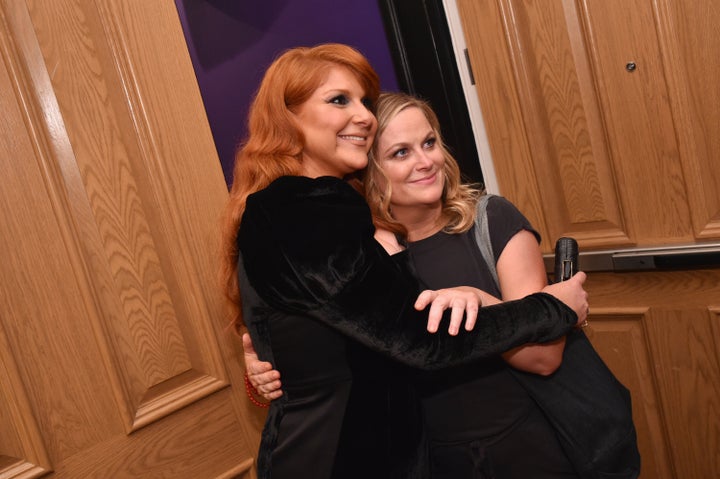 REAL LIFE. REAL NEWS. REAL VOICES.
Help us tell more of the stories that matter from voices that too often remain unheard.
BEFORE YOU GO