"Lower your expectations," Poehler sang.
People do have high expectations of the funny lady, though. She and Fey have proven themselves over the years as comedically brilliant, and they established their chemistry behind the "Weekend Update" newsdesk.
As for what to expect from the big show, Zap2It reports that Poehler said they'll start planning things closer to the January 13 show date. They're used to last-minute planning from all those late Saturday nights at work.
In the meantime, check out Amy Poehler every Thursday at 8:30 p.m. ET on NBC's "Parks & Recreation," while "Late Night with Jimmy Fallon" airs every weeknight at 11:35 p.m. ET.
TV Replay scours the vast television landscape to find the most interesting, amusing, and, on a good day, amazing moments, and delivers them right to your browser.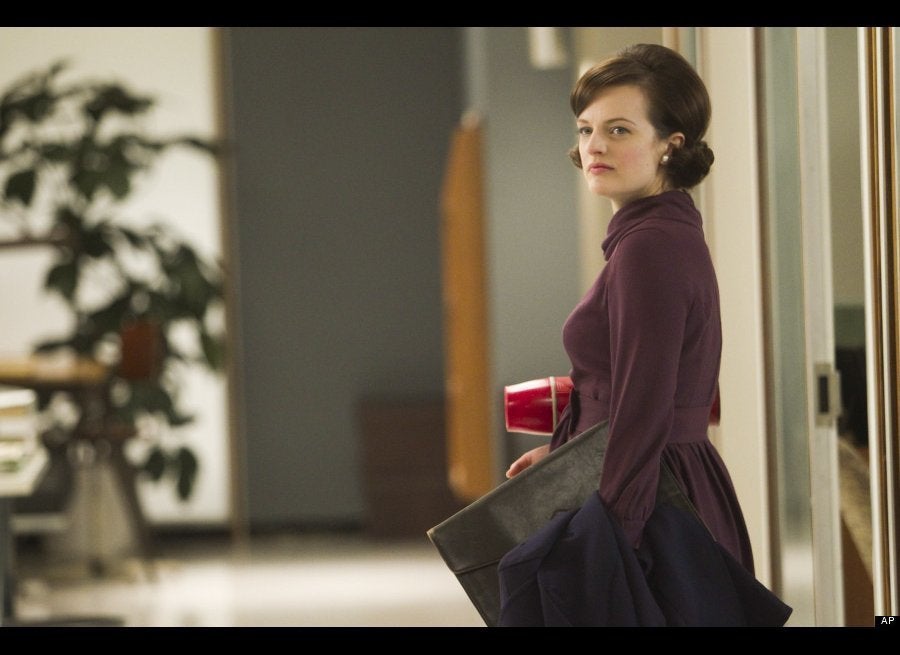 TV's Hardest Workers