Fact: Amy Poehler is one cool cat. Not only is the actress of "Parks and Rec" fame hilarious, she also gives the best advice. (For proof, check out her awesome Smart Girls series videos.) From dealing with school stress to your love woes, Amy knows exactly what to say to help you feel better about your miserable-yet-magical high school experience. See below for our 10 of our favorite pieces of life advice from Amy.
1. It's OK to be scared of love.
"Vulnerable people are powerful people. Opening your heart and sharing it means you're going to get so much love in your life." 2. It's perfectly normal to want a quiet moment.
"We're so bombarded with noise and activity and headphones and gossip and jackhammers... it's hard to get quiet and to quiet our minds, so you wanting that is totally natural." 3. When it comes to school, just do your best.
"If you can sleep, breathe, work hard, wish for the best and do everything you can to prepare, I bet you'll do well -- as well as you can. And that's all anybody can ask for."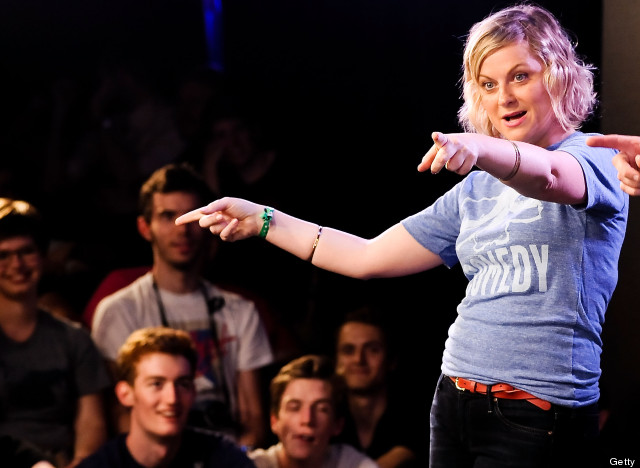 5. Don't be afraid to take a risk.
"Don't start a scene where two people are talking about jumping out of a plane. Start the scene having already jumped. If you are scared, look into your partner's eyes. You will feel better." 6. Caring is cool.
"Girls have to fight against a lot of the same stuff we did growing up... peer pressure, exploitation, etc. But what worries me the most is this trend that caring about something isn't cool. That it's better to comment on something than to commit to it. That it's so much cooler to be unmotivated and indifferent."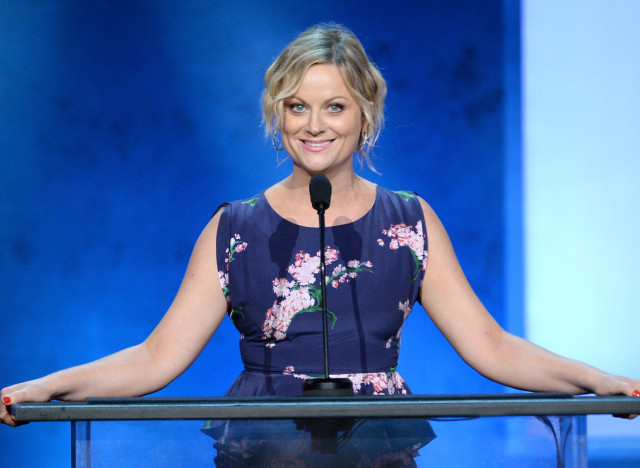 7. Change is inevitable.
"You have to remember that goodbyes are temporary because no one ever really leaves and nothing lasts forever. People are always with us, because they are in our hearts and in our memory. The only thing we can depend on is change... Life is just a series of moments -- a string of pearls that make up the necklace of your life and so every once in a while, to complete the circle, you need to end a chapter." 8. Speaking of which, you're allowed to change your mind.
"We don't want to be afraid to make a choice because we're afraid to make a mistake because most decisions aren't final. Feelings change all the time. You can always change your mind and taking risks and making choices is what makes life so exciting because we never know what's going to happen. Every day something new comes our way." 9. Sometimes, you just gotta let go.
"The way to get guys to notice you is to stop trying -- to let go of the idea of trying. You don't have to let go of what you want or let go of the things you want to have, but this feeling of trying, this feeling of 'What can I do to change myself to get people to notice me?' is kind of a tough one because you start to get obsessed with the external."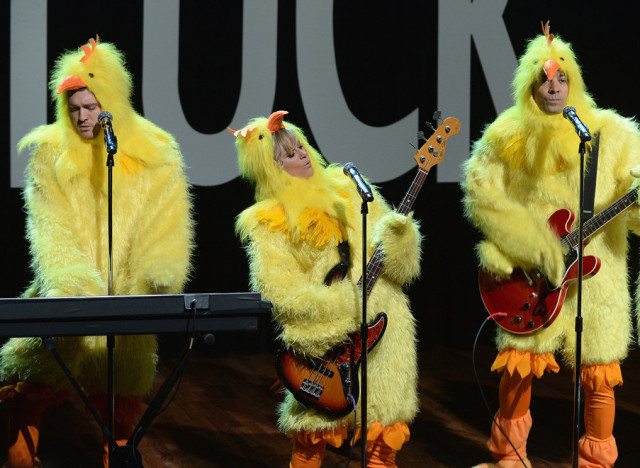 10. Putting yourself out there isn't easy, but it's worth it.
"Great people do things before they're ready. They do things before they know they can do it... Doing what you're afraid of, getting out of your comfort zone, taking risks like that -- that is what life is. You might be really good. You might find out something about yourself that's really special and if you're not good, who cares? You tried something. Now you know something about yourself." Calling all HuffPost superfans!
Sign up for membership to become a founding member and help shape HuffPost's next chapter
BEFORE YOU GO
PHOTO GALLERY
How To Keep Graduation Stress-Free