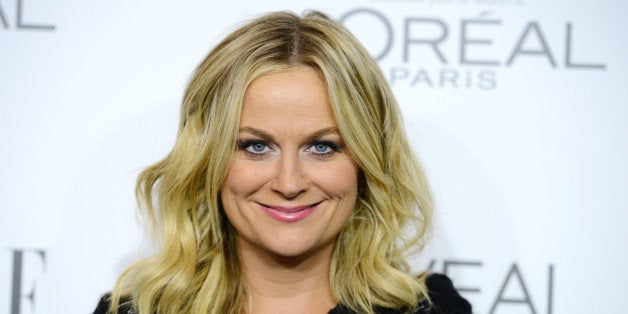 Poehler makes her feelings clear about the guilt that moms are supposed to have, in the book. She writes:
"There is an unspoken pact that women are supposed to follow. I am supposed to act like I constantly feel guilty about being away from my kids. (I don't. I love my job.) Mothers who stay at home are supposed to pretend they are bored and wish they were doing more corporate things. (They don't. They love their job.)"
When NPR's Terry Gross asked her to elaborate, the mom of two revealed a little more about her personal experience. Poehler acknowledged her family history of postpartum depression, but said knowing about it did little to prepare her for how she would actually feel after her first son, Archie, was born.
"I look back now and realize that I was unprepared for what my emotions and body and energy level would, you know, consist of, " Poehler said, going on to explain how going back to work full-time was particularly stressful.
I had to go to L.A. and start this show, and my baby was only a few months old and it was a very difficult time. It was harder than I think I wanted to admit at the time. I think I tortured myself a bit in that first year about what kind of mother I was and could I do this thing well and also give birth to this new show. ...

There's not enough ... working mothers who kind of talk about who they leaned on and how they got through that difficult time. There's this thing where nobody likes to talk about how difficult things are. Everybody likes to talk about [how] easy it is or can be if you only do X, Y and Z.

But it's difficult to be away from your baby and to be working hard and also want to be working -- and it's difficult to be staying at home after you've been a person who maybe wasn't.
Poehler doesn't claim to know it all, but has certainly given very helpful advice to other moms in her position in the past. Perhaps she said it best when she revealed, "When you're a twerking mother, balance is really important because you don't want to go too low and blow out your butt and bust your knee."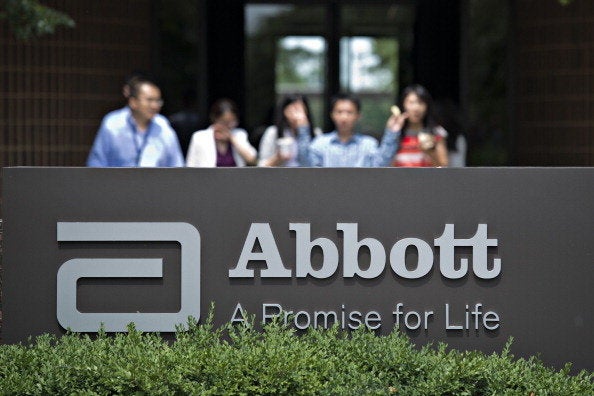 Working Mother's Top 10 Best Companies 2014