Amy Purdy had less than a 2 percent chance of survival after she contracted bacterial meningitis 15 years ago.
Then 19, she was in a coma for nearly three weeks with respiratory and multiple organ failure. The resulting lack of blood circulation cost the teen her spleen, kidneys, hearing in her left ear, and both of her legs from the knee down.
"I always say snowboarding saved my life," she told The Huffington Post in an interview. "It gave me a reason to focus on the future, it gave me something to be passionate about."
That focus helped her start Adaptive Action Sports, or AAS, in 2005. The California-based nonprofit provides skateboarding, snowboarding, and other action-sport development programs for "youth, young adults and wounded vets" with permanent physical disabilities, according to its website.
Purdy told HuffPost that AAS played an instrumental role in bringing attention to para-snowboarding, leading to the International Paralympic Committee's acceptance of the sport into the 2014 games.
Now, Purdy is focused on two things: training and sharing her story.
Purdy and 10 other Olympic athletes have created motivational videos (hers is above) that, when viewed or shared, help provide breakfast for a child in need. Purdy said she's thrilled to use her story in such a positive way.
"Since losing my legs, I've found out that I am able to help other people by sharing how I've overcome my obstacles," she said. "This is a new, exciting movement that allows me to do that."
And even though the paralympian isn't immune to feeling discouraged, she's continuing to move forward.
"You have those bad days. It's just a part of the process. You don't have to be positive all the time," Purdy said. "But I have the opportunity to share that with people, and show them how I've kept going."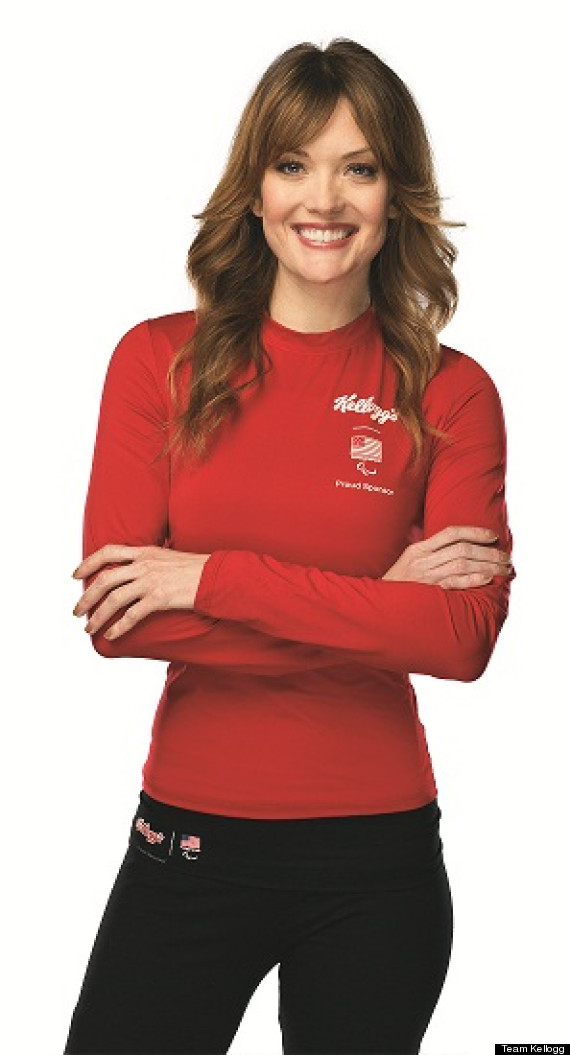 Before You Go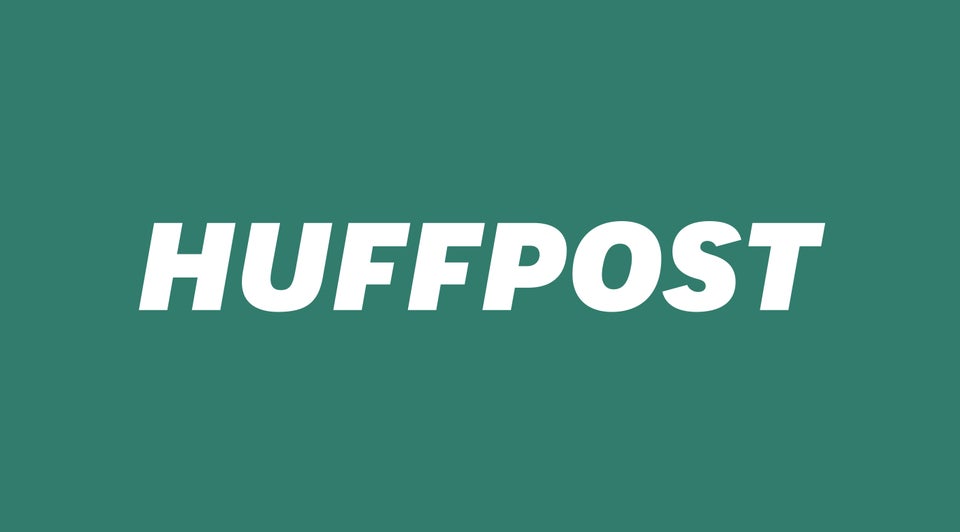 11 Inspiring Olympians
Popular in the Community