ABC correspondent Amy Robach announced on Monday morning that she has breast cancer and will undergo a double mastectomy.
Speaking on "Good Morning America," Robach called it "the diagnosis that's still hard for me to say out loud."
In a twist of fate, her diagnosis was revealed only after she reluctantly underwent a mammogram on a recent episode of "GMA." Robach said she had not wanted to get the screening, but that Robin Roberts—herself a breast cancer survivor—pushed her to do so.
"Thank God you did," she told Roberts. "I had cancer the whole time we were sitting in that office, and I said, I don't have any connection to that disease."
"You saved my life," she added.
"YOU saved your life, Amy," Roberts replied.
Related
Before You Go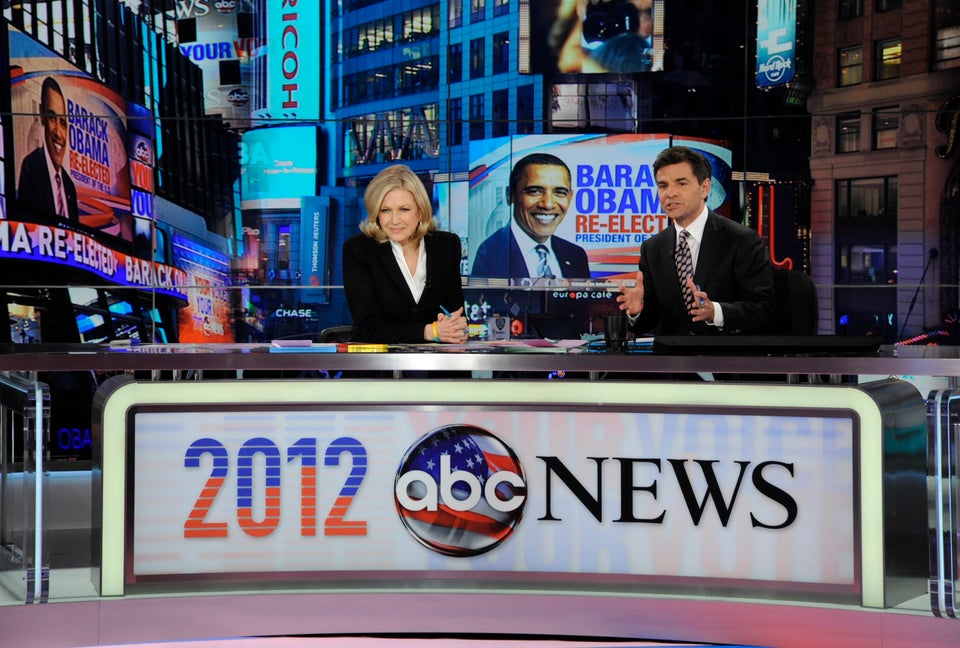 ABC News Journalists
Popular in the Community