Amy Schumer is known for putting herself out there, but as the "I Feel Pretty" star once revealed in her book, The Girl With the Lower Back Tattoo, she is not the extrovert that she might seem ― and it appears that no one can relate more than Oprah Winfrey.
During an interview for Oprah's SuperSoul Conversations podcast, Oprah brought up the section of Schumer's book about her introversion, sharing her own excitement over their shared character trait.
"I was so thrilled to realize ― you know how you and I are most alike?" Oprah asked.
"Let me guess," Schumer said. "You're an introvert."
"I'm an introvert!" Oprah said, as the two exchanged high-fives. "I've been at parties where I have to get up and leave and I'm just in the bathroom."
"I love the bathroom," Schumer agreed. "Love to hide in the bathroom."
Though Oprah said that most people can't wrap their minds around the idea that she is an introvert, Schumer truly gets it. "I think when you're so giving of yourself and your mind and everything, you need to take a break," Schumer said.
Also in the interview, as can be seen in the clip below, Oprah and Schumer shared another moment when Oprah praised Schumer for being a "modern-day warrior woman." "You have actually changed the way so many women perceive themselves and their lives," Oprah said. "You have done that ― through your work, through your art, through yourself."
A teary-eyed Schumer quickly responded, "I will cry 90 seconds into this interview."
To hear the entire conversation, head over to Oprah's SuperSoul Conversations on iTunes on Monday, when the interview with Amy Schumer will be released in full. In the meantime, more clips are available on OWN's YouTube channel.
Support HuffPost
The Stakes Have Never Been Higher
Related
Before You Go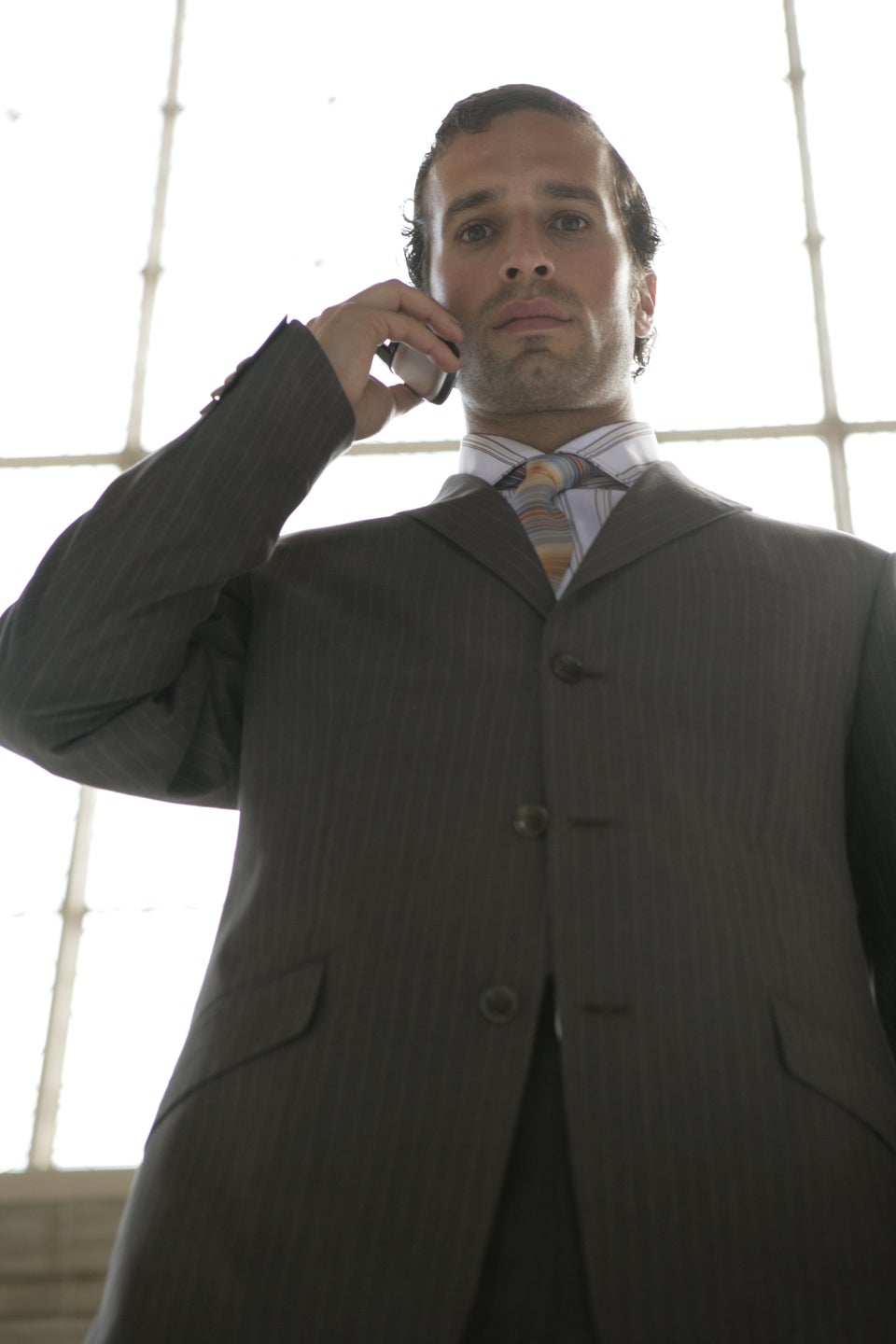 23 Signs You're Secretly An Introvert
Popular in the Community