Instead of the opulent comedy castle you might expect, Schumer occupies a big, yet comfortable, apartment on the Upper West Side. The residence occupies the top floor of a townhouse, according to Zillow. The unit's new owner will have one bedroom, 1.5 bathrooms, plenty of windows and built-in bookcases that give the whole place a cozy touch:
Look at this living room! Totally normal.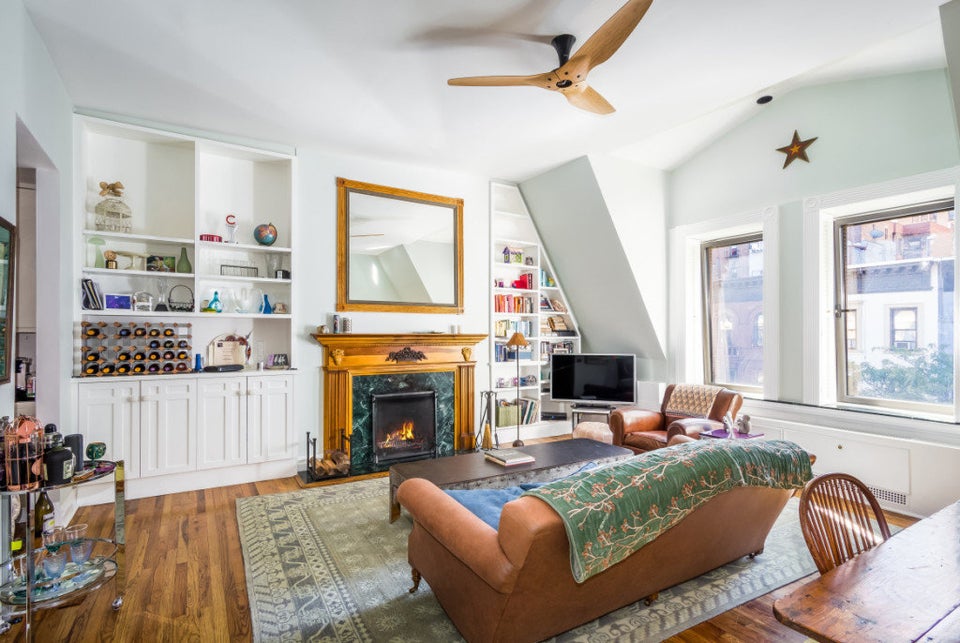 This is the kitchen of a comedy star... but it also looks like yours.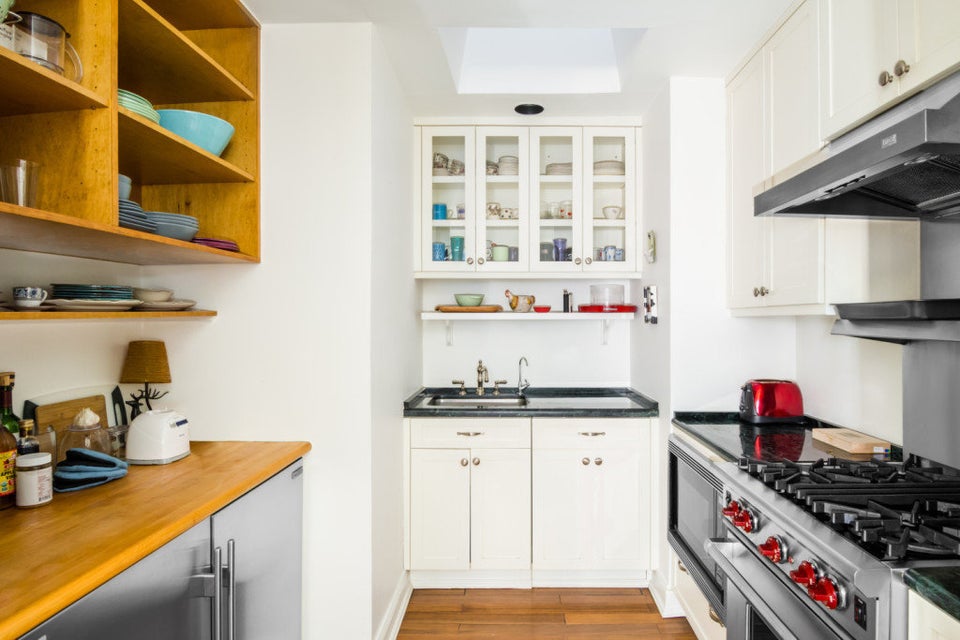 Yes, the space is a little large for NYC. But this decor is NOT over-the-top!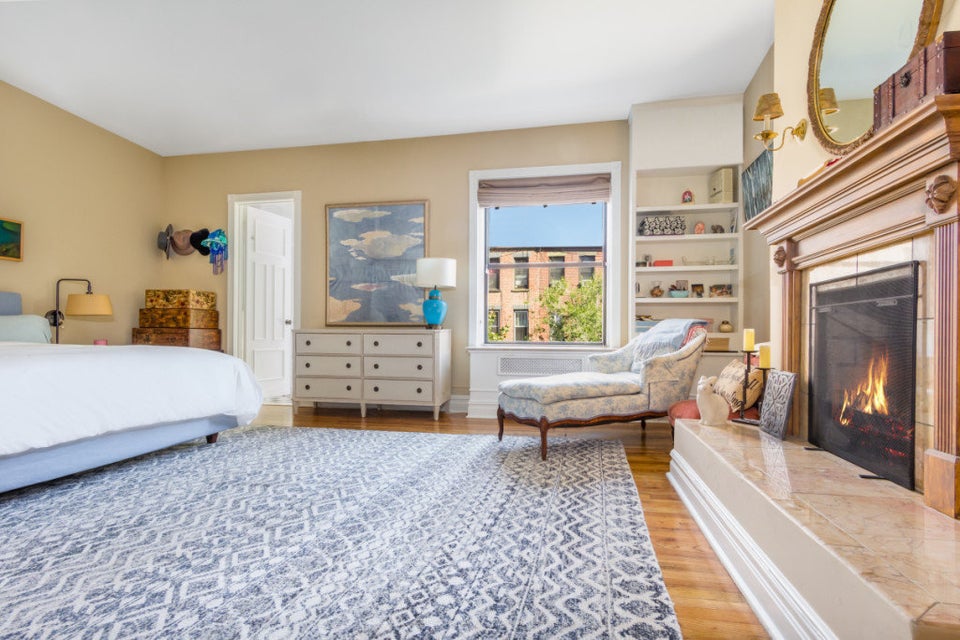 Even Amy's bathroom is a breath of no-frills fresh air.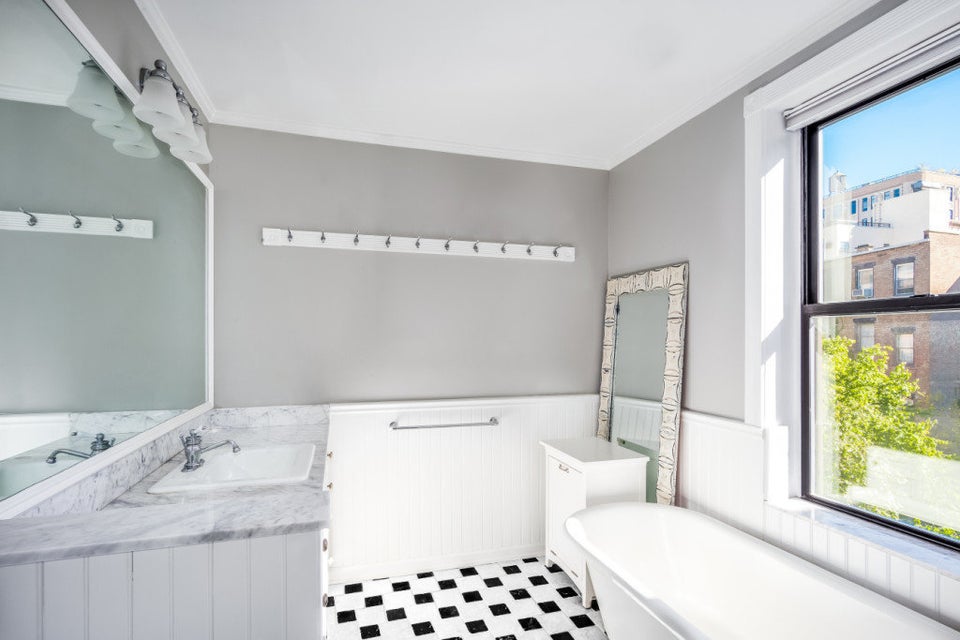 Okay, we'll concede on the roof deck. THAT feature is pretty darn cool.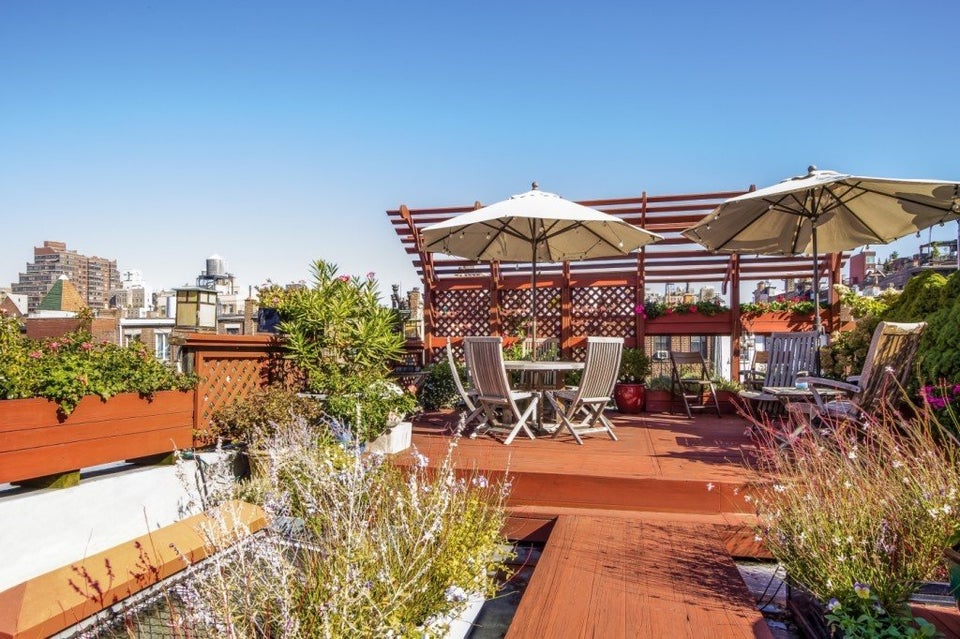 The unit is listed through Compass real estate.
Looking for ways to decorate once you move in? Let us be your guide: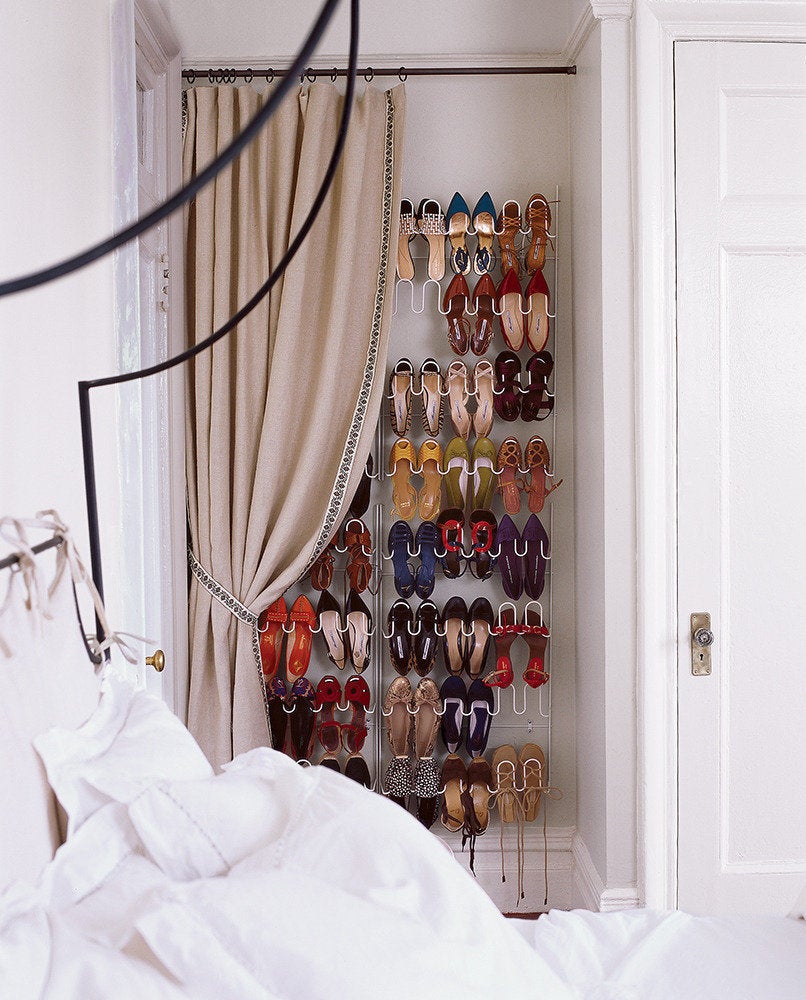 Genius Space-Saving Home Projects