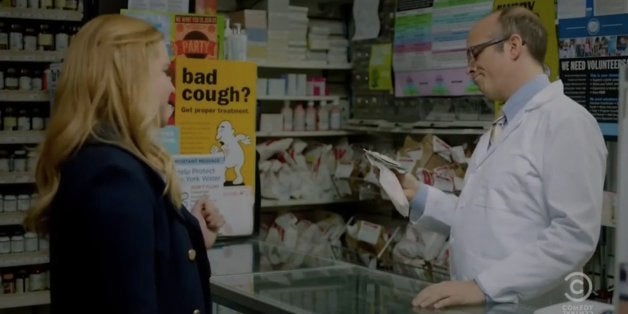 Are you having trouble deciding whether or not to use birth control? Take a page from Amy Schumer's book and ask around.
Schumer's sketch "Ask If Birth Control Is Right For You" hilariously illustrates how painstaking it is for women to obtain birth control by parodying a prescription drug advertisement. "Ask your doctor if birth control is right for you… then ask your boss if birth control is right for you," the soothing voiceover says.
A boy scout
The mail man
An old black dude and asian boy playing chess in the park
Your mom's new boyfriend
Your boss' priest
Oh, and of course, the Supreme Court
The most important part? Make sure the suggestions about what to do with your vagina and her ovaries come from men only.
Watch the full video below.
Related
Before You Go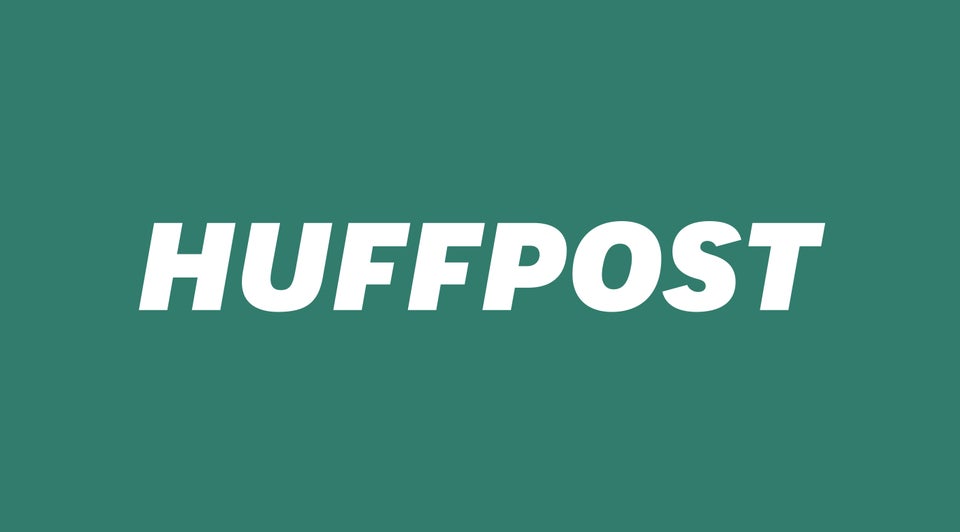 Amy Schumer Sketches
Popular in the Community