Amy Schumer took to social media on Jan. 5 to introduce the world to the new guy in her life. According to an Us Weekly source, Schumer is dating furniture designer Ben Hanisch.
Hanisch Instagrammed a photo on New Year's Day of himself with Schumer, captioning it, "Sometimes in life you get extremely lucky, and the smartest, funniest, most beautiful woman comes along when you least expect it. Here's to what adventures 2016 brings!" Awww.
Schum-isch (their new celeb name) is going to be the cutest couple on the red carpet, as long as Christian Bale doesn't get in the way. In W Magazine's February issue, Schumer admitted she has a MAJOR crush on the actor.
"I definitely wanted to have sex with him when he was emaciated in 'The Machinist,'" joked Schumer in W. "I'll take Christian any way I can get him."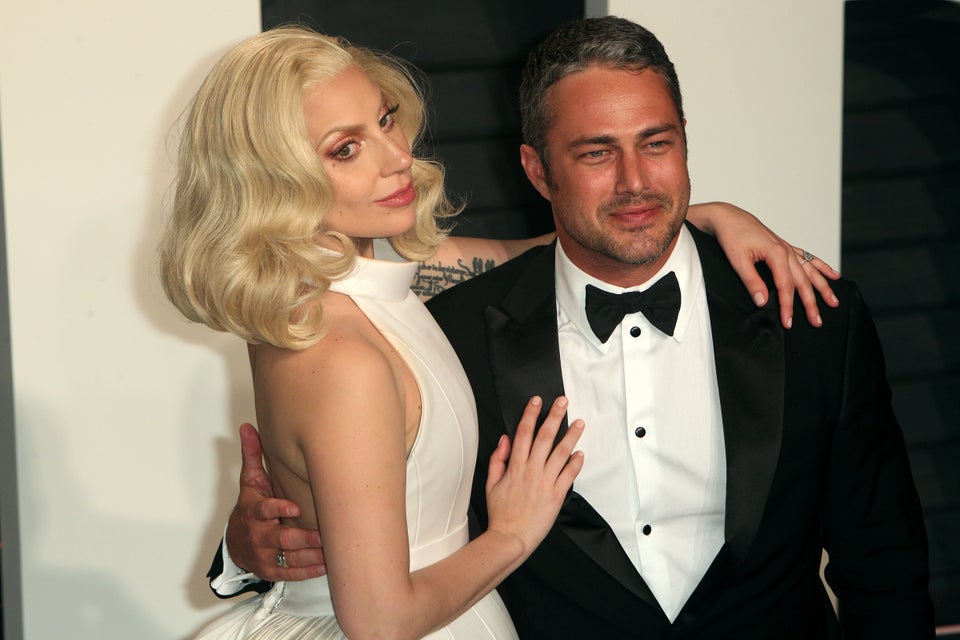 Celebrity Splits
Popular in the Community