A pair of Irish newlyweds ended their wedding day on a high note, to say the least.
Bride Eithne McAdam and groom J.P. Swaine continued their celebration at Grogans Pub in Dublin on Friday night when they were joined by a few famous faces -- actress Amy Schumer, director Judd Apatow and singer-songwriter Glen Hansard.
The newlyweds along with Schumer and Apatow -- who were in town for the premiere of "Trainwreck" -- drank beer and participated in a sing-along led by Hansard, best known for his starring role in the movie "Once."
And if you were hoping for video of this glorious moment, you are in luck. It was shot sideways (grr, we know), but hey -- beggars can't be choosers.
We can't think of a better way to top off the so-called "best day of your life."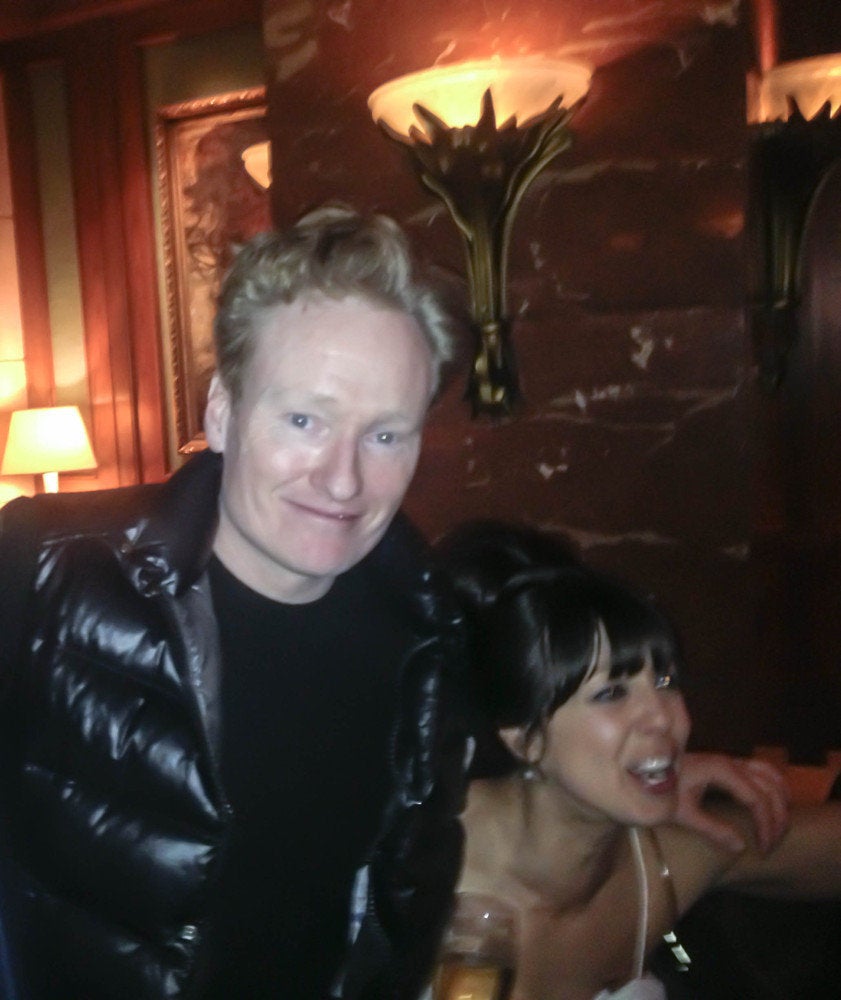 The Best Celebrity Wedding Crashers
Related