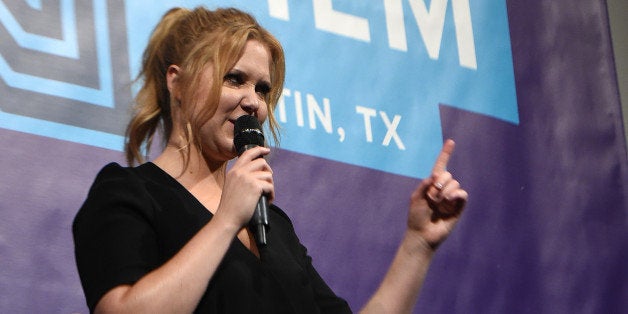 Amy Schumer is the feminist gift that keeps on giving.
Her latest comments on sexist stereotypes relate to discussion around her new movie, "Trainwreck."
In the movie (which premiers on July 17), Schumer's character falls into place with the classic guy narrative: a serial dater who believes that "Monogamy isn't realistic."
Yet Schumer says that she isn't trying to play a girl with a guy's attitude. "A lot of people have asked me if I intended to kind of flip the gender roles like I'm playing the guy, and that's not been my experience at all," she said at a press conference for the film on Friday.
"This is how I am and how a lot of girls are where the guy ends up being a little more sensitive and more invested," Schumer said, referencing one scene in particular where viewers might assume she's flipping the script on dating dynamics. "So the scene where I get high and then John [Cena's] character looks through my phone, and then instead of comforting him I ask if I can leave – that did happen in my real life."
Pop culture increasingly celebrates female characters with a no-strings-attached outlook on dating -- on their own terms. Schumer is challenging the assumption that men control the dating scene -- that it's up to the guy to determine how casual the relationship will be and the girl just has to go with it.
Schumer's character is a self-pronounced "modern chick who does what she wants. Last week it was this guy." As the actress points out, these scenarios don't have to be cultural commentary. Sometimes it's just how it is.
Yet another spot-on observation to add to the Amy Schumer feminist canon. If Amy's life was a dance, we'd like to be the backup dancers.
Before You Go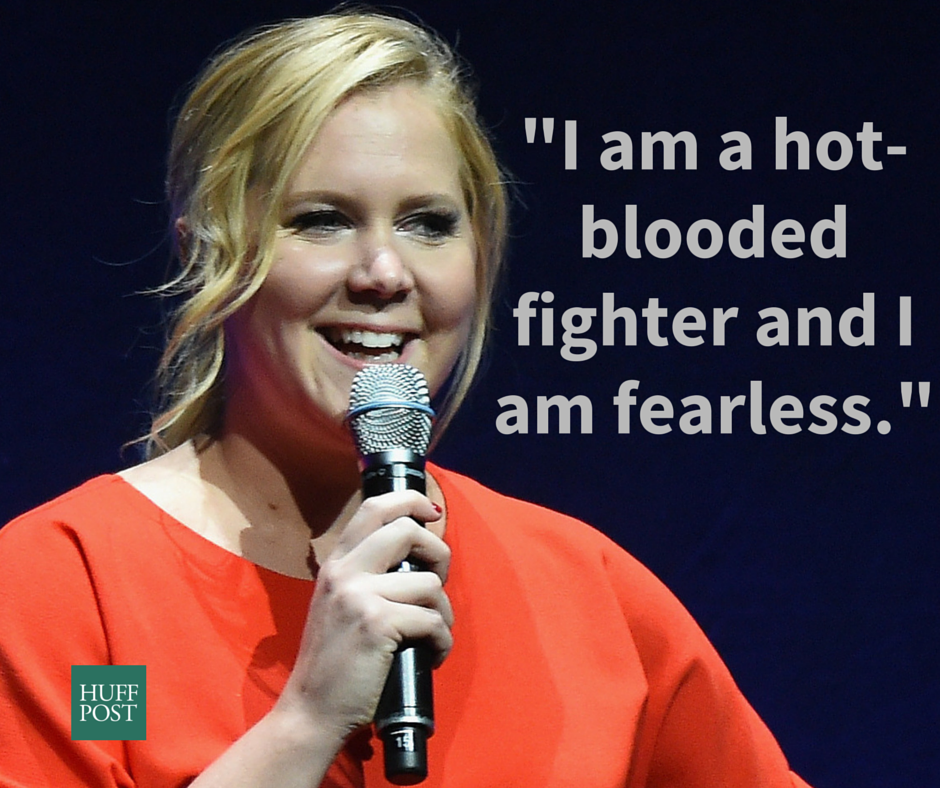 13 Amy Schumer Quotes That Make Us Proud To Be Women