At a charity show in New York City on Thursday, the comedian mentioned that she and Ben Hanisch broke up about a month ago after one and a half years together. Then she offered a peek into their relationship.
"We went out with a couple who had been together a long time, we were trying to rush the intimacy," she said, per AOL Entertainment. "Like I was trying to impress the girl and I was like, 'Well, he woke me up this morning with a fart!' And he just slowly turned to me and he goes, 'Are we doing this?'"
"And I was like, 'No, no, no, no, we're not opening fire. Don't tell me any of the disgusting s**t I've done.'"
Schumer joked at the Hilarity For Charity event to benefit the Alzheimer's Association that she's adjusting just fine.
The "Trainwreck" star also riffed on her attire.
Before You Go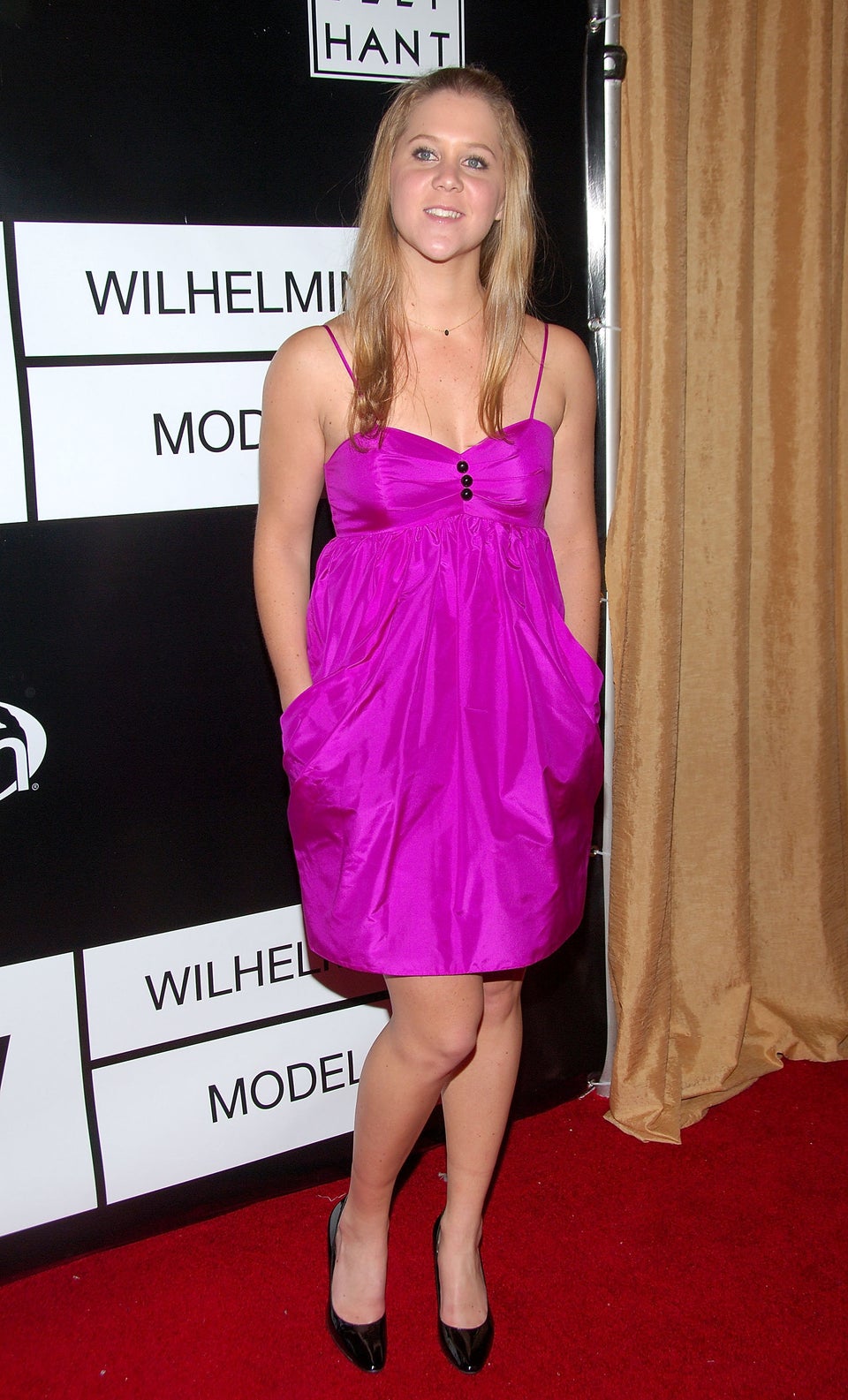 Amy Schumer's Style Evolution
Popular in the Community