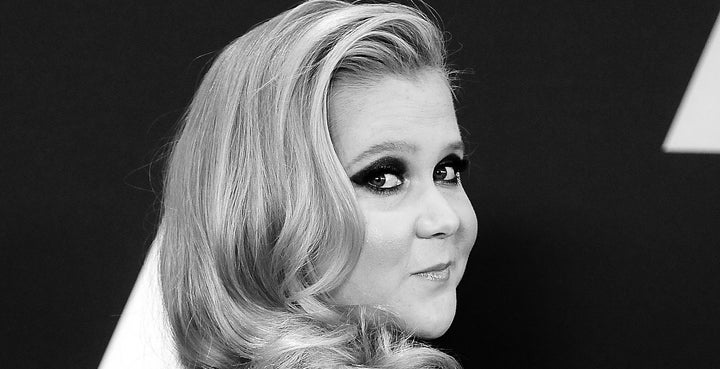 Falling in love with someone you can't be with every day can be draining. Ever since Amy Schumer's show ended its third season and her blockbuster "Trainwreck" came and went this year, you've probably experienced some form of unrequited longing. Thankfully, your desires can be abated on this good, generous week of Thanksgiving.
Comedy Central has provided The Huffington Post with a previously unaired sketch from season three of "Inside Amy Schumer," which features Amy Schumer preparing for a wedding. In the clip, which also stars "Girls" actress Jemima Kirke as a photographer, Schumer forays into the growing industry of engagement photos.
"You know, engagement shoots are the single best way to rub your happiness in the fat townie face of every person you went to grade school with," Kirke's photographer claims. The shoot begins, capturing all the typical cliches you've surely by now seen on your Facebook feed.
On Nov. 24, the clip will be available on the Season 3 DVD release of "Inside Amy Schumer," along with other bonus material.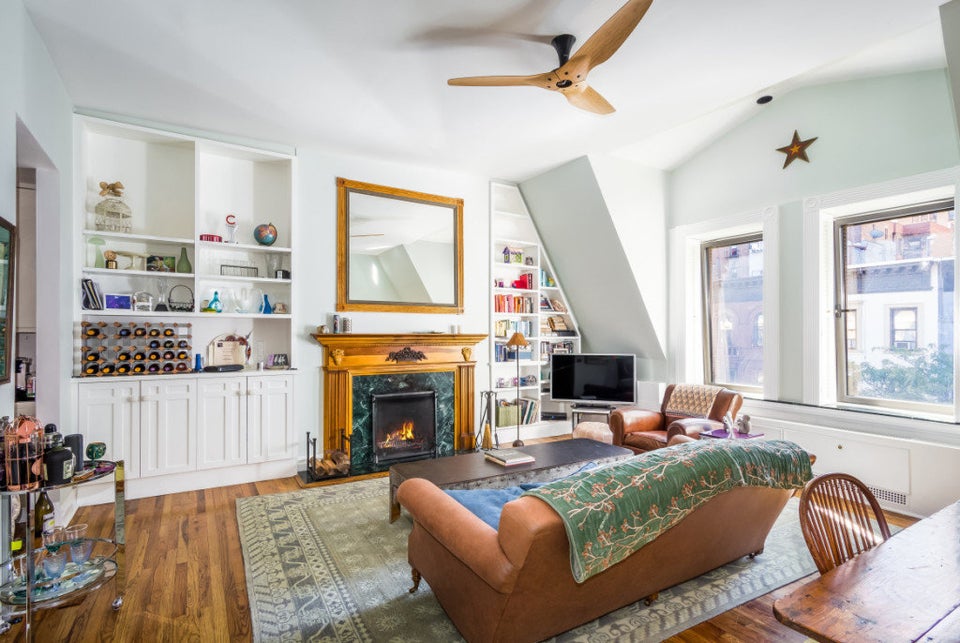 Amy Schumer's Apartment For Sale
Popular in the Community