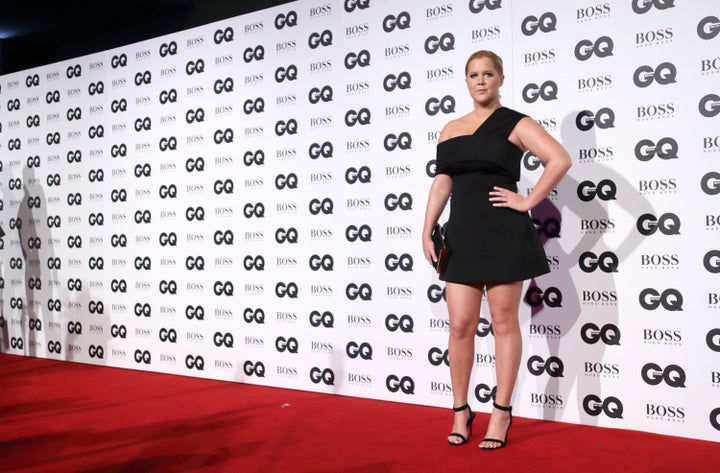 In an upcoming episode of the U.K.'s "Jonathan Ross Show," which airs Saturday on ITV, the actress opens up about being told to lose weight for her movie, "Trainwreck." 
"The only change was that it was explained to me before I did that movie ["Trainwreck"] that if you weigh over 140 pounds as a woman in Hollywood, if you're on the screen it will hurt people's eyes," the 35-year-old said. "I didn't know that, so I lost some weight to do that, but never again."
Luckily, that terrible advice doesn't seem to have much affect on Schumer, who has posted about how her body makes her feel both "strong and happy."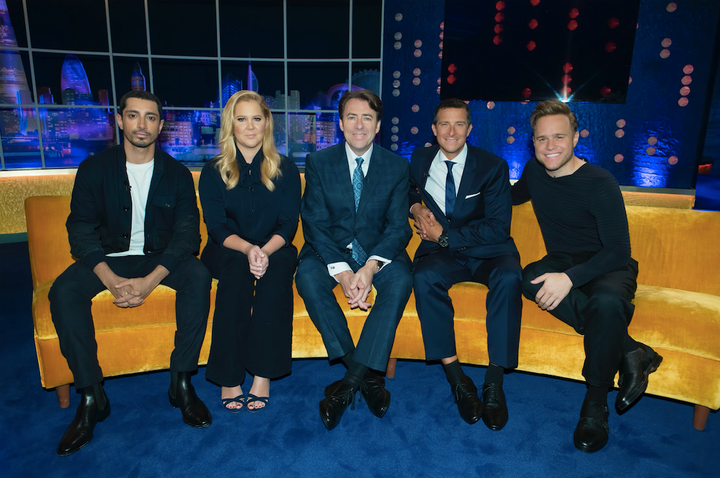 The admission is a little surprising coming from Schumer, who famously accepted Glamour magazine's Trailblazer of the Year award in 2015, telling the crowd, ""I'm, like, 160 pounds right now, and I can catch a dick whenever I want, and that's the truth." However, the fact that she had to lose weight is unfortunately just par for the course in Hollywood and not at all shocking. 
During her appearance, Schumer also talked about another painful order ― learning that her family's finances were wiped out when she was just a kid. The comedian said it wasn't until her 12th birthday that she realized her family had "fallen on hard times." 
"I could tell most clearly by the quality of my birthday parties because one year we had, in New York, a farm party and there were farm animals. For a New York kid, you've got to be rolling in dough and we're riding ponies, the works," Schumer joked. "And then the next year my birthday party, after we went bankrupt, [was themed around Lionel Richie's 'Dancing on the Ceiling']."
She added, "My parents just put a light fixture on the floor and my dad put a video camera upside down and we just danced around pretending like we were dancing on the ceiling. Bring your own pizza. It was really dark, my uncle was the clown." 
Look for Schumer on "The Jonathan Ross Show" on Saturday, Sept. 17 on ITV. 
REAL LIFE. REAL NEWS. REAL VOICES.
Help us tell more of the stories that matter from voices that too often remain unheard.
BEFORE YOU GO
PHOTO GALLERY
Amy Schumer's Style Evolution