The "Trainwreck" star acknowledged that "there's nothing wrong with being plus-size," but pointed out she wears a size 6 or 8 and that including her sent a bad image to young women reading the magazine.
The controversy prompted a slew of arguments both in support and against Schumer's comments. She took the opportunity Tuesday to speak out on the topic -- and what she has learned from the whole experience -- during a hilarious appearance on "The Tonight Show."
"I love Glamour magazine, they have been so nice to me. They have done so many great things for women. But what I learned is that people really don't really like being classified as plus-size. We don't need these labels. We don't need 'em," she told Jimmy Fallon as she proceeded act very un-"Glamour."
Schumer's argument is not new: bad labels have plagued not just the fashion industry, but society in general, for decades. But regardless of what you think about her reaction, she makes a valid point. Labels, like "special edition" plus-size issues of a magazine, are unnecessary.
Check out the video above.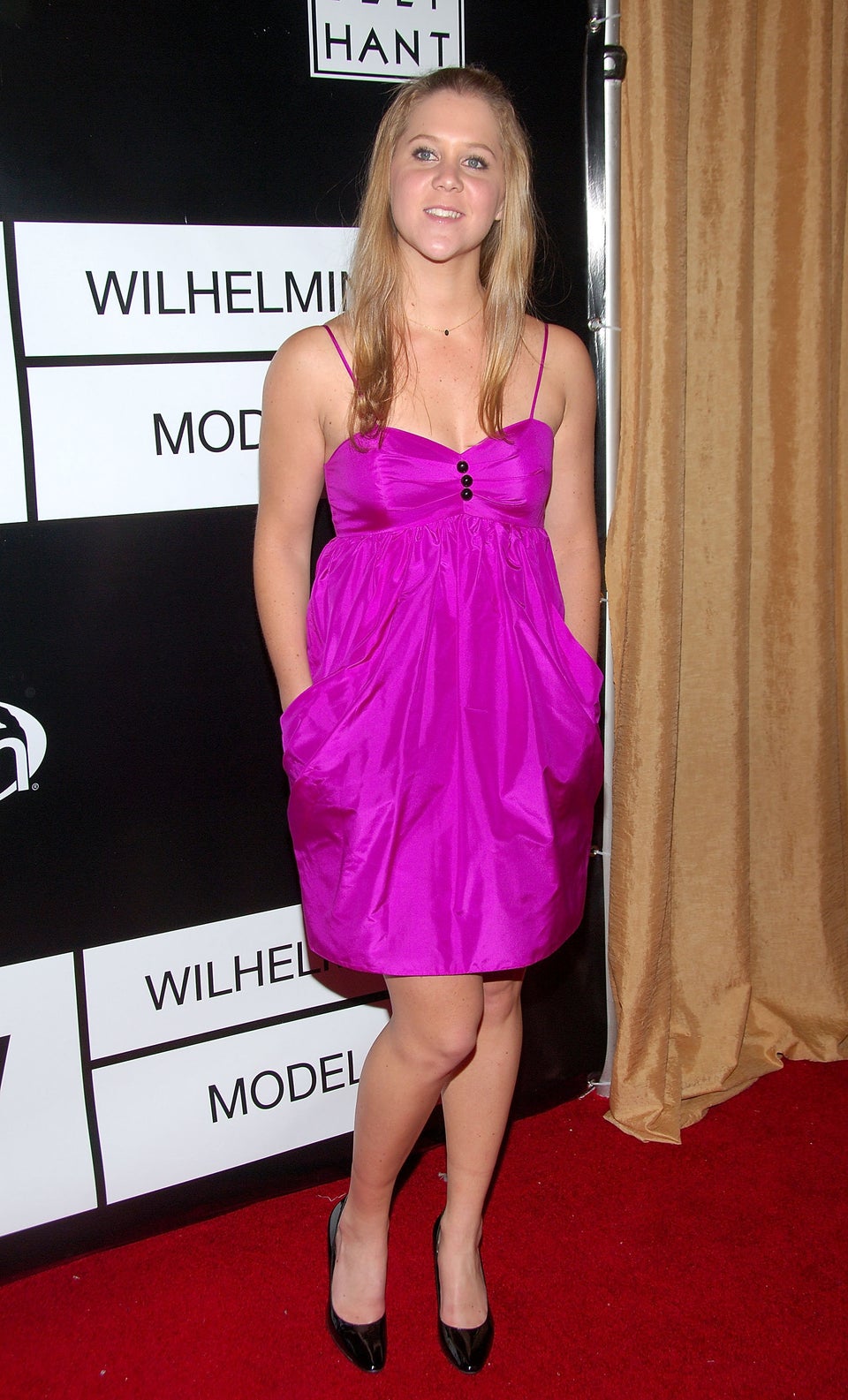 Amy Schumer's Style Evolution