It's been proven time and time again that Amy Schumer can make us laugh, but dare we say she can make us cry, too?
On Wednesday, the "I Feel Pretty" actress released the first video we've seen of her Feb. 13 nuptials to Chris Fischer, which took place at a private villa in Malibu, California.
In the sun-kissed footage, we're treated to a brief inside look at Schumer's big day, as she prepares with bridesmaids beforehand, walks down the aisle and delivers an edited version of what she previously described as "raunchy" vows (among her promises: keep having oral sex with Fischer for the rest of their lives).
As might be expected, she opened with a characteristic crack: "I just wanted to plug some of my road dates."
But Schumer got emotional as she revealed exactly why she felt the need to tie the knot after just a few months of dating.
"People are wondering why the rush. Why so fast?" she said. "And it's because I truly cannot wait another second to be your wife. I love you."
Fischer's vows came first, with the professional chef unabashedly declaring his love for the Comedy Central alum.
"I love you, Amy," he says in the clip as his voice begins to crack. "You bring happiness and joy to every part of my life. You are the best thing to ever happen to me. I love you with every piece of my heart."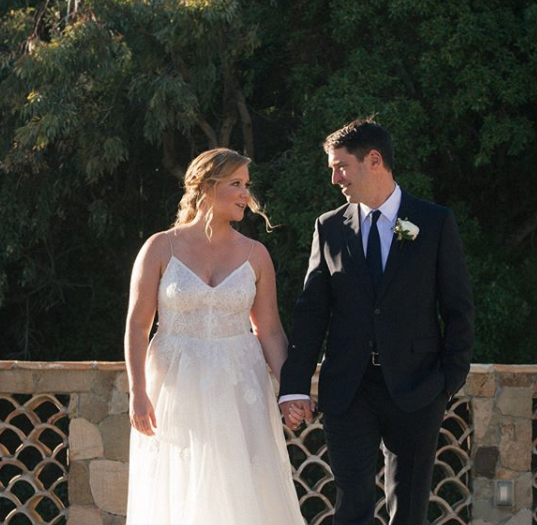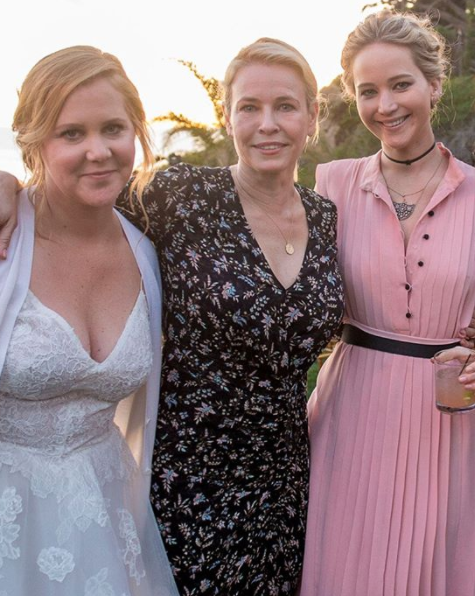 Schumer and Fischer were rumored to be dating back in early November, but kept things out of the public eye until packing on the PDA at Ellen DeGeneres' star-studded 60th birthday bash.
Actress Jennifer Lawrence was the first to shed some light on her BFF's rush to the aisle, calling the wedding "very sudden." She was in attendance at the small affair, along with Larry David, Jennifer Aniston and Chelsea Handler.
"It's when two people really love each other and they really mean it, it shows, and it was a beautiful ceremony and an amazing time," Lawrence said of the ceremony. "I couldn't be happier for them."
Before You Go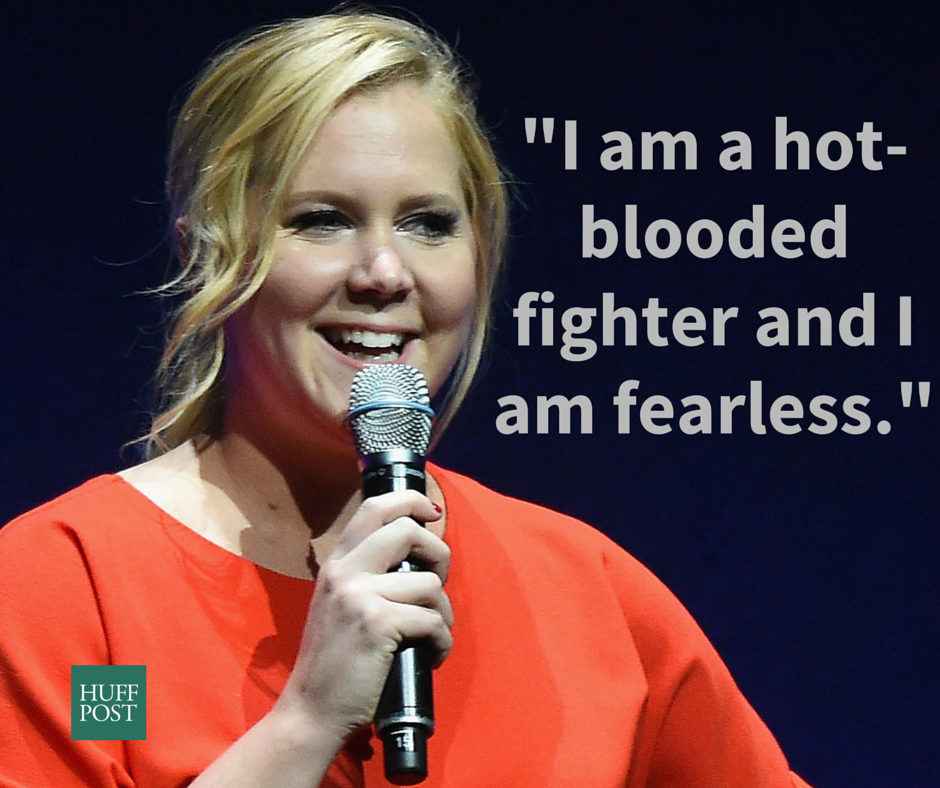 13 Amy Schumer Quotes That Make Us Proud To Be Women
Popular in the Community