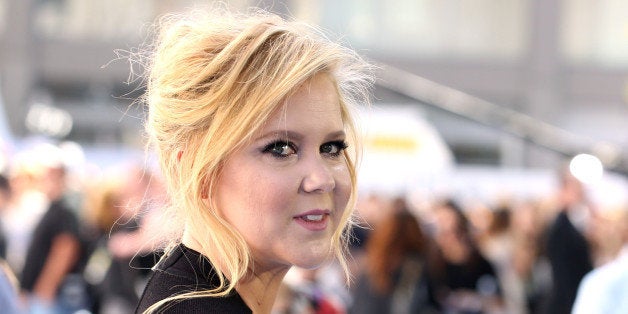 "Sorry, did you want that?"
"Sorry, can I scoot by you?"
"Sorry, I'm just grabbing something."
"You wanted to talk first? Oh, sorry."
For many women, "sorry" is a filler word that just won't quit. You're sorry you're a minute late, sorry for interjecting, sorry for not looking put together enough, sorry for passing someone on the subway platform, sorry for sending back a dinner order gone wrong, sorry for making demands at all.
It's this culture of over-apologizing that Amy Schumer tackles in her sketch "I'm Sorry," which aired on Wednesday night's episode of "Inside Amy Schumer."
The scene is set at a "Females In Innovation conference" during a panel of "the top innovators in their [respective] fields," which includes Schumer as a scientist who studies neuropeptides. The other women on the panel boast similarly impressive resumes -- a Nobel Prize winner, a Pulitzer Prize winner, a woman who invented a solar panel water filtration system and a woman who built a school for child soldiers. What begins with the female panelists apologizing for correcting the male moderator's errors in introducing them, soon devolves into a constant succession of increasingly absurd "sorries."
"Sorry, I hated that. Sorry, I wish I hadn't said that."
"Sorry, is this coffee? Sorry, this is my fault."
Eventually, a male stagehand brings one of the women a coffee -- after she asked for water because she's allergic to caffeine -- and spills it on one of the other panelists. Even as she is dying from horrific coffee burns, she is apologizing, as are the women around her. The two men stand by looking perplexed.
The sketch is funny -- this is national treasure Amy Schumer we're talking about -- but "I'm Sorry" is more sobering commentary on the ways in which women are taught to constantly apologize than it is laugh-out-loud comedy. It's slightly uncomfortable to watch, because it feels too familiar. For many women, our default is to apologize without even realizing it.
"I'm Sorry" feels similar to two sketches from "Inside Amy Schumer" seasons one and two: "Compliments," which takes on women's tendencies to resist accepting praise, and "I'm So Bad," which skewers the idea that we should always scold ourselves for eating food. All three of the skits address a culture that encourages women to feel ashamed for taking up space -- socially, physically and professionally.
Amy Schumer's sketches remind us to say F**k. That. Sorry, but I'm trying not to be sorry.
Related
Before You Go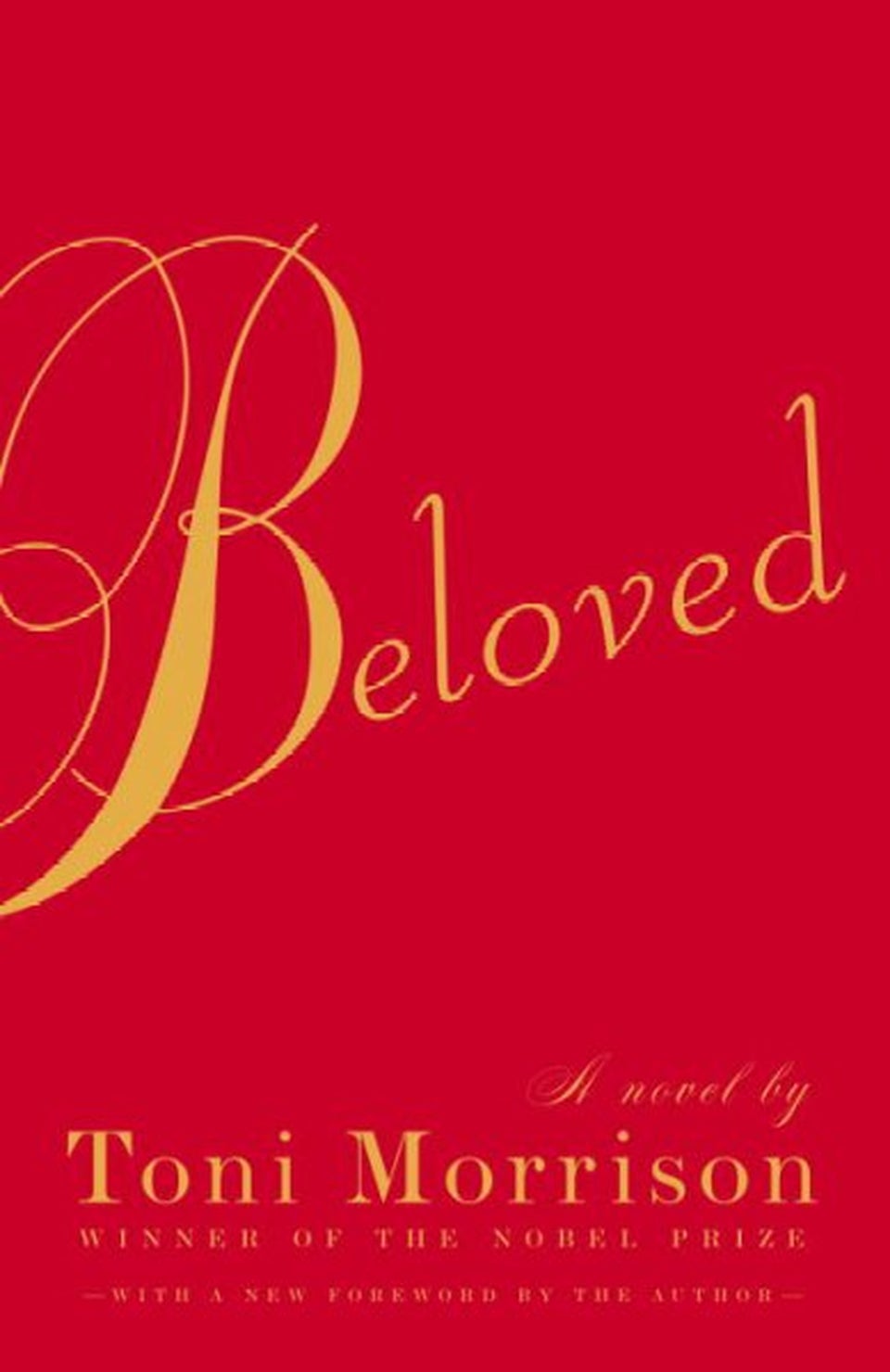 12 Banned Books Every Woman Should Read
Popular in the Community