1. It's going to be a comedy. (Duh.)
2. Lawrence and Amy Schumer will play sisters.
And that's about it. Lawrence dropped the news while chatting with a reporter about "The Hunger Games: Mockingjay Part 2," which arrives in November. Turns out, their famous friendship was sparked by fanmail Lawrence sent Schumer after seeing the latter's "Trainwreck."
She recalled writing in that first, fateful message: "I don't know where to get started. I guess I should just say it: I'm in love with you," the Times reports. After just a couple months of emailing, texting and jet-ski adventures, the pair has "about 100 pages" of a movie set to go. Lawrence explained:
"Amy and I were creatively made for each other. We have different flavors. It's been the most fun experience of my life. We start the day off on the phone, laughing. And then we send each other pages. And we crack up. I'm flying out tomorrow to see her in Chicago," where Schumer's sister Kim, who helped write "Trainwreck," will also help them pen the movie we now cannot wait to see.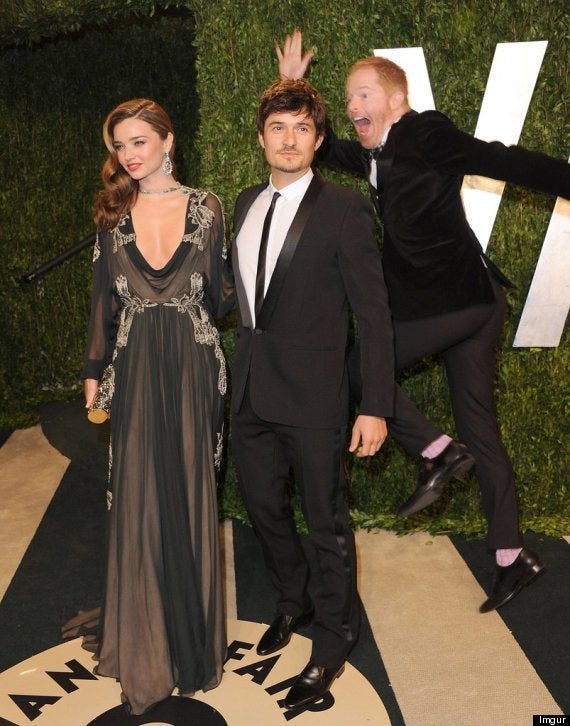 Celebrity Photobombs
Popular in the Community