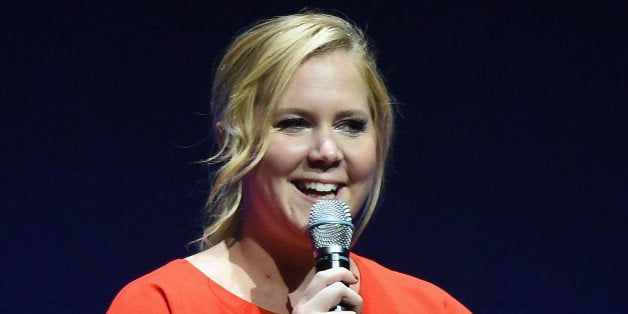 After Schumer appeared on an episode of the show Monday night, amazingly shutting down "turd" contestant JJ, ABC extended an invite via Twitter for her to join and find a man of her own. Robert Mills, ABC's senior vice president of alternative series, specials and late-night programming, tweeted on Tuesday asking the comedian to be the next "Bachelorette."
And Schumer's response? Perfection.
Who were they to assume she was single, anyway? Hey, let's at least get an entire "Inside Amy Schumer" episode spoofing the reality show.
"The Bachelorette" airs Mondays at 8:00 p.m. ET on ABC.
Can't get enough of The Bachelorette? Check out our Here To Make Friends podcast below, or subscribe on iTunes:
Popular in the Community